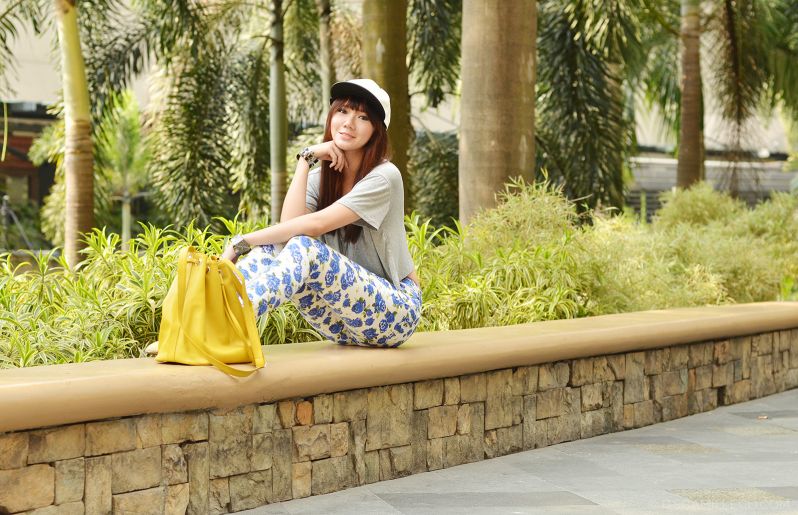 Who says fashion bloggers can't rock a simple t-shirt? We can't always be in pretty dresses and complicated clothing! We've got our days off too. But even so, that doesn't mean we have to be any less stylish, right? Even in the good old shirt and jeans combo.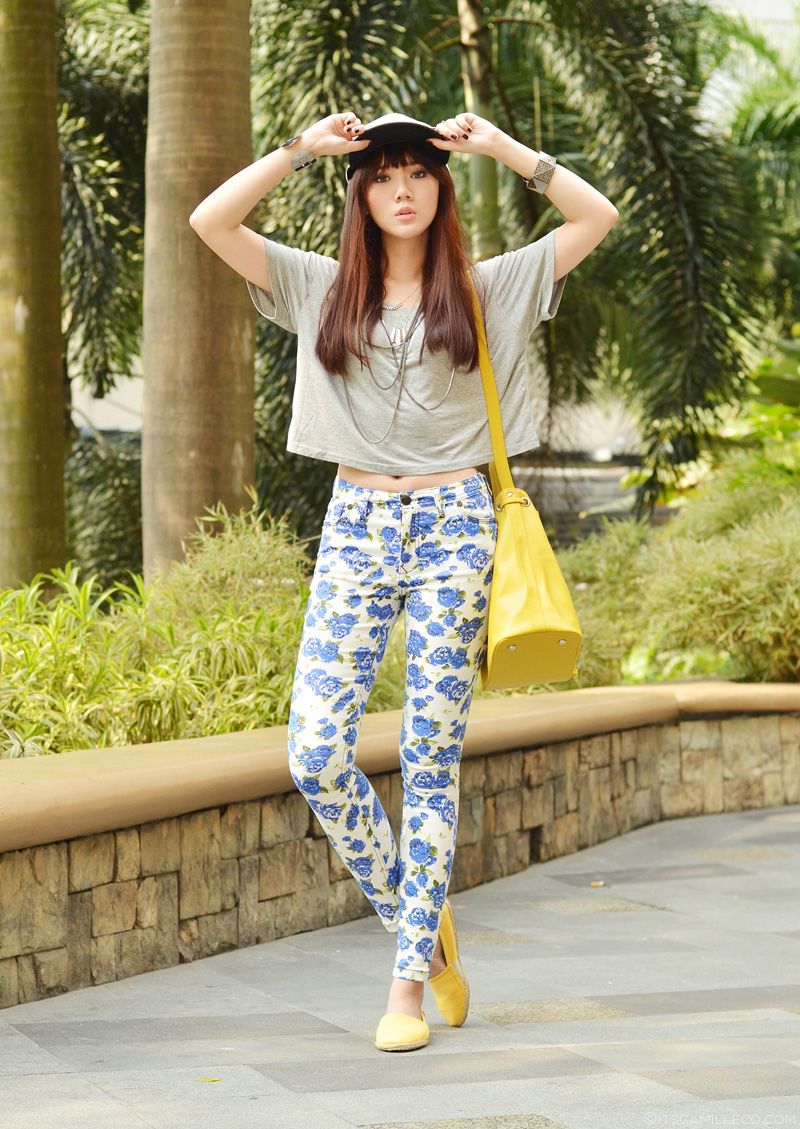 Trends come and go but t-shirts and jeans are here to stay. They aren't called basics for nothing. If you think you're too cool to wear them, then maybe you just lack a little imagination. Play with colors and accessorize your look! There are plenty of ways to spice this tried and tested outfit up!
I chose to accessorize my shirt with a few thin necklaces. Most people, when they think about accessorizing a shirt like this, they pile on statement pieces to make their outfit look dressier and less casual. However, I wasn't feeling it during this day so I chose to accessorize with pieces that aren't bulky or attention-grabbing. I wanted my accessories to be "supporting acts" rather than "main attractions" so that I can preserve the simplicity and casual vibe that comes with wearing a plain tee. If excessorizing is your thing, then by all means, excessorize away! You can still achieve this look by piling on accessories that are in a color palette that is similar to your shirt. This way, they don't stand out too much and instead, they complement your shirt well.
I always find myself wearing snapbacks whenever I'm in a really laidback outfit. I don't know why.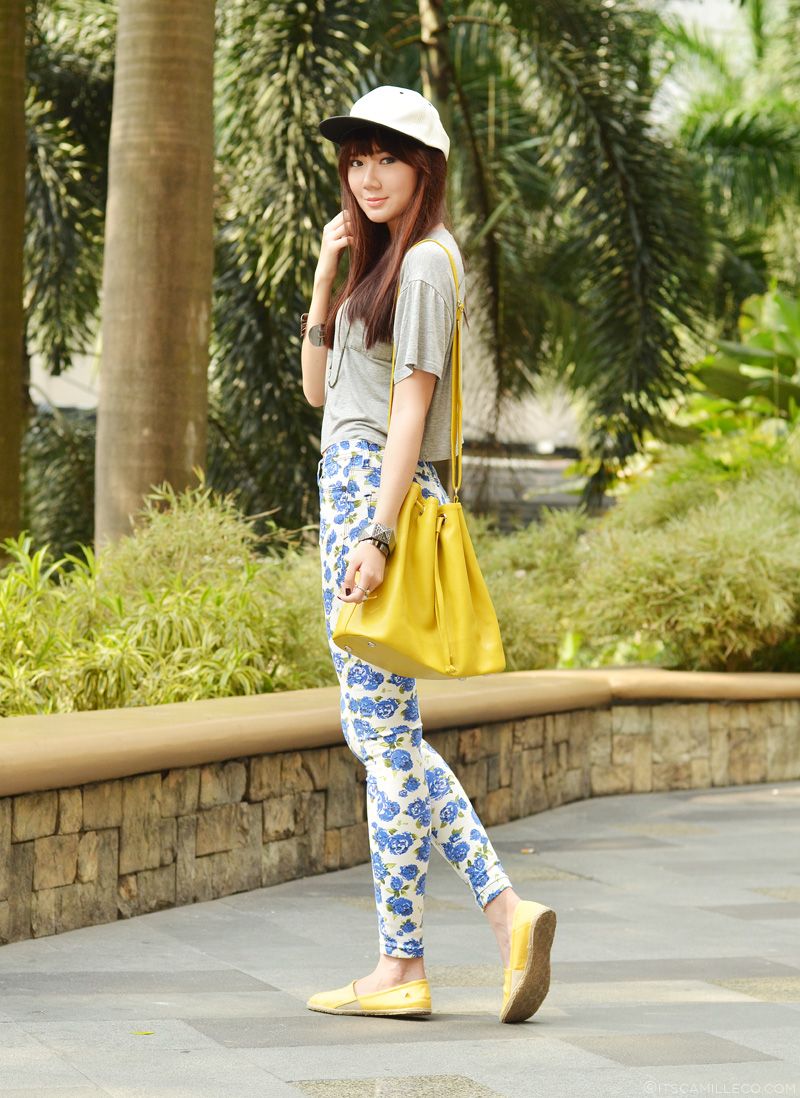 Of course my choice of footwear for this outfit is a pair of flats. No heels here! Just a comfy pair of espadrilles. Would you believe these are actually from Crocs? Yes, these sunshiny bright yellow espadrilles are CROCS! This brand is just full of surprises, isn't it? You'd think that because these are espadrilles, the thin soles would make them a little less comfortable. But just like all of Crocs' shoes, I noticed the soles are still made with the same Crocs technology. Comfy as ever!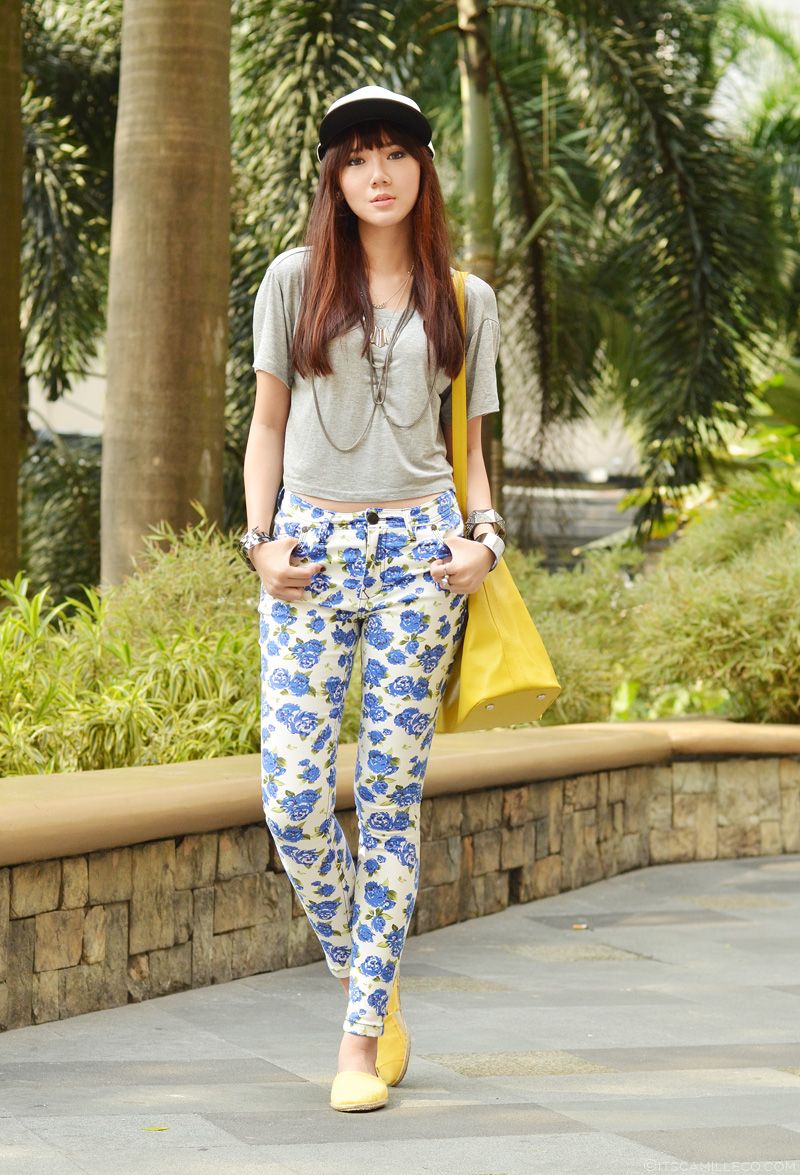 So why does Crocs have espadrilles now? This pair is part of Crocs' Spring Summer 2013 collection called the Beach Line collection. As you can tell from the name, the whole collection is inspired by all things fun under the sun. There are even boat shoes and wedge sandals in this collection! Cute, right? And to show you just how fun and free you can be in Crocs' Beach Line collection, Crocs also came up with this new online game called Run Sailor Run. It's as easy as 1-2-3! Just collect coins and bonuses as you run along while you dodge obstacles. The more you play this addicting game, the more chances you can get to win an awesome trip and other amazing prizes. Yes, REAL PRIZES! Crocs is giving ONE lucky player a free Yacht adventure for two at one of Asia's key cities, Singapore! Enjoy a 3-night voyage, tailor-made for you by Crocs' ambassador Laureen Uy. Get mesmerized by the beautiful view of Singapore city from the high seas on a sailing trip aboard the Crocs Yacht. It's a treat fit for a king, filled with activities at Marina Bay Sands Casino, Raffles Hotel, and a shop-til-you-drop experience along the shopping district, Orchard Road. Surely, it'll be an experience like no other that you stand a chance to win by playing Run Sailor Run! To play, just go to Crocs Philippines' Facebook page and search for the Run Sailor Run app. This promo ends on July 31, so keep running!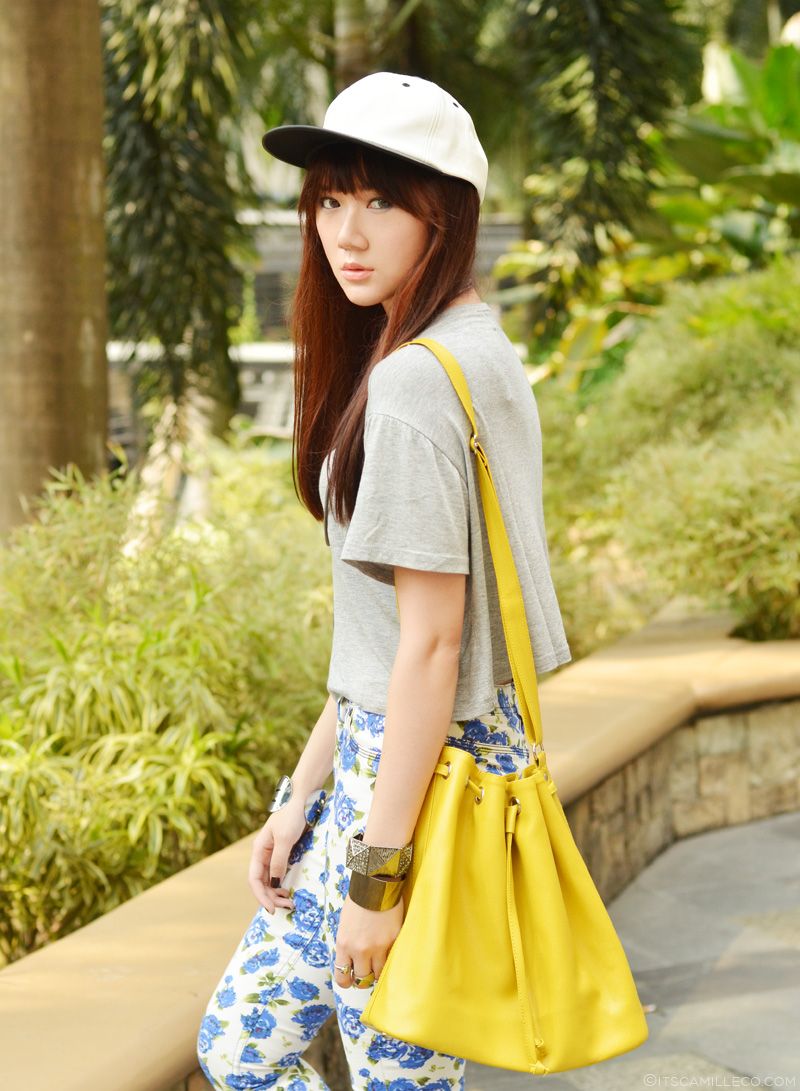 [button link="http://lookbook.nu/look/5119524-Crocs-Espadrilles-Emoda-Jeans-Run-For-It" size="small" bg_color="#e5b3b9″ window="yes"]Hype this look at Lookbook.nu here[/button]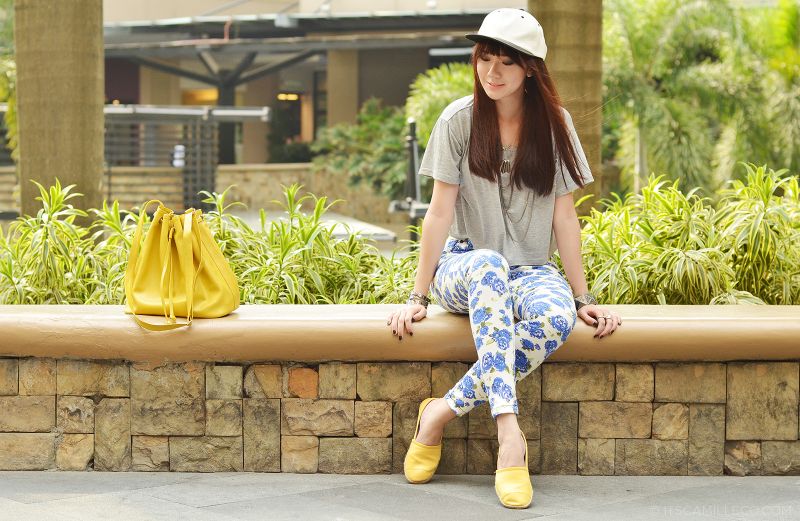 EMODA floral jeans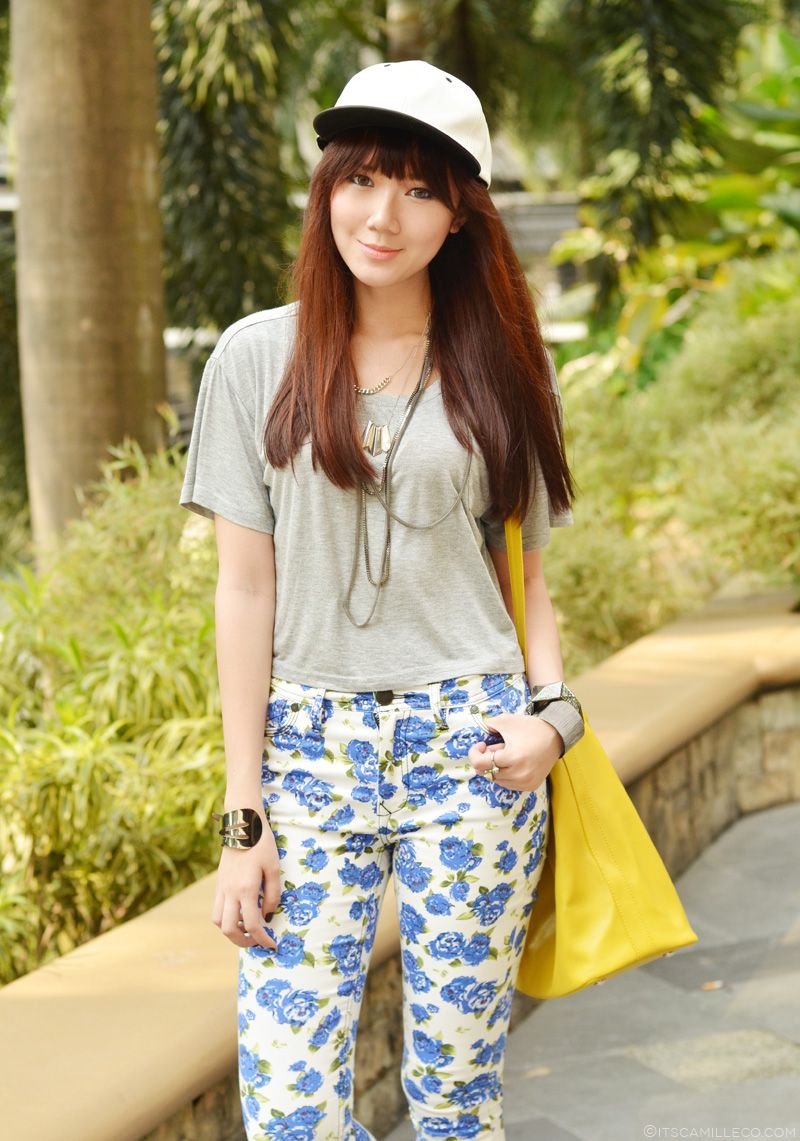 WAGW cropped shirt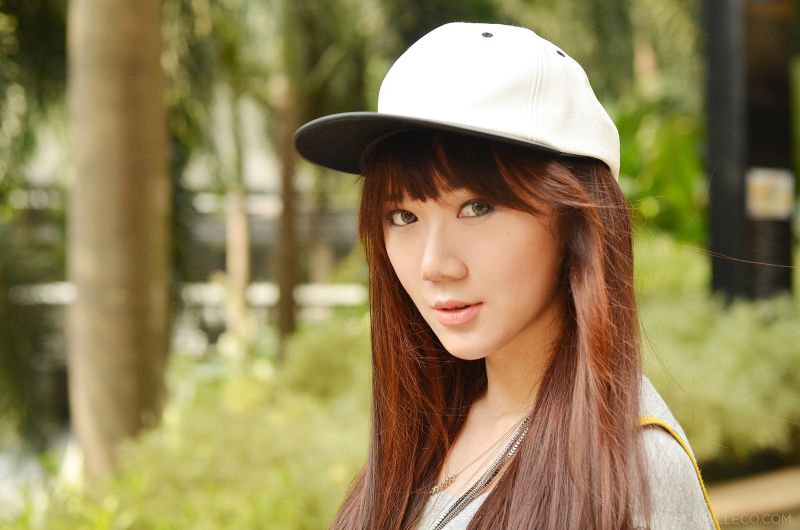 From Shibuya 109 leather cap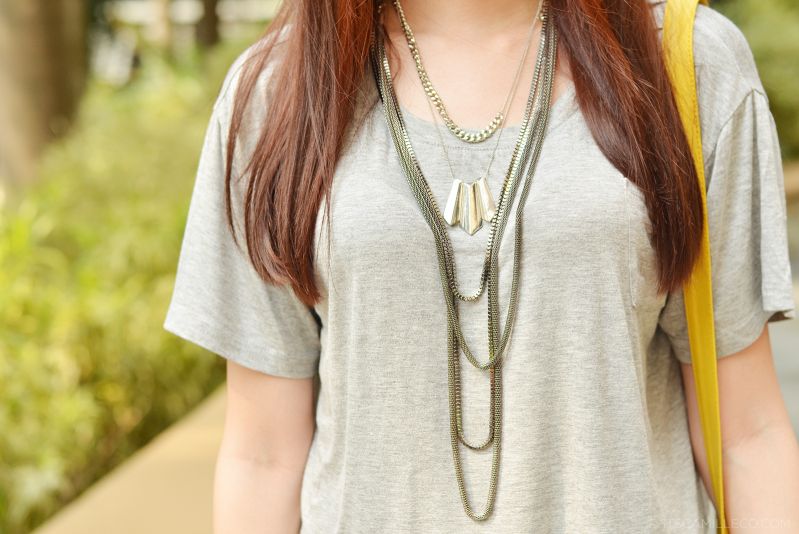 SM Accessories necklaces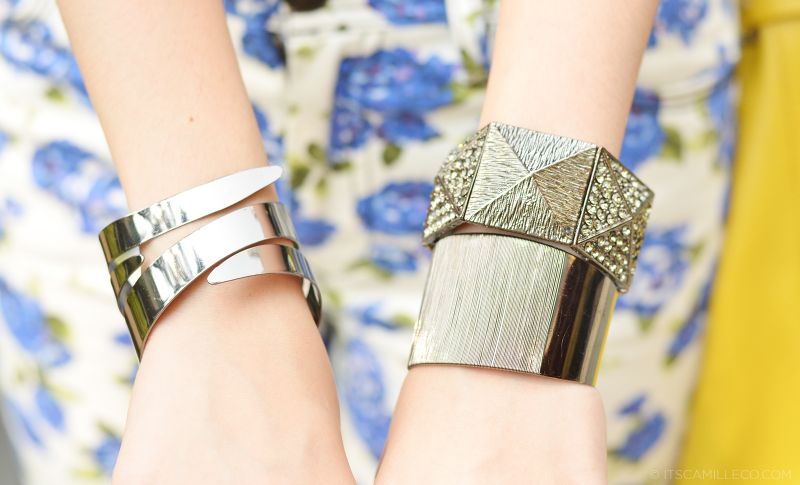 SM Accessories cuffs and bracelet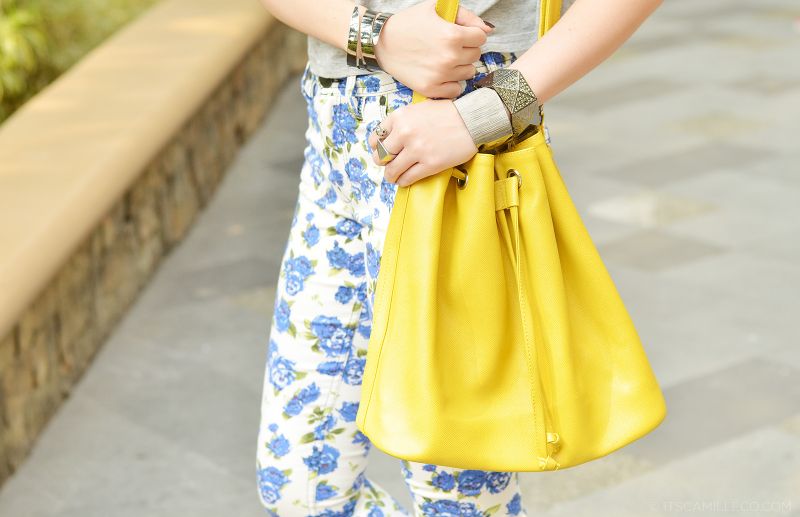 True Color Shop bag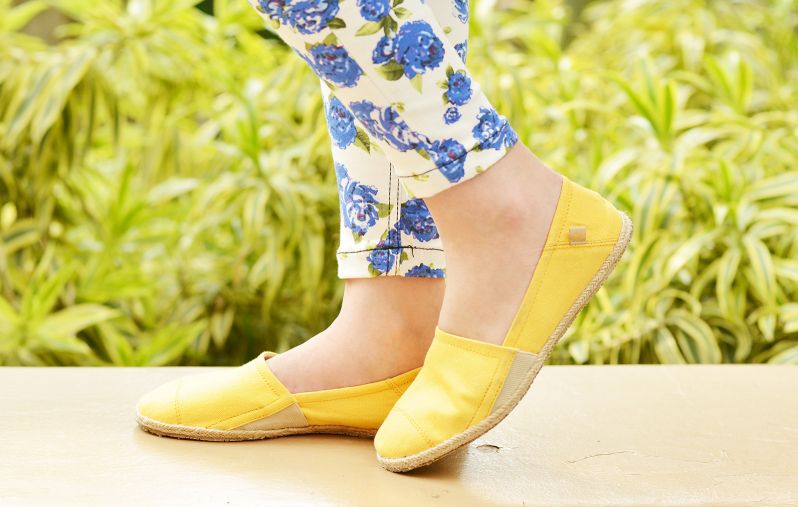 Crocs espadrilles