I'm back!!! After a week full of problems with my blog, it seems like everything will be back to normal again from now on. (Knock on wood.) If you're wondering what happened, I had a problem with the new server I just switched to namely, Hostgator a.k.a my mortal enemy. Since the switch, it kept causing errors on my blog which resulted to it being down every now and then. It's actually the same host server I was using when I first started my blog, except I upgraded to a higher package. Remember how many times my blog crashed before? All because of jolly old Hostgator. Turns out, no matter what package you're on, they still suck. Anyway, I've switched back to Media Temple, so hopefully, we won't be experiencing any of that again. My trusty tech guy also did a few hocus pocus on my blog to make sure everyone can now access it including those who have been complaining that they couldn't view my blog whenever they use certain ISPs. Yay! Everybody happy!
So there you have it, my blogger problems! Such a stressful week that was! (Please send lots of hate mail to Hostgator for me. Kthanksbye.)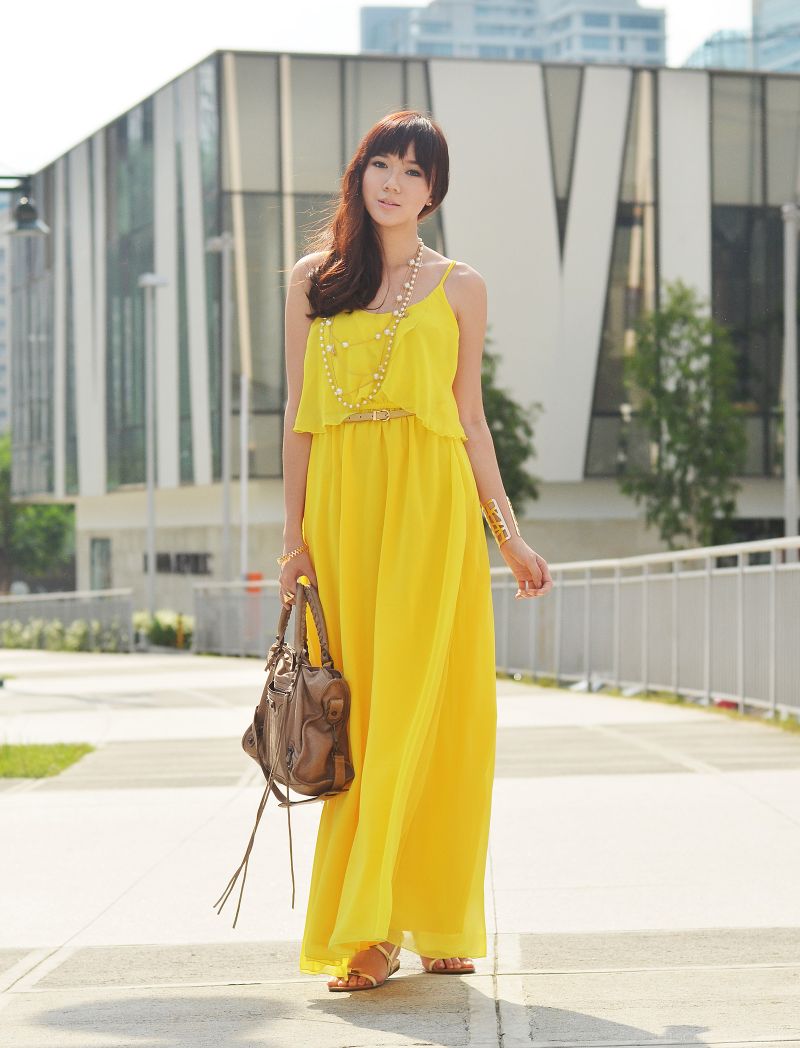 To celebrate the return to normalcy of my blog operations (as if it was that long. I like to be dramatic. Har har), here's a bright and sunshiny outfit post. Nothing more fitting than a happy color such as yellow to shoo away all our sorrows a.k.a. Hostgator. Yes I'm still not over it. (Insert angry face here)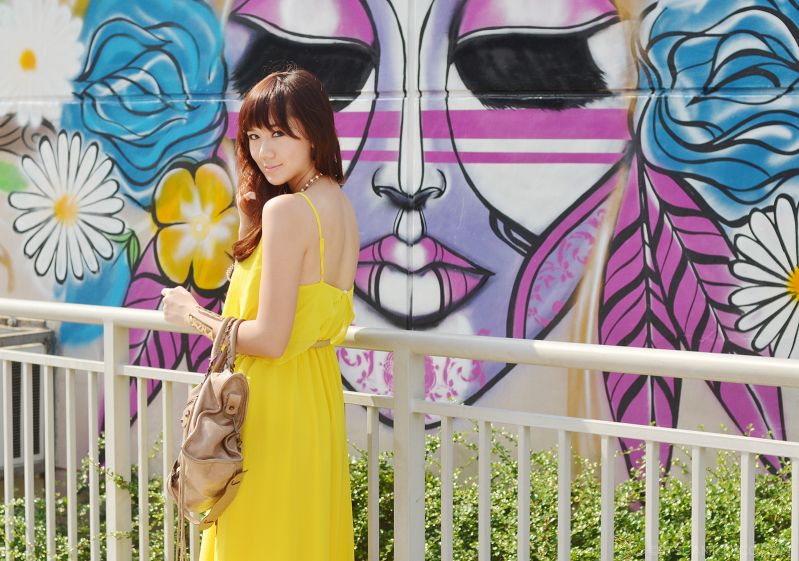 If you're not that into bright yellow, this dress is also available in other colors. Personally though, I love how yellow looks on my skin. I think it makes my skin look radiant. This isn't to say yellow doesn't look good on darker skin tones as well. I think it makes tanned girls glow. Look at Beyonce!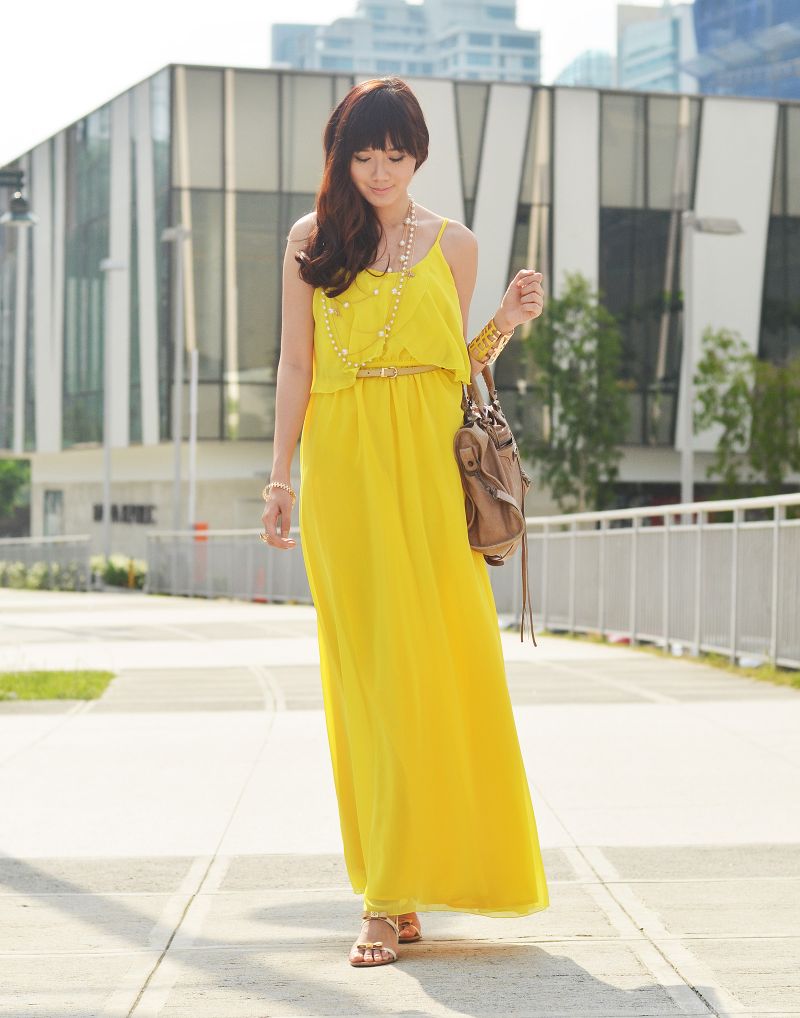 So the next time you see the color yellow, I suggest you give it a try. At the very least, if you encounter an emergency, it'll be easy to spot you. LOL!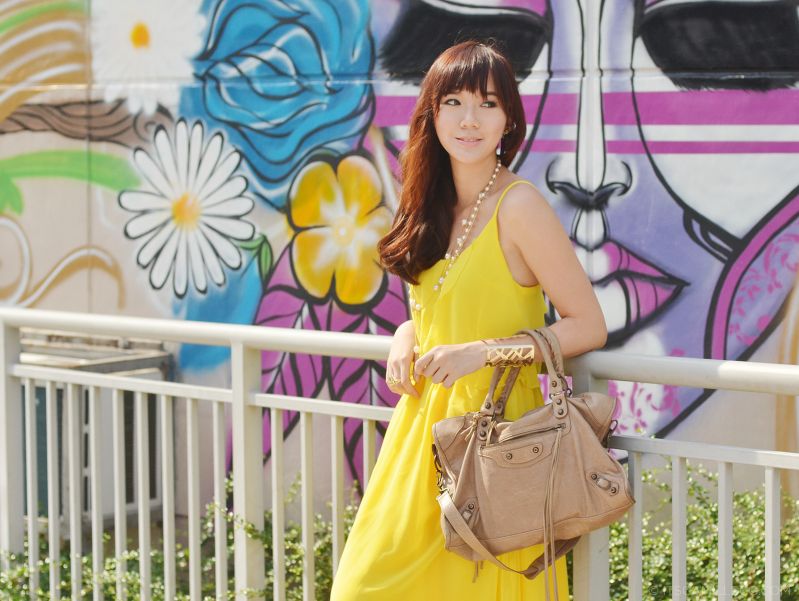 [button link="http://lookbook.nu/look/5153818-Stylistaph-Dress-Walking-On-Sunshine" size="small" bg_color="#e5b3b9″ window="yes"]Hype this look on Lookbook.nu here[/button]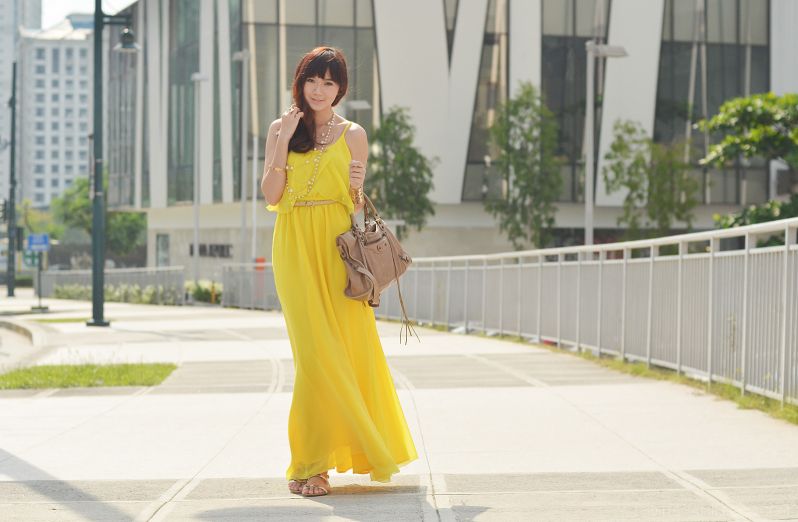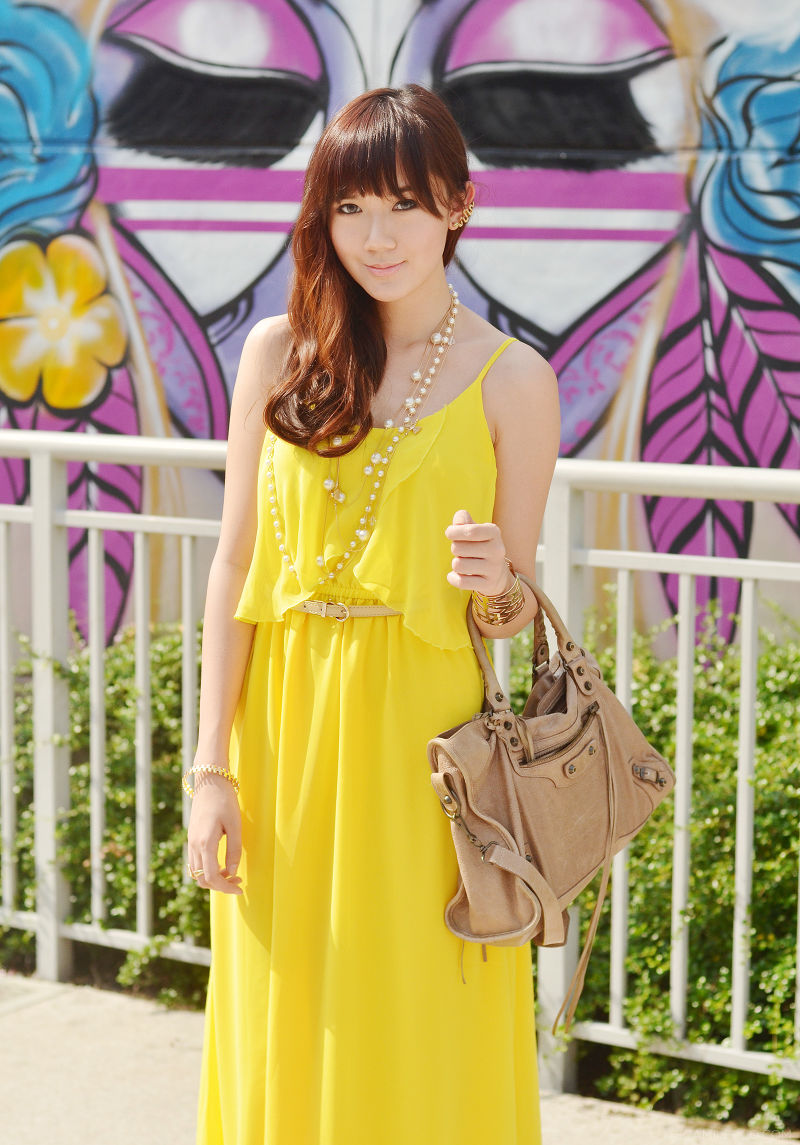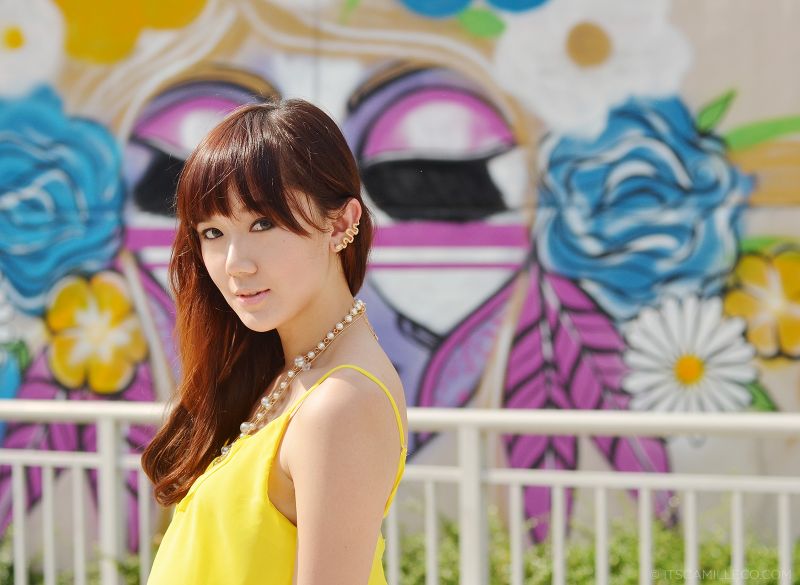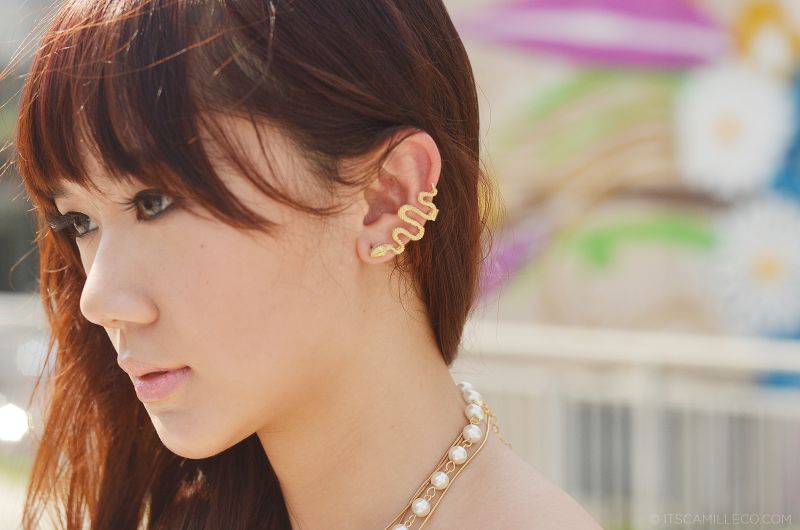 SM Accessories earring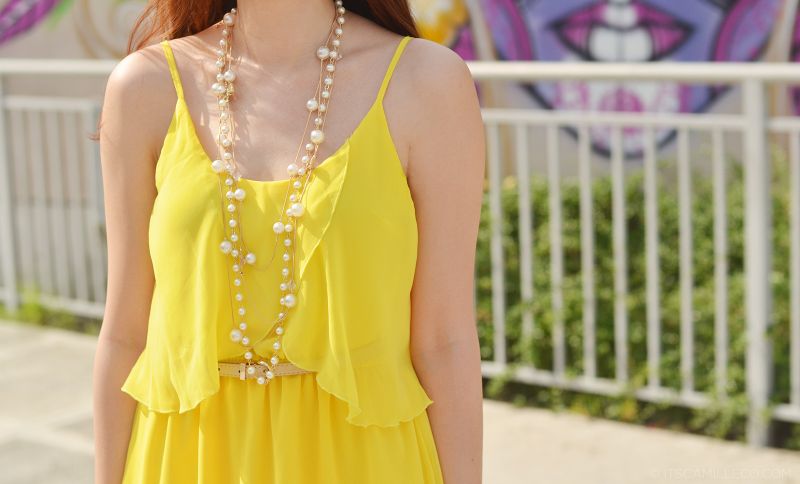 SM Accessories necklaces (2) and belt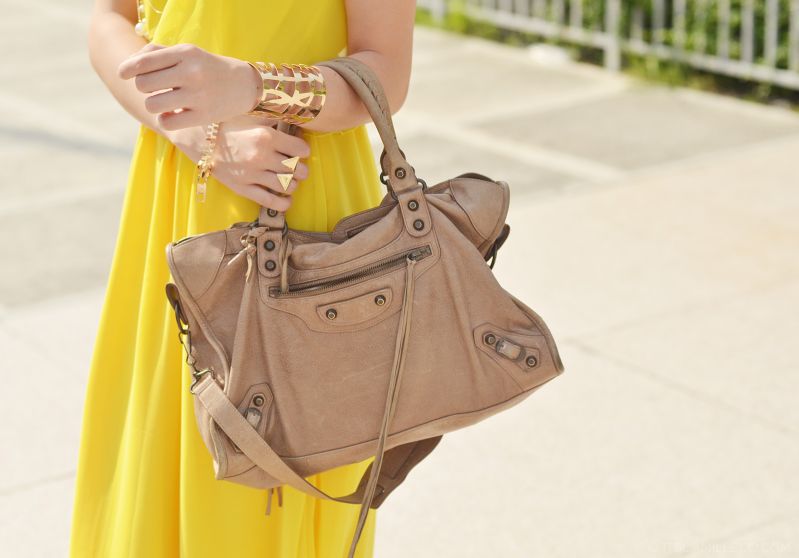 Balenciaga bag | SM Accessories cuff, bangle and ring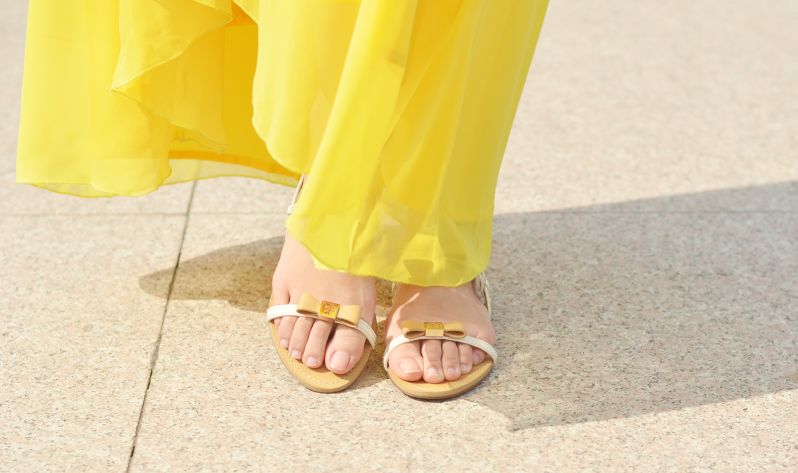 Tory Burch sandals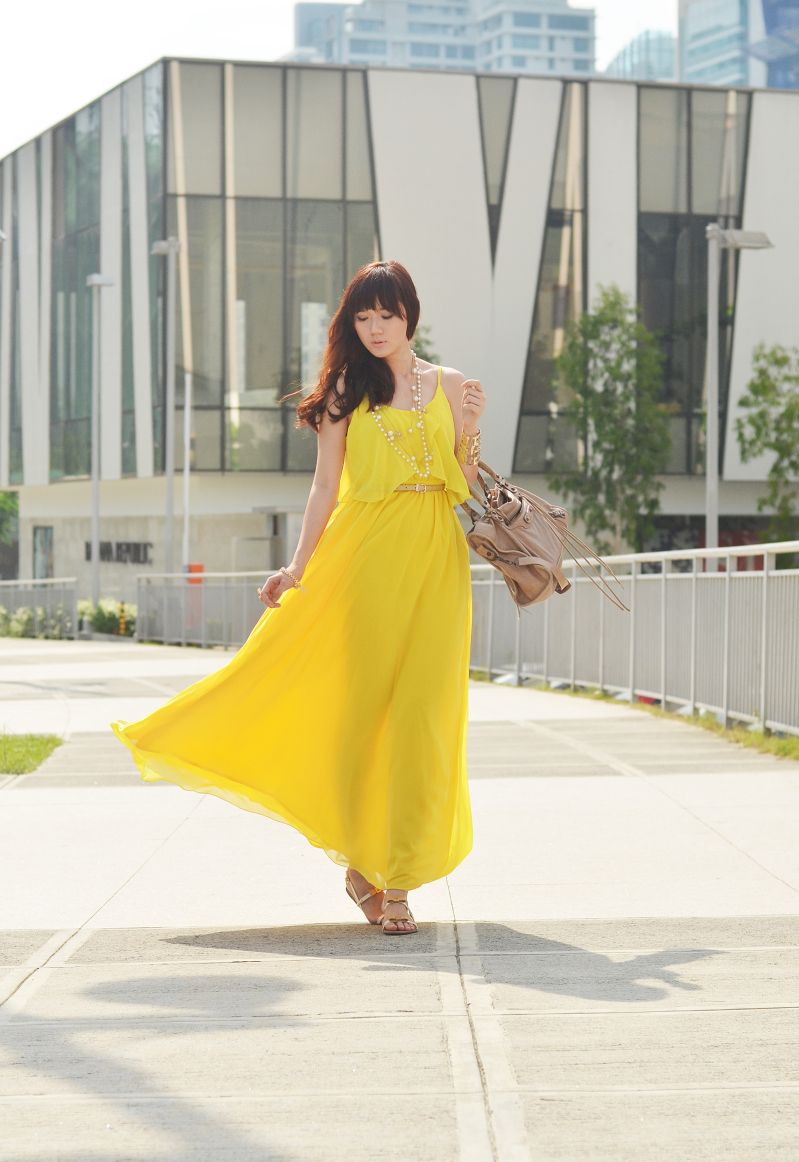 Stylista.Ph maxi dress