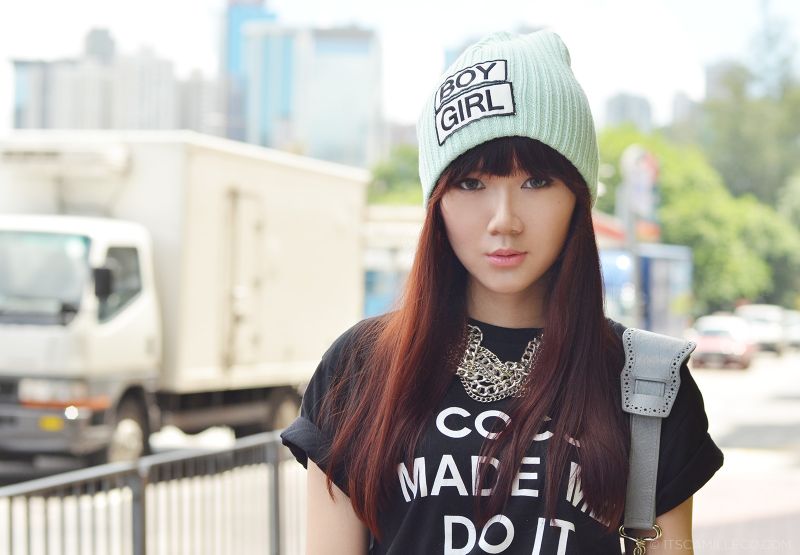 Coco made me do it. Guilty as charged. Do what? I don't know either. LOL! I just thought, being a fan of Coco Chanel, this shirt looked pretty cool. How awesome is it to be such a fashion icon that with just your first name, everyone instantly knows who you are. I wonder if these people knew they'd become legends. I think Coco Chanel knew because she's just awesome like that. Too awesome!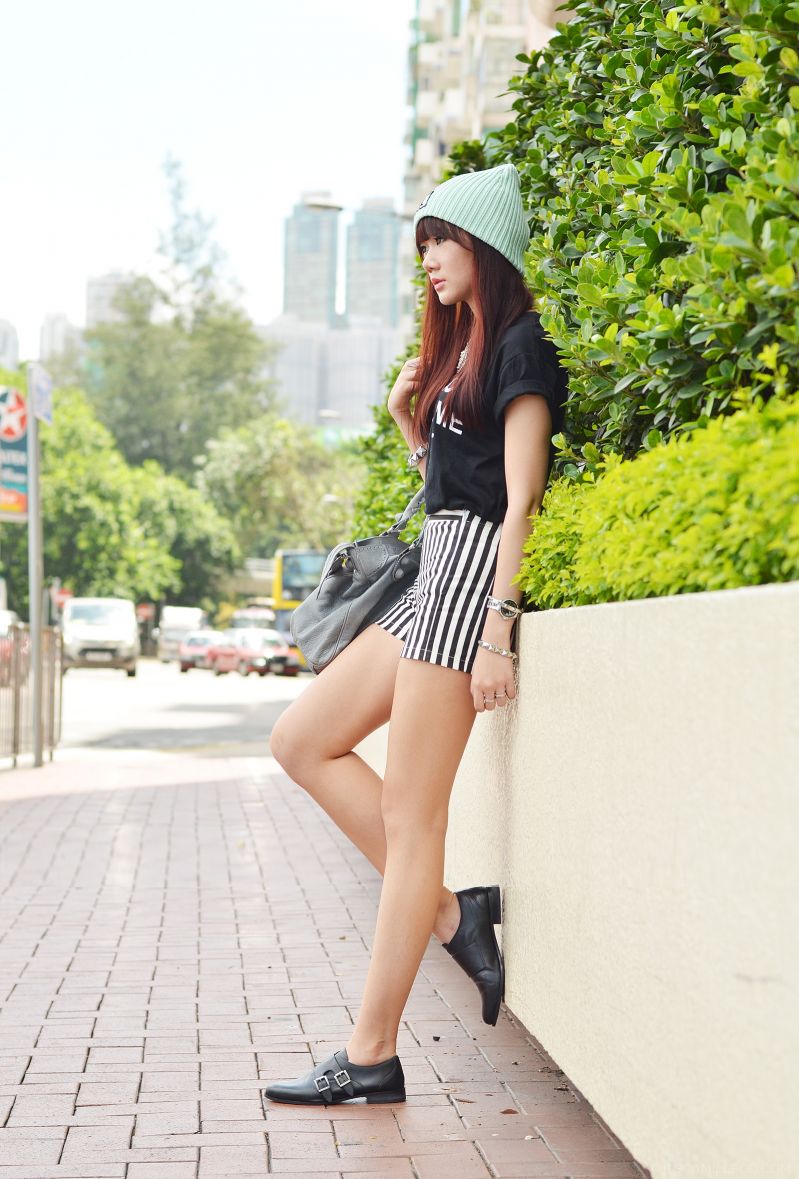 Anyway, enough about my gushing over Coco. (Yes, we're on first name basis. We have the same initials after all. LOL! Talagang naghanap ng connection!) I wore this outfit during my daytrip to Hong Kong for some shopping and dining. Being a shopaholic with a purpose, you can just imagine how my mom and I rushed all over the city with just 5 hours to shop. Actually, make that 3 since we ate so much at the restaurant it took us 2 hours to eat! What can I say, we love to shop but we love to eat as well!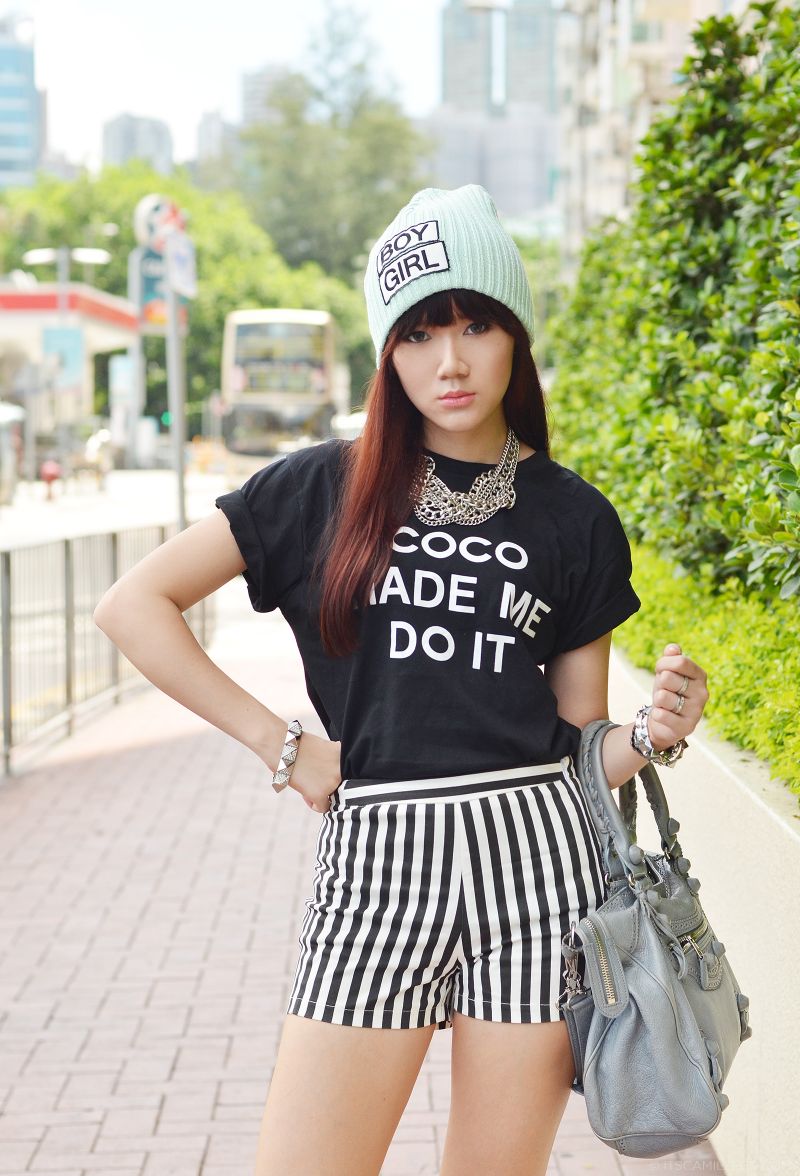 This is my brat pose. I was really feeling my shirt's statement, wasn't I?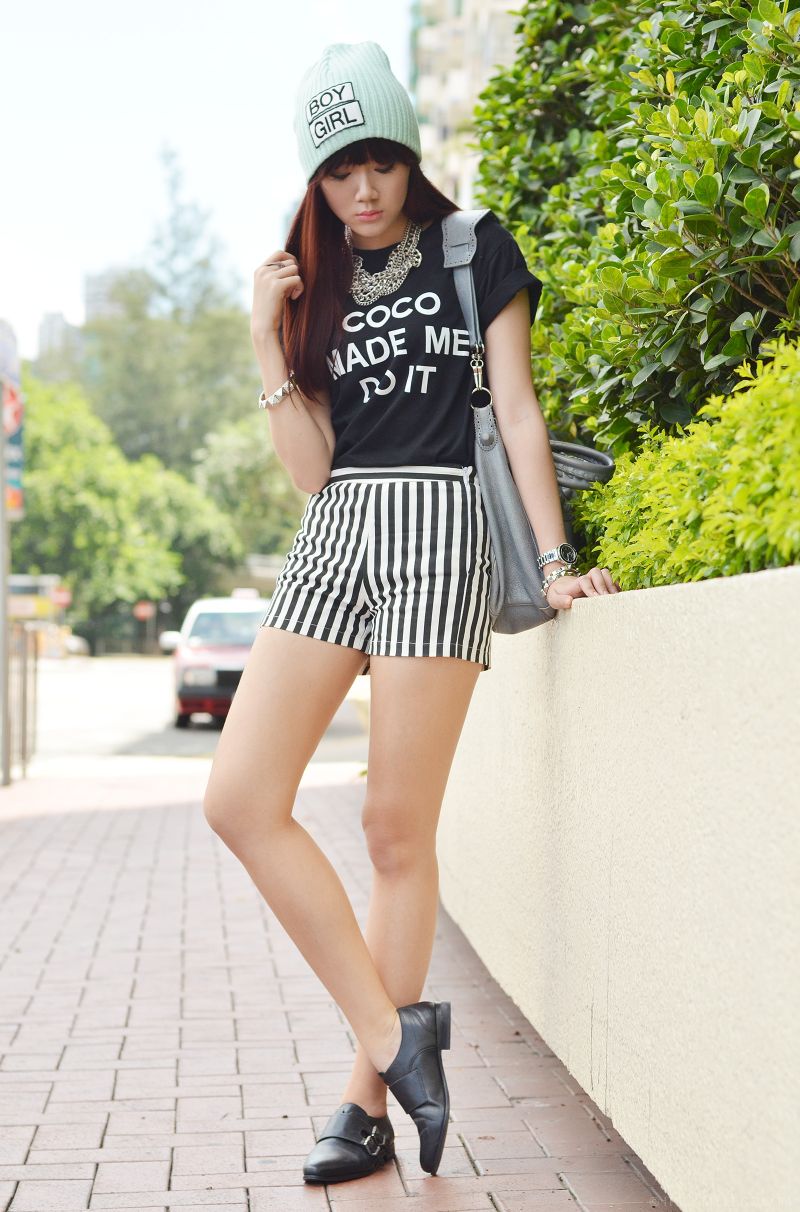 [button link="http://lookbook.nu/look/5278484-Pinkaholic-Shirt-She-Inside-Shorts-Coco-Made-Me-Do-It" size="small" bg_color="#e5b3b9″ window="yes"]Hype this look on Lookbook.nu here[/button]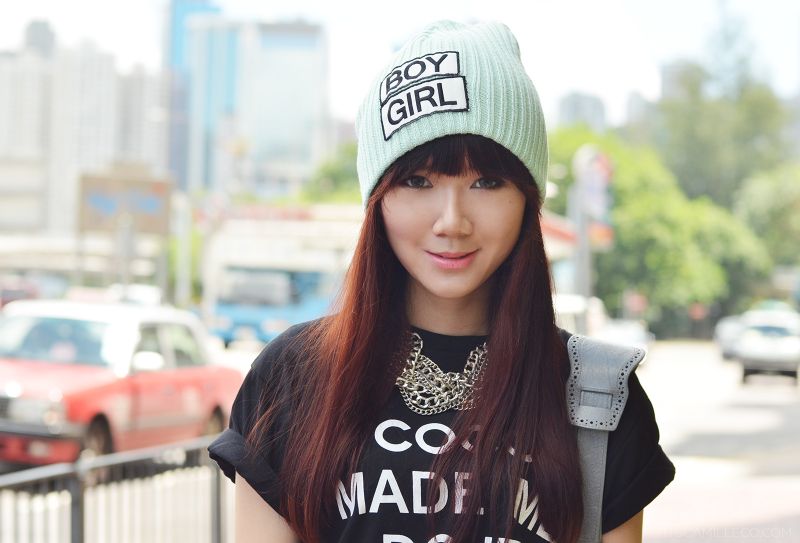 From Japan hat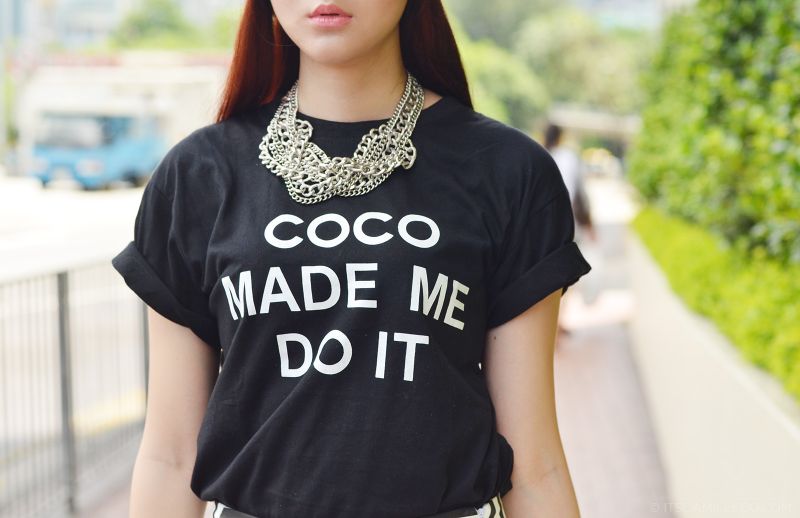 H&M necklace | Pinkaholic shirt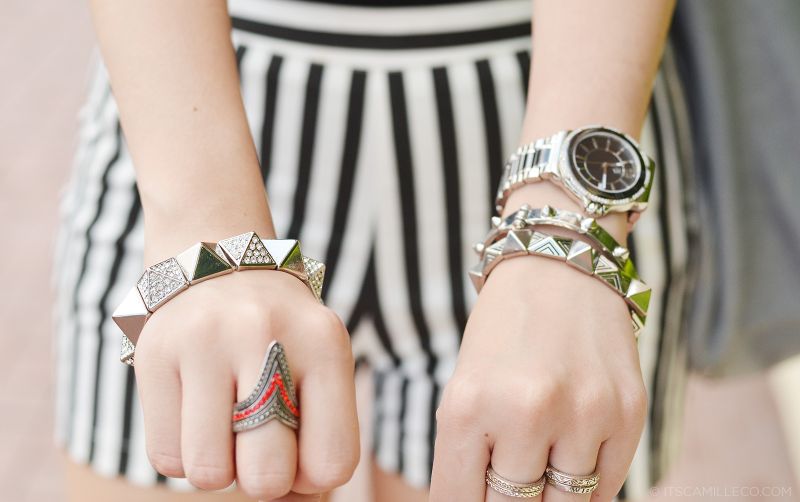 She Inside shorts | Forever 21 bracelets | Tag Heuer watch 
Pull & Bear shoes