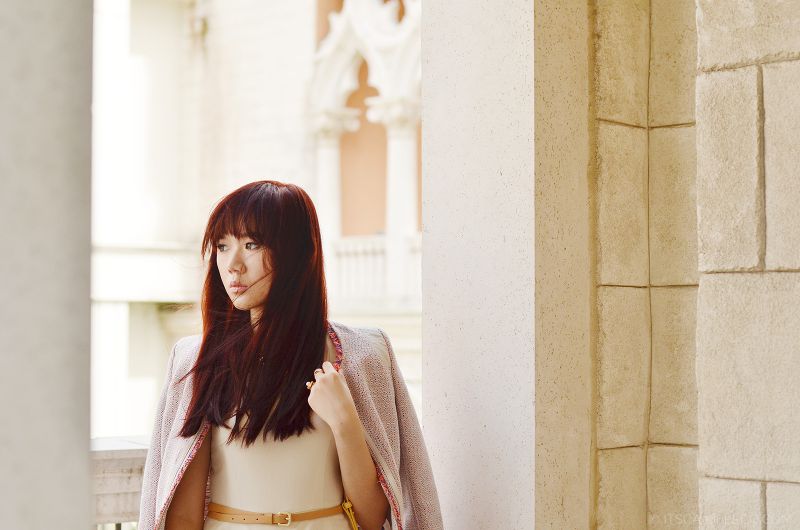 The Venetian makes me feel like I'm back in Europe. If only we have a place like this in the Philippines, I can take outfit shots forever! Everything just looks so dramatic! Even my mom who's not exactly art director material got a little inspired to shoot my photos!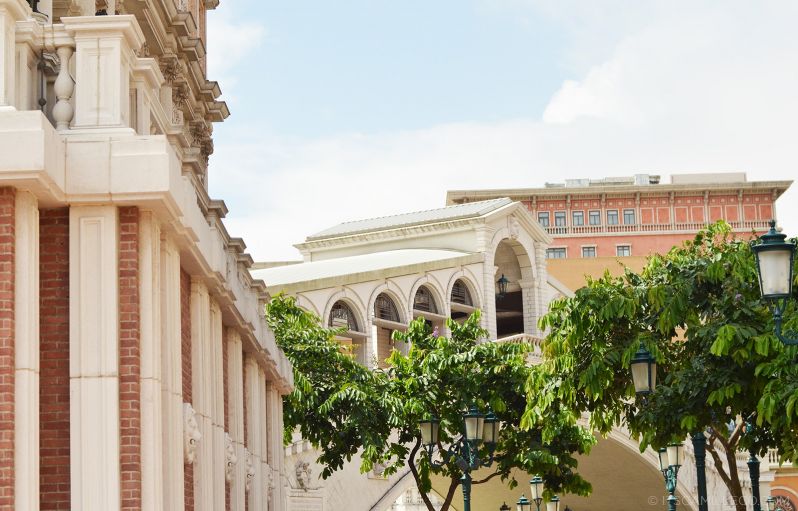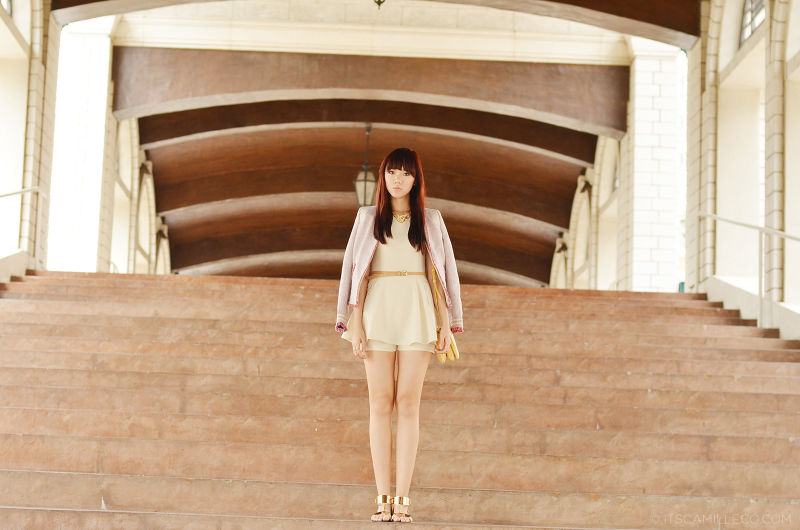 I've always wanted to take photos like this. It was so early in the morning that no one was around to photobomb. Of course, mom and I took advantage of this.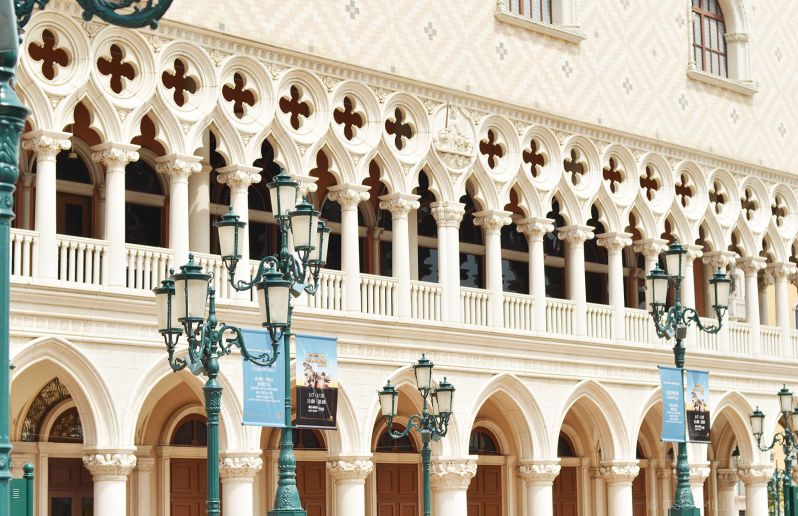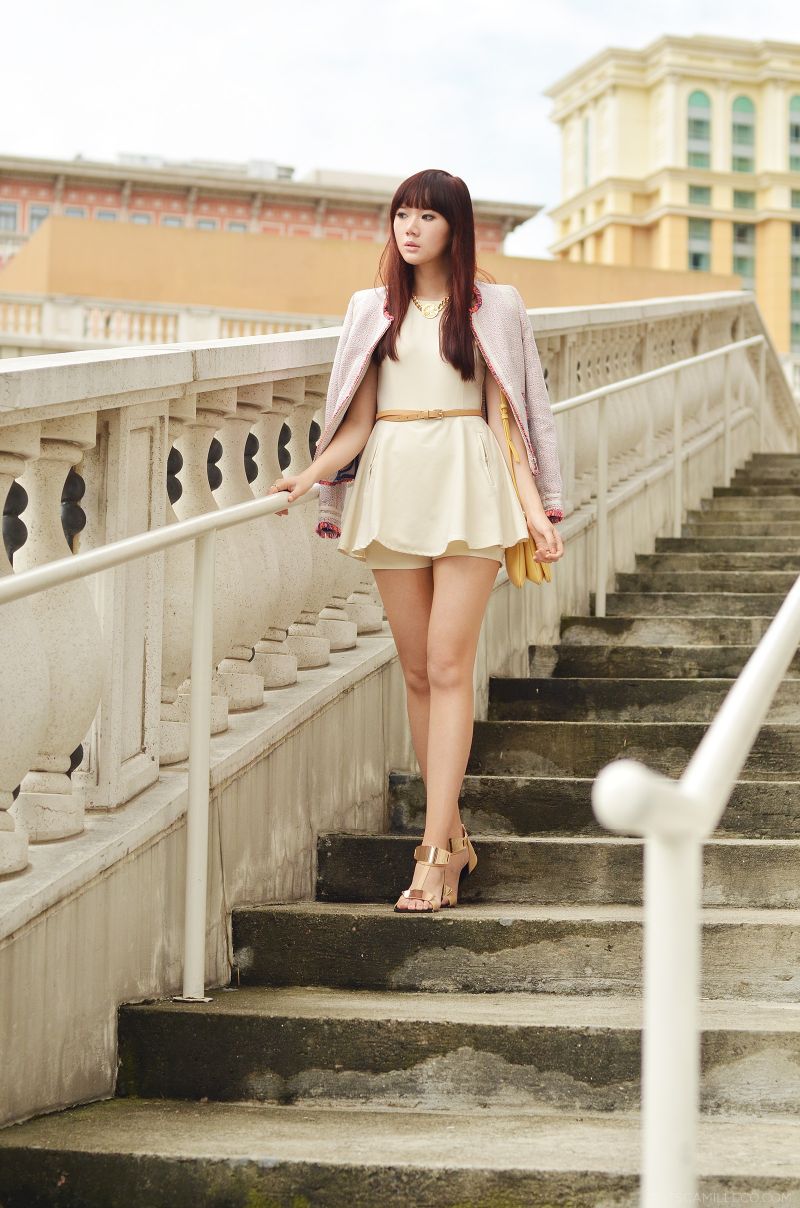 As for my outfit, it's easy breezy dressing once again. But unlike my previous outfit, this one is more feminine and sophisticated. My favorite piece? This peplum romper from She Inside. It fits me perfectly!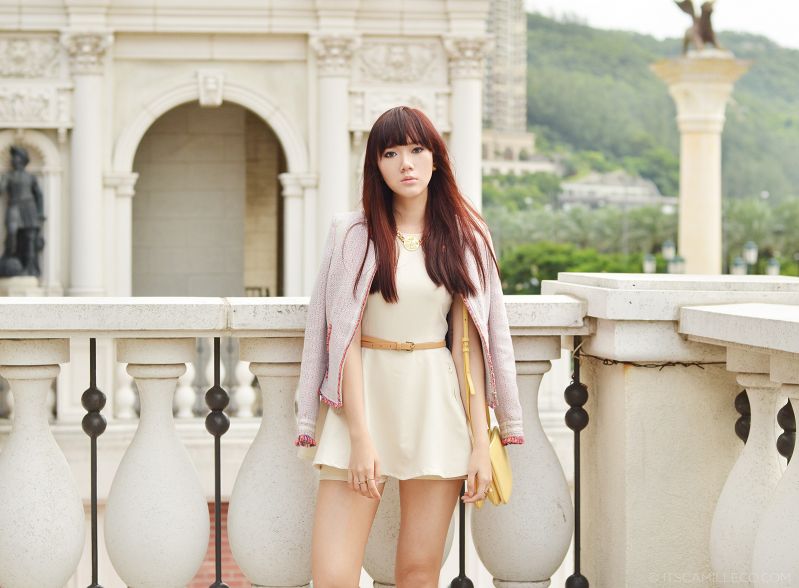 I matched it with a youthful tweed jacket that I got on sale at Zara. I needed a little protection from the cold. It may be really hot in Macau now but the it's freezing inside their malls! This jacket came in really handy.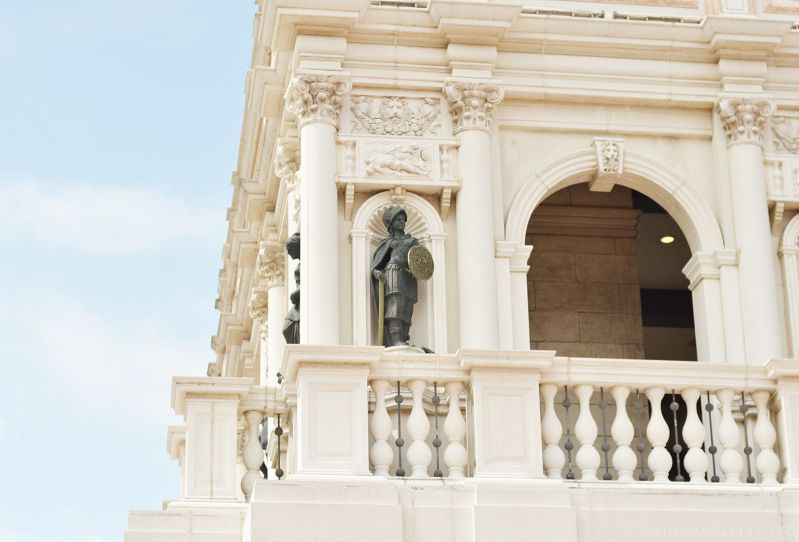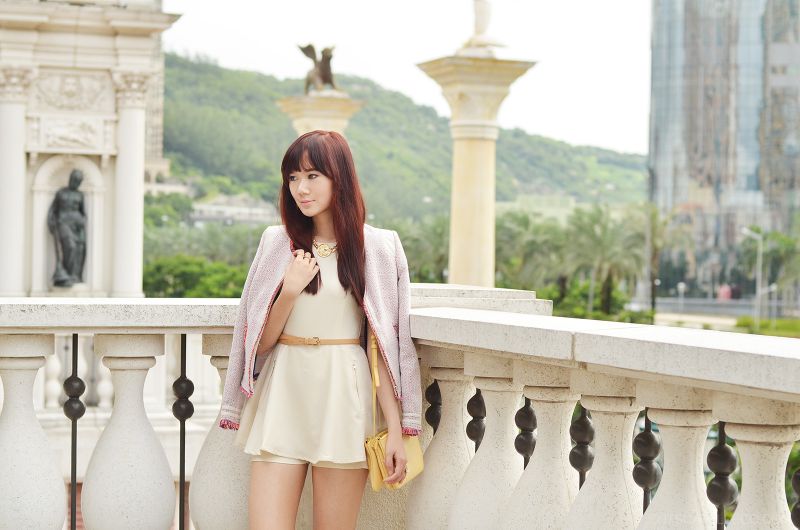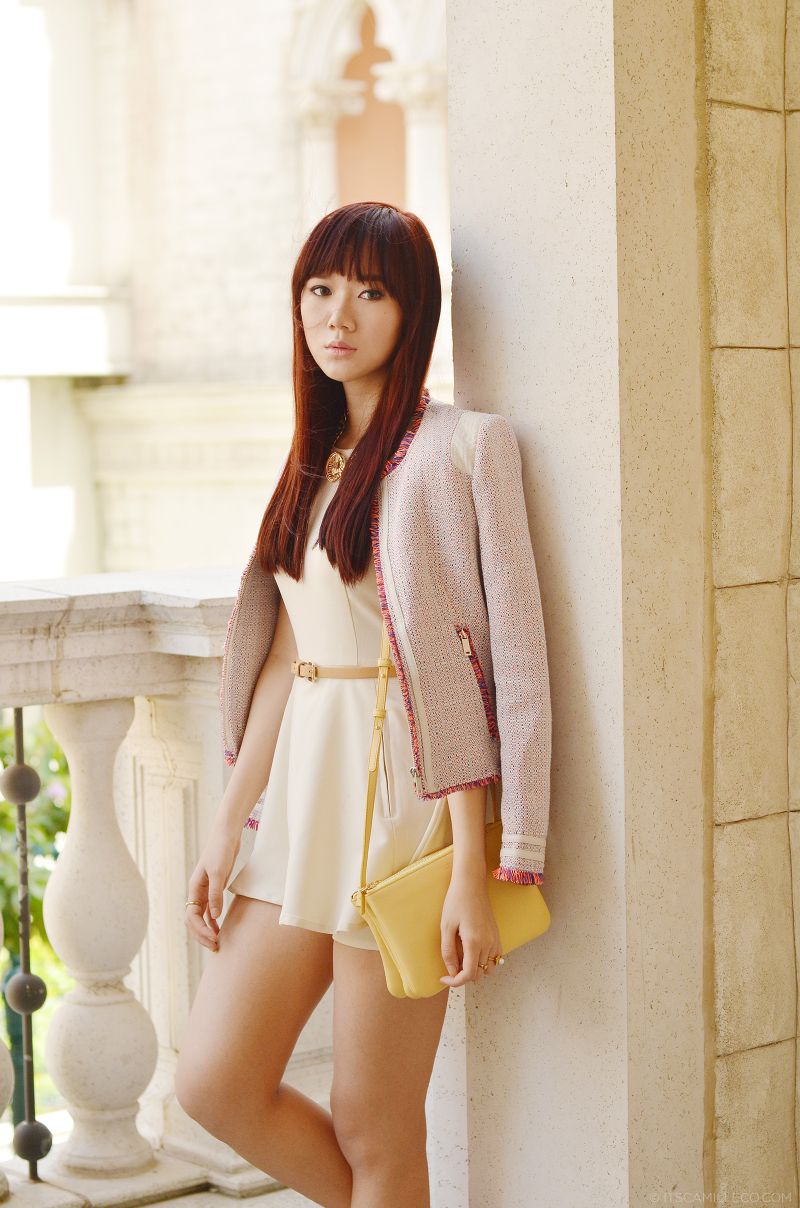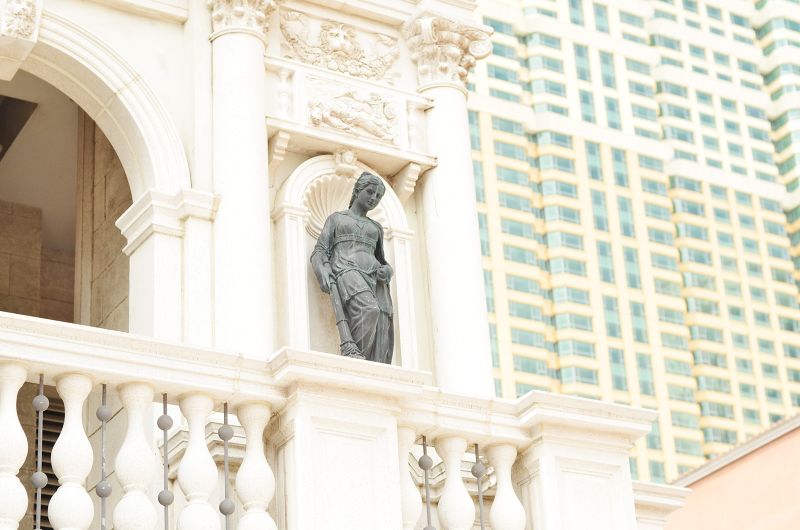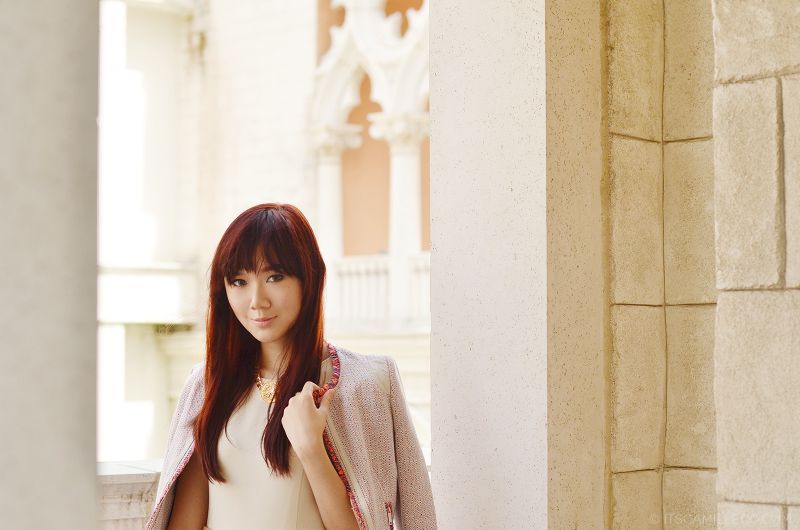 Zara tweed jacket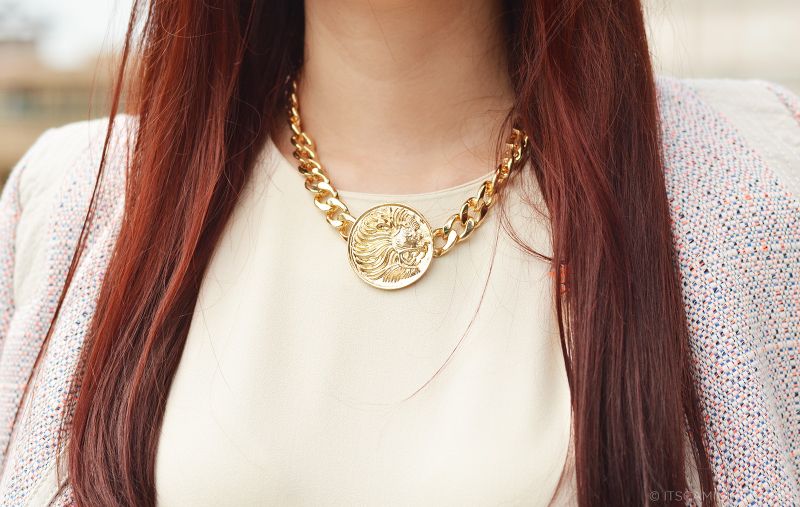 Extreme Finds necklace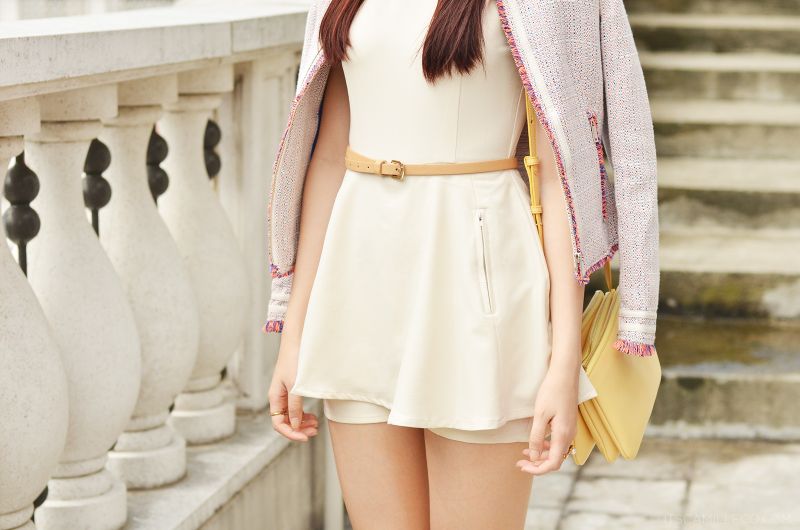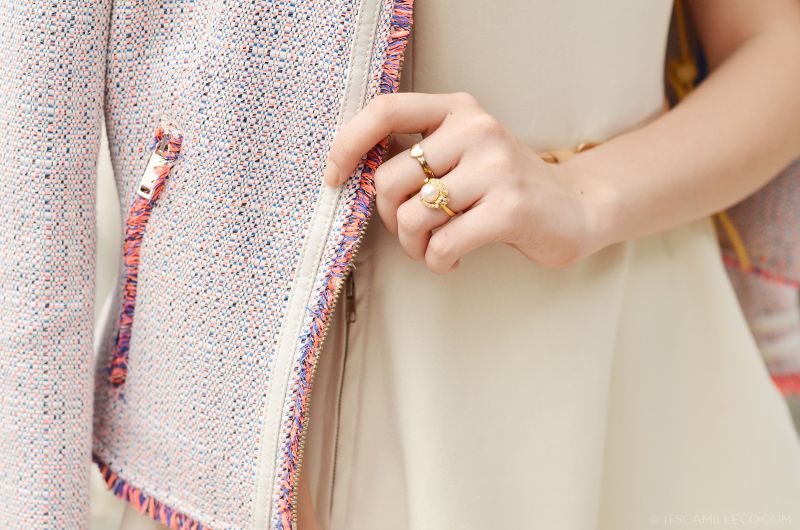 From my mom ring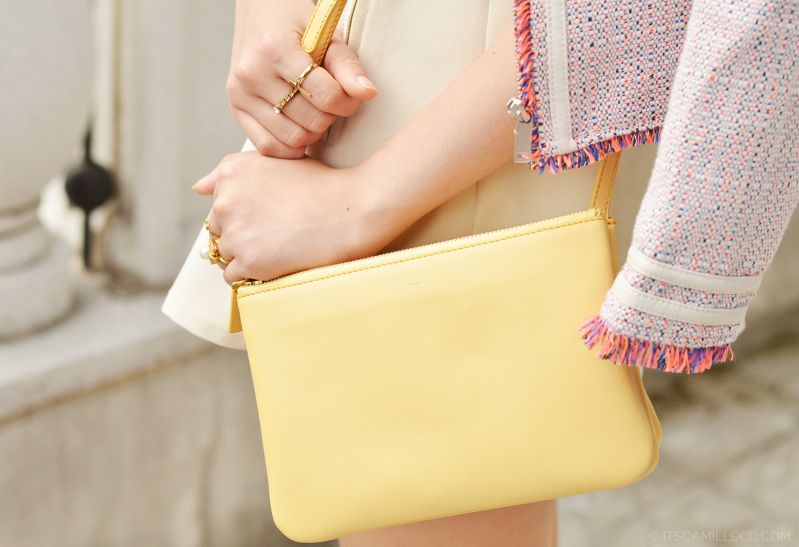 Celine bag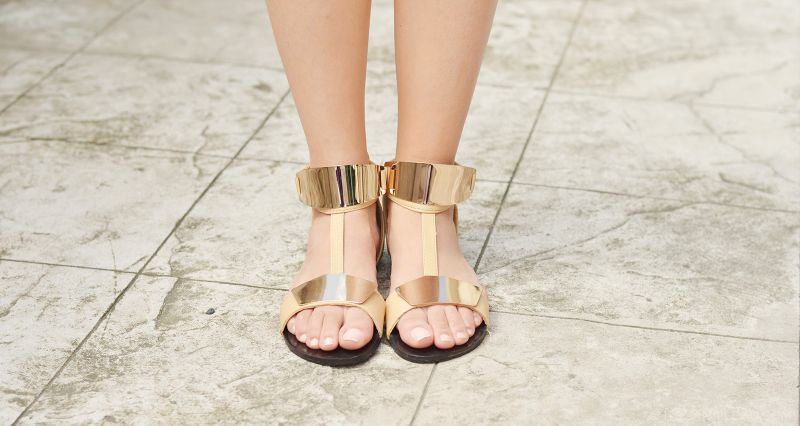 The Ramp sandals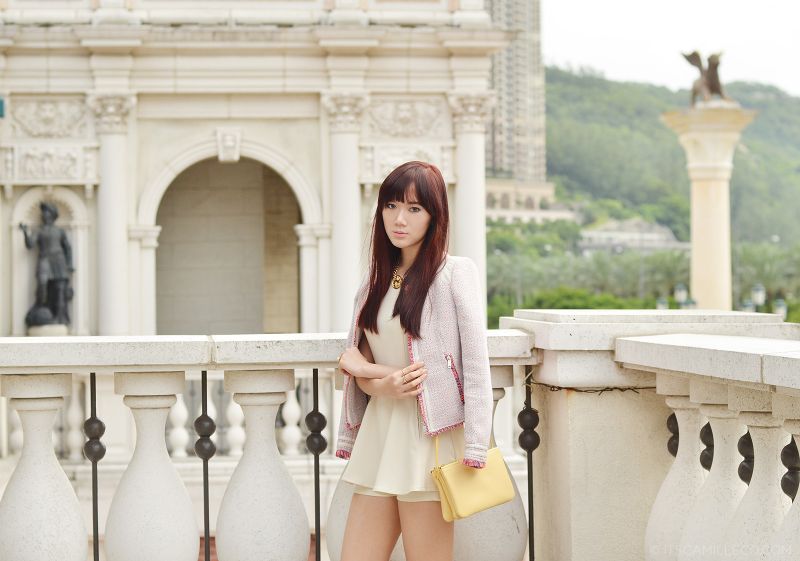 [button link="http://lookbook.nu/look/5275366-She-Inside-Romper-The-Steps" size="small" bg_color="#e5b3b9″ window="yes"]Hype this look on Lookbook.nu here[/button]