If you follow me on Instagram, then I'm sure you've already seen some of my designs for my clients. I've been so busy lately that I haven't blogged about any of them for quite some time now. It's making me miss my "Behind-The-Design" blog posts which is why I promise to set aside time for them from now on. Today, I want to show you the designs I did for one of my client's wedding. Meet my blushing bride, Jennifer.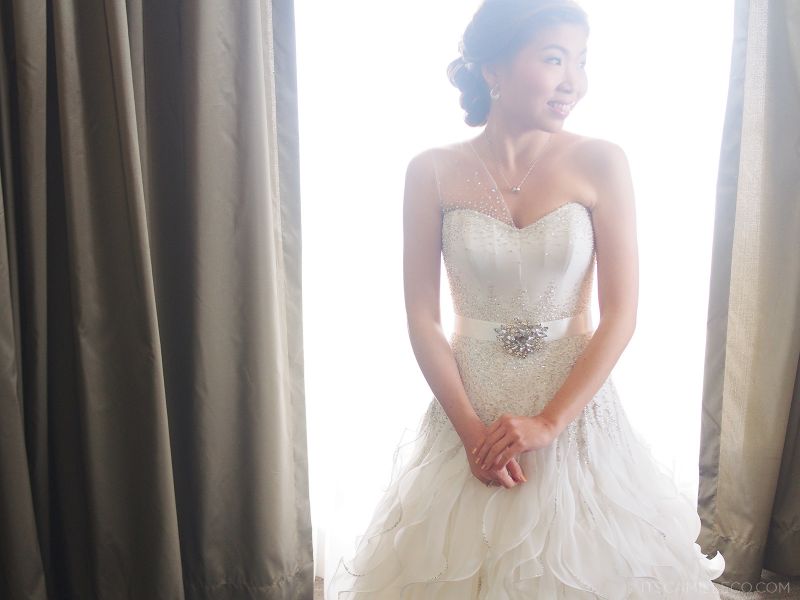 Jennifer first came to me last year to ask me to design her wedding gown and bridal entourage. She already had an idea of the kind of designs she wanted when we first sat down for a design session. For her wedding gown, she only had one requirement–that it's skirt be adorned with ruffles all over. If ruffles are what the bride wants, ruffles are what the bride gets!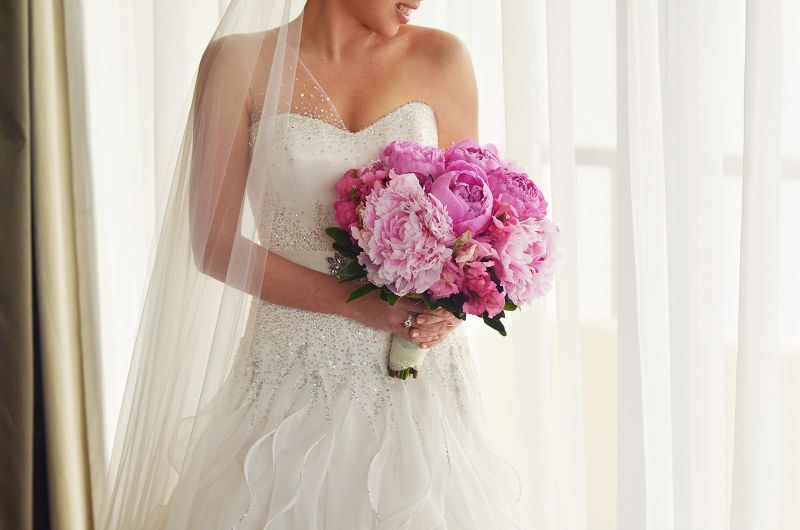 Because there's already so much ruffles on the skirt of Jennifer's wedding gown, I wanted to keep everything else simple. For Jennifer's frame, we went with an asymmetric cut top adorned with dainty beads that trickle all the way down to her skirt's ruffles.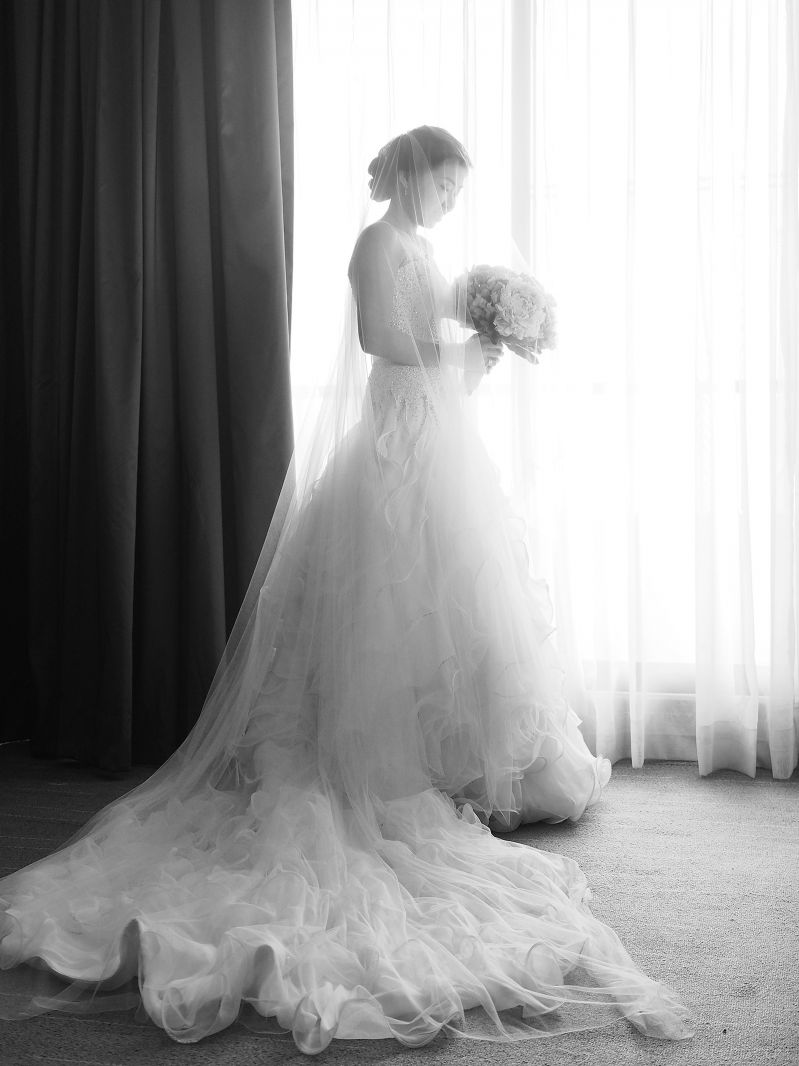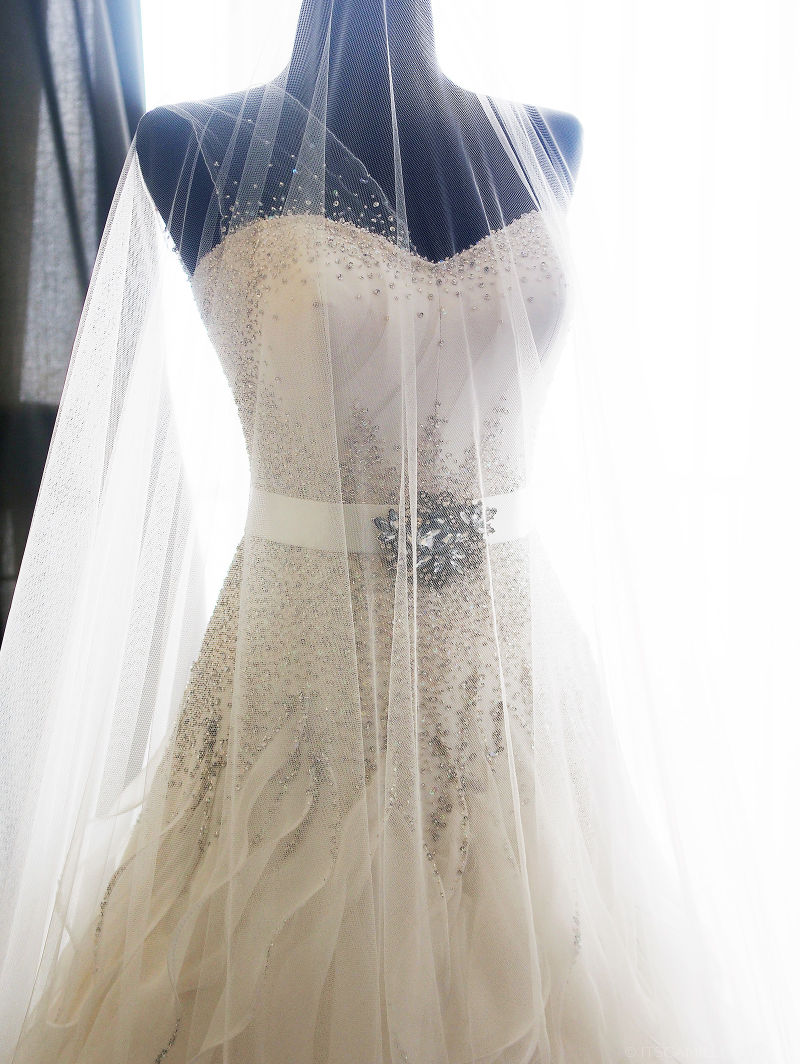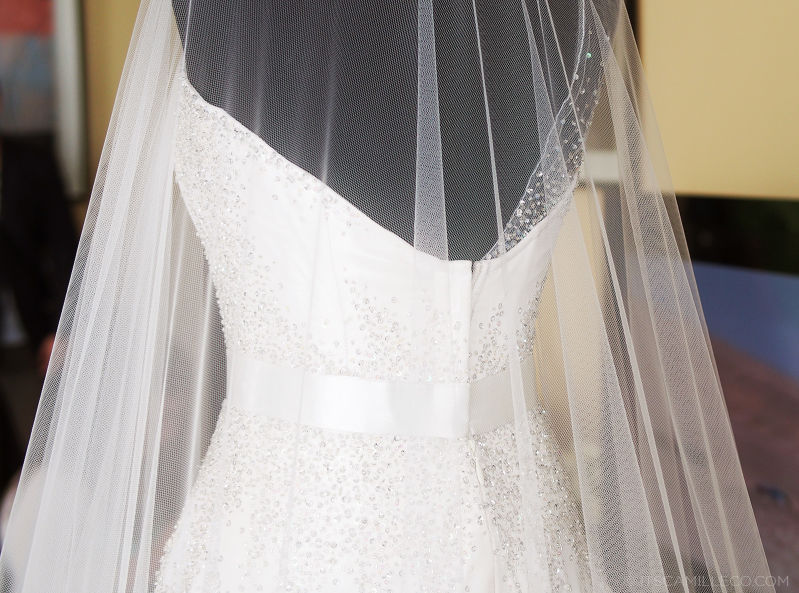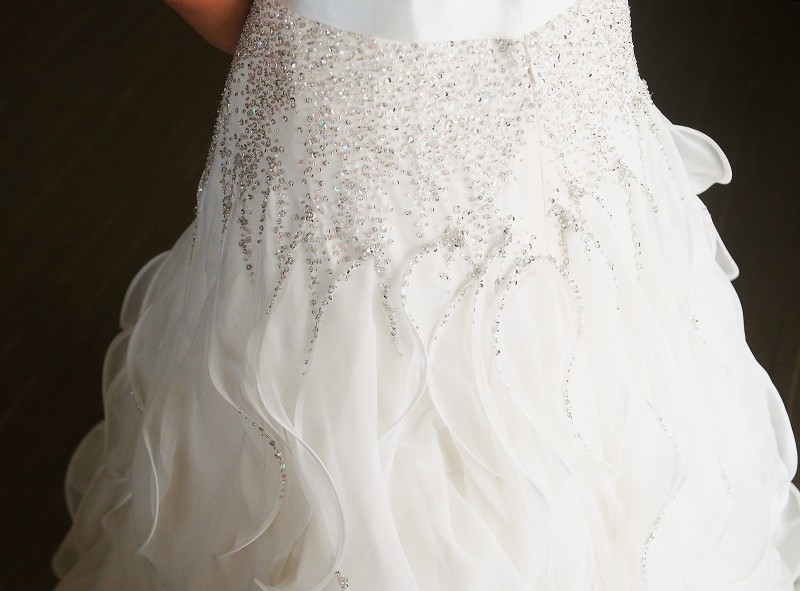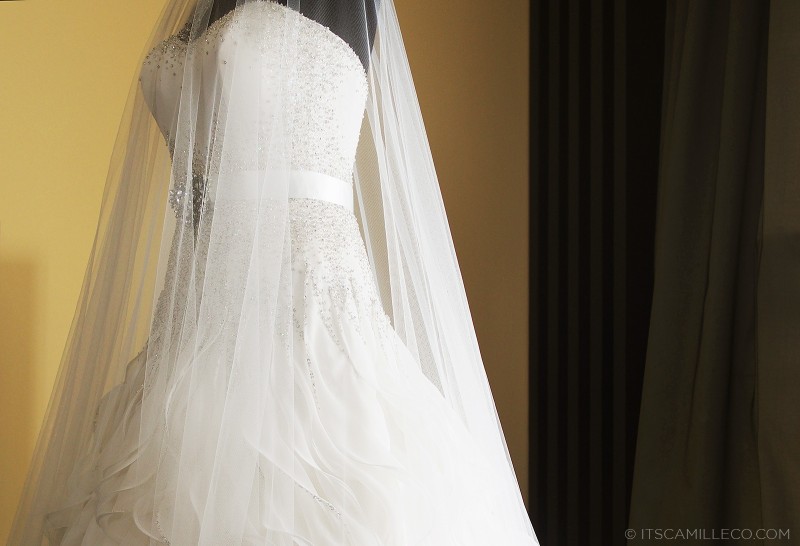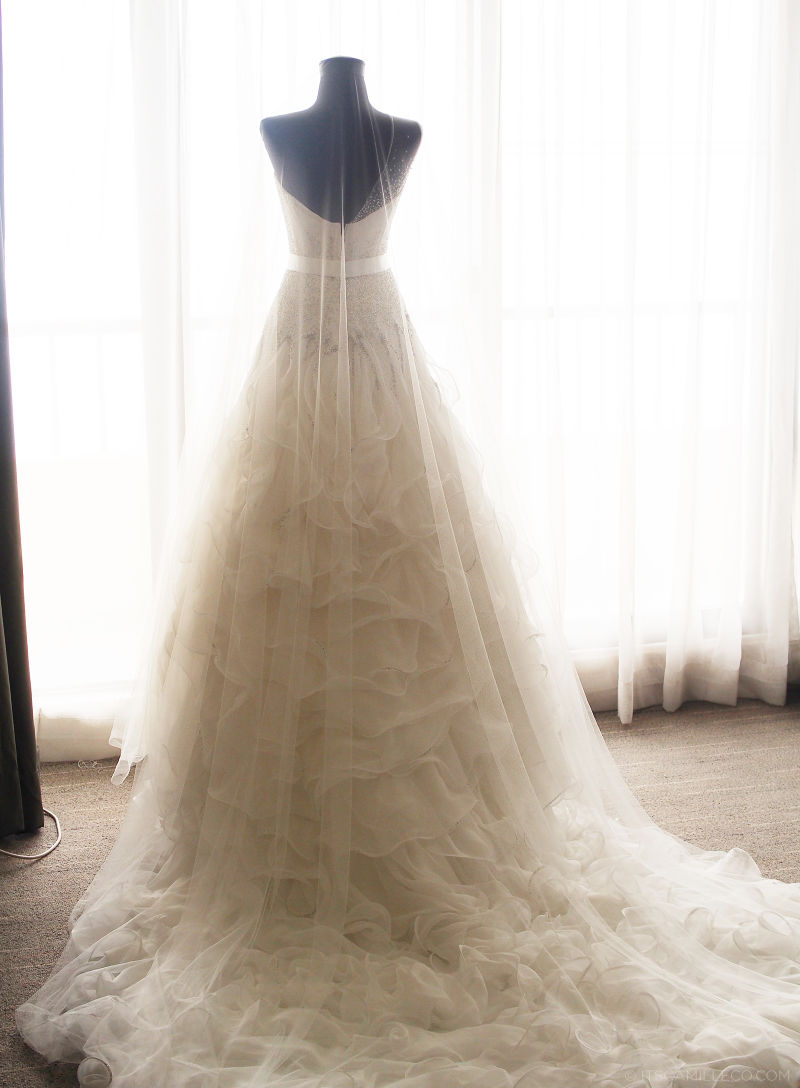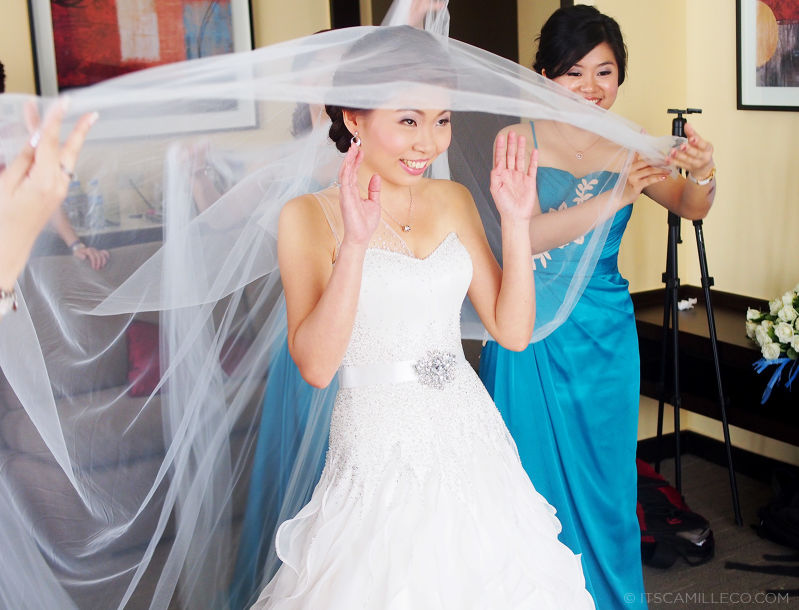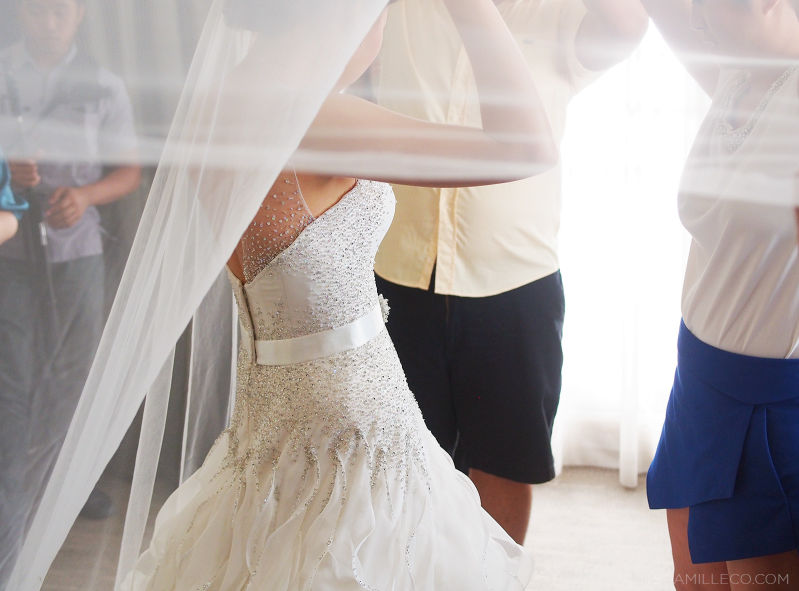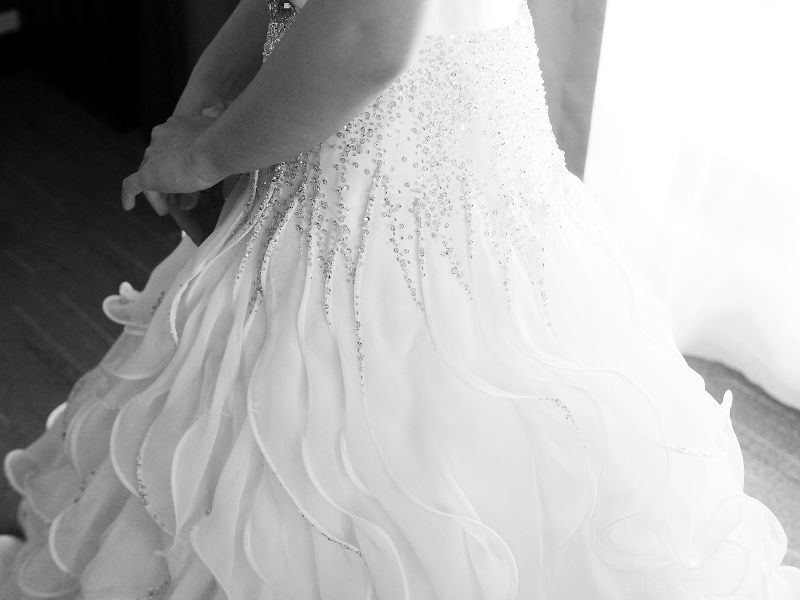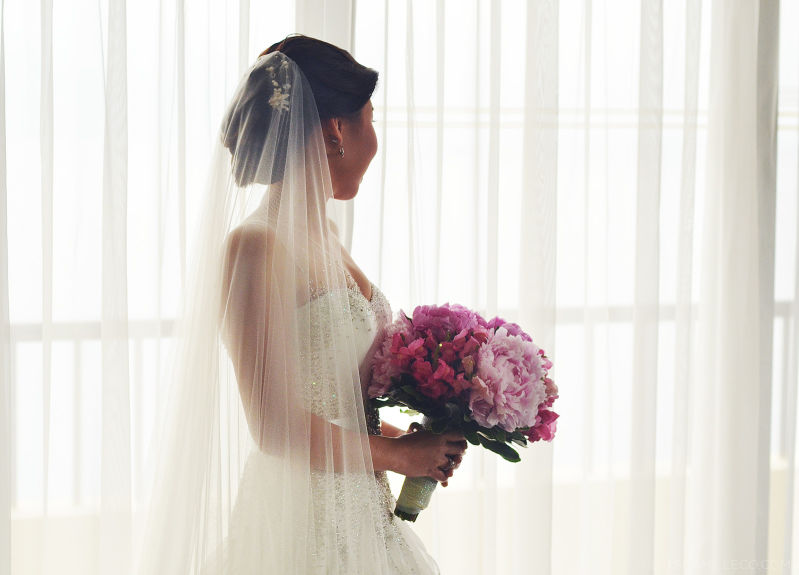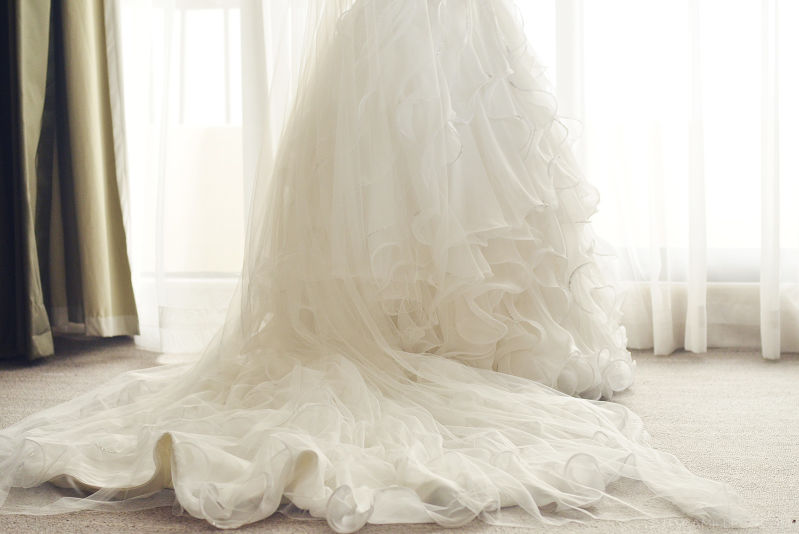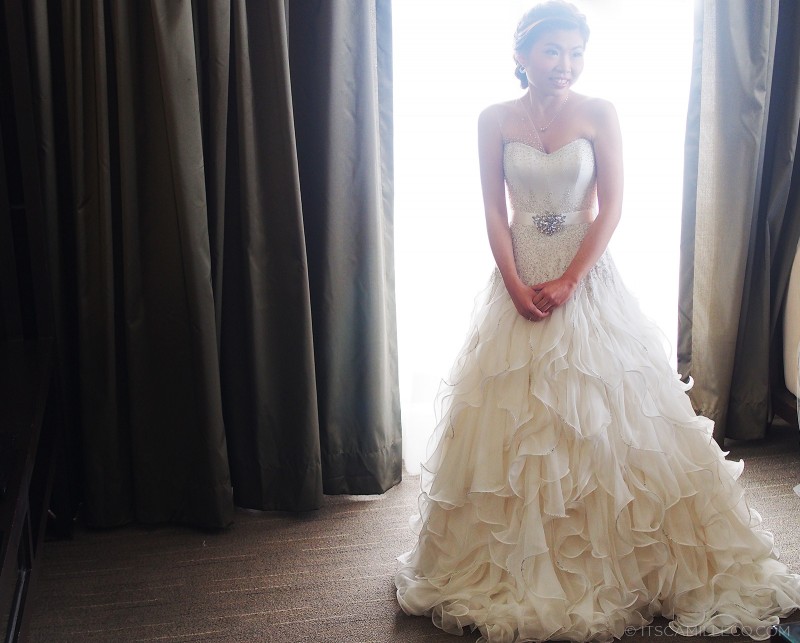 For Jennifer's entourage, she wanted the girls to be in teal gowns mixed with gold accents and the moms in rose gowns. Aside from the usual beadwork, we decided to embellish these gowns with laser cut appliques to make them even more striking.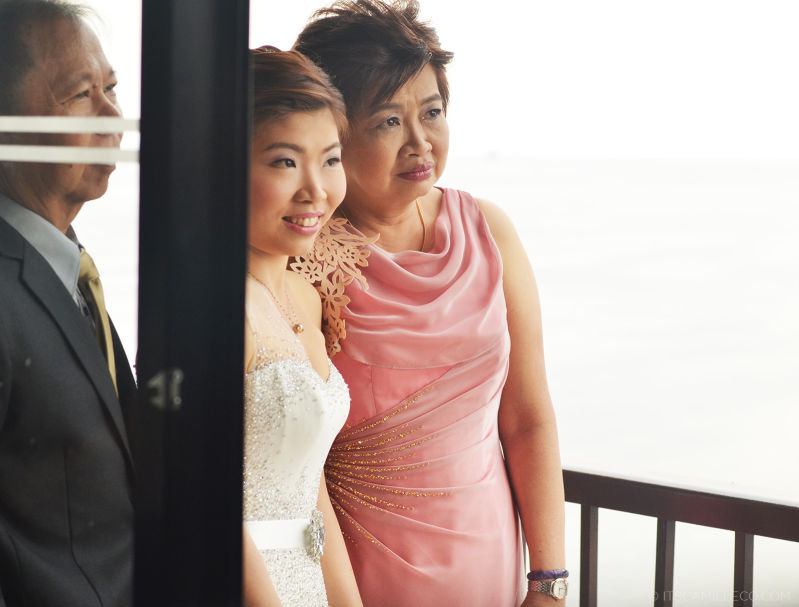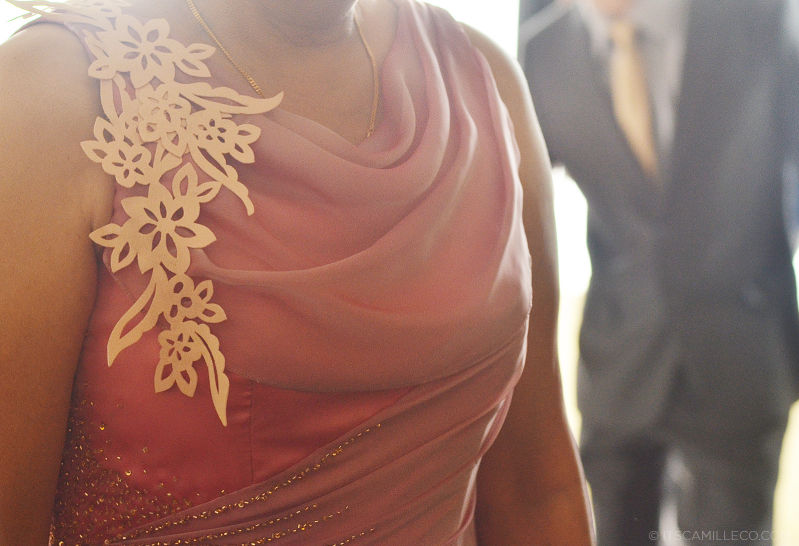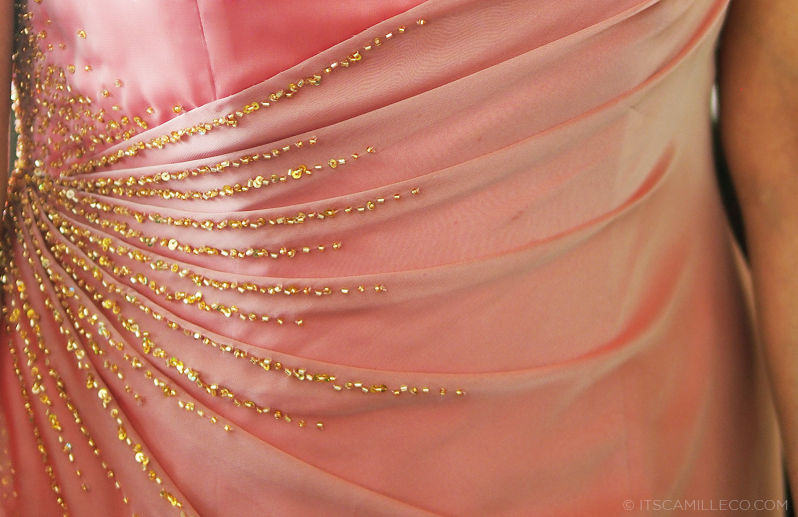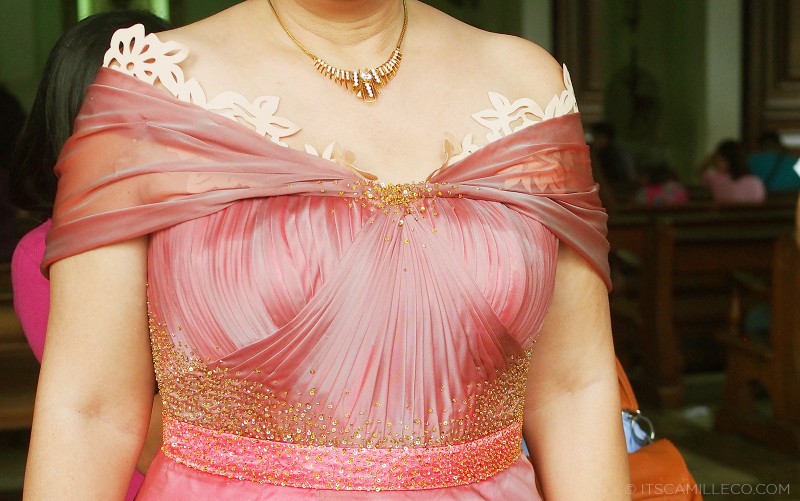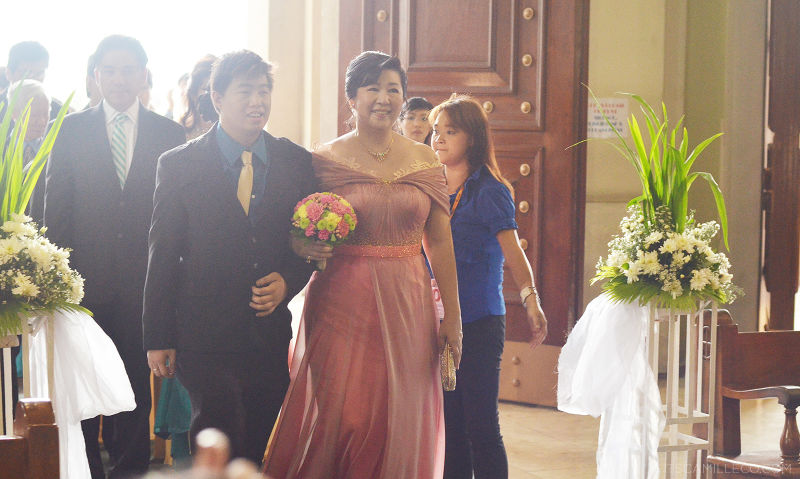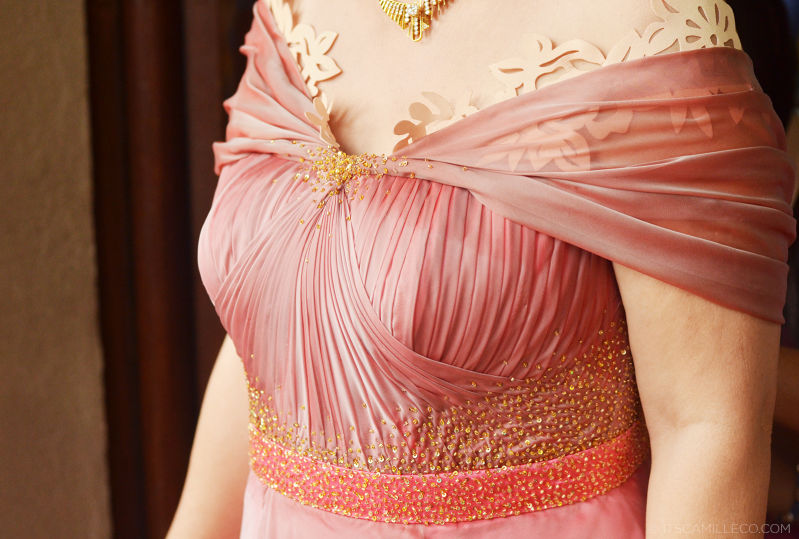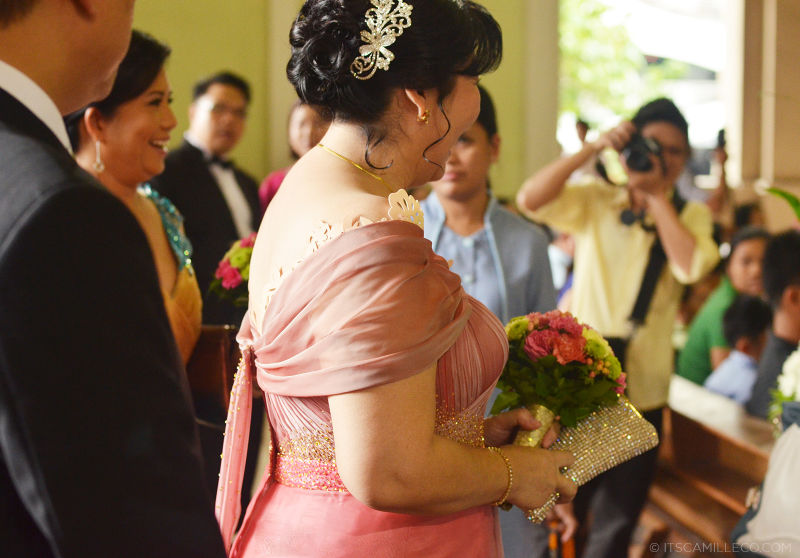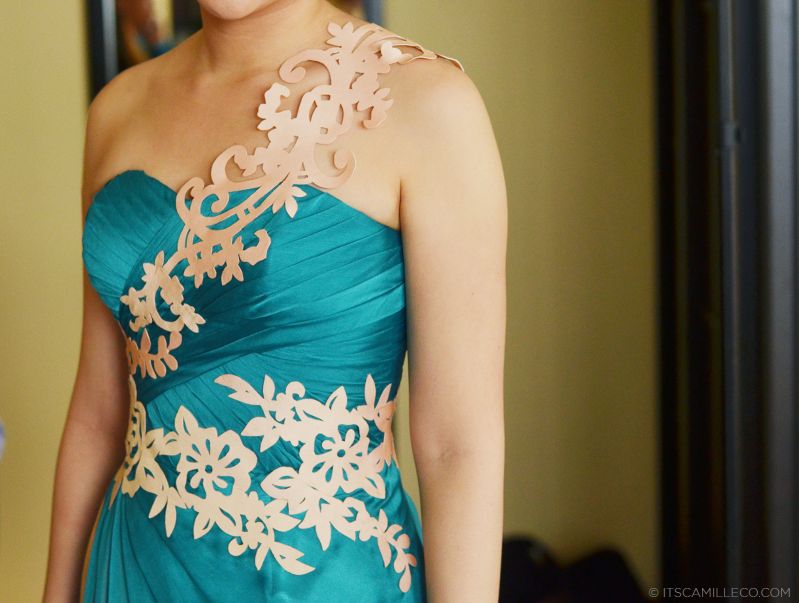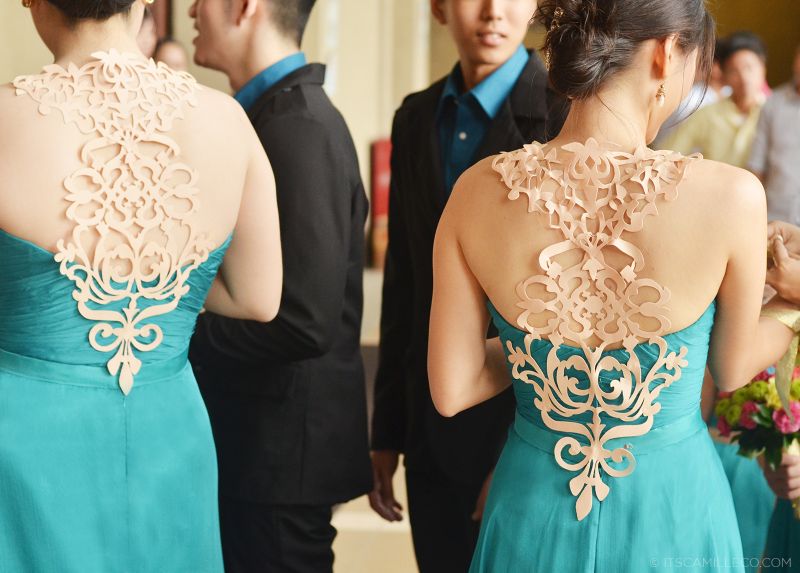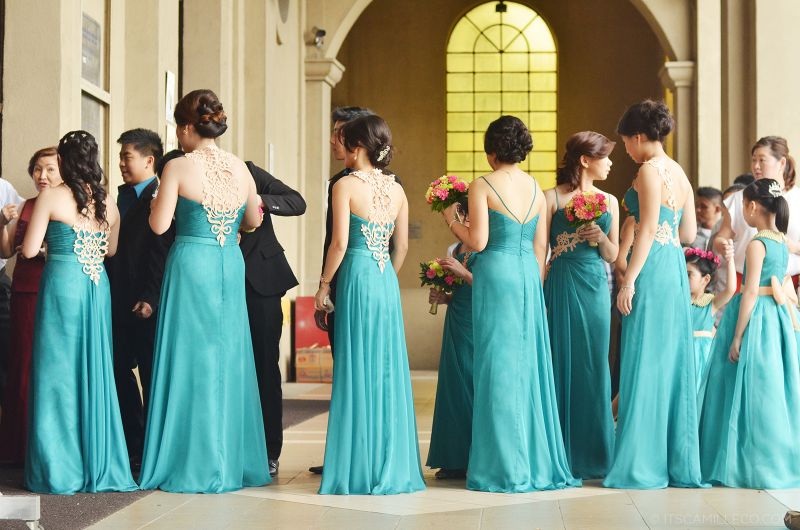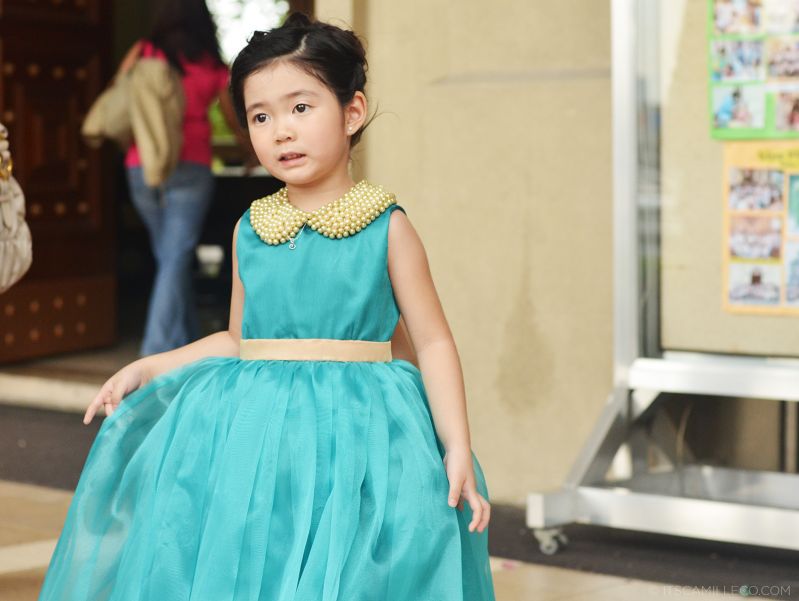 I love designing for flower girls. They are just too adorable for words! For Jennifer's little flower girls, I went with pearls and bows to go with their innocent charm.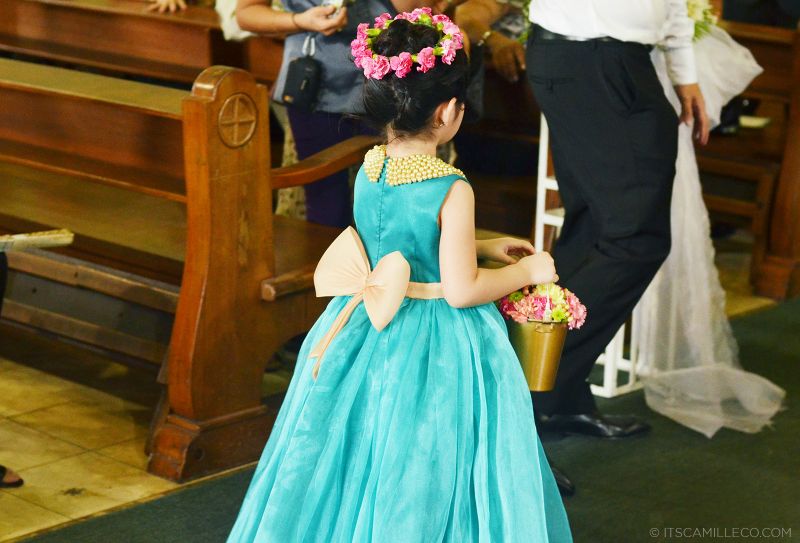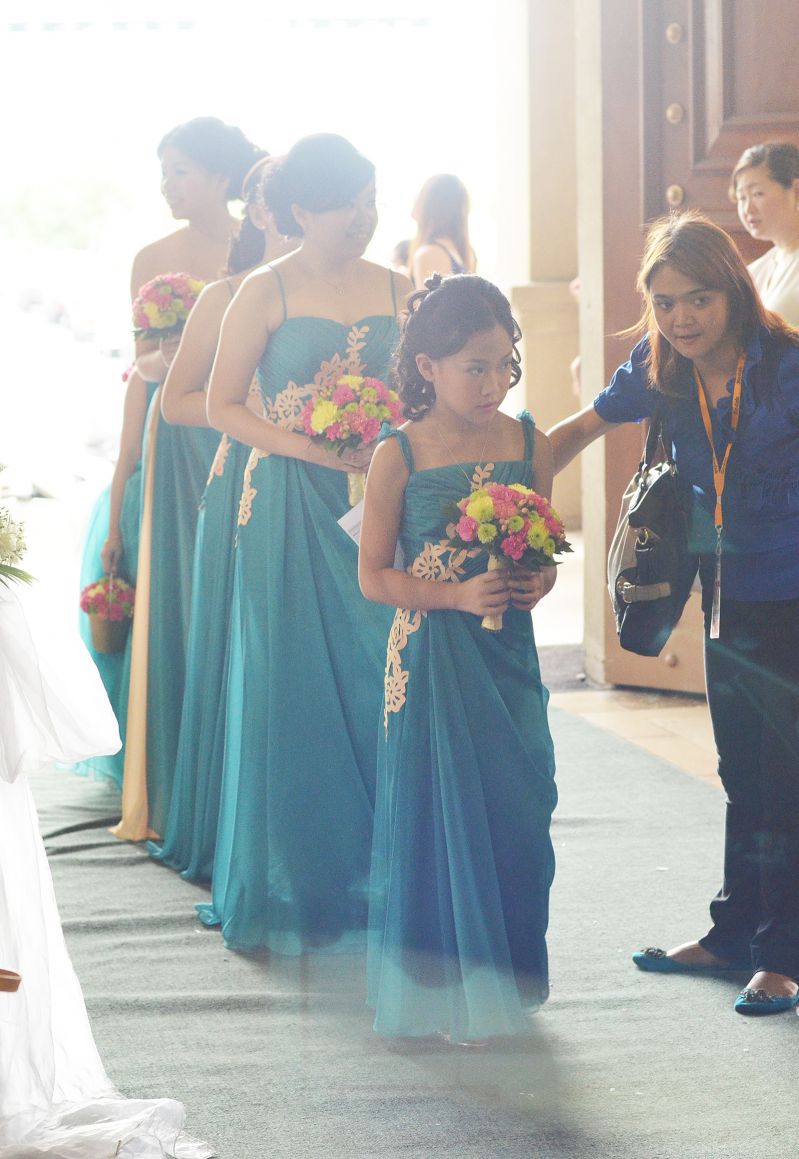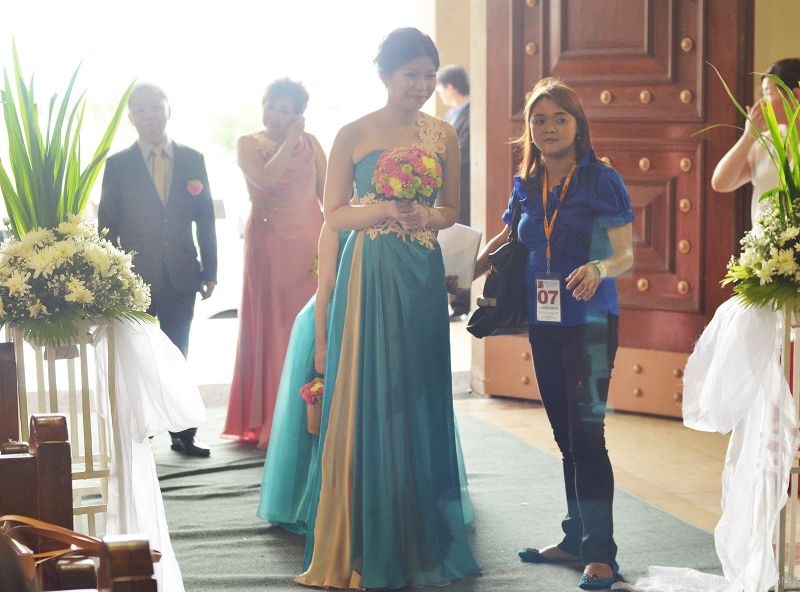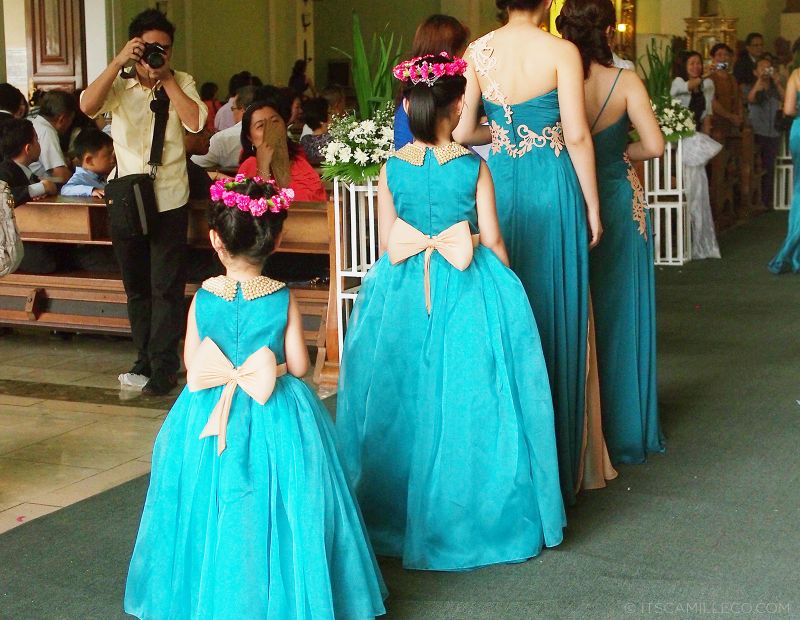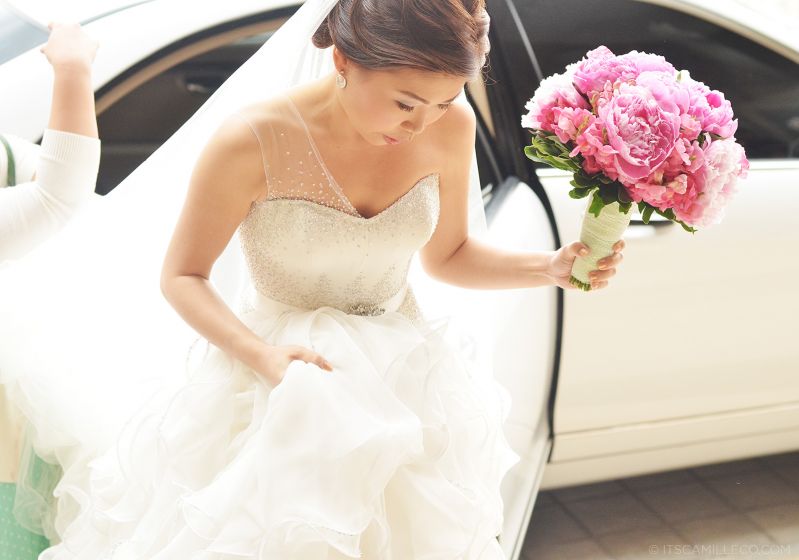 It was truly a beautiful wedding. Everyone looked ravishing, especially Jennifer. She's such a calm and polished bride. So easy to work with!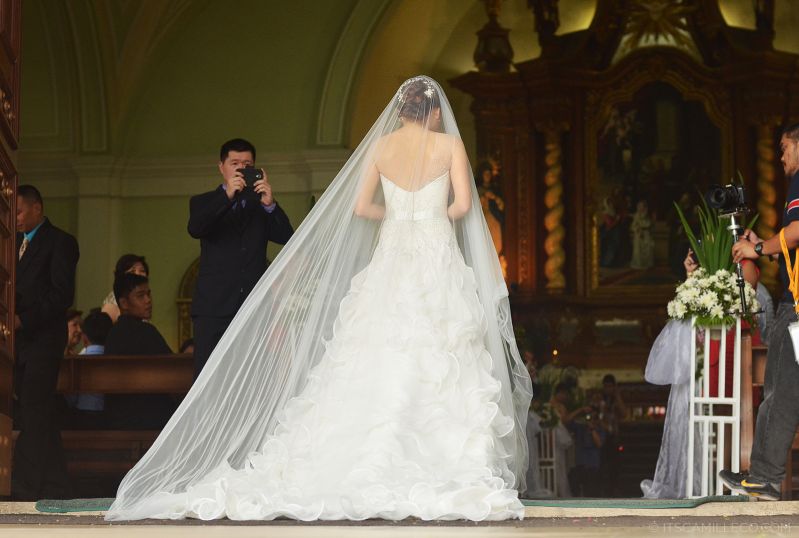 To Jennifer, thank you for trusting me and the rest of the Coexist staff. I hope we were able to make your wedding even more memorable. All the best to you, your husband and your future family!
If you would like to hire me as your designer for your wedding, debut, prom, ball or other special occasions, please contact Chiqui at coexist.online@yahoo.com or +639175302776. My personal/blog email can get a little busy so it would be best to send all design inquiries to this email and mobile number. Thank you!