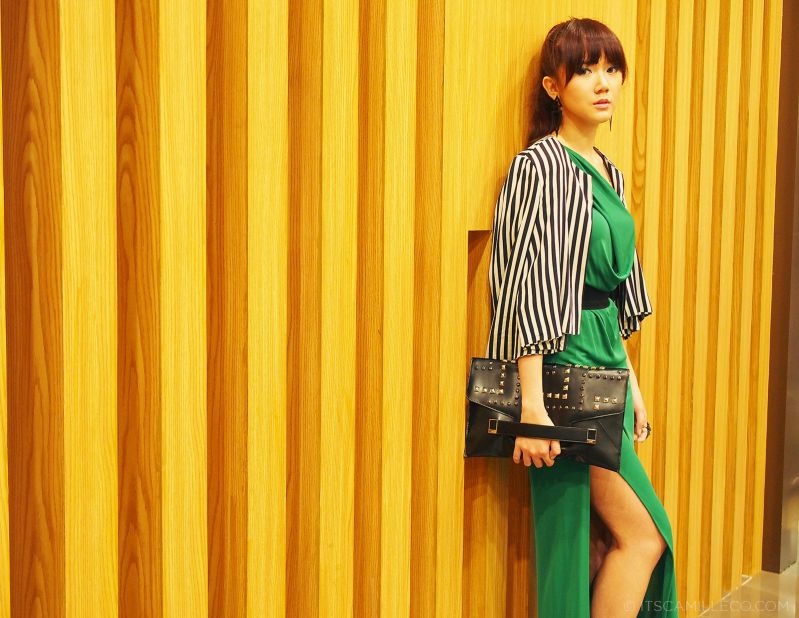 To those of you who've seen my stint as Etcetera's 1st guest correspondent this season on ETC channel, you've probably already seen me in this. To those of you who haven't, you're not alone. I've been so busy this week I haven't been able to catch the show myself! I wish we had TiVo here. Anyway, before I digress even further, here's what I wore to attend and cover YStyle's 10th anniversary celebration a few weeks back.
It was my first time to cover an event on TV so I wanted to make sure I was dressed appropriately. The attire on the invite said "fun formal". This was my interpretation of that–formal but young and definitely not stiff. As you can see, I tried my best to stay away from dull colors. Fun to me should be vibrant!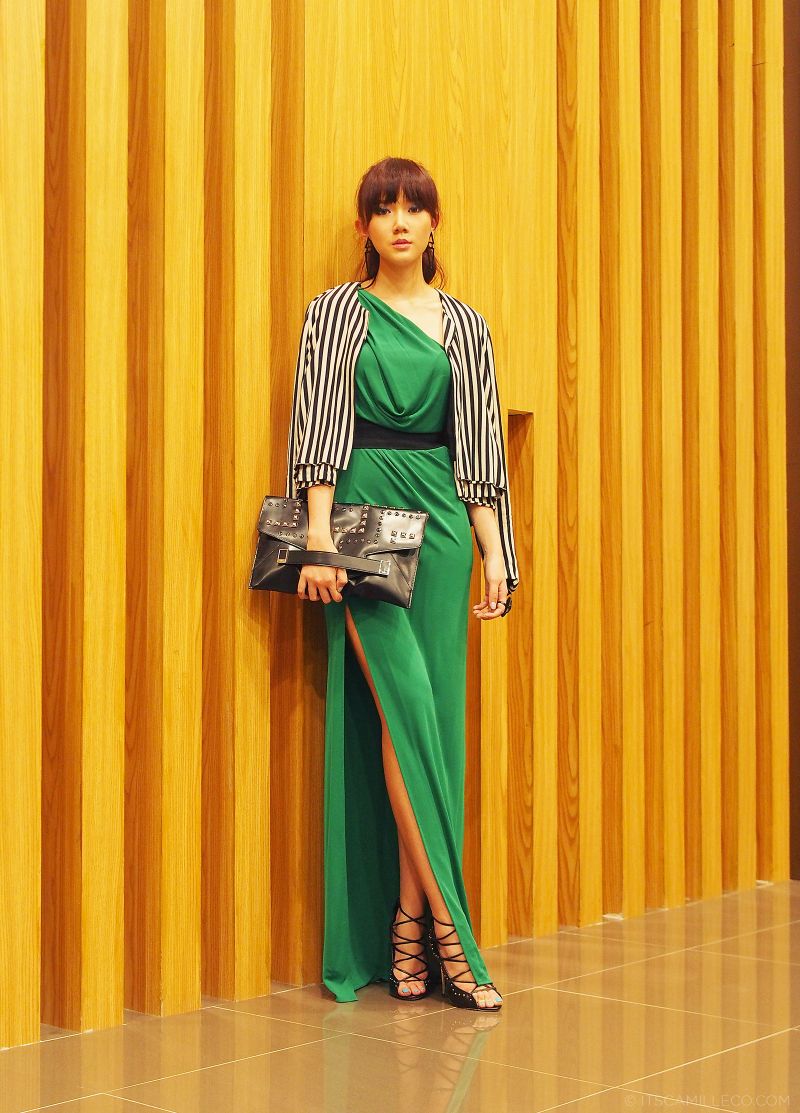 Even when it came down to my accessories, I still had "fun" in mind. Usually, whenever I attend formal events, I choose accessories that are dainty and feminine. Here, I chose modern and edgy accessories like my earrings, strappy heels and bag. My new bag from Rafé is actually my favorite piece in this look. The size, studs and leather are perfect! It makes me even prouder to know that it's by a world-renowned Filipino designer. I've been dying to show it off but I wanted to save it for a special occasion. Finally, here it is!
[button link="http://lookbook.nu/look/5379842-Raf-Bag-Fun-Formal" size="small" bg_color="#e5b3b9″ window="yes"]Hype this look at Lookbook.nu here[/button]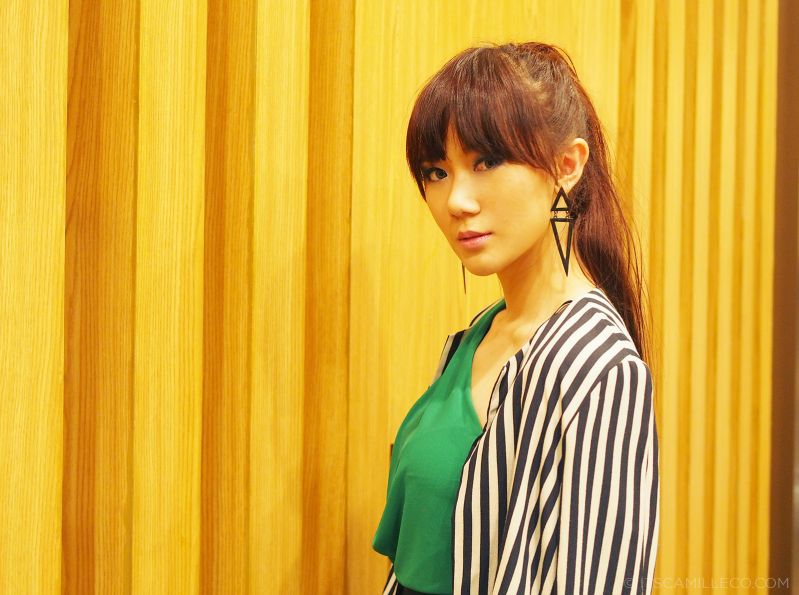 SM Accessories earrings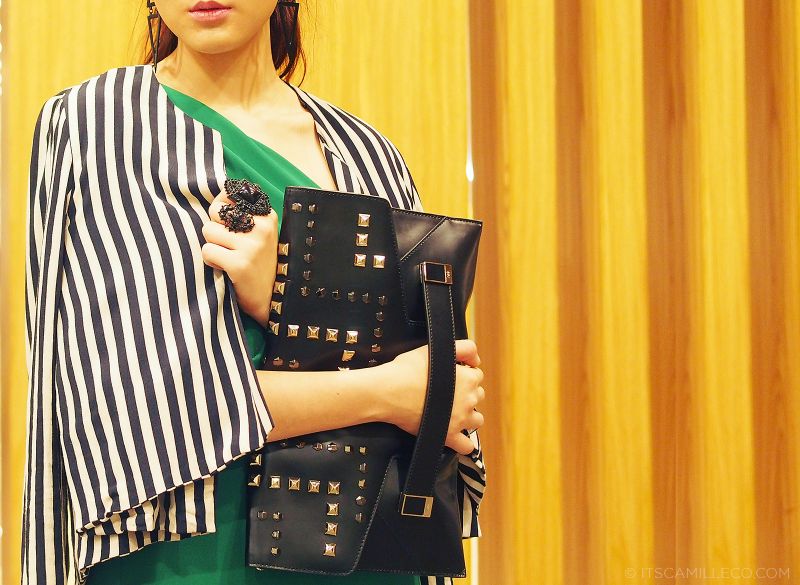 SM Accessories rings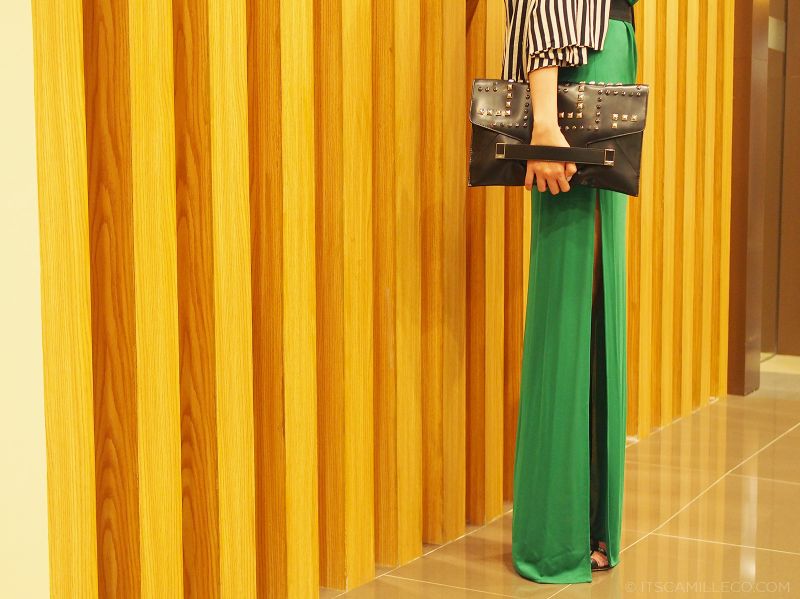 Rafé bag | BCBG dress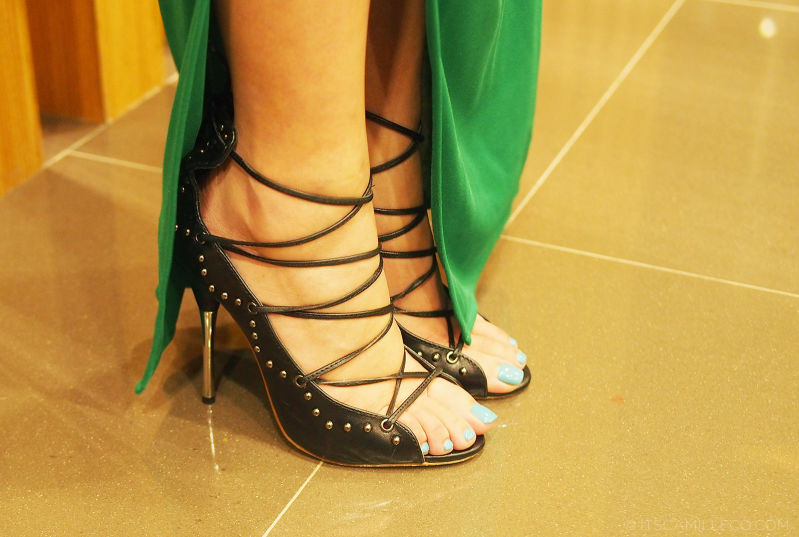 Choies heels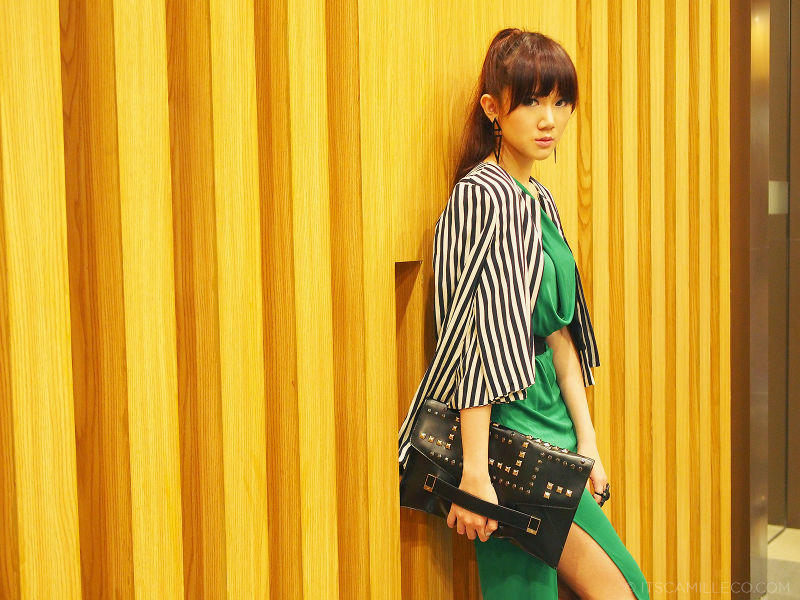 Zara blazer