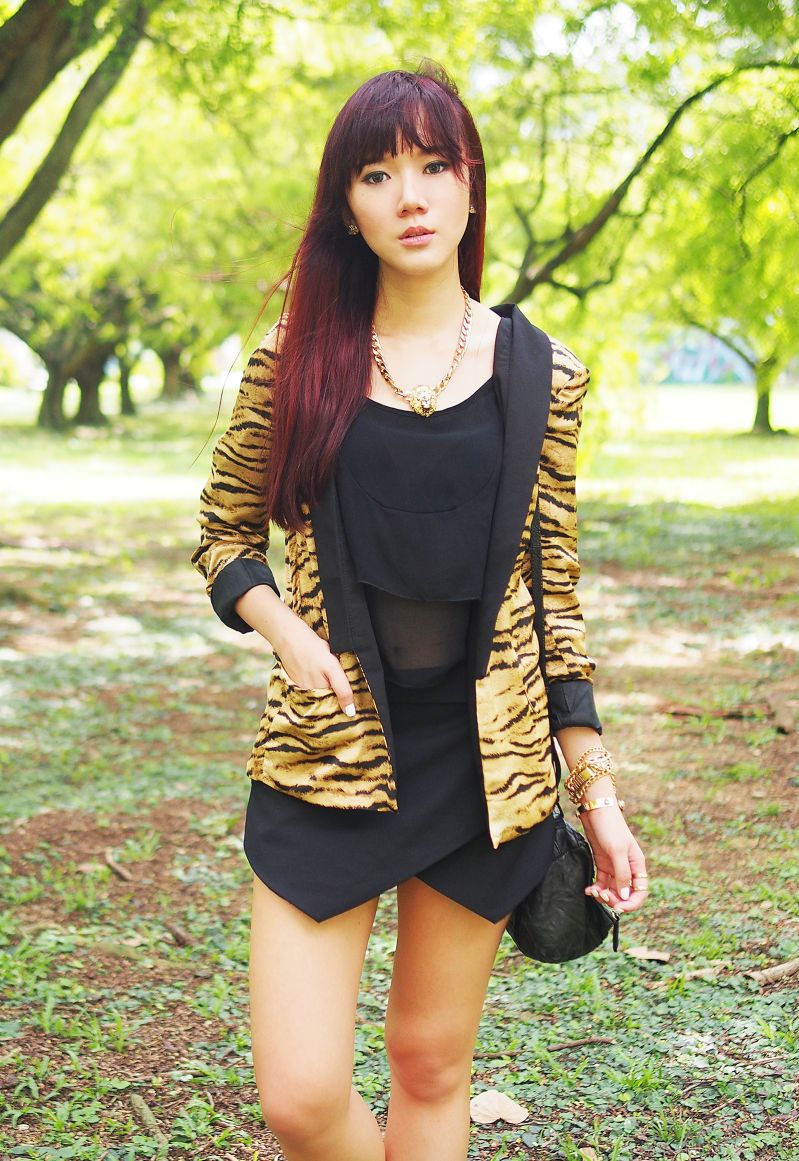 I visited Singapore again! This time, I went with my friends during the F1 weekend. This is what I wore to the airport–which I regretted the minute I walked into the plane. You see, I only had around a little over 2 hours of sleep and was extremely sick then. I had a slight fever and really bad colds. But as you can see, there I was–still in a sheer top and shorts. Ain't I a genius? I was sneezing and blowing my nose the entire time with my eyes all watery and chinky. I guess my brain wasn't working yet when I dressed up that morning. I didn't even realize the top I grabbed was sheer! Goodness gracious.
Good thing I was at least in the right mind to consider comfort in my choice of footwear. They just arrived from Singapore a few days before my trip so they were just sitting there in my room, calling out to me, yearning to go back to Singapore. LOL! Naturally, I just had to answer their call. I mean, who am I to say no to these beautiful Giuseppe Zanotti sandals???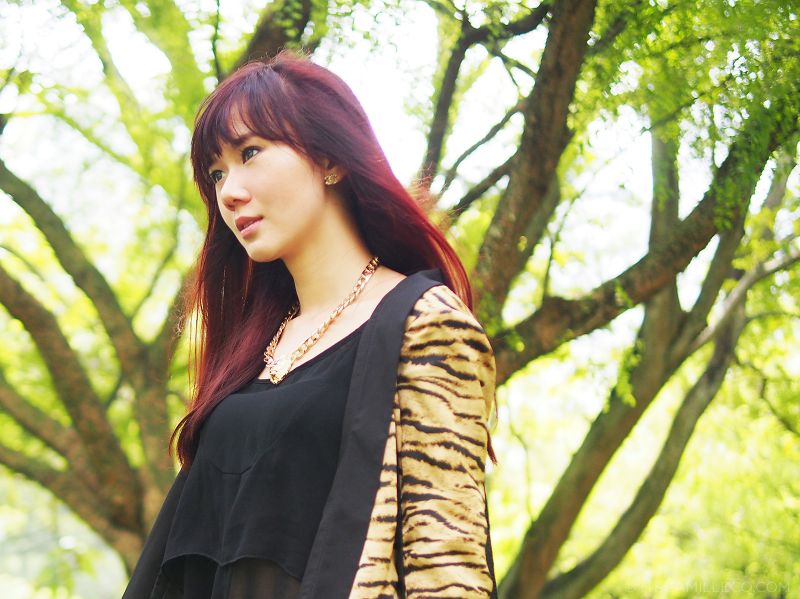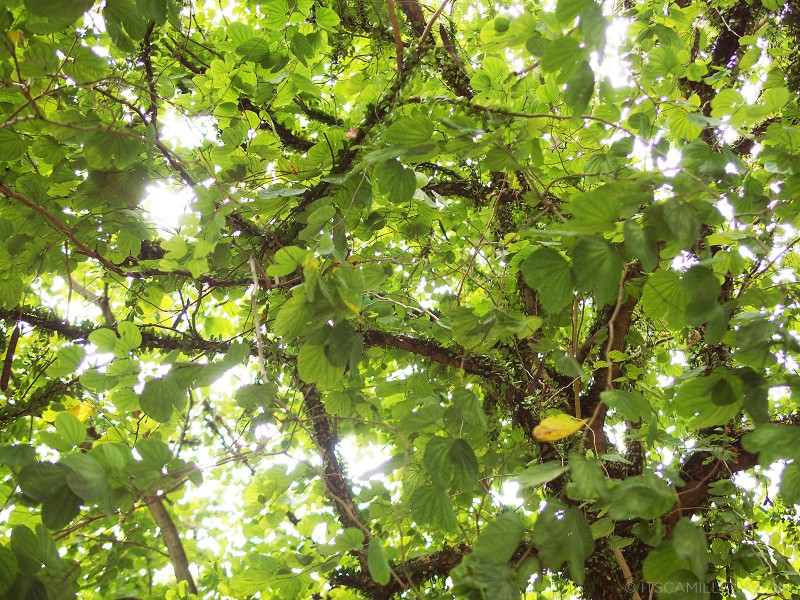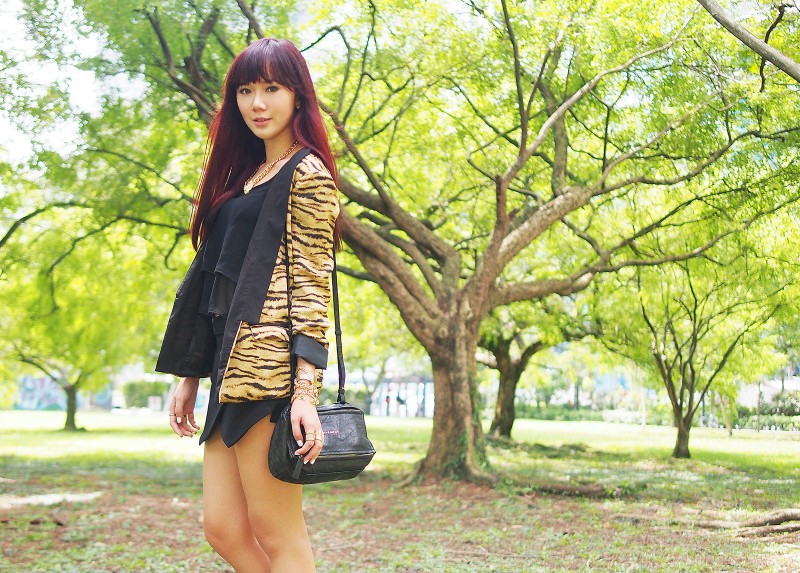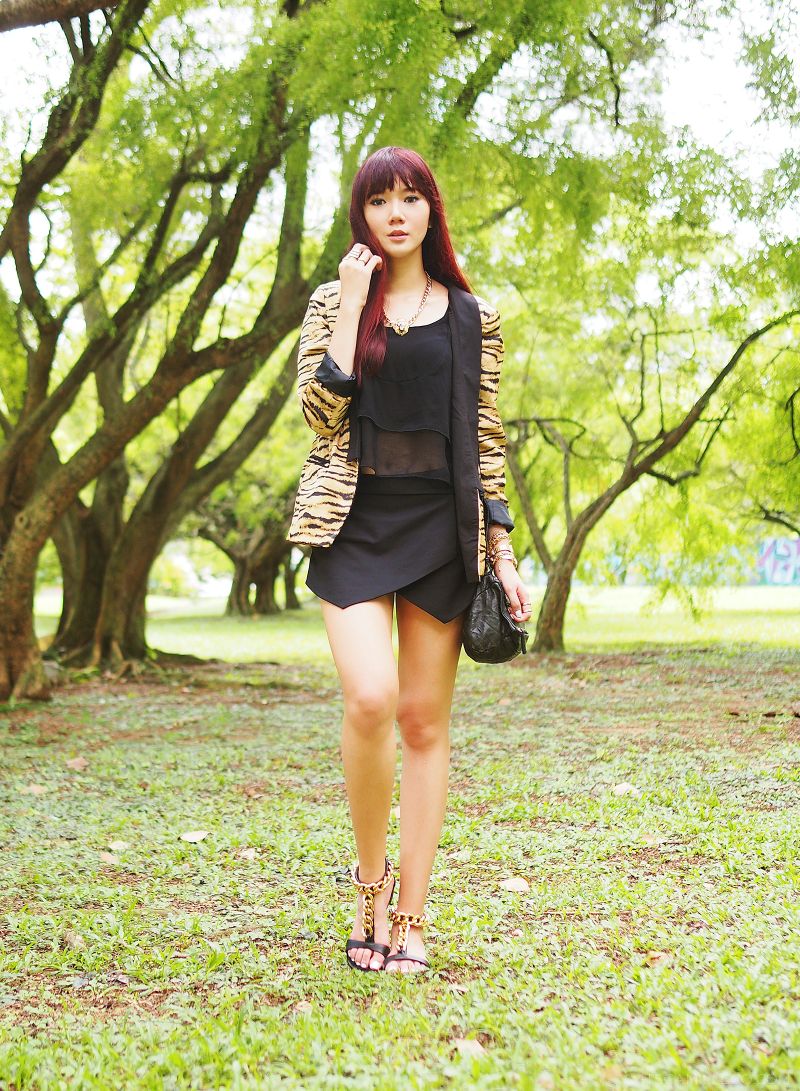 As I've said, these Giuseppe Zanotti sandals came all the way from Singapore. I got them at a discount from this online store I recently discovered called Reebonz. It's a pretty cool website actually. It's quite different from all the other international stores I've shopped at because they only sell discounted luxury items. Every week, Reebonz releases a section of "events" catered to selling the widest variety of luxury handbags, accessories, shoes and timepieces. So for example, this week, Reebonz' "events" are Prada, Celine, Proenza Schouler, Alexander Wang, MCM, etc. This means you'll be able to shop items from these set of brands for this week. After a few days, a new set of events are released again. Sometimes, if you're lucky, you might be able to score vintage Chanel and Hermes items even! Cool, right?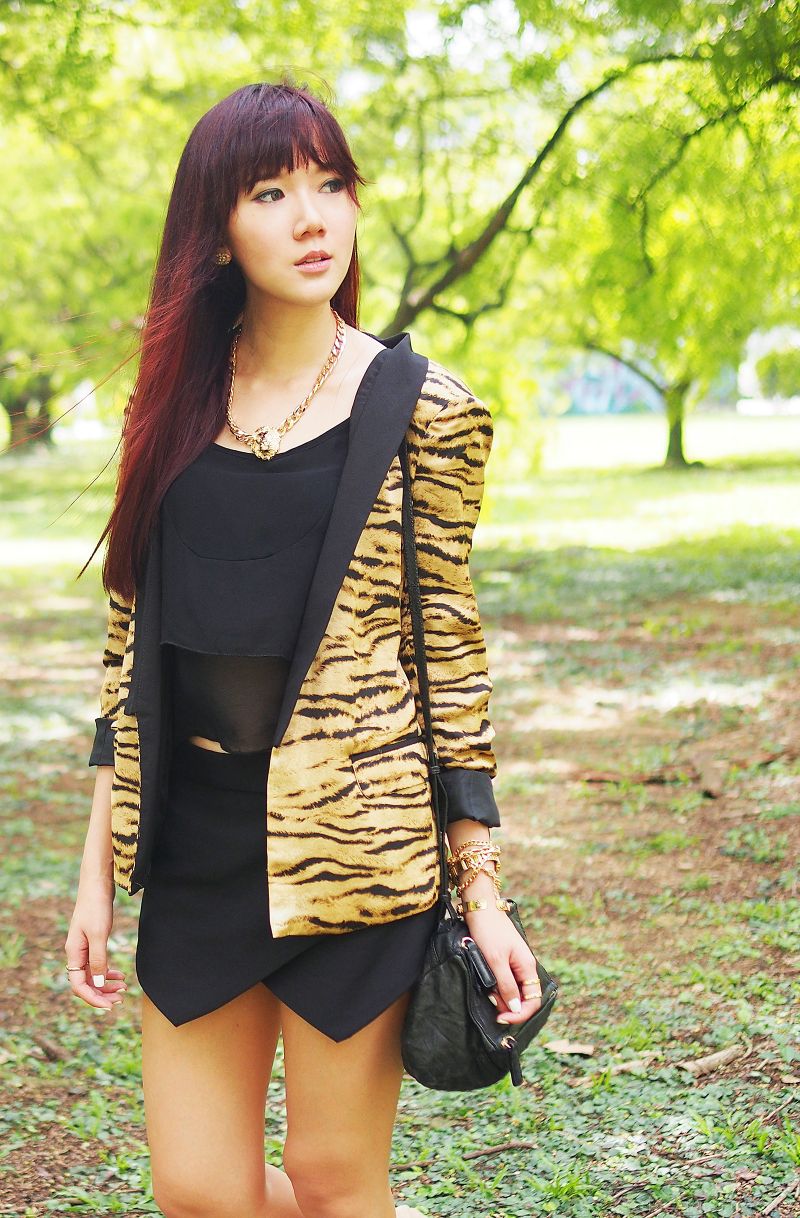 If I were to describe Reebonz, I'd say it's like an online version of a premium outlet except better. Why? Because you get to shop at the comforts of your home without the fear of getting charged so much fees. Once you purchase something on Reebonz, it'll be delivered straight to your doorstep without any additional shipping or import fees within 14 days. All the prices you see on the website are final. Now that's how I like it! No surprises.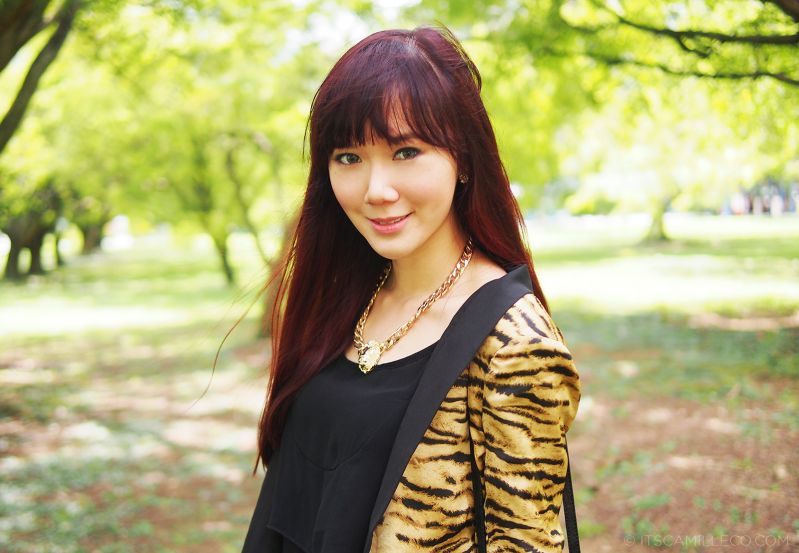 Style Trends blazer
Cotton On top | Keysas necklace
She Inside shorts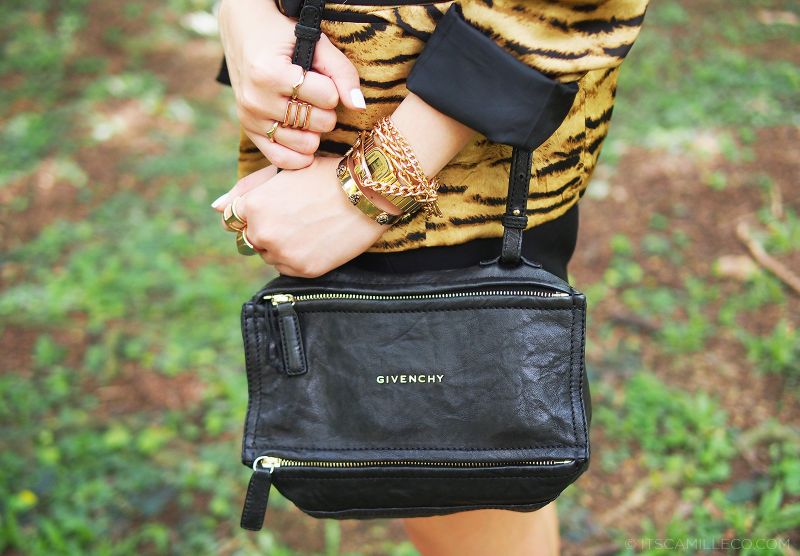 Givenchy bag | Nails by Nail Spa Lounge By Ellabell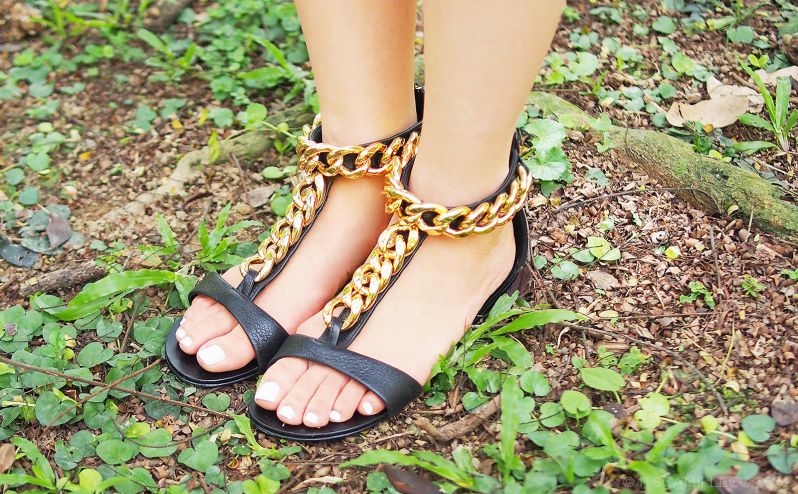 Giuseppe Zanotti (from Reebonz) sandals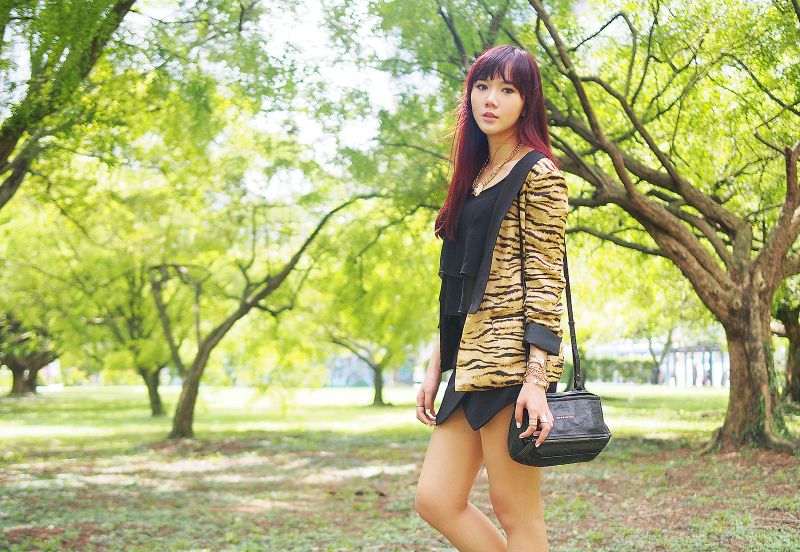 [button link="http://lookbook.nu/look/5439460-Giuseppe-Zanotti-Sandals-Back-In-Singapore" size="small" bg_color="#e5b3b9″ window="yes"]Hype this look at Lookbook.nu here[/button]