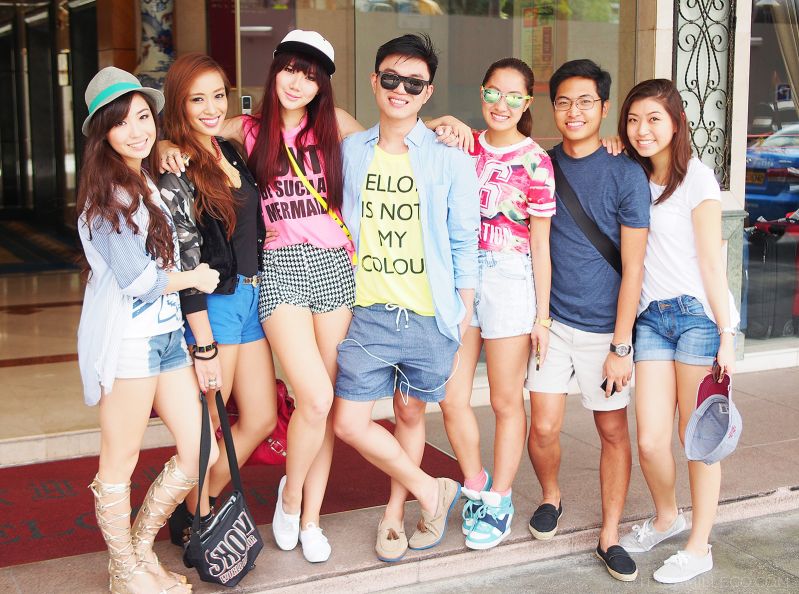 These crazy kids are ready to hit Universal Studios! It's actually my second time to visit Singapore's theme park so I'm quite prepared–cap, muscle tee, shorts and most importantly, a pair of sneakers and a bag that I won't mind getting dirty!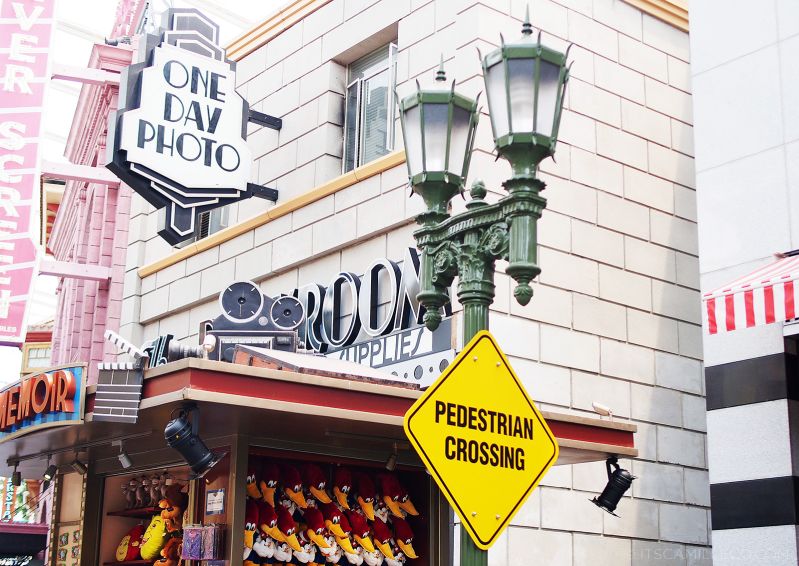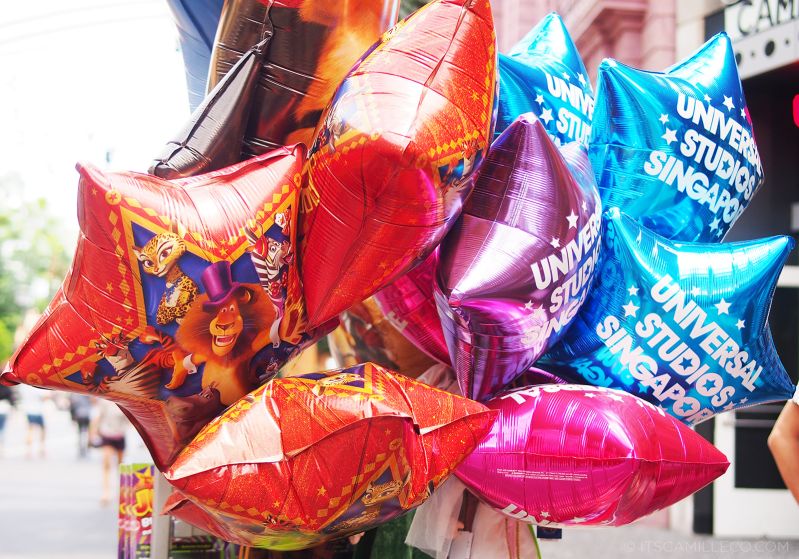 It's time to bring out the kid in me once again!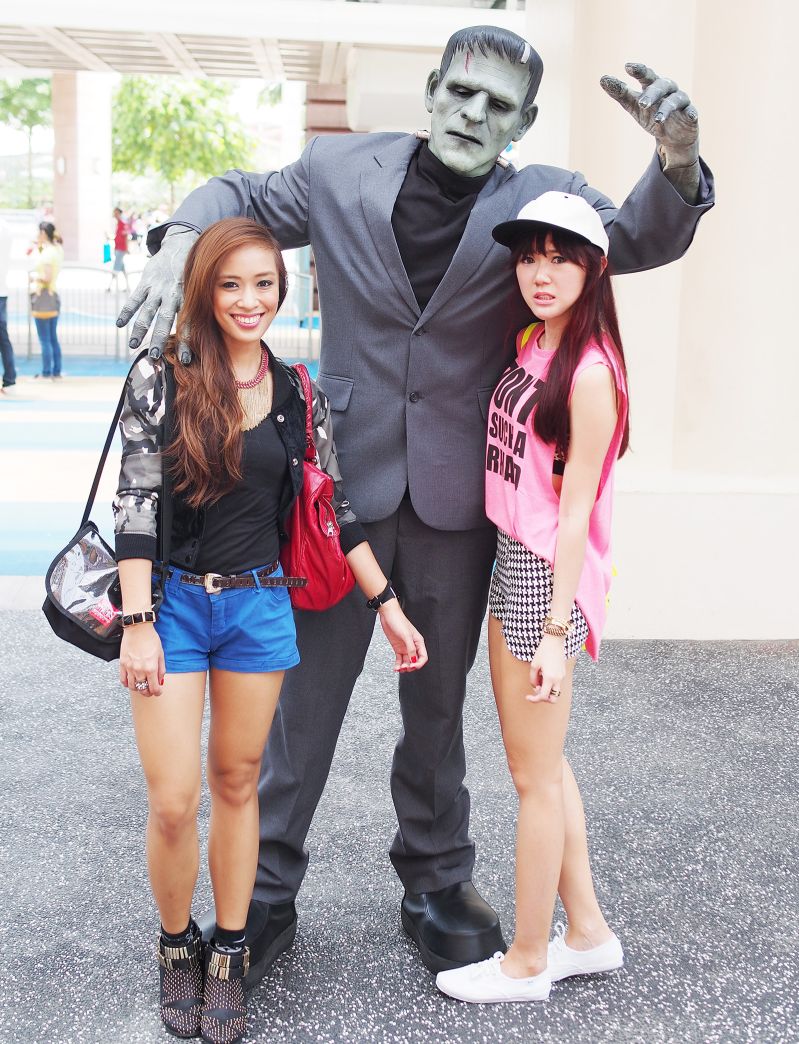 I don't know why my friend, Lissa, over here seems all too happy to be with dear old Frankenstein.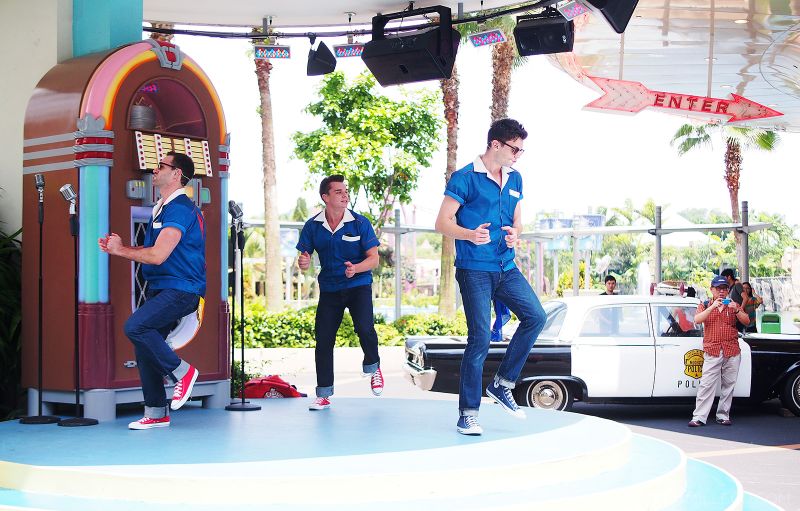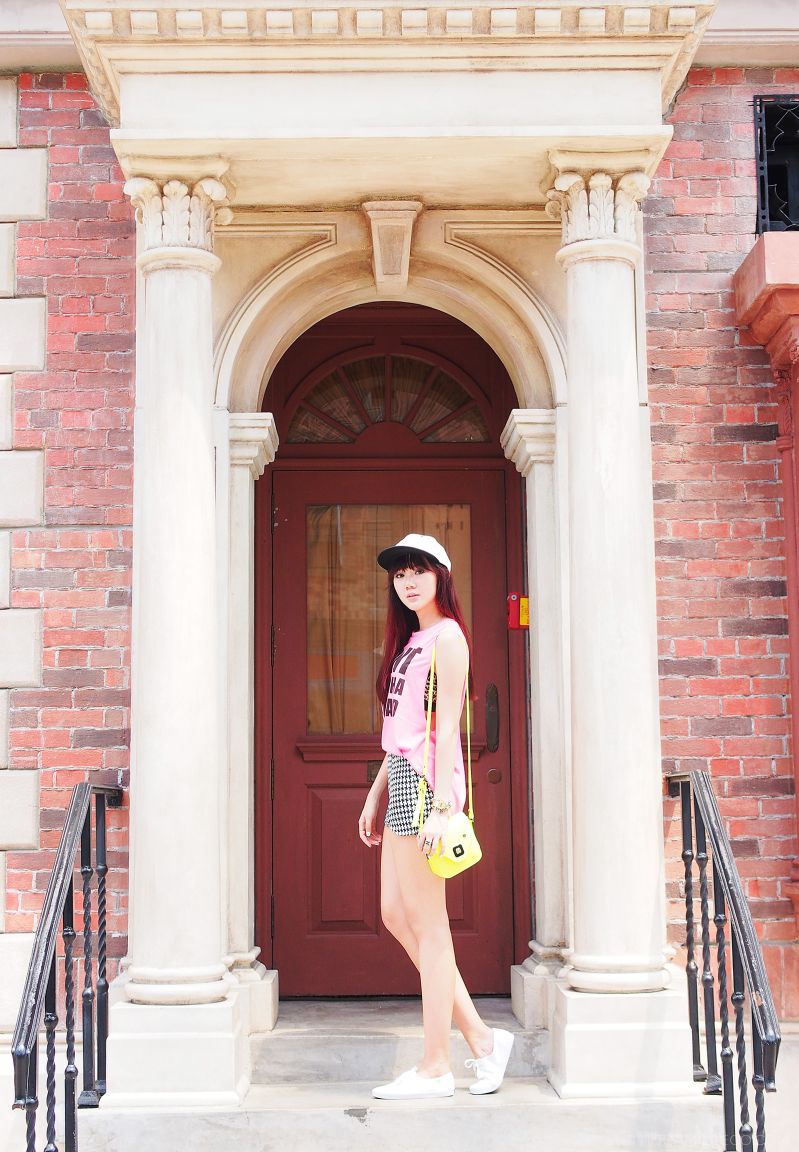 The last time I was here, I was wearing a cropped shirt and shorts. I remember wishing I wasn't wearing any sleeves because it was just too darn hot. This time, I made it a point to wear something breezy. If these huge armholes won't do it, then I don't know what can. Bikini perhaps? LOL!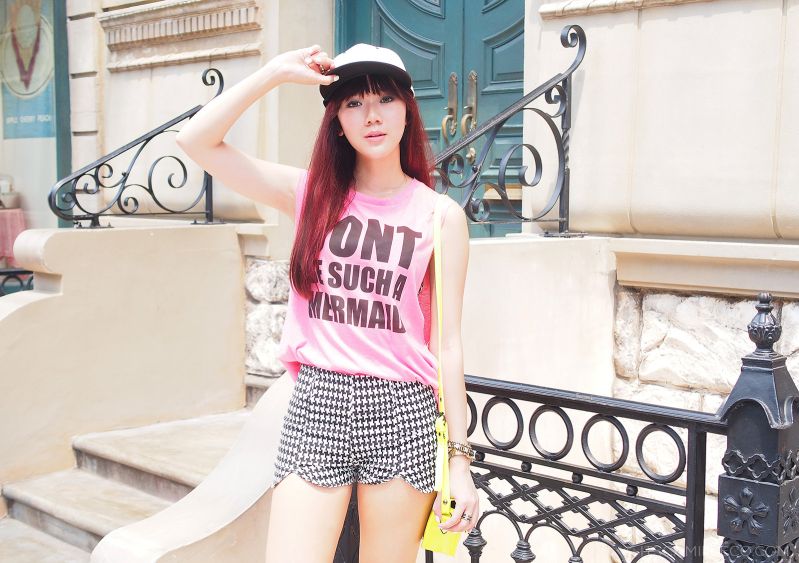 Hey Ariel, don't be such a mermaid!!! I don't know what this shirt is trying to say but I found it so randomly funny–it's so me!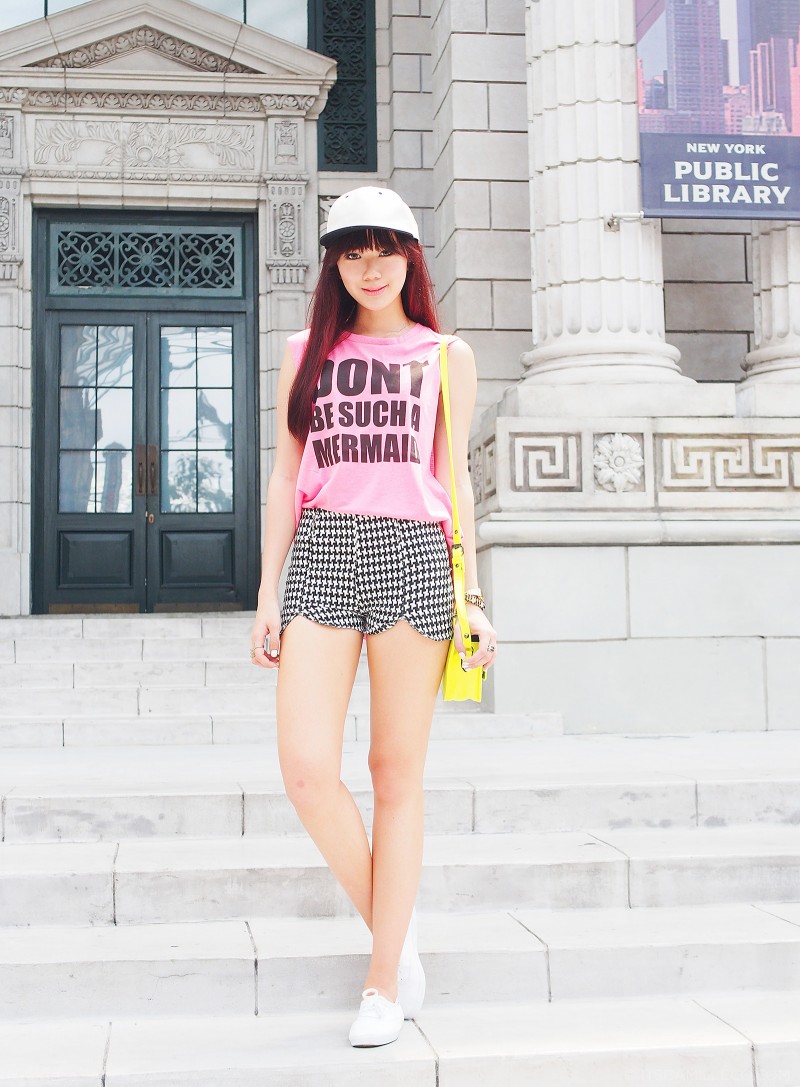 [button link="http://lookbook.nu/look/5445148-To-Universal" size="small" bg_color="#e5b3b9″ window="yes"]Hype this look at Lookbook.nu here[/button]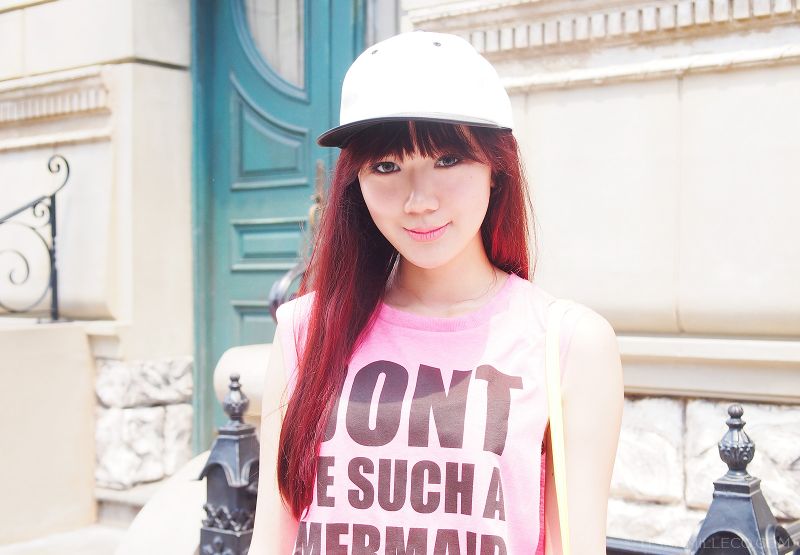 From Japan cap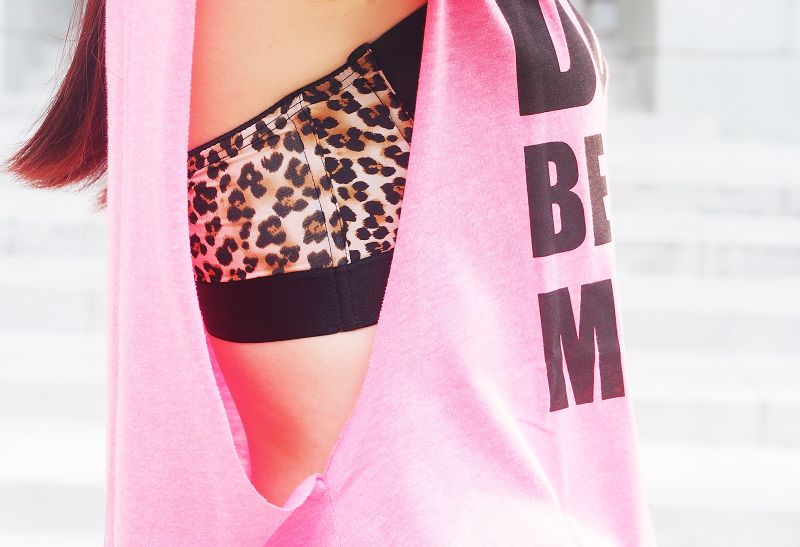 H&M bra and muscle tee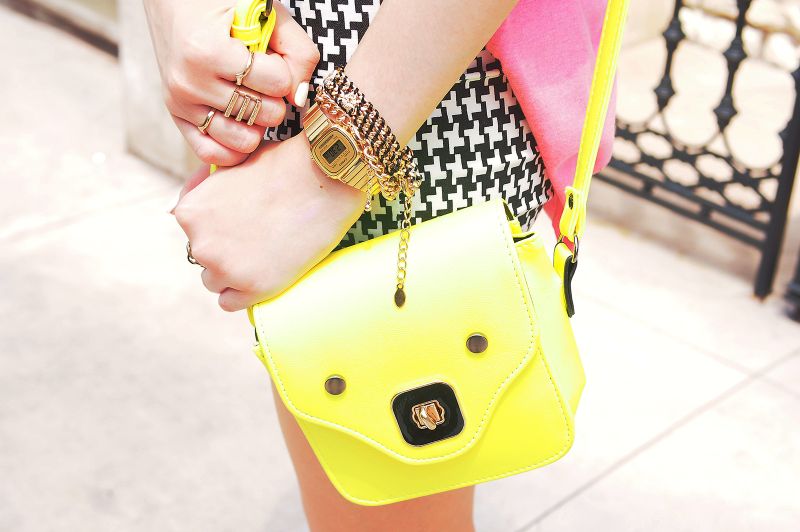 Ambry bag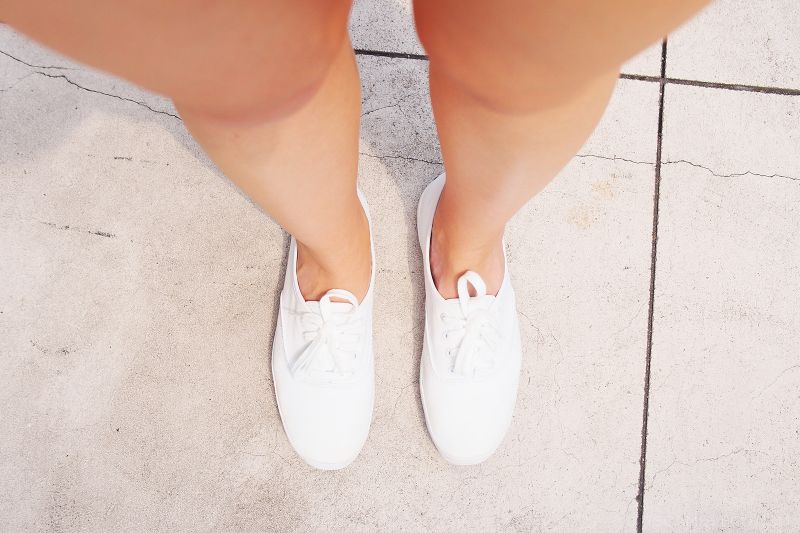 Keds sneakers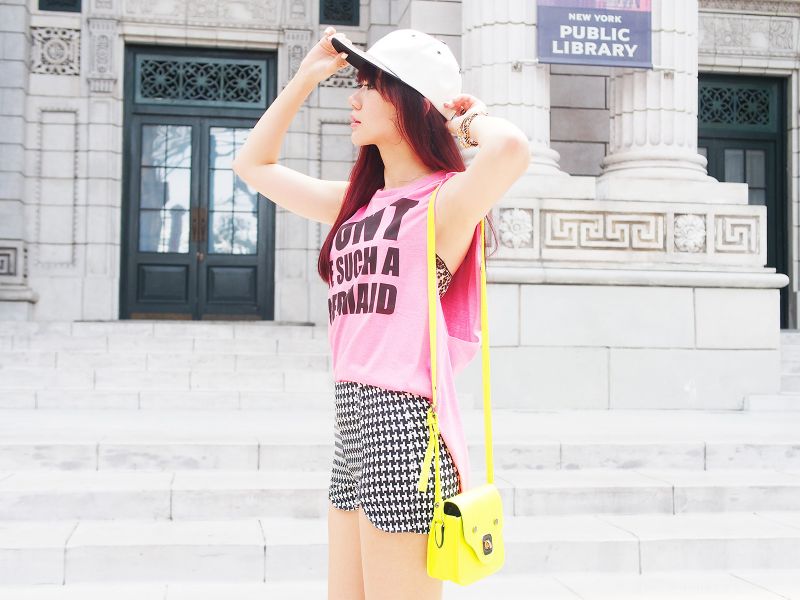 Femmex shorts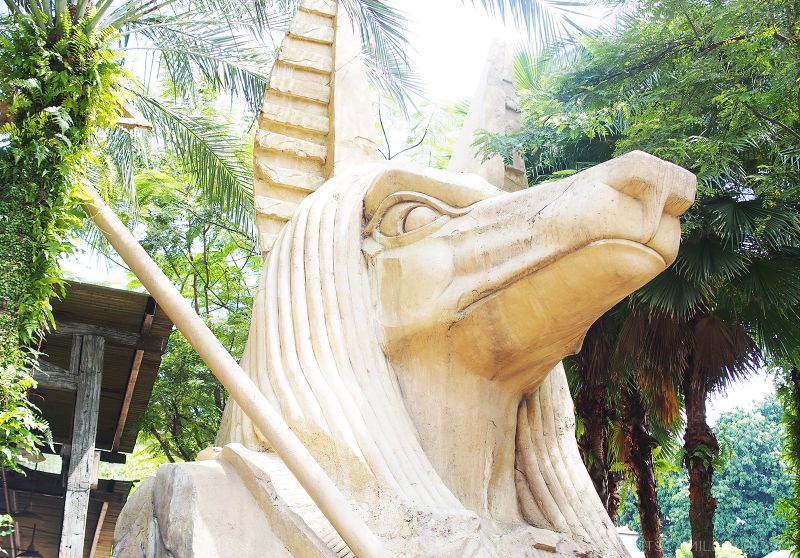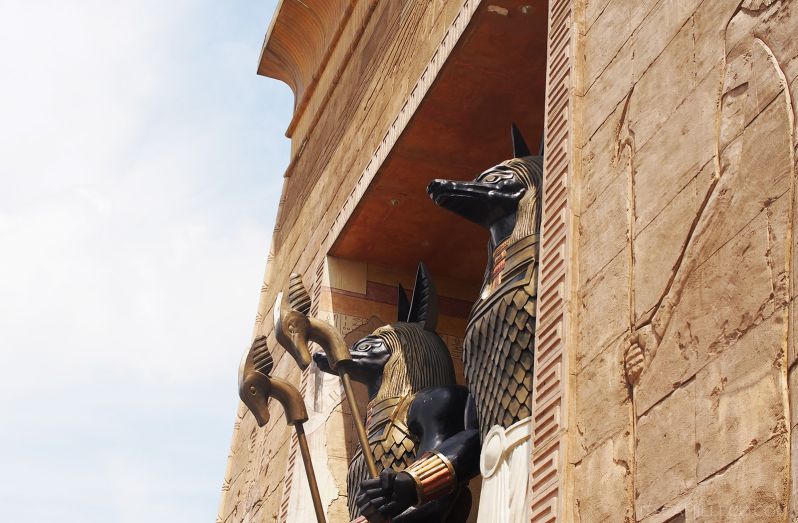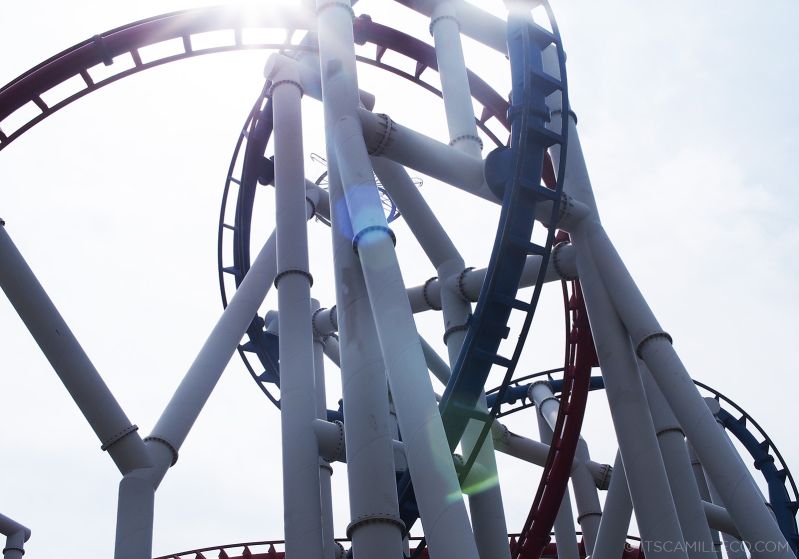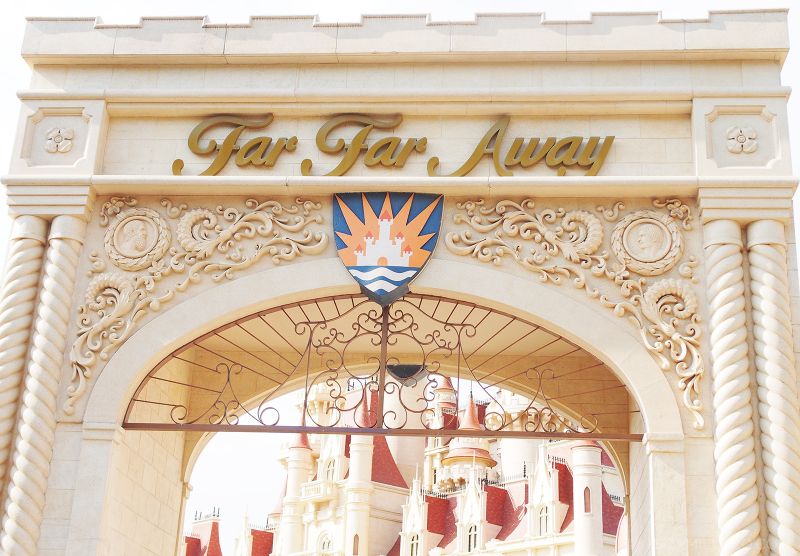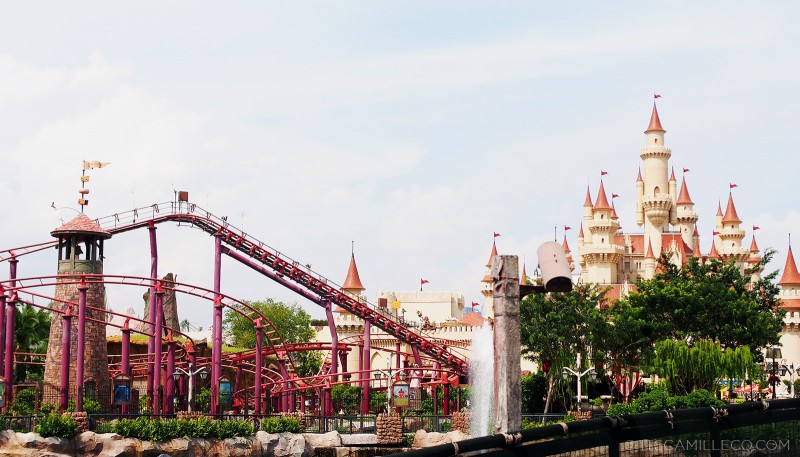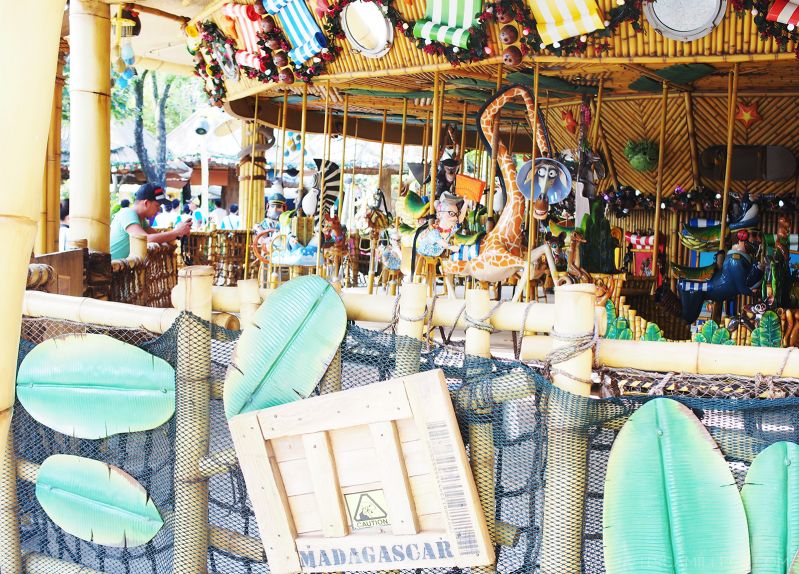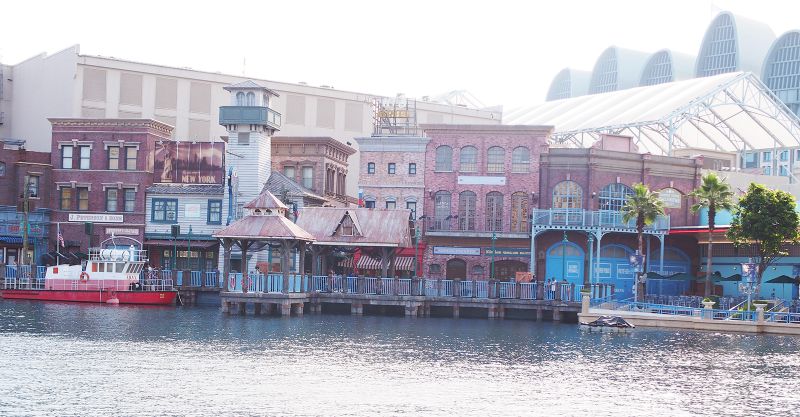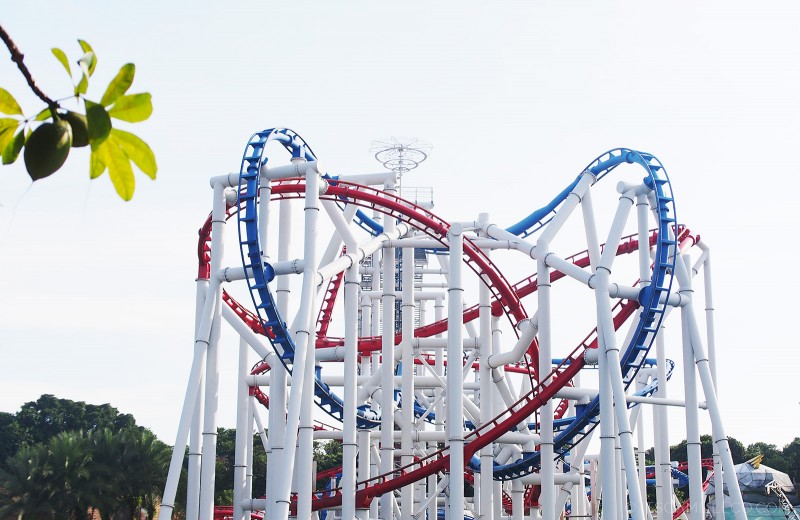 It's only right to recharge after all those rides, right? What better way to recharge and refuel than to stock up on some sugar?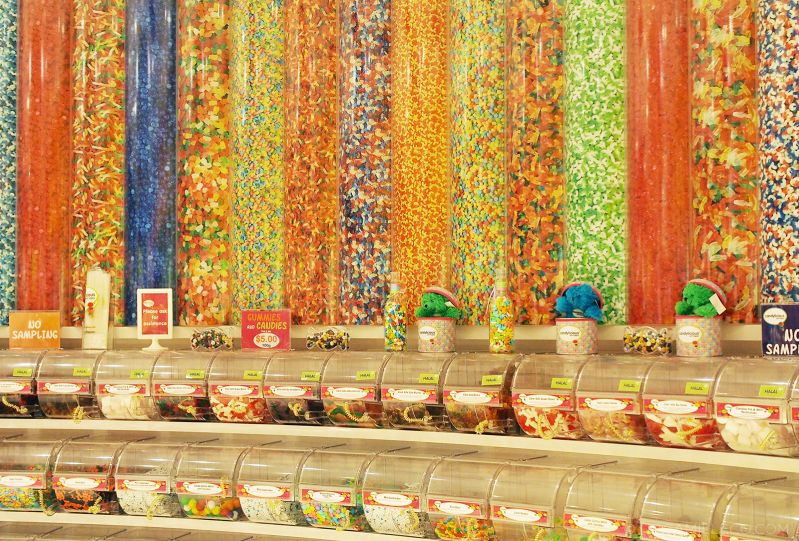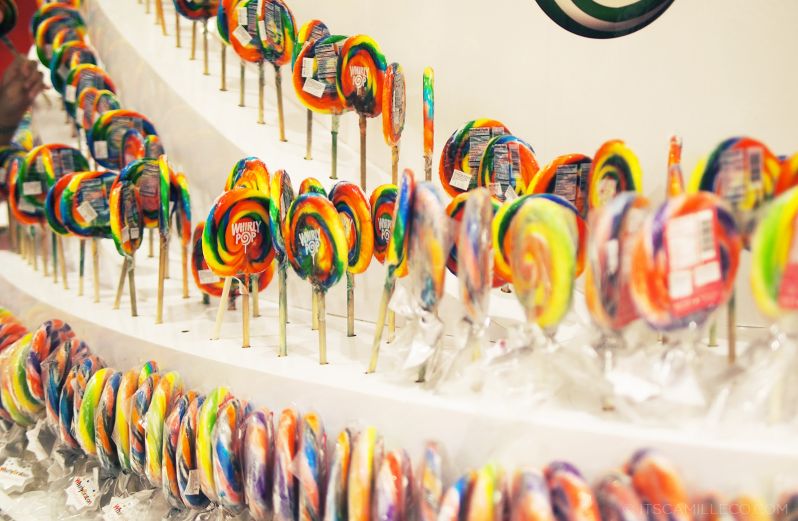 I'm waiting for Willy Wonka to pop out any minute now. LOL!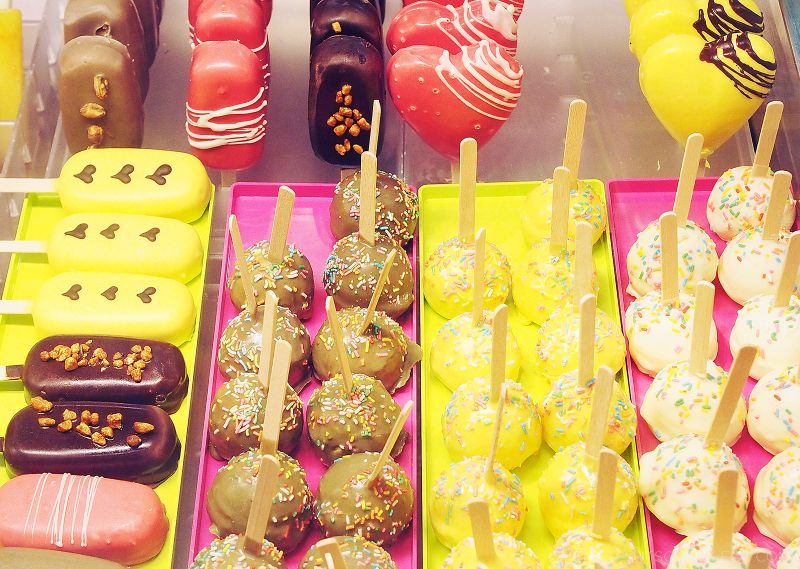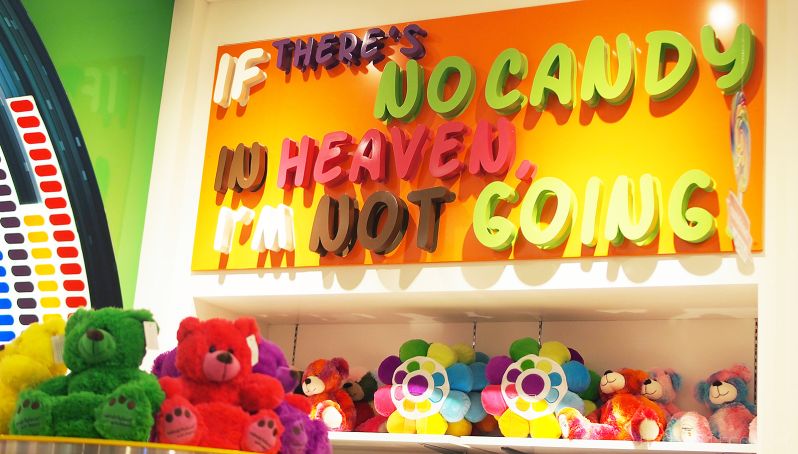 I'm sure there are plenty of candy in heaven!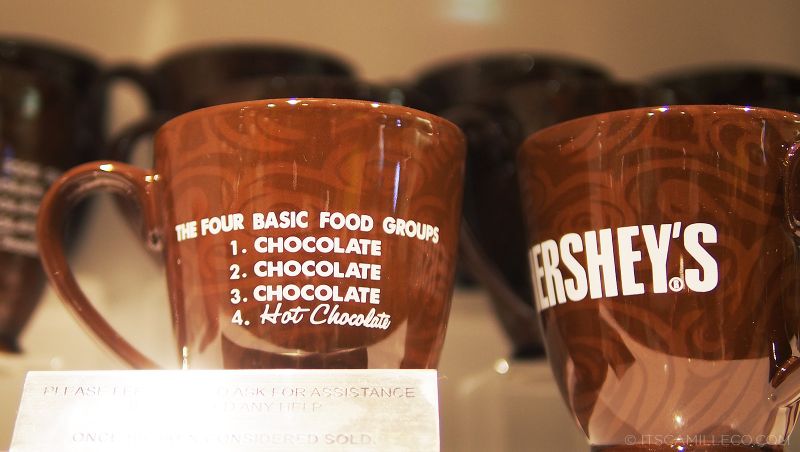 How healthy.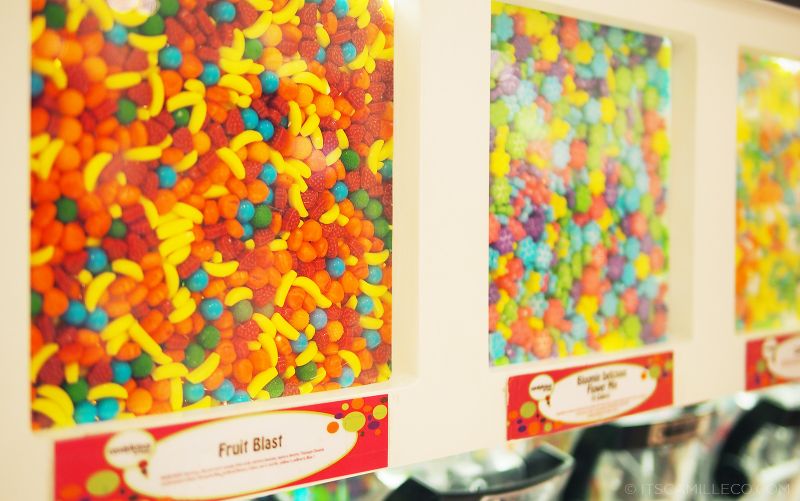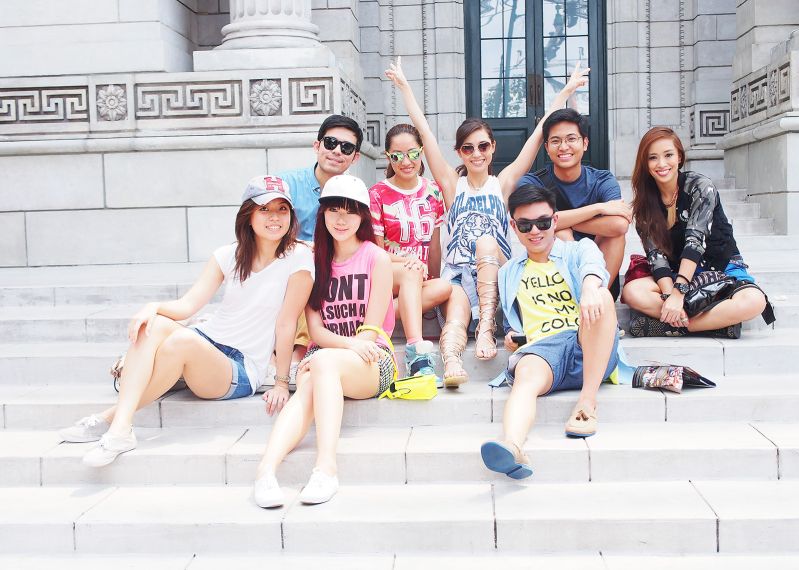 This day was so exhausting but totally worth it! We're one happy bunch of kids, see?