Listen up, teens! I've got something special for you. Let me present to you, Camille Co For Soiree!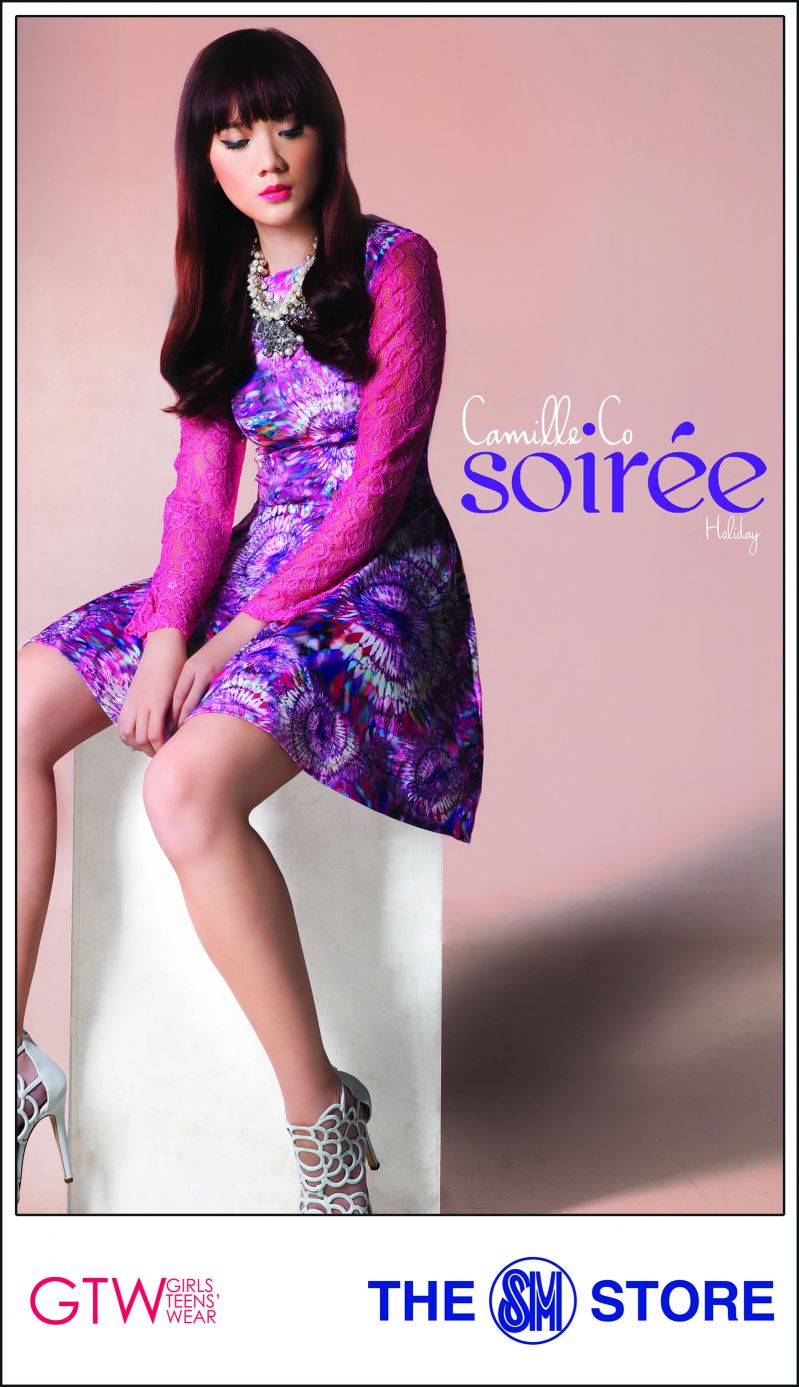 Yes, another design collaboration! Woot! This time, it's with retail giant, SM's Girls Teens Wear (GTW). If you remember, I was a brand ambassador for SM GTW before, so it feels great to be working with them again. I feel like I've gone full circle now–from being their brand ambassador to being the designer for one of their brands, Soiree. It feels so good to be able to share "Camille Co, the designer" after "Camille Co, the blogger" to SM GTW's loyal customers.
So what's different about this collaboration?  Well, for one, it's for Soiree, so expect a lot of fun and trendy designs targeted towards the teens. It's been a long time since I designed clothes for the youngsters so I definitely had a lot of ideas up my sleeve. This doesn't mean that my designs for this collaboration only suit teenage girls though. Of course, there are plenty for everyone to choose from. I mean, look at me, I'm 25 and I'd still wear them! (And not just because I designed them. But then again, you might still think I'm biased. Just trust me on this. I got you. *wink*)
I'd also like to note that Camille Co For Soiree isn't just a one-time-capsule-collection type of thing. I actually designed various collections for Soiree from October all the way until March! Yes, you read that right–that's 6 months of beautiful clothes! I got you covered for the holidays, prom, summer and even graduation!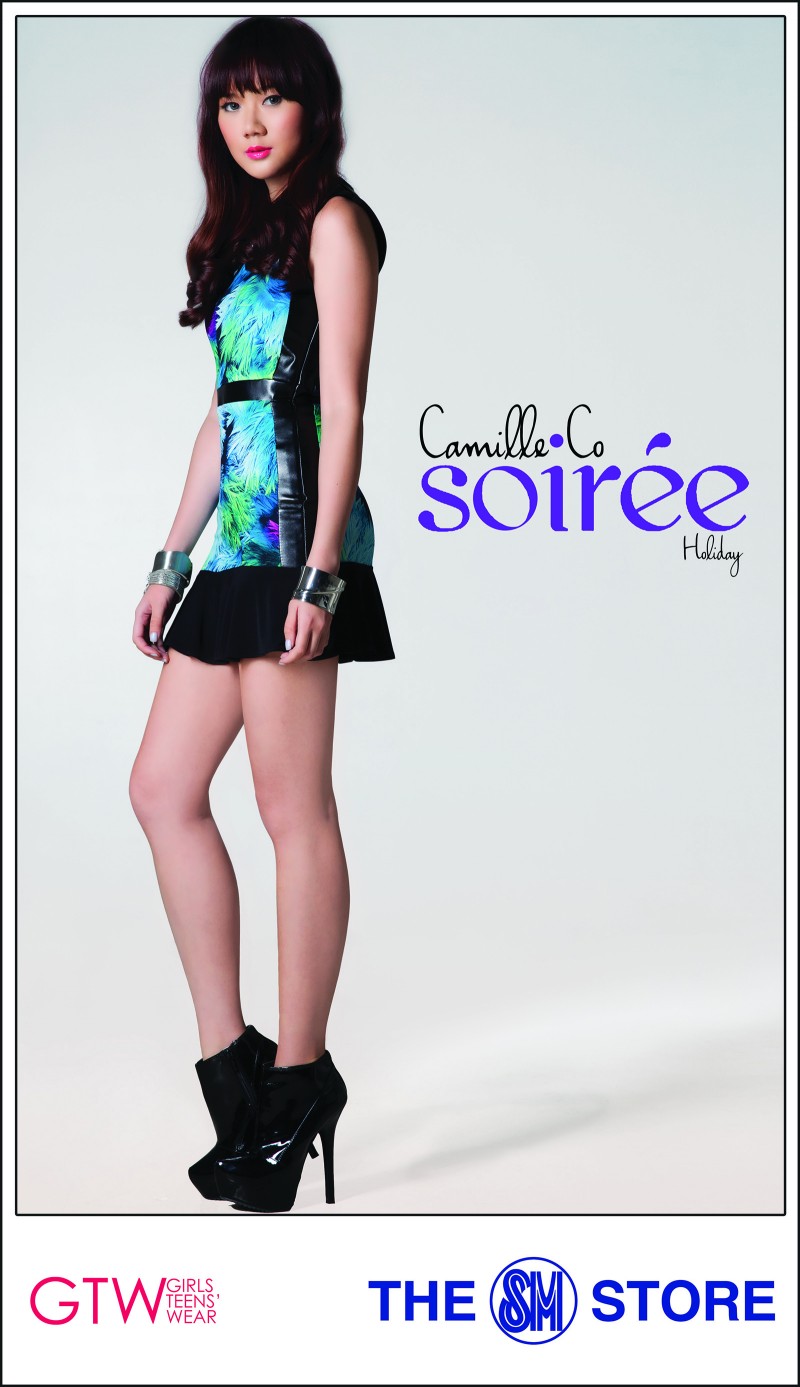 These photos are just a sneak peek of what to expect this October. Camille Co For Soiree is actually already in stores now but the official launch is this Friday, October 25. Of course, you don't have to wait until the 25th to purchase a Camille Co For Soiree design. You can shop my collection now at SM GTW located inside SM department stores in SM Cubao, Makati, Harrison, North Edsa, Clark, Megamall, Southmall, Tarlac, Baguio, Bacolod, Naga, Manila, Cebu, Iloilo, San Lazaro, Marikina, Pampanga, Davao, MOA, Aura and BF!