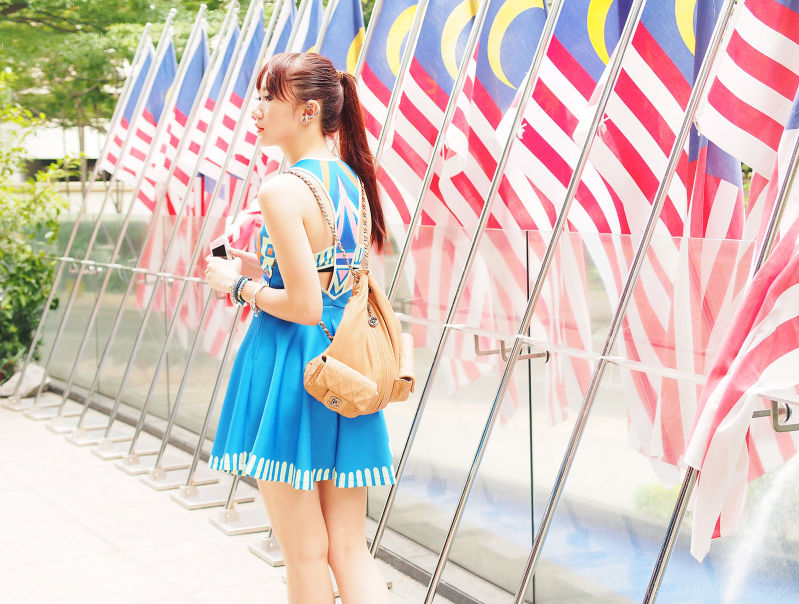 For our second full day in Kuala Lumpur, my friends and I decided to visit the Aquaria at KLCC before going out shopping. We're fashion bloggers but we like to do touristy stuff too you know! Besides, all the suggestions on my Instagram got me really curious about the Aquaria so off we went!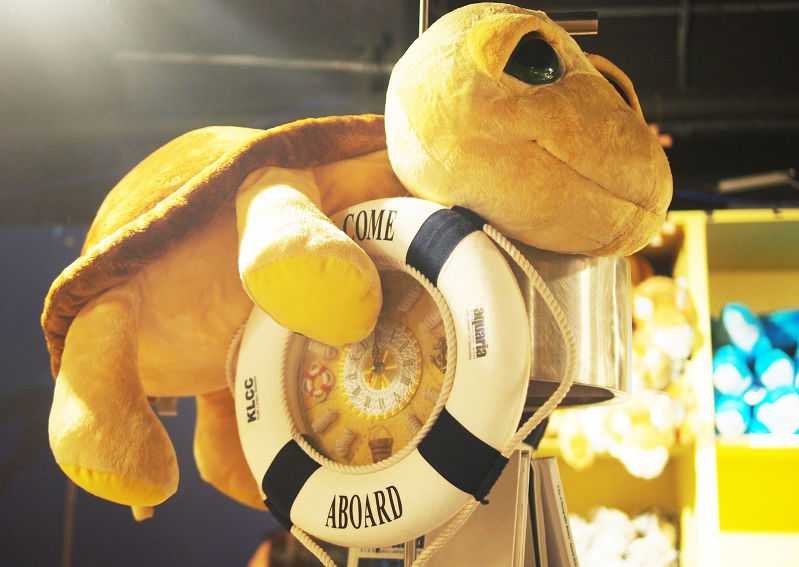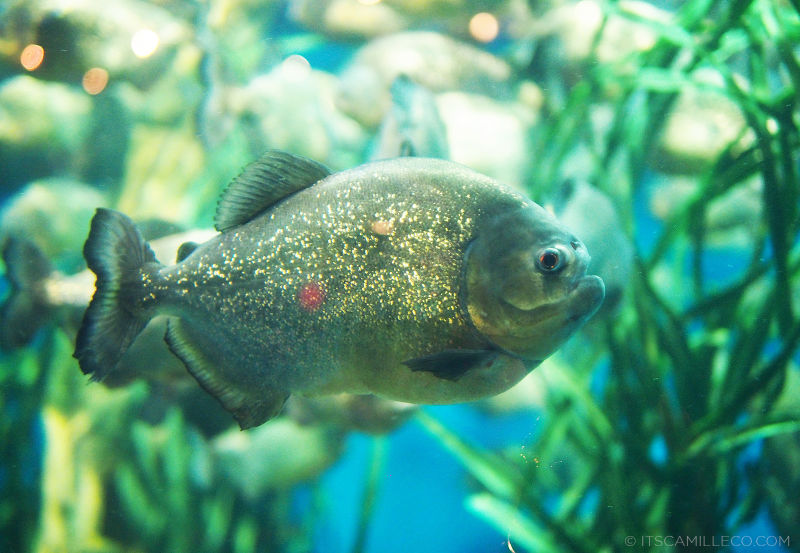 I felt like a kid all over again, out on a field trip with my classmates!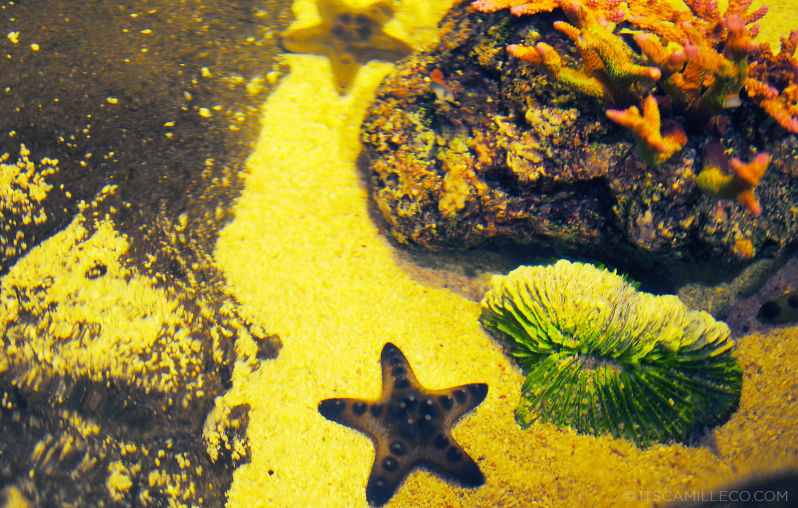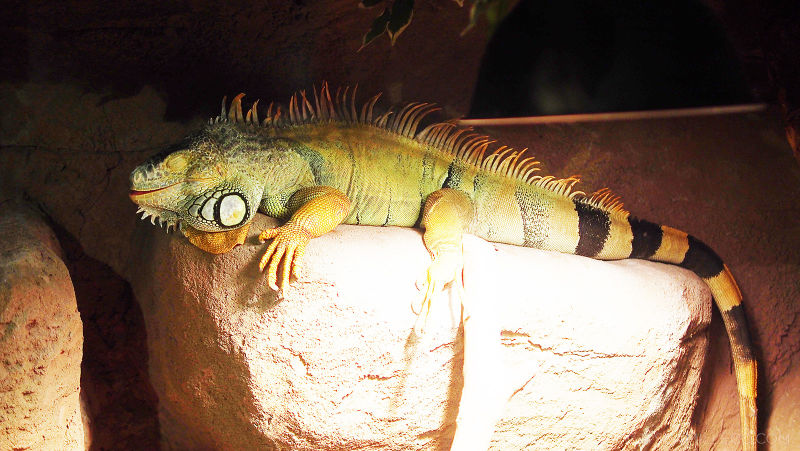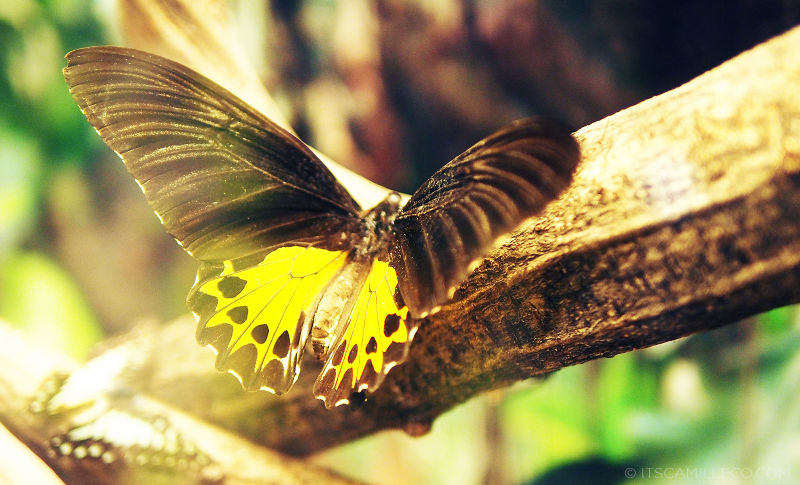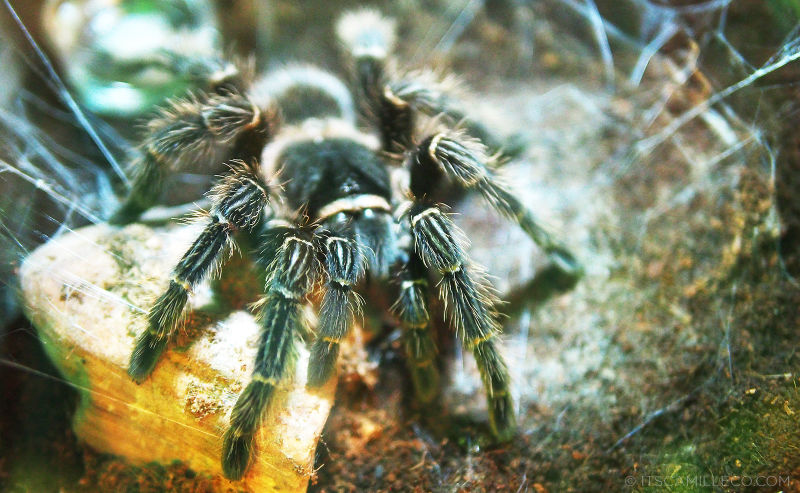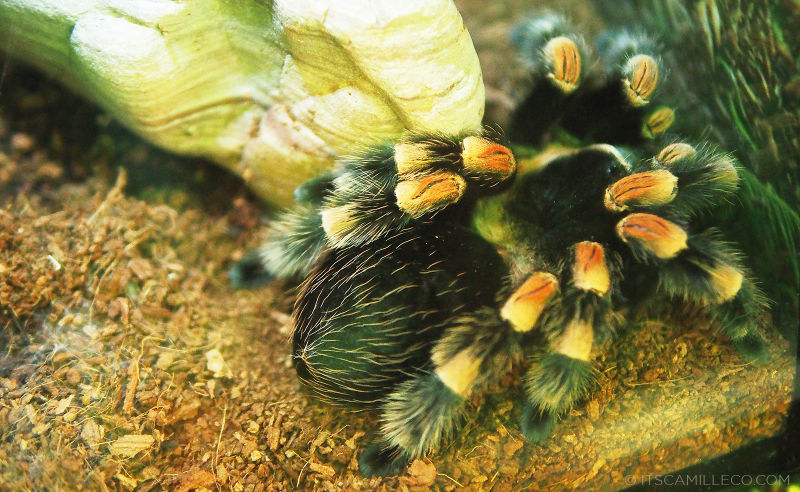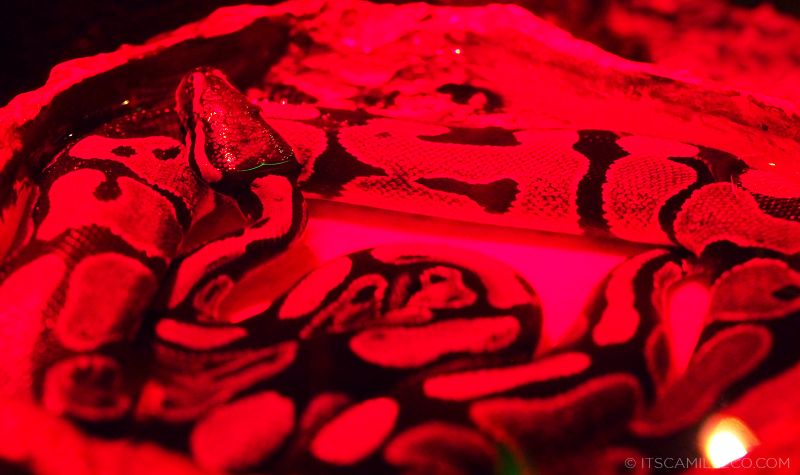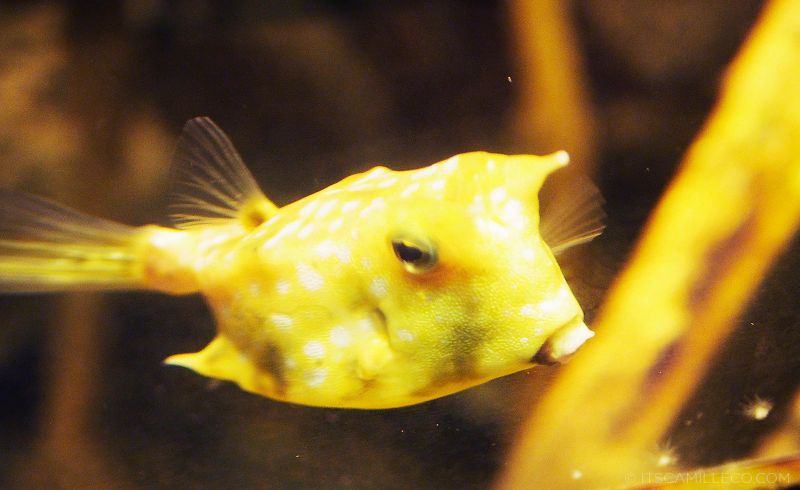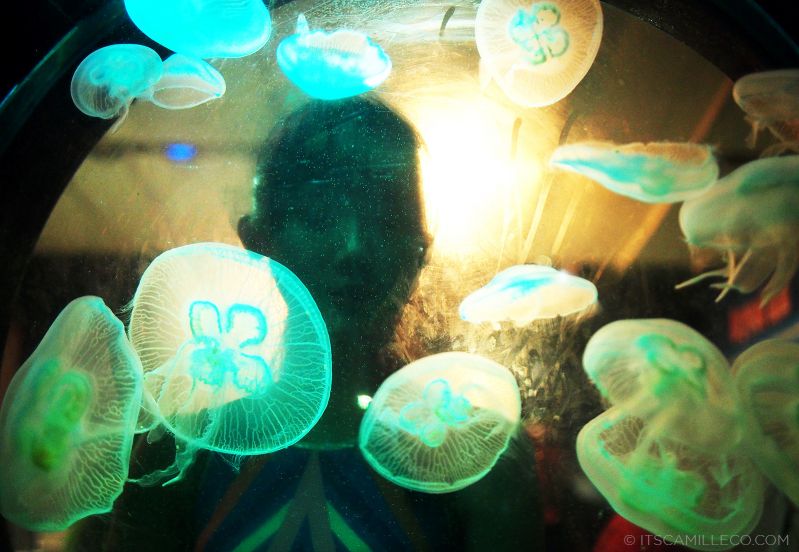 Can you see me?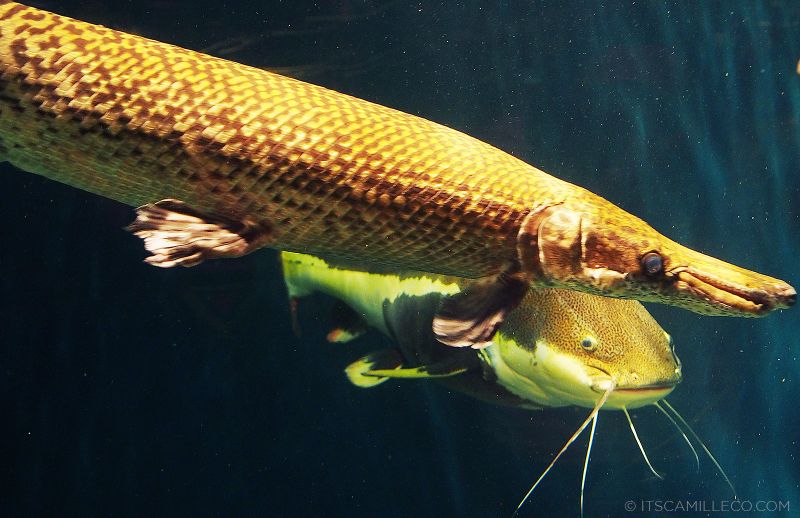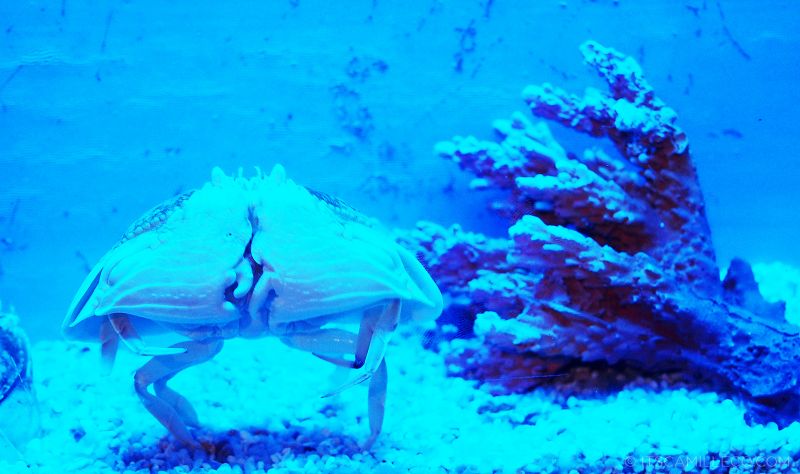 I call this the dancing crab!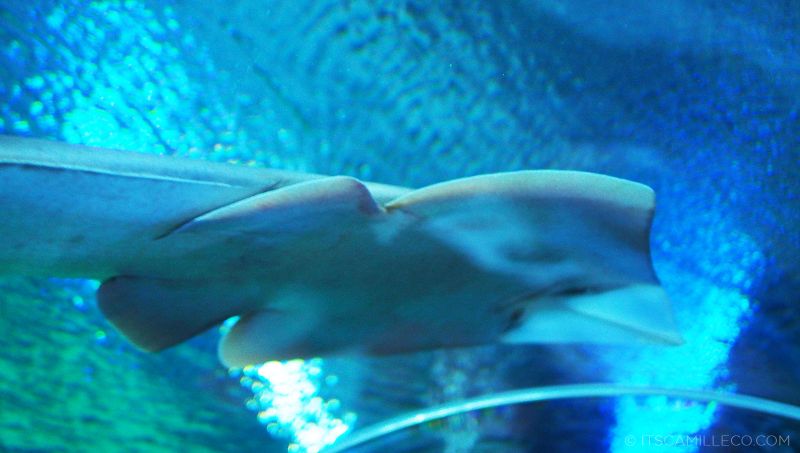 I found it so cool seeing all these fishes swim above and around me! I know, I know, a lot of aquariums have this but still…SO COOL EACH AND EVERY TIME. (Yes, I am a grown 25 year old woman. Or am I? Hmmm…)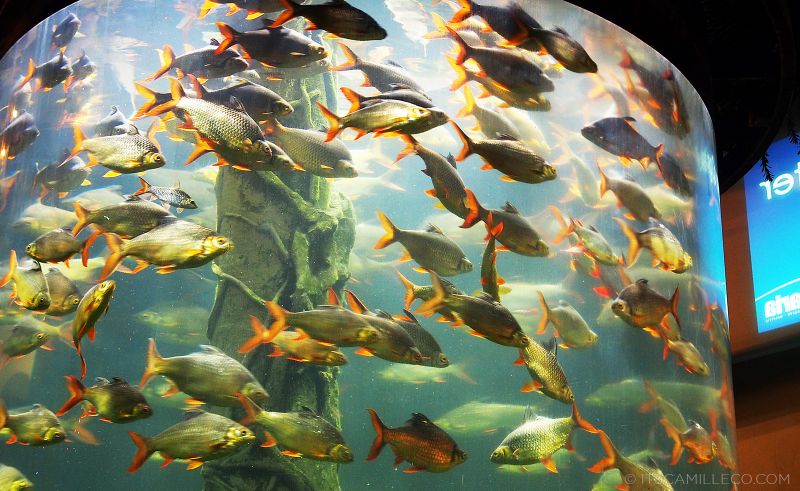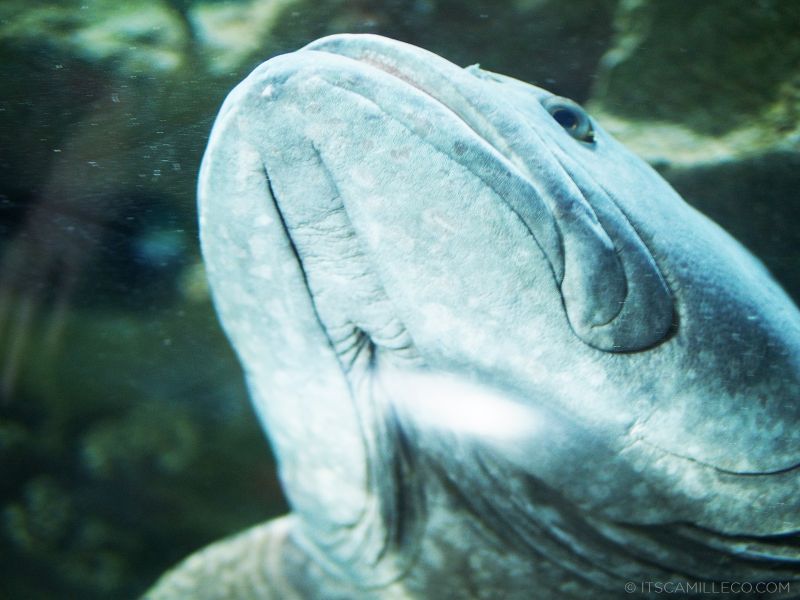 Din't your mommy tell you not to make faces? This fish didn't listen. LOL!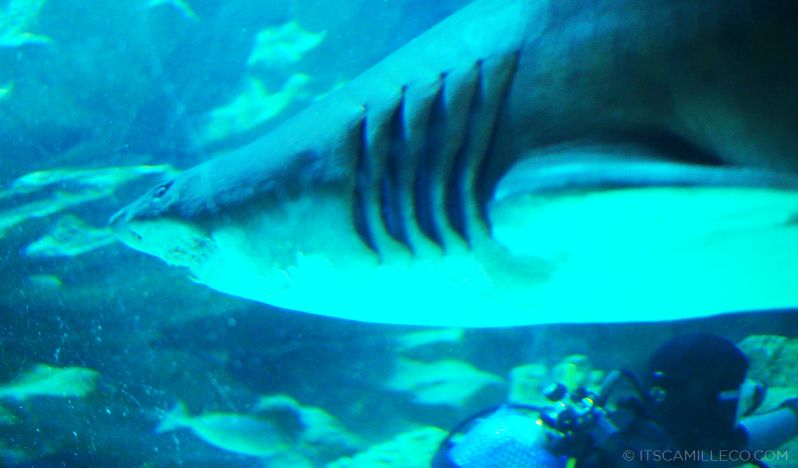 Cue Jaws music!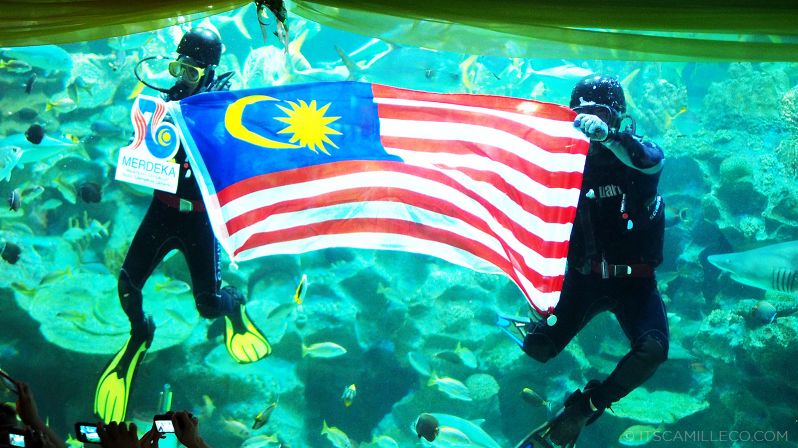 After our quick trip to the Aquaria, off we went to shop around Kuala Lumpur's shopping district, Bukit Bintang.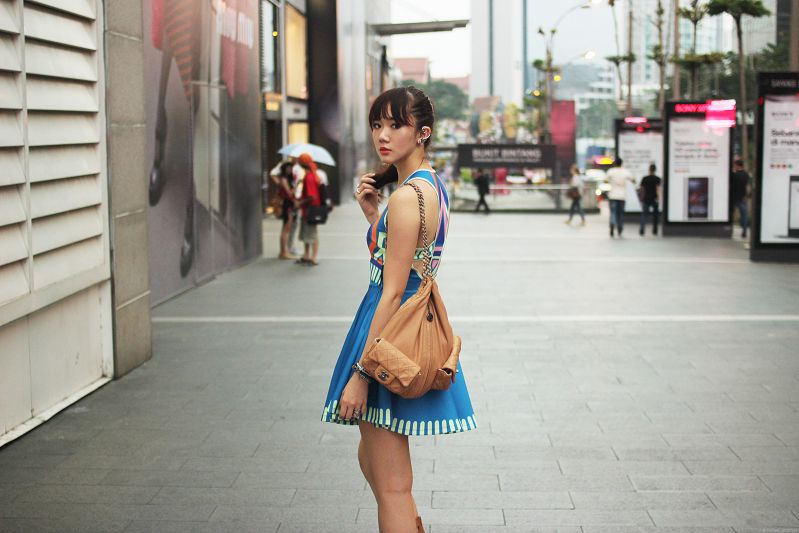 But before that, here's a few of the outfit shots I managed to take before the rain started to pour. I was really hoping to shoot this dress under the bright sun. Nevertheless, it still looks pretty, right?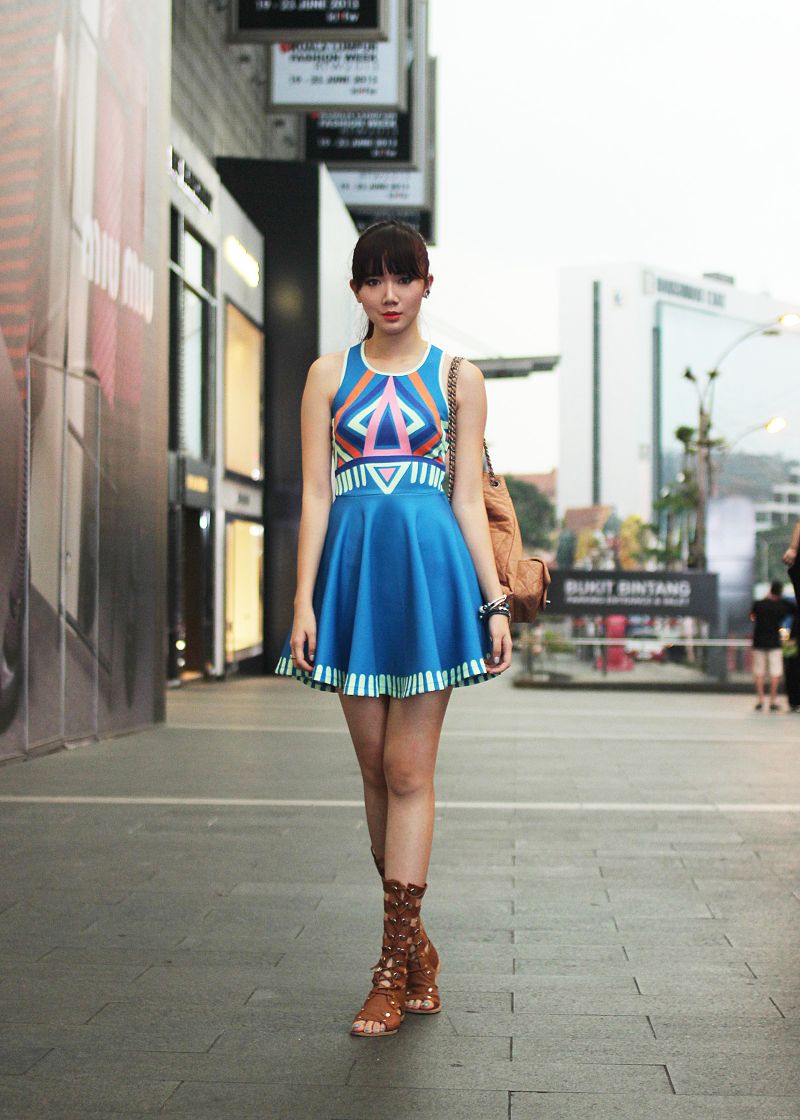 [button link="http://lookbook.nu/look/5421890-Koogal-Dress-Day-2-In-Kuala-Lumpur" size="small" bg_color="#e5b3b9″ window="yes"]Hype this look at Lookbook.nu here[/button]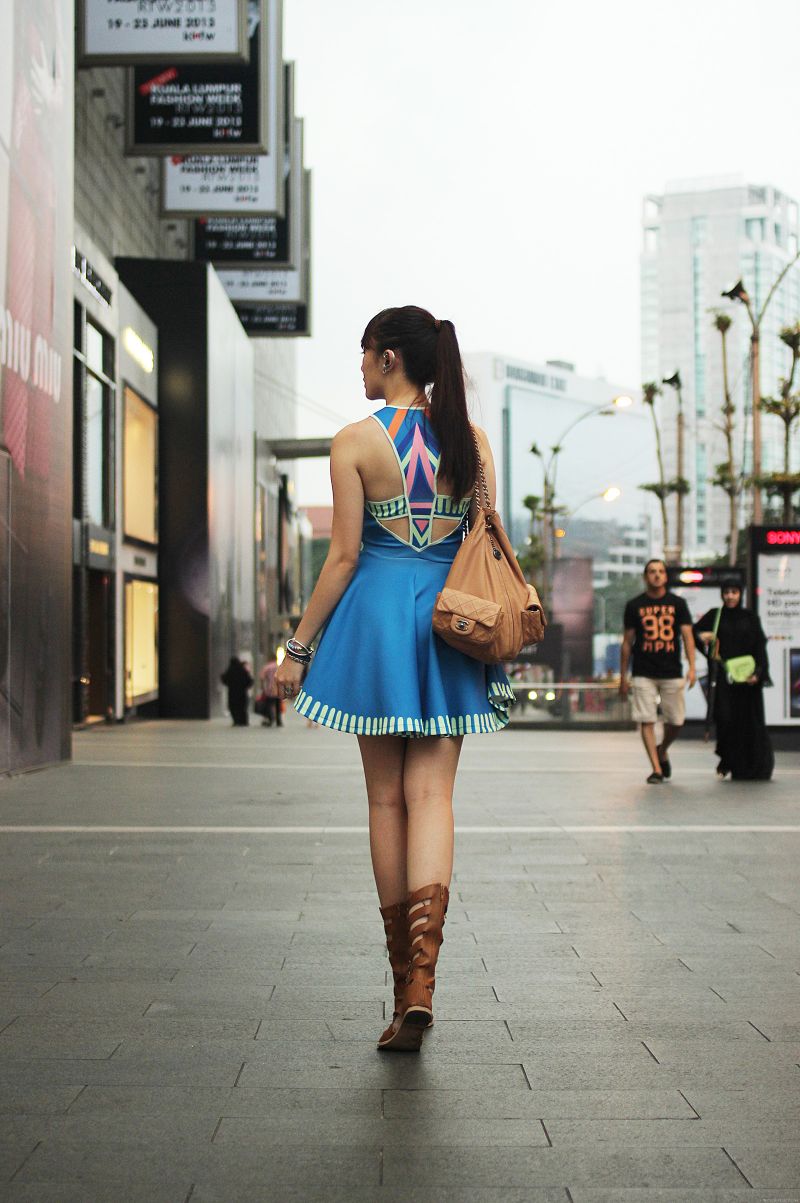 Luxury Mall gladiator sandals
Koogal dress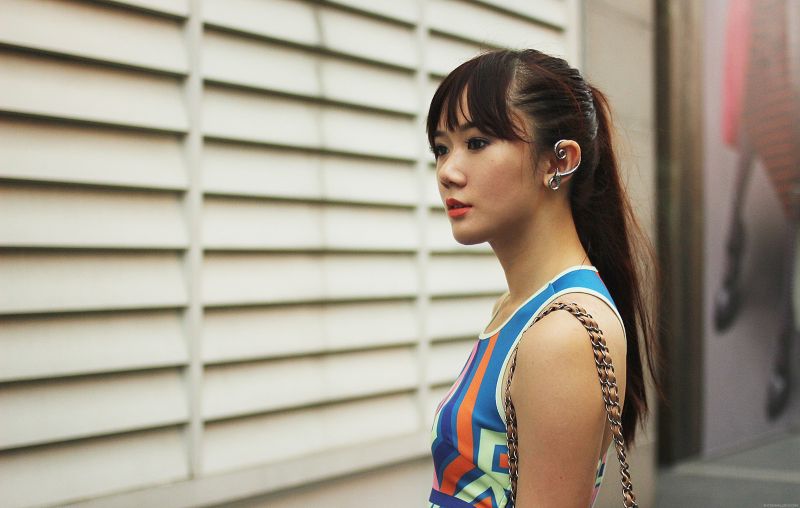 SM Accessories ear cuff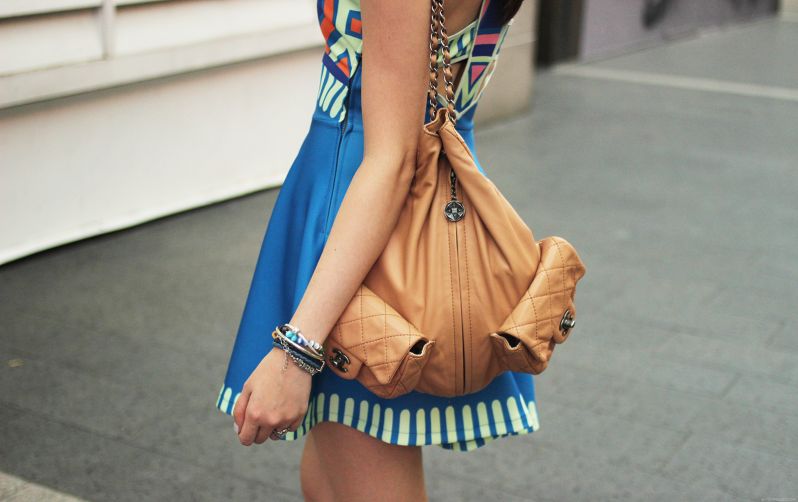 Chanel bag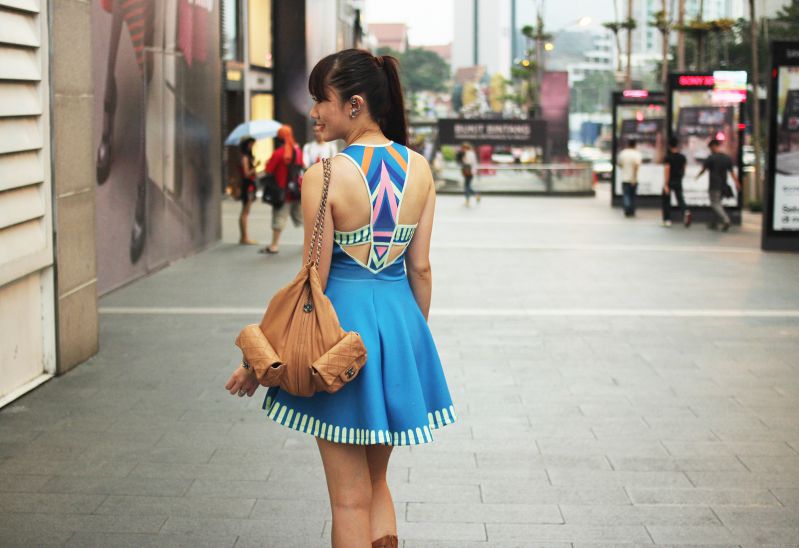 More of my trip to Kuala Lumpur arranged by Access Travel And Tours on my next post!