Leather on leather in hot Manila, why not? Here's another old #ootd I shot months ago.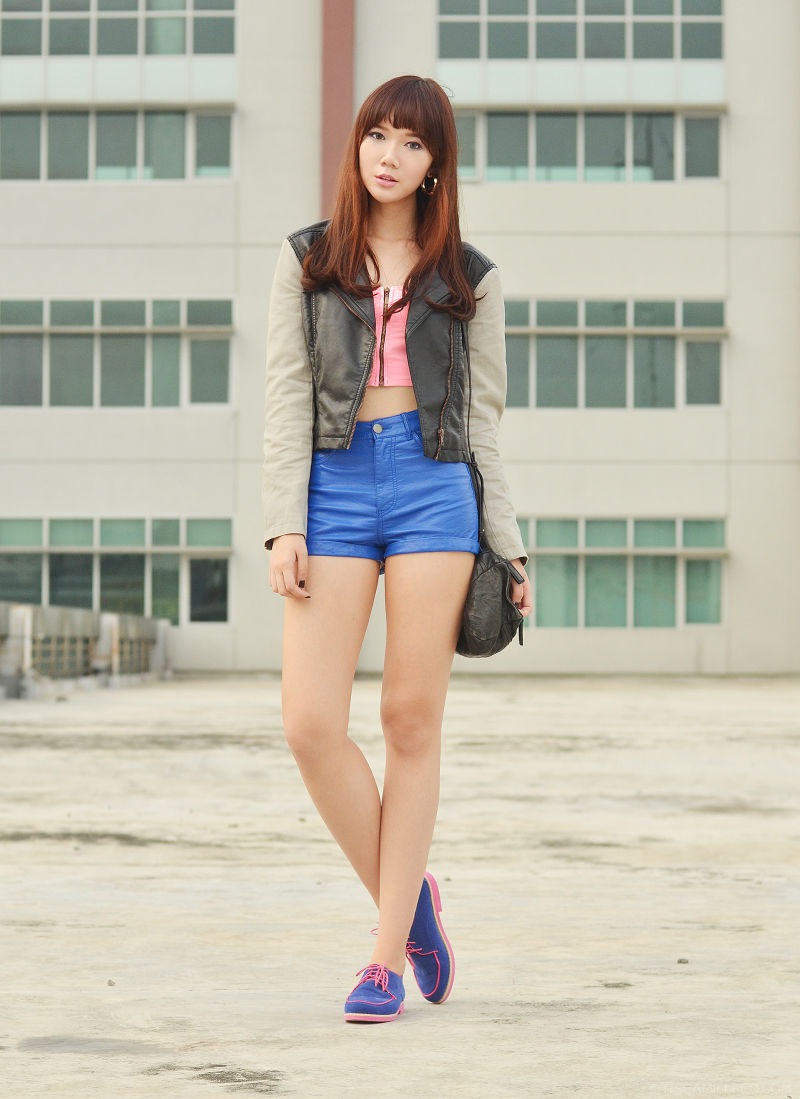 I really don't know how I manage to wear leather despite our hot weather. Maybe it's the fashion blogger in me, letting style reign over comfort and common sense. LOL! But I just can't help it, especially when it comes to leather jackets. I swoon every time I see one. Whenever I buy a new leather jacket, I tell myself, this will be the last. But then I find another one and I just can't resist. Oh dear. I'm starting to sound like a cheating lover. Haha!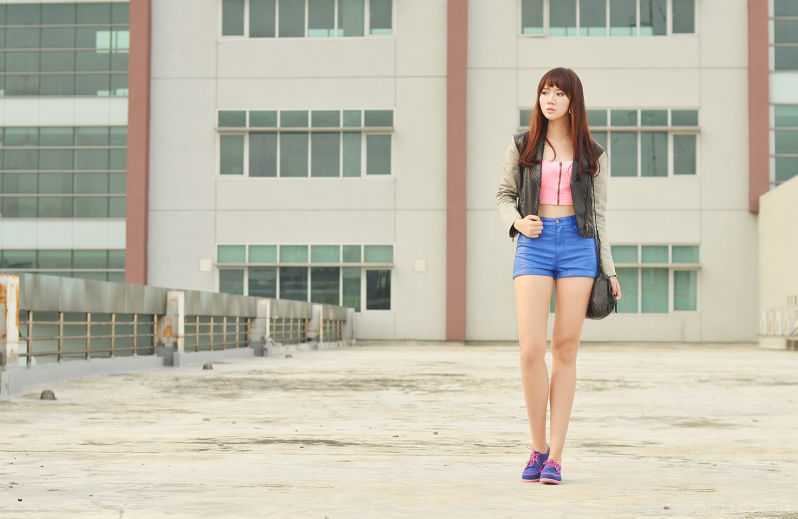 But in my defence, I did try to make up for all the leather by wearing a cropped top. Plus, my shorts are tiny! The lack of fabric must've helped ventilation somehow, right?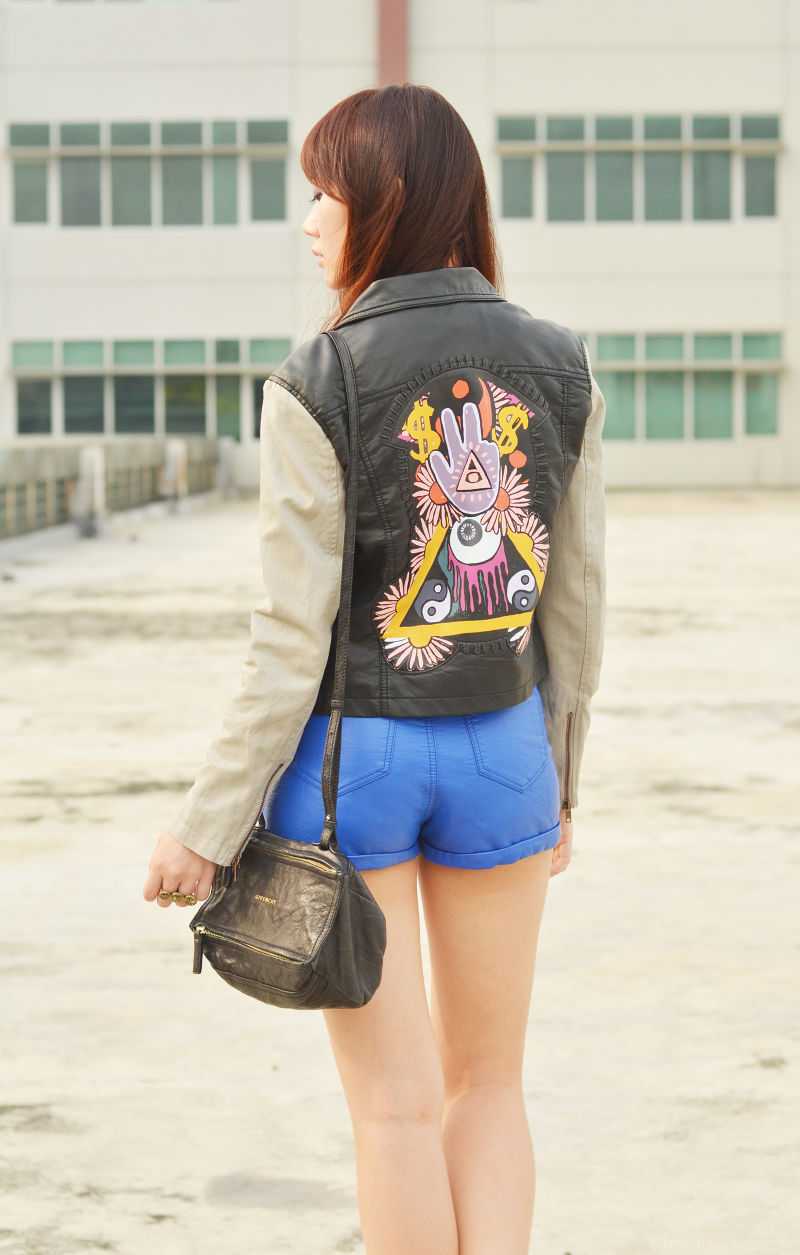 This is the "something weird going on" I'm referring to in my blog post's title. Whatever does this illustration mean? It's so random!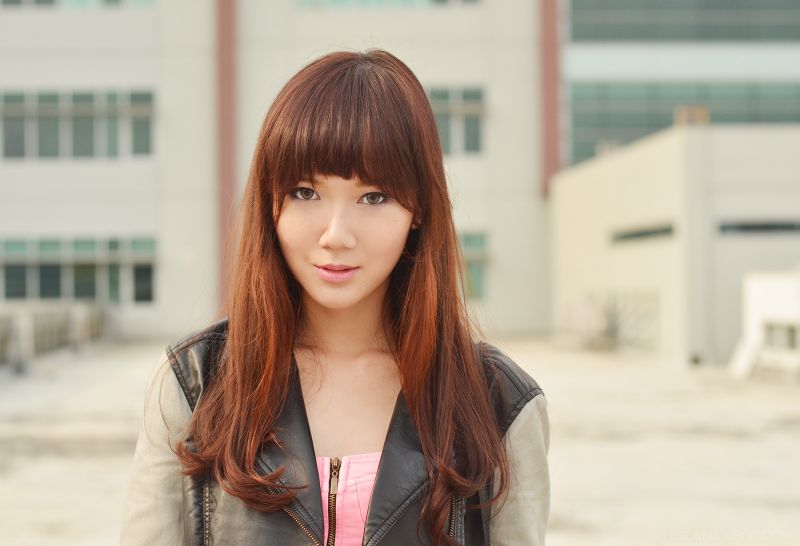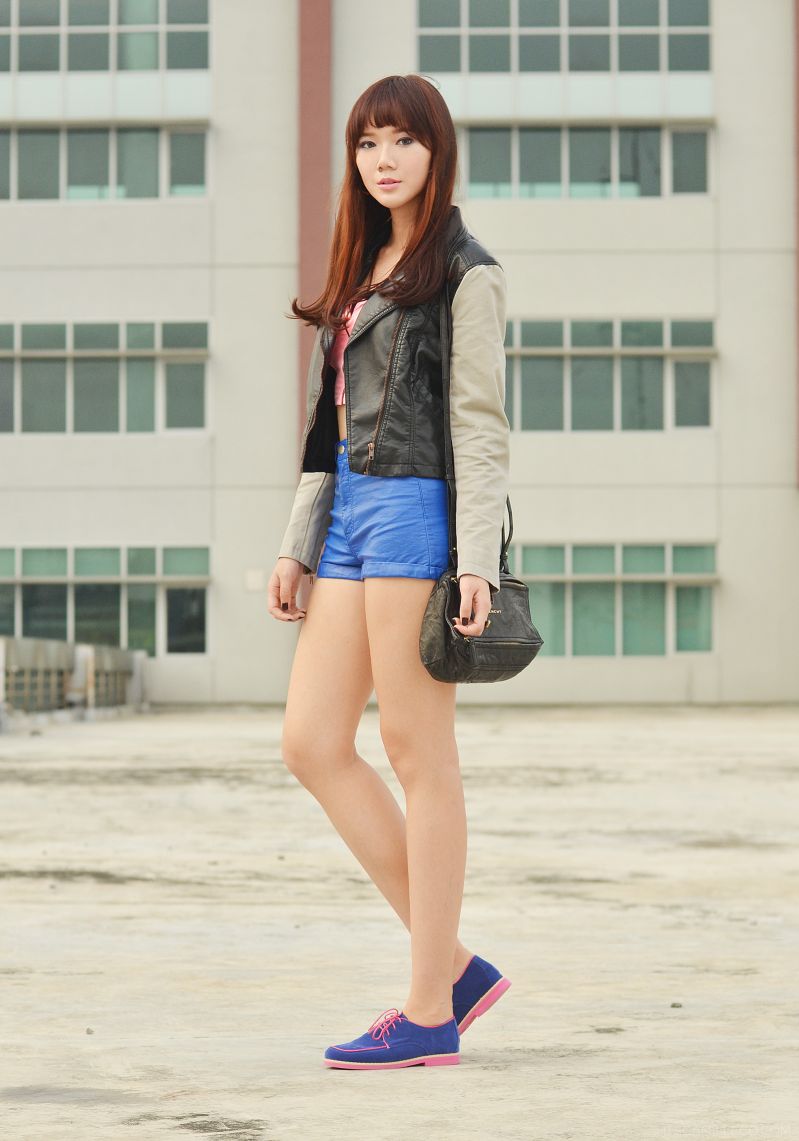 [button link="http://lookbook.nu/look/5433396-Something-Weird-Going-On" size="small" bg_color="#e5b3b9″ window="yes"]Hype this look at Lookbook.nu here[/button]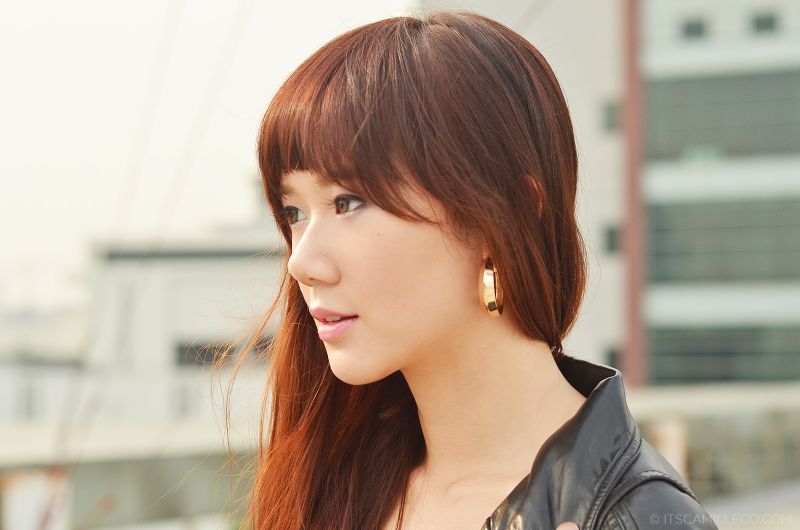 SM Accessories earrings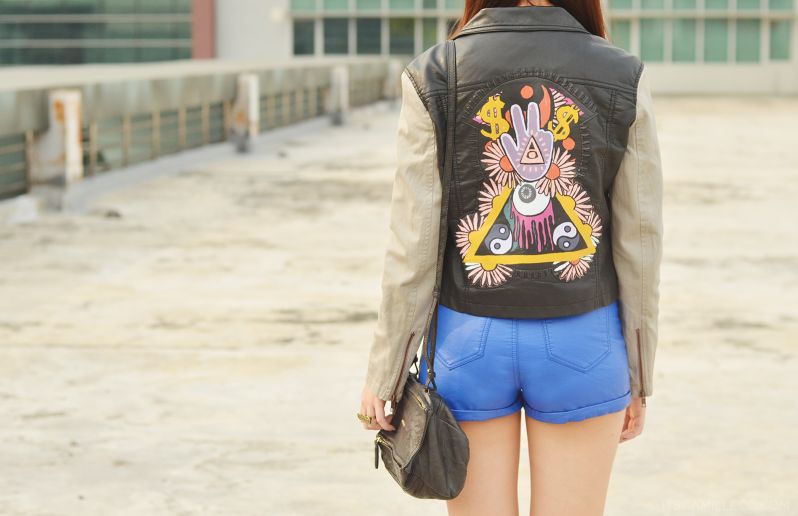 H&M jacket | Bershka cropped top | H&M shorts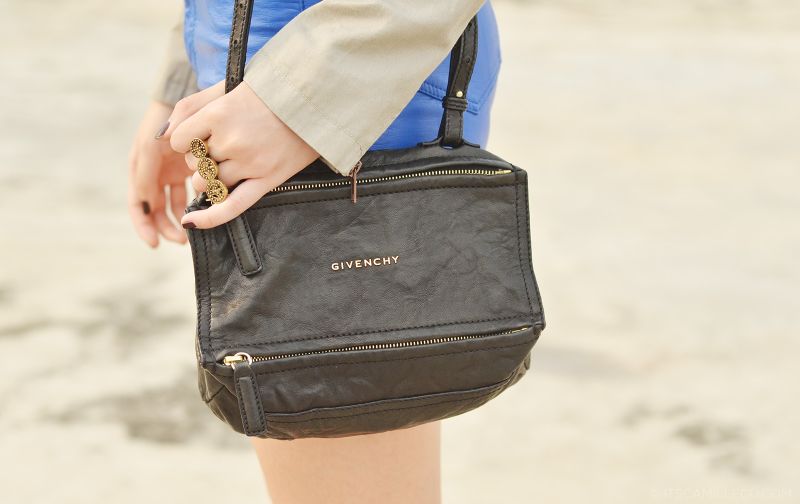 Givenchy bag