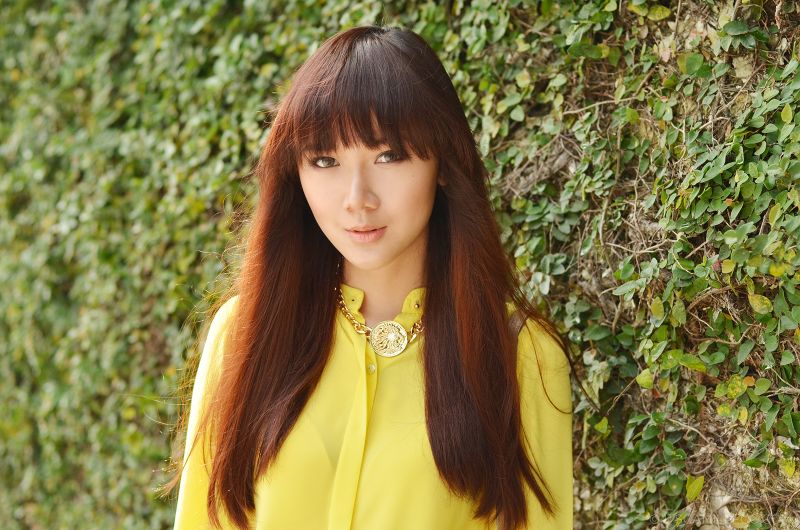 I love how yellow always makes my skin glow and gives it a certain warmth, sort of like a reflector. Look at my yellow top, for instance. When the sun hits it, it just does all sorts of wonderful things. How about you? What color makes you glow? If you don't know the answer to this question yet, then you better start getting a bit more observant. It's good to know these things. If you want to work on your personal style, you should know what works FOR you, like the colors that bring out your complexion. It's not just about following trends. The most stylish women excel because they know how to make trends work FOR them, so you have to know what looks good on you and what doesn't.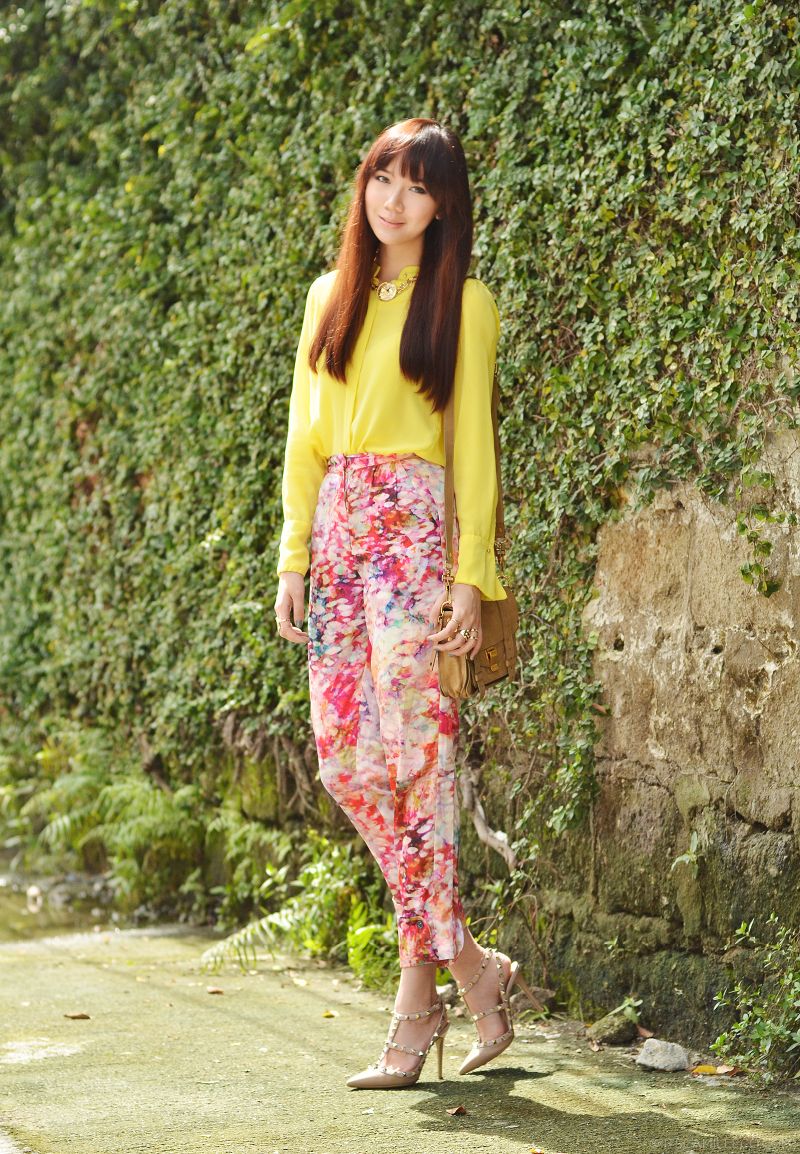 And don't just rely on your dear friend Google when it comes to these things. It's best to try and see them for yourself. Yes, there will always be rules set by fashion experts. Someone will always say, this color only looks good on certain skin tones and that color only looks good on that skin tone and so on and so forth. But you know what, if it looks good on you, it looks good, period. So just try, experiment and see for yourself! I mean look at me, experts say people who are bottom-heavy should stay away from pants like these but I think I was still able to make it work for my body type.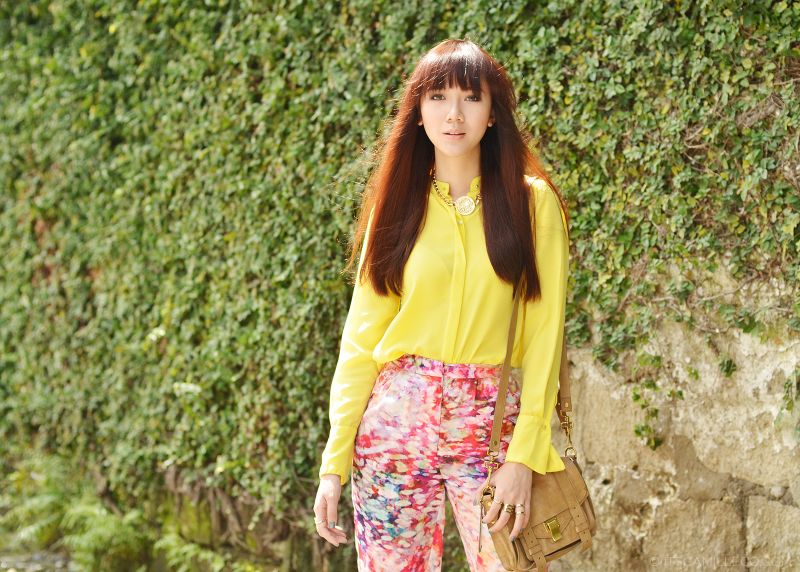 Oh, it would be a shame really if I listened and stayed away from these pants. Just look at them! That print is so vibrant, it's making me all hyper inside.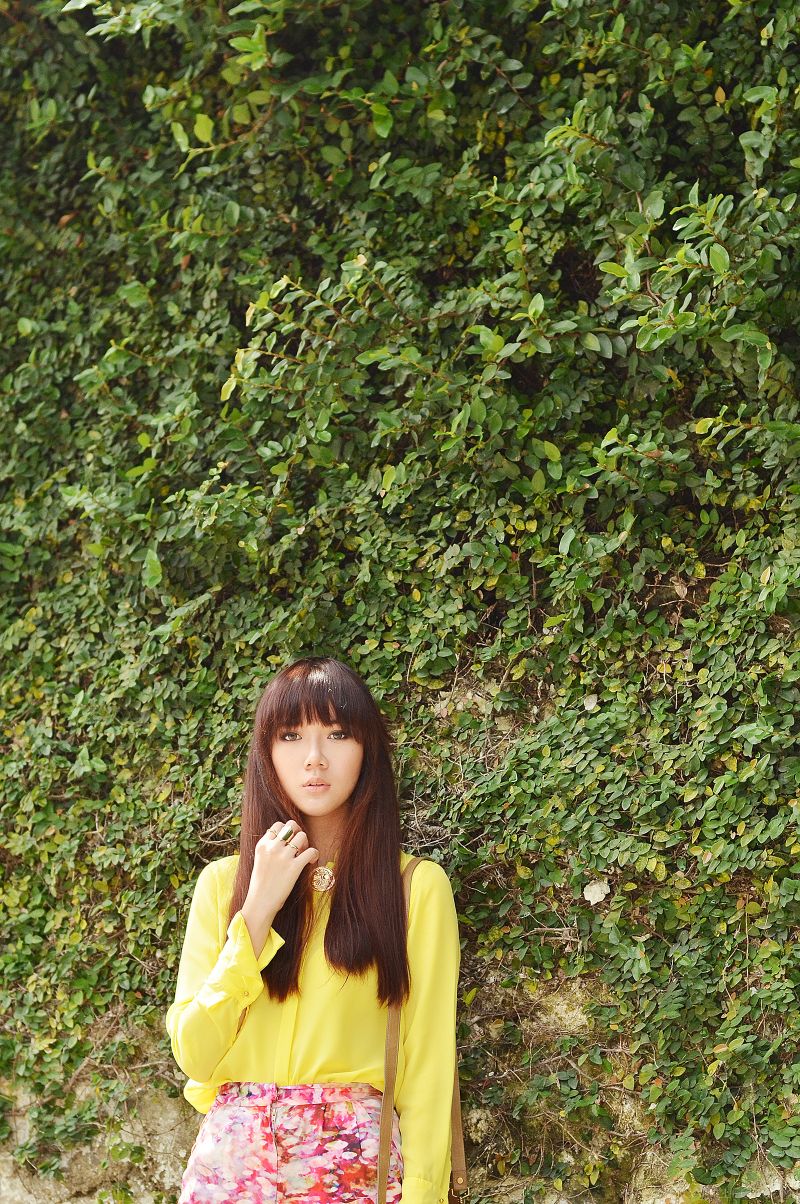 [button link="http://lookbook.nu/look/5473968-Amorette-Pants-Splat" size="small" bg_color="#e5b3b9″ window="yes"]Hype this look on Lookbook.nu here[/button]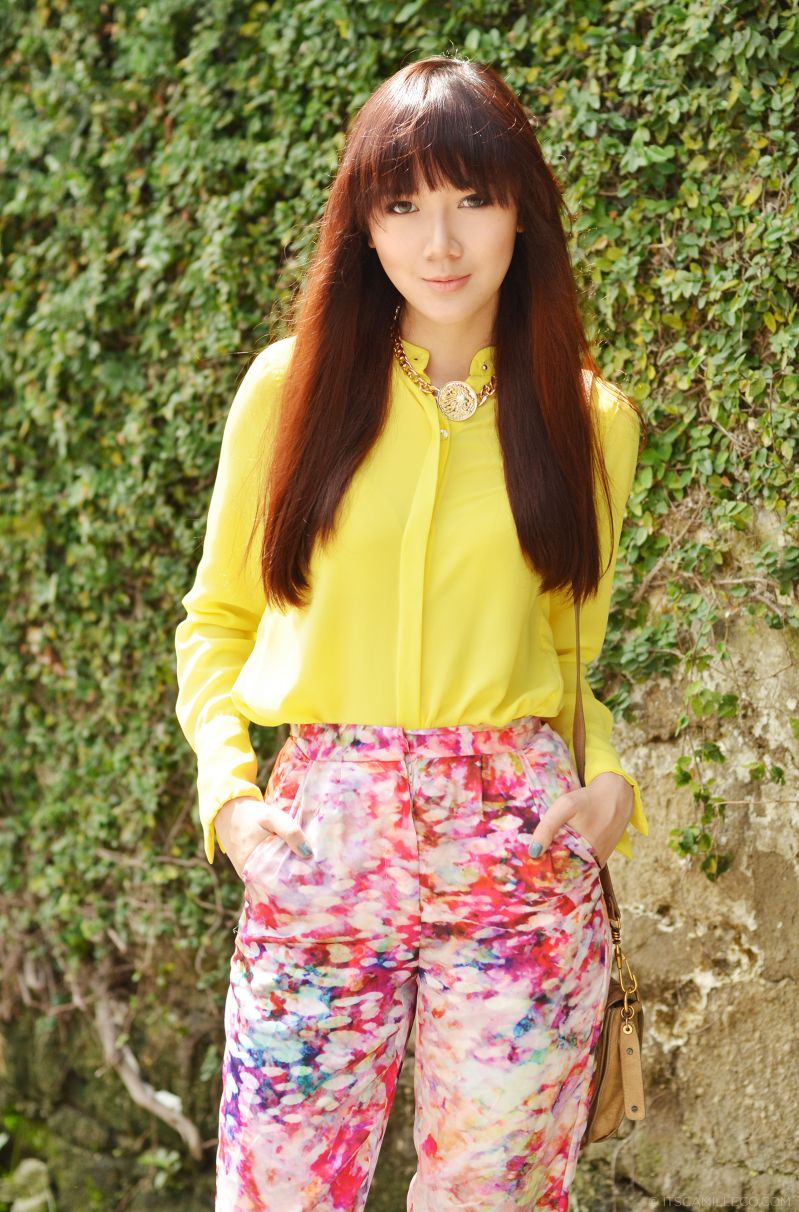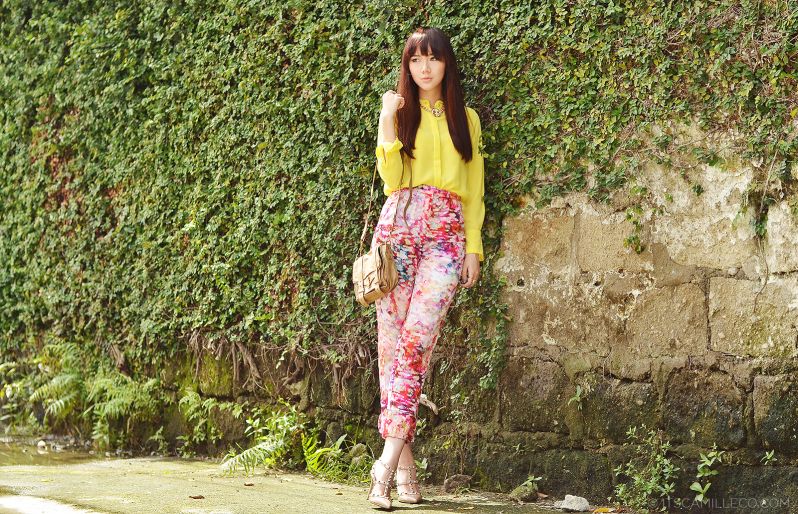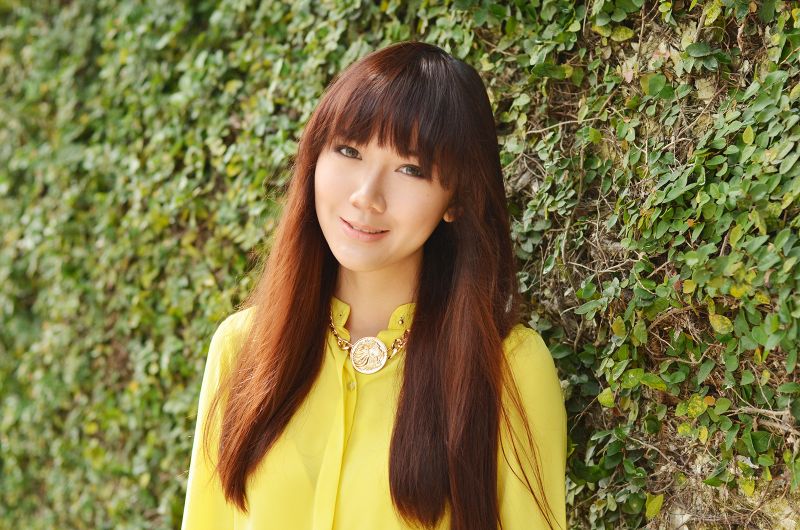 Romwe top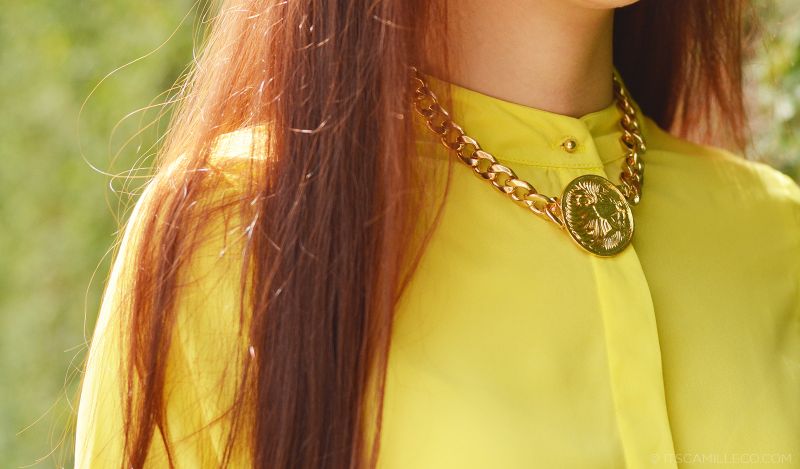 Extreme Finds necklace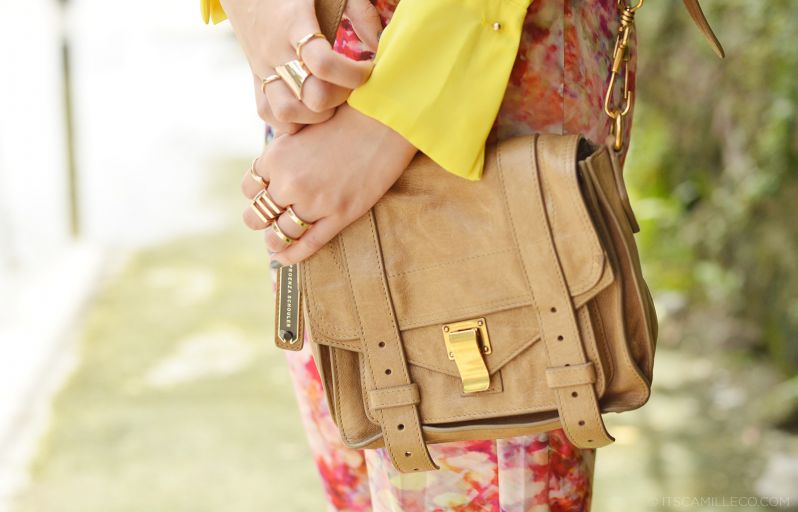 Proenza Schouler bag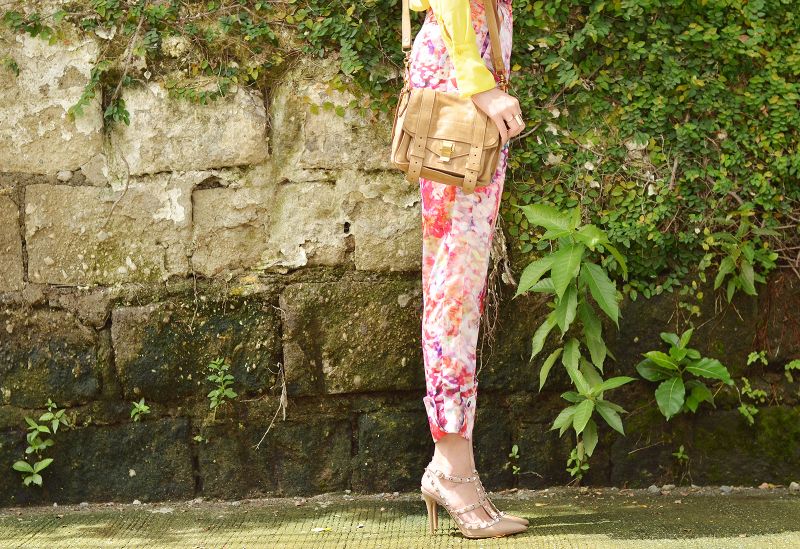 Amorette pants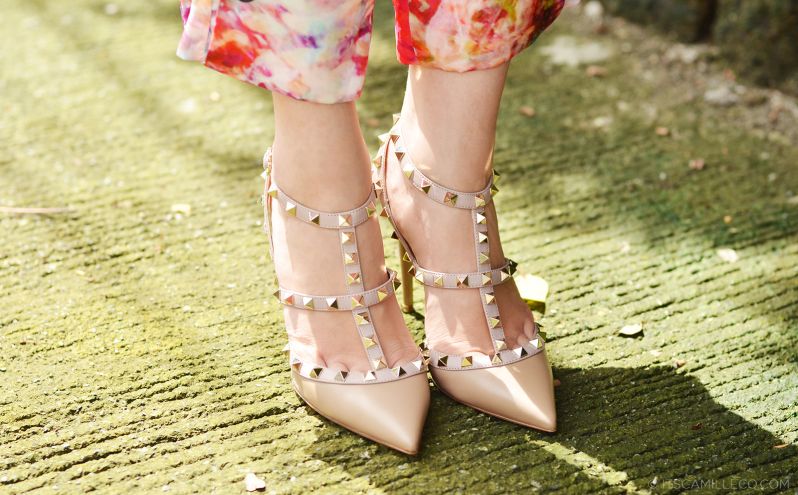 Valentino heels (shipped via USA2Shipping)