As mentioned in my previous post, I was invited by Antistax to join their 2-day Love Your Legs event in Balesin a few weeks back. Honestly, at that time, I didn't really know much about the brand except for the fact that it's used for leg veins. Despite this, I was still so game to participate because I really wanted to escape to the beautiful beach of Balesin. Besides, I figured if Antistax is all about leg care and we're flying to Balesin for it, then it must mean my legs are in for a super relaxing pampering session, right? And why would I say no to that? My legs need some lovin'!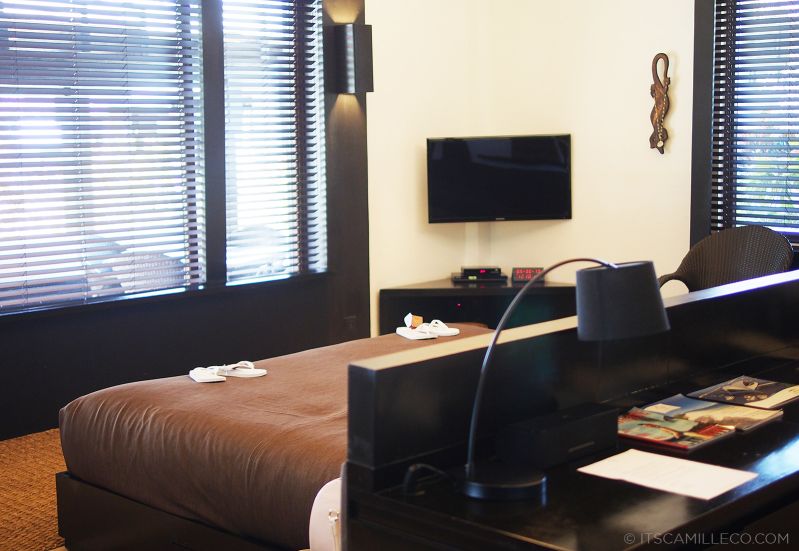 Upon arriving in Balesin, this was the first place I went to. We had an early flight so just imagine how tempted I was to stay in this room forever.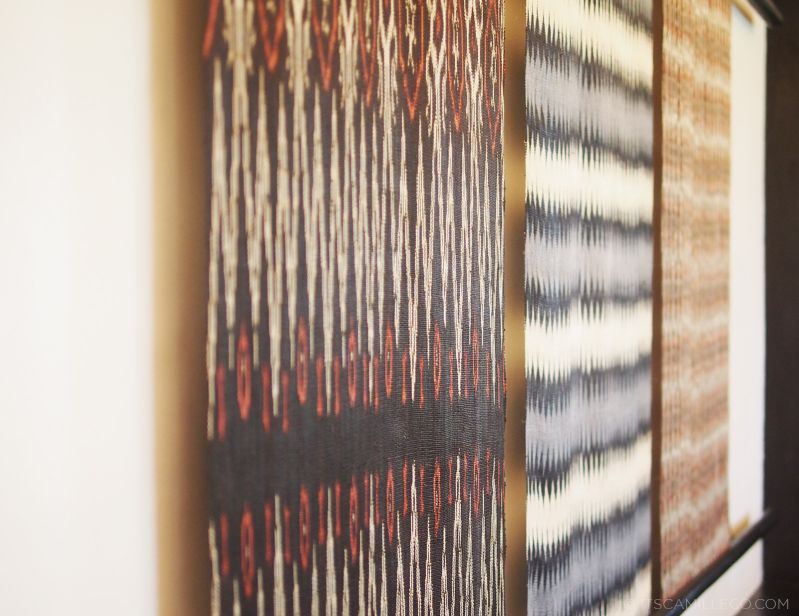 This is the view from my bed.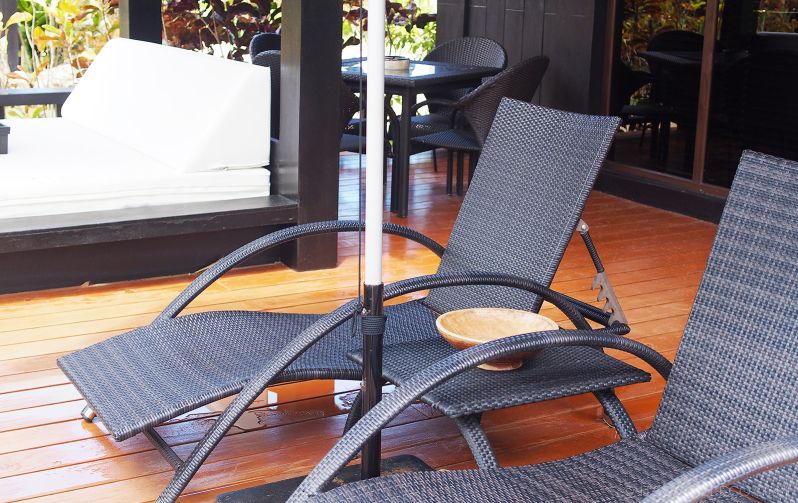 Of course, I couldn't stay in bed forever. That would be such a waste of time! Antistax made sure we'd make the most out of our 2-day stay in Balesin–starting off with a rejuvenating foot spa…
…while enjoying this view.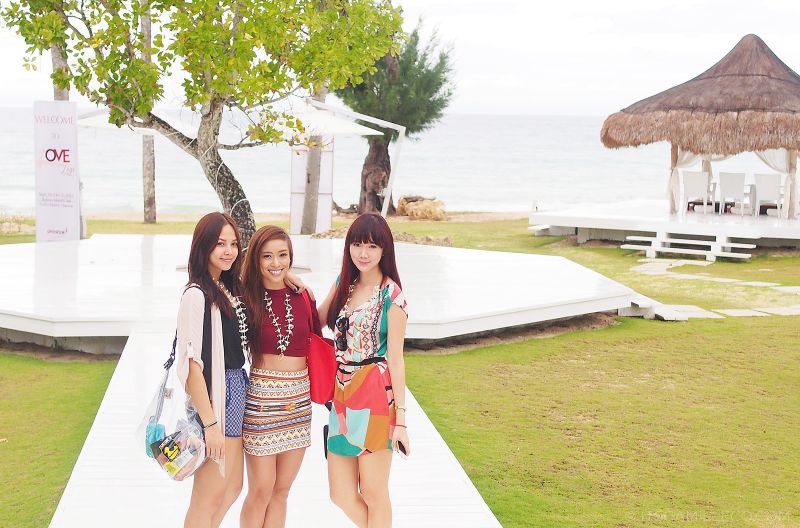 We're more than ready to indulge ourselves!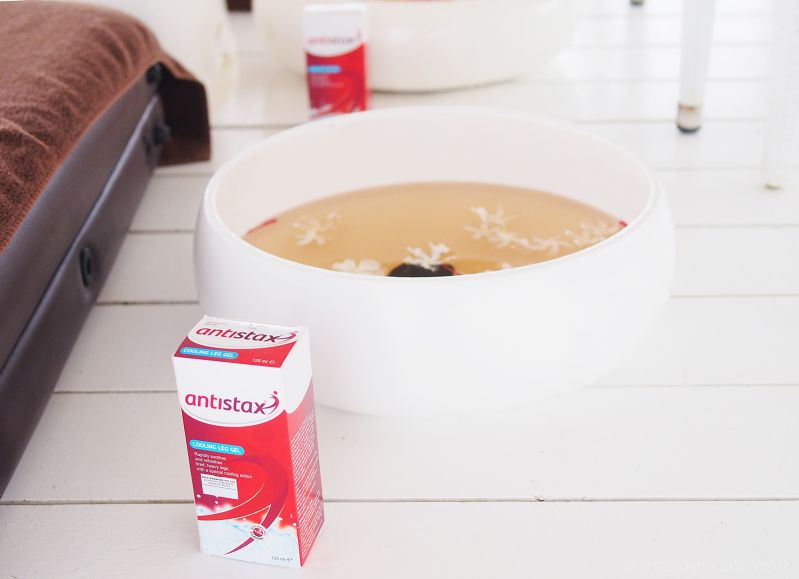 My masseuse made use of Antistax' cooling leg gel to soothe my tired legs and feet. My legs felt so minty fresh afterwards! It reminded me of my high school cheering days. I used to apply cooling gels on my legs all the time after a hectic rehearsal and they always do the trick!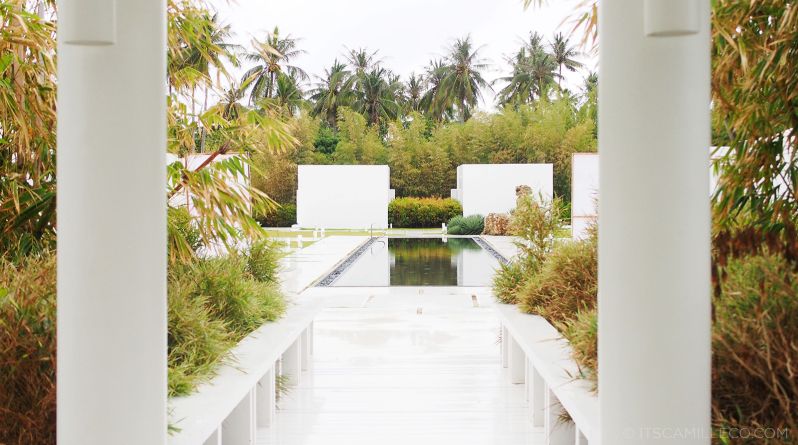 Now that my legs have been pampered, time to enjoy the beach!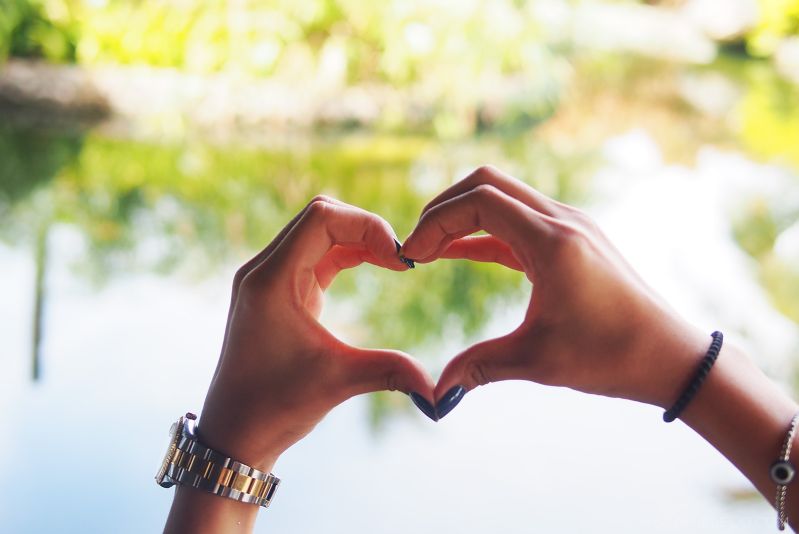 Legs, legs, legs!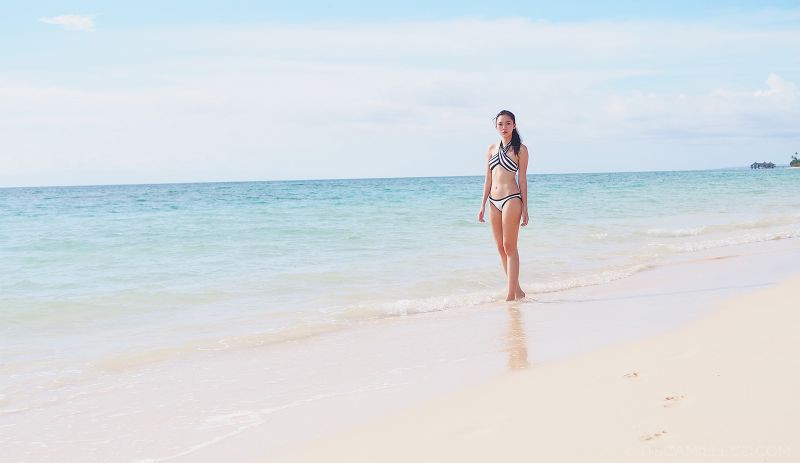 By late afternoon, Antistax treated us to an educational hike up to Balesin's Mykonos Village. I said "educational" because as we walked through the pathway to Mykonos, there were tarps all around us with leg care tips written on them–one of which is to exercise by walking to promote good blood circulation.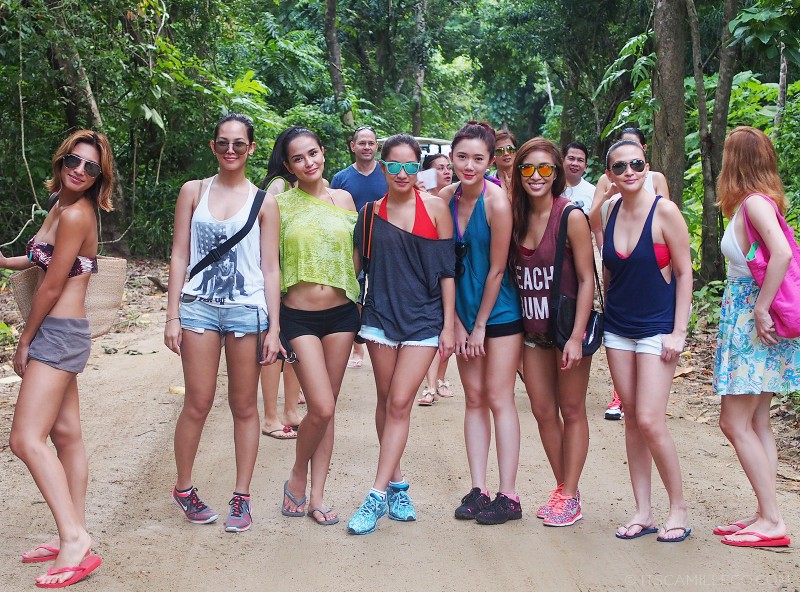 These girls are ready to exercise!
Before we knew it, we were already at Mykonos Village. For a moment there, I felt like I was in Greece!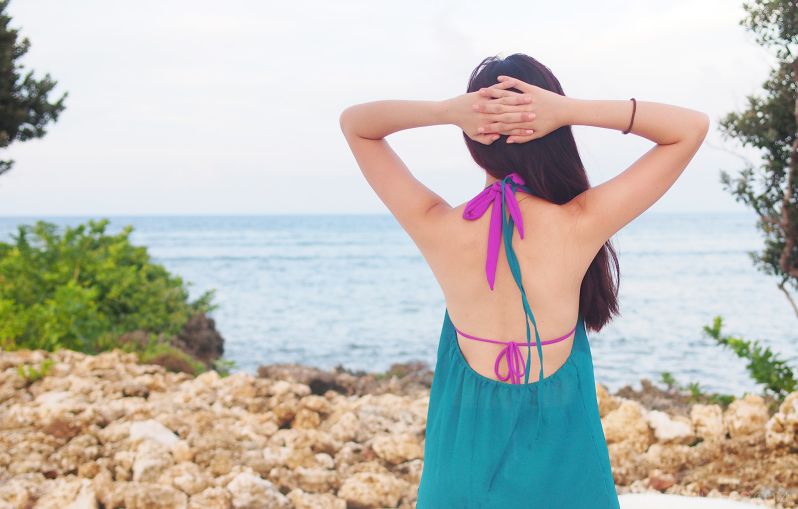 I'd like to stay here forever please.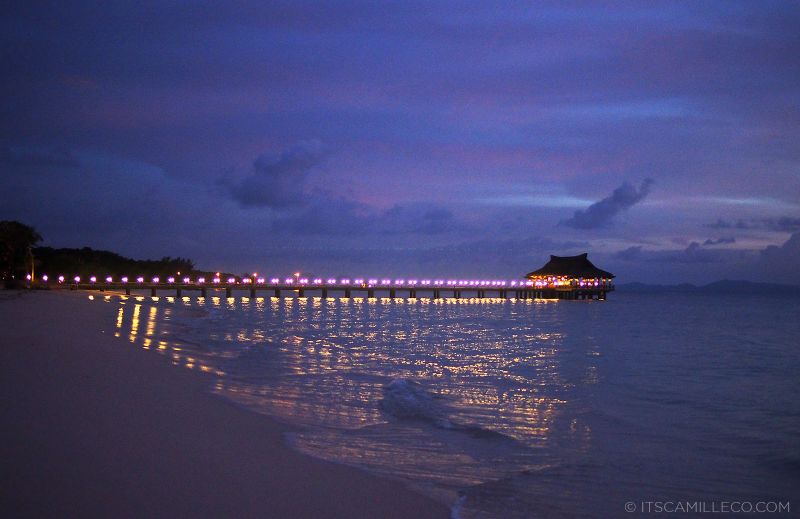 The beach at nightfall.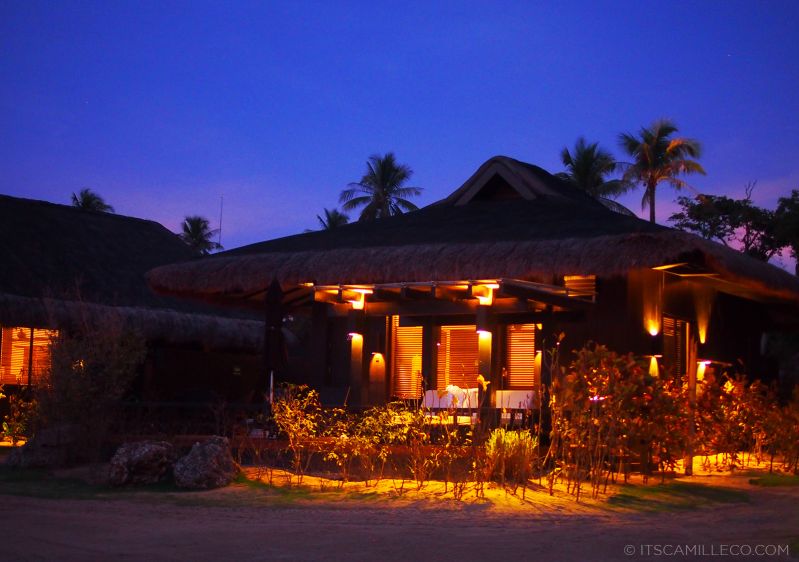 Time for the main event!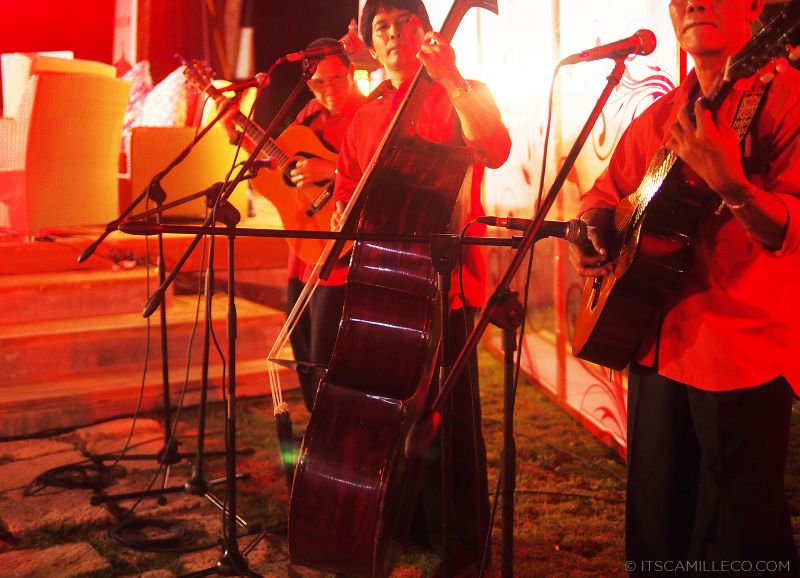 A band serenaded us as we dined on scrumptious food–picnic style.
During dinner, we got to meet the Antistax brand ambassadors Tweetie De Leon-Gonzales, Ruffa Gutierrez and Cesca Litton. We listened in on their conversation on how they cared for their legs and how Antistax was able to to keep their legs vein-free and looking young. If you're a curious cat like me, you can visit Antistax' FAQ page here to know all about it.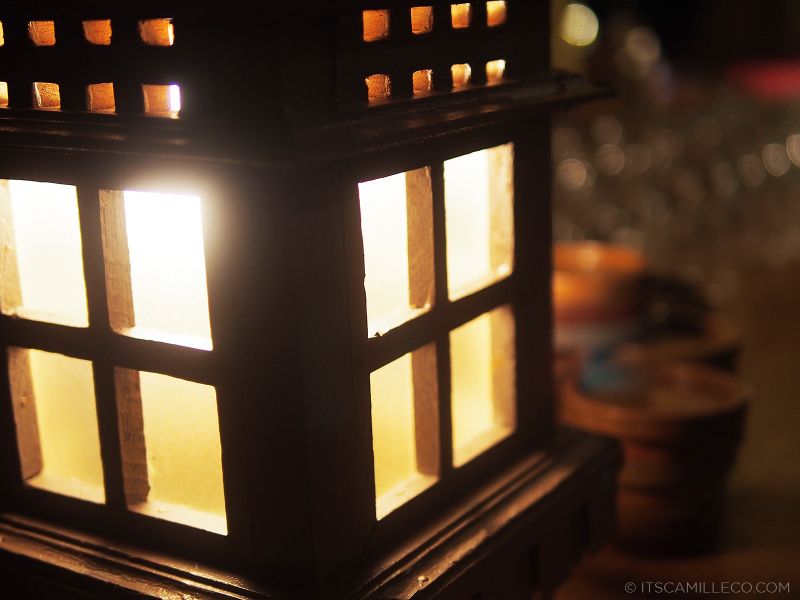 Time went by so fast during our stay in Balesin. Thank you Antistax for this much-needed getaway. I take good care of my legs so I'm happy I got to know Antistax more while enjoying the paradise that is Balesin.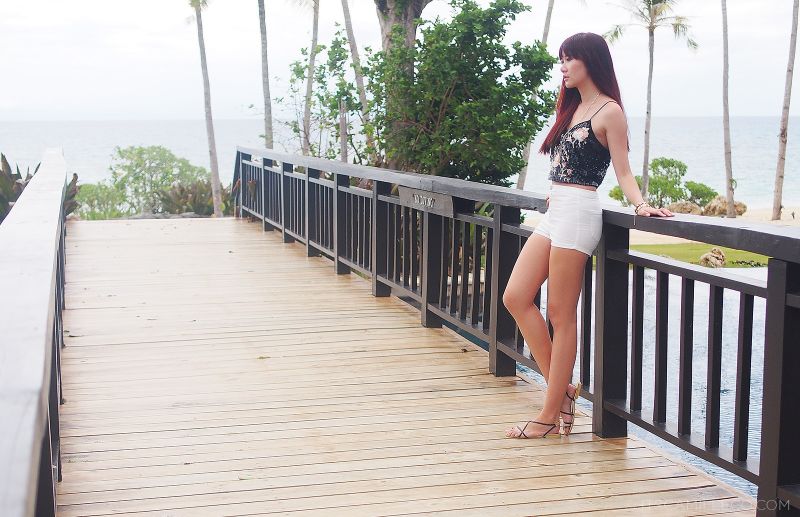 These legs got a whole lot of lovin'!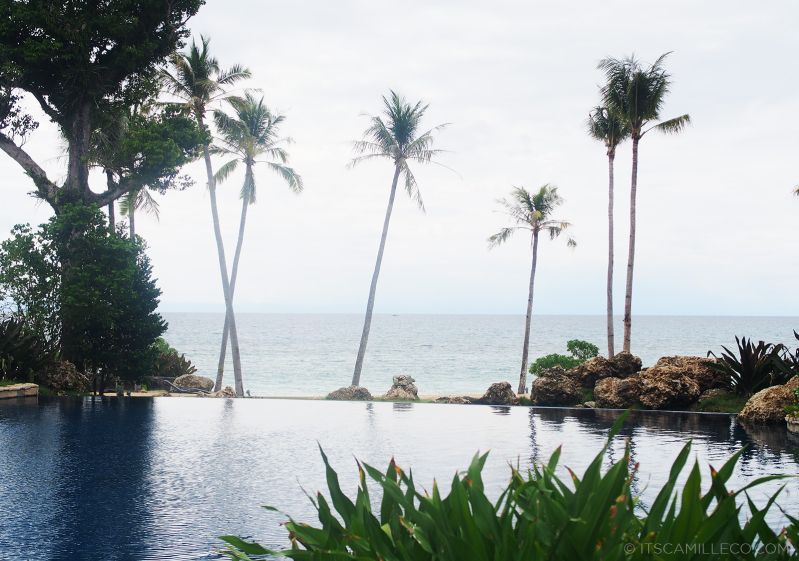 'Til my next getaway!