Can my title be any more straightforward? Get a chance to win this super chic bag from Rafé New York by joining Rustan's Style And Win A Rafé Bag contest! Now I know this beautiful bag is already getting you all excited but before I let you in on the all details of the contest, please try and focus on my outfit first. Don't you dare skip these photos and scroll straight to to the end of this post. (I'm watching you.) You'll never know, these photos may even help you out just a tiny bit with your contest entries.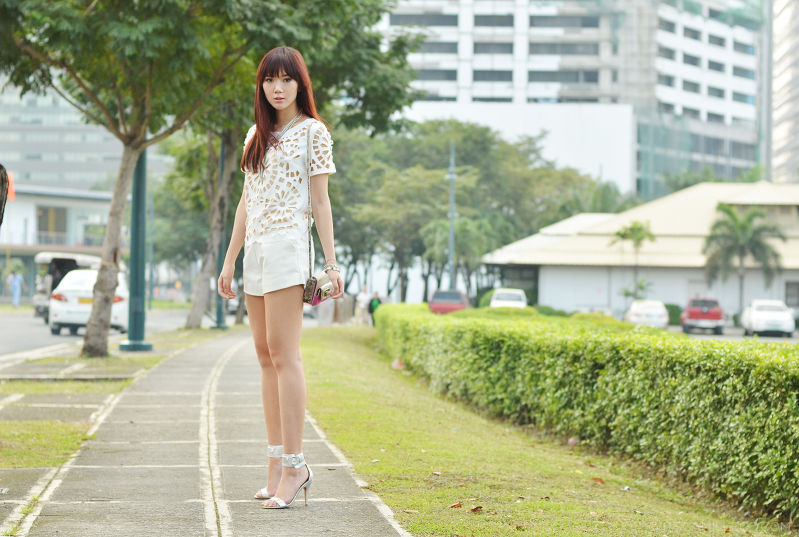 So why the all white outfit to wear this bag with? Well, I wanted my new Rafé bag to be the center of attention. The pop of pink against an all-white ensemble makes this sophisticated and classic getup young and fresh. I also like how the different textures among my top, shorts and bag complement each other. I get all happy and tingly inside with subtle details like these. The laser-cut patterns on my top + the leather on my shorts + the scales on my bag = LOVE.
Hype this look on Lookbook.nu here.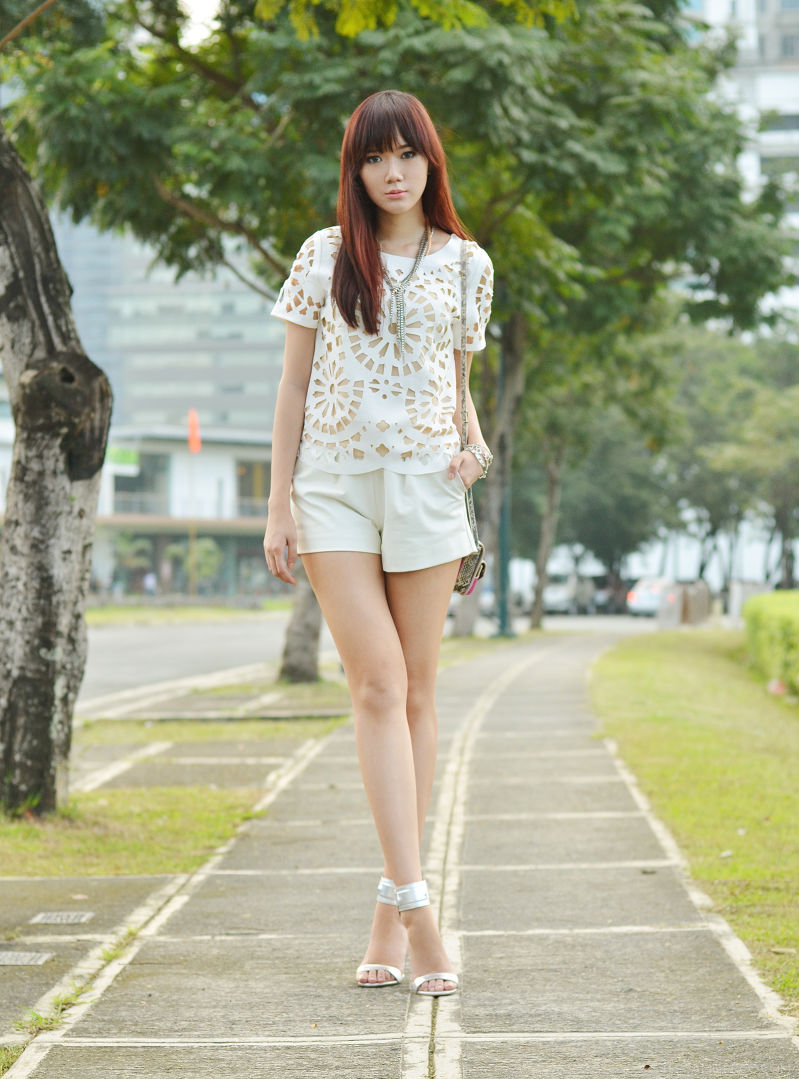 WAGW top | Emoda leather shorts | Rafé bag | SM Accessories necklace | Mango heels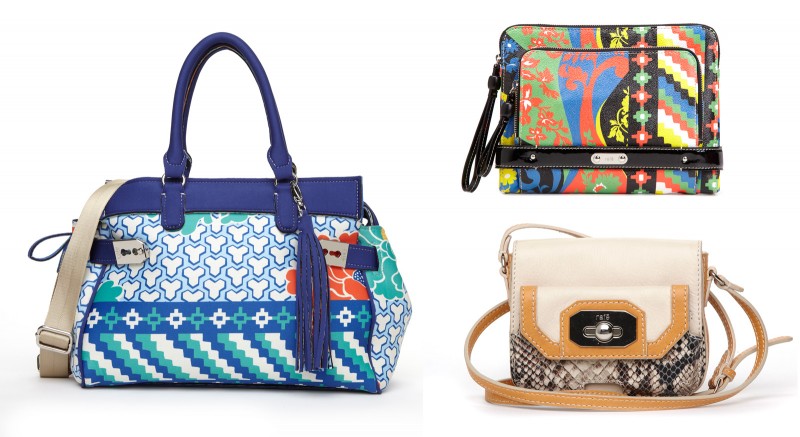 And now, for the moment you've all been waiting for–the details on how to win a bag like mine or any of the Rafé bags in the photo above! (Namely, clockwise from left: Mini Roopal Satchel, Tina Tech Clutch and Monique Crossbody)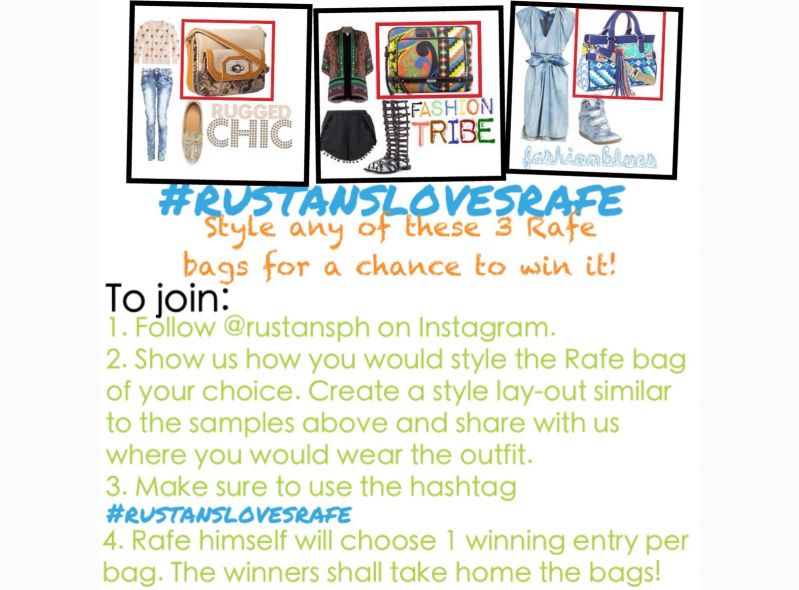 Pretty simple, right? Basically, all you have to do is follow Rustan's Facebook and Instagram pages. Pick one out of the 3 Rafé bags you want to win and style a look for that specific bag. Just make a collage ala Polyvore like the samples above. Post this collage or style layout on your personal Instagram page with the hashtag #rustanslovesrafe and write a creative caption explaining where or when you can wear this look. Don't forget to tag @rustansph on your post too!
Rafe Totengco will select the best style/style layout for each bag using the hashtag. After which, the 3 winners will be announced via an Instagram post on @rustansph with the Instagram Usernames of the winners. The winners will then have to send a private message to facebook.com/rustansph with their Instagram Username, Full Name, Email Address and Contact Number. Rustan's will be replying to their private messages with the instructions on how to claim the prizes.
I hope everything is crystal clear! For more info, check out Rustan's on Facebook and Instagram.