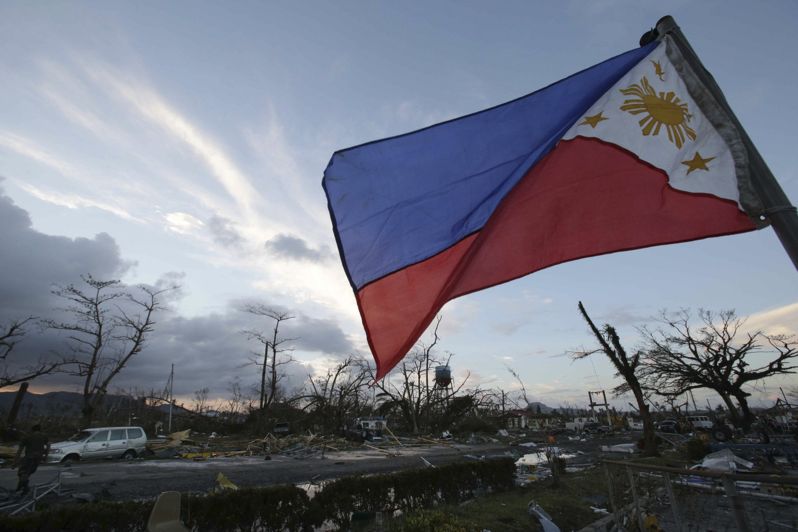 2 days ago, one of the world's most powerful typhoons ever struck the Philippines. To the world, it's called Typhoon Haiyan. To us, we call this monster Typhoon Yolanda. These are just a few of the photos I gathered from the internet. Thousands of houses, establishments, roads, crops and more were destroyed. An estimated 9.5 million people were affected by this calamity. Reports predict more than 10,000 people died. I refrained from posting any graphic photos here but if you do a quick search, you'll see a lot of photos online of places like the badly hit Tacloban City. Dead bodies were just lying on the streets–hundreds of them. Reports of looting have already started. People are hungry, scared and tired. Because of the extent of damage caused by Typhoon Yolanda, relief and rescue efforts have been more than challenging.
The Philippines need your help.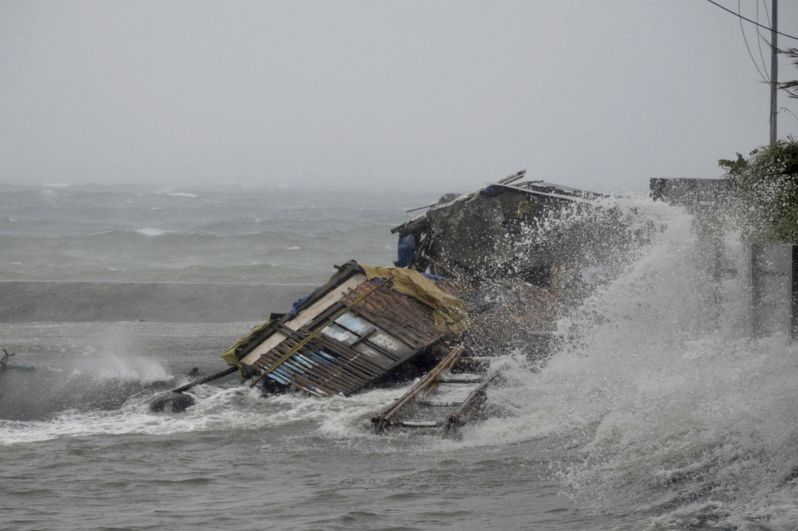 Whether you're a Filipino or not, as members of the human race, we're all in this together. I am fortunate that I live in Manila and the eye of the storm wasn't in our area but whenever I see and hear about the devastation Typhoon Yolanda has caused (like this personal account here and report here), it's hard to just look the other way. I hope, wherever you are in the world, you spare a little bit of your time and effort to help a brother/sister out. Here's an updated list of relief centers gathered by Rappler.com. Be someone's beacon of hope. Be that ray of sunshine in someone's life. You can make a difference.
 Photos by AP, Getty Images, Aaron Favila
P.S. I just found this Twitter account with personal accounts of what's happening to Tacloban. Heartbreaking. Visit it. Spread the word. People should know just how bad things really are.