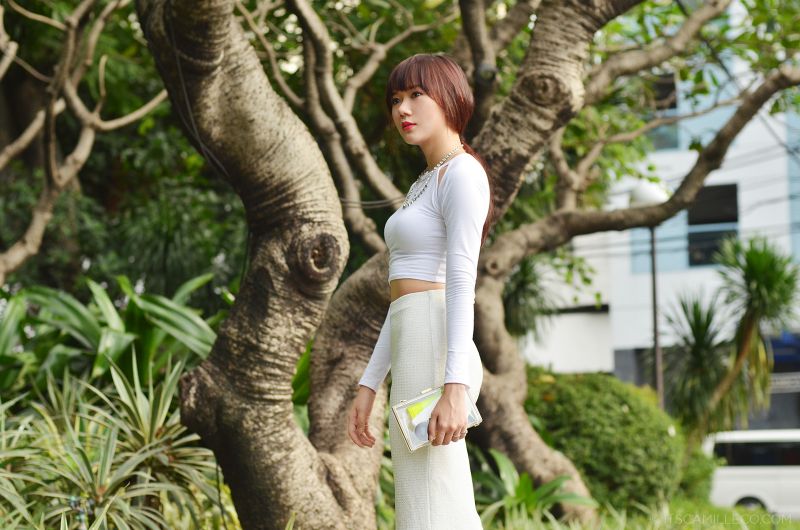 A few days ago, an interviewer asked me what my favorite color was when it comes to fashion. I had to stop and think about it for a while because you know me, I'm all for versatility. I don't discriminate and play favorites. I may be all over burgundy one day, then emerald green the next. It can get quite unpredictable. But of course, I didn't want to answer "too many to mention" or some other vague/safe/boring slambook cliche. Lord knows that's the last thing an interviewer wants to hear. If I had to choose just one, I think it's the color white. I never really noticed it at first but I actually own quite a lot of white in my closet and even in non-fashion related things. I seem to gravitate towards it. And why not? It's classic, sophisticated, clean and versatile. (In other words, SIYA NA! Nasa kanya na ang lahat!)
Take my outfit for example. Even if I'm in a cropped top and sexy skirt, because it's an all-white ensemble, it still looks regal in a way. White screams clazzzzzz. Yes, "clazzzzzzz" with multiple Zs. No other color can ever compare. White is might, I tell you! It is might.
Hype this look on Lookbook.nu here.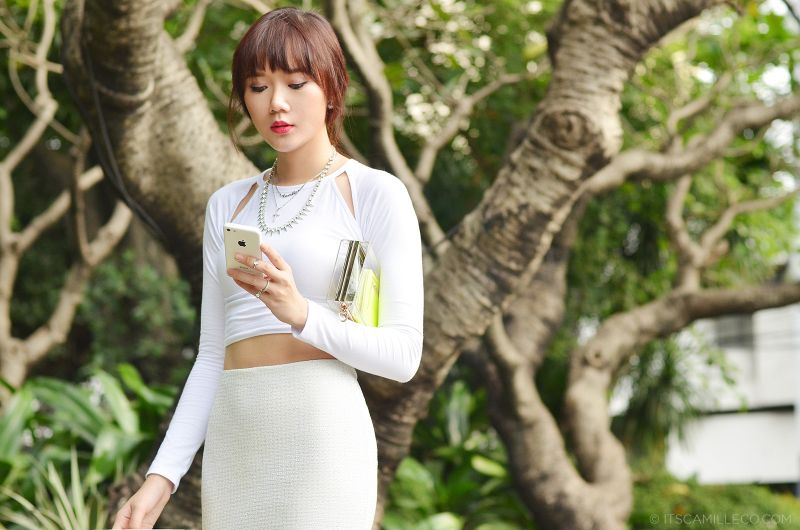 So naturally, when I found out Smart is finally bringing in the iPhone 5c, Apple's first ever iPhone offered in multiple bright colors. There was no question which color I was going to choose. I'm definitely a white iPhone kind of girl. It's the color for me. See, we're a match made in heaven!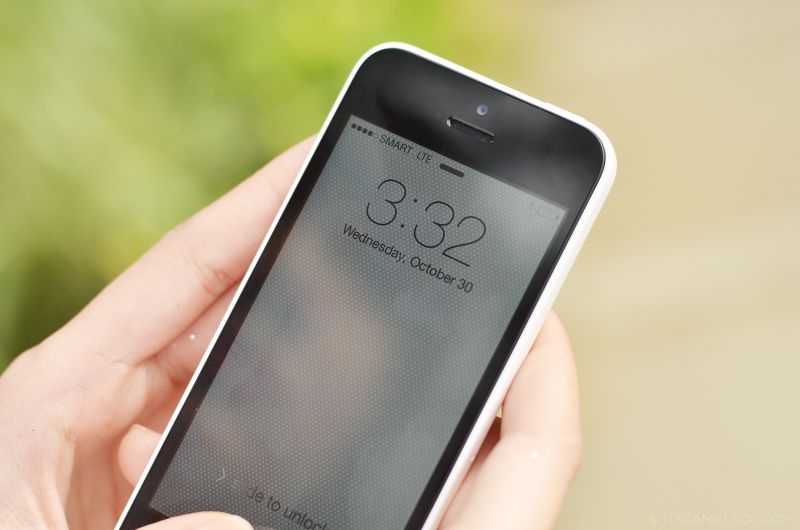 If you're interested in getting one for yourself too, Smart is launching the iPhone 5c and iPhone 5s this November 15. Get details, register & be the first in line to get the the new iPhone 5c or iPhone 5s at www.smart.com.ph/iphone. If it's fast LTE connection that you want, there's no other place to get your iPhone than Smart.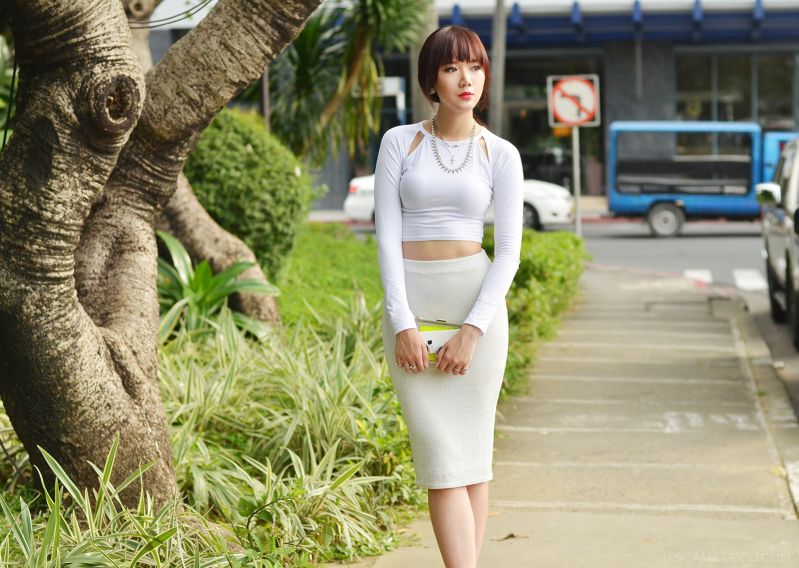 Motel Rocks cropped top | Topshop glitter skirt | Giuseppe Zanotti heels | Chanel earrings (that I bullied my sister to buy me for Christmas. Yes, I am fully aware that Christmas is still 46 days away. Har har) | Monokel sunnies | Marc By Marc Jacobs neon wallet | Smart iPhone 5c | Style Hood acrylic bag | Goody hair elastic