As you may have read from my previous post (and from my countless tweets about it yesterday), Candy Magazine's first ever fashion show was a blast! Candy girls are the sweetest! I'll blog more about the event on my next post, because there are just too many photos to upload and too many words to say!
I heart Candy! I'm so passed the Candy age bracket but in my heart, I'll always be a Candy girl. IBA KAYO! :)
In the meantime, let me tell you about my outfit for the event. Each fashionality was assigned a certain trend. Mine was, you guessed it, Fifties Vintage (Creative blog title FAIL). Here's the peg Candy sent me: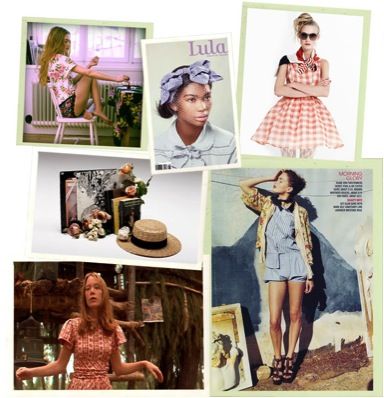 Of course, I just could not pass up the chance to wear those pretty ribbon headpieces. YAY! Here's what I came up with: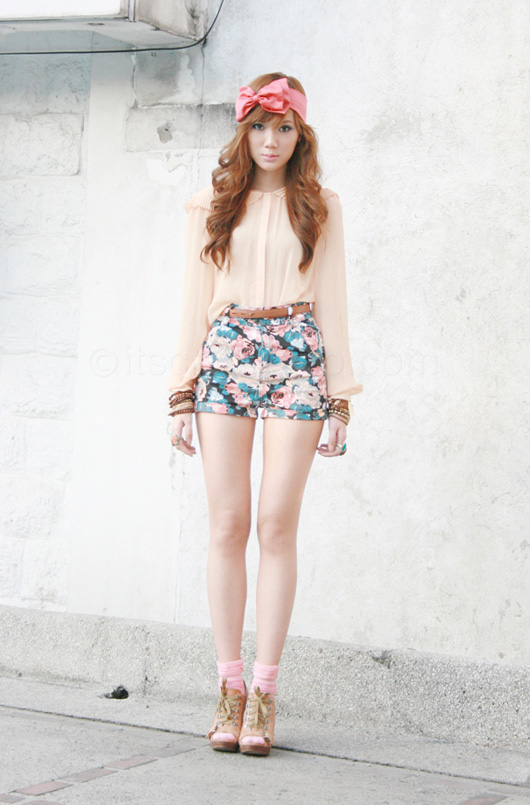 Headpiece made by me (the perks of having your own clothing line) | Topshop top | Mink Pink shorts | Mango belt | H&M accessories | Aldo shoes | SM Department Store socks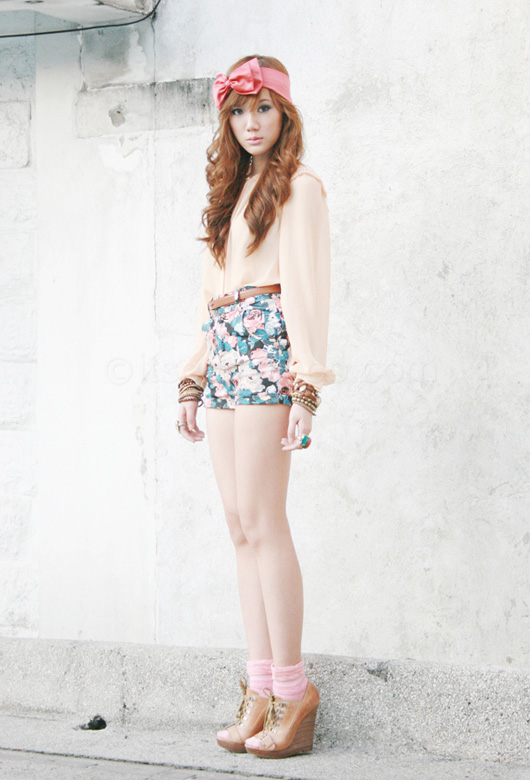 Hype this look on Lookbook.nu here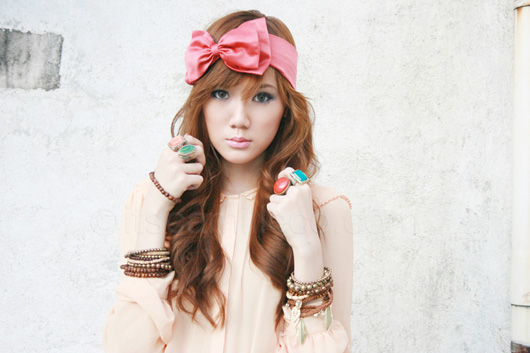 For my models, I was going for vintage florals and a subtle print on print action. Here's how I styled them (sucky I don't have a proper full body photo of the 3 of us):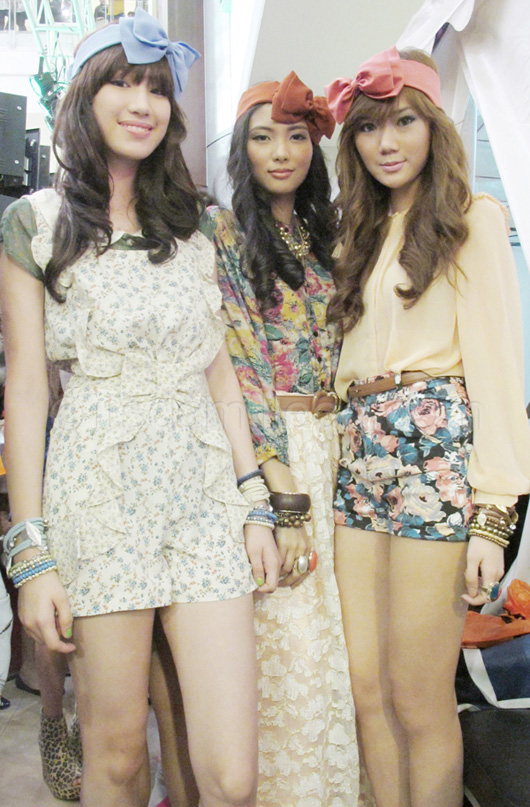 Headpieces, all by me | Coexist maxi skirt (If you want to order one, item name is Elizabeth skirt)
That's it! So basically, if you want to get my version of 50s vintage, here are a few things to keep in mind: collared tops (peter pan collars are the best), vintage florals, feminine colors, wedges/chunky heels and my favorite, ribbon headpieces.
Of course there are other ways to wear this trend so have fun experimenting! :)