Last week, I had a 2-day shoot for a certain something something I can't really reveal just yet. Although I'm dying to reveal what it is, let's just say it's one of the biggest compliments I've ever received. Never have I thought. Never.
Okay.
MUST.COMPOSE.SELF.
BREATHE.
OKAY. I'm normal now. :)
Because everything has to remain hush hush for now, let me just share a few behind-the-scenes photos from the shoot.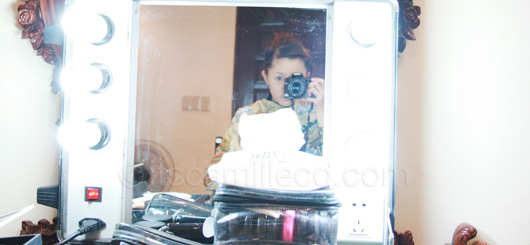 Waiting for make-up to be applied on my make-up-free face.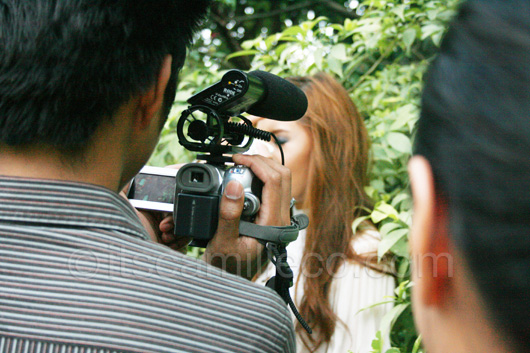 Behind-the-scenes video footage and interview while getting retouched.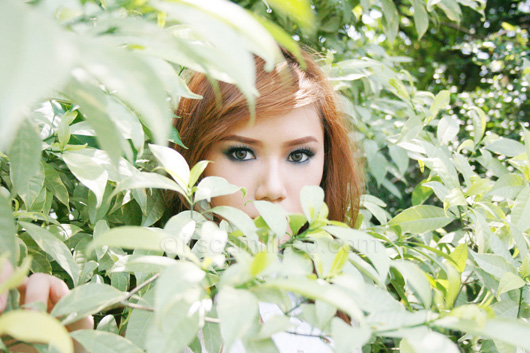 Posing for my personal camera after the take.

If you follow my twitter, I tweeted something about climbing a tree in a gown. Here's the proof. When they asked me if I could climb up the tree, I was more than game. Hello, anything for them. I love creative people. I really do. It's not everyday you get to experience working with a team like this one so I'm more than lucky I was able to.

Spot me in my red sparkly shoes!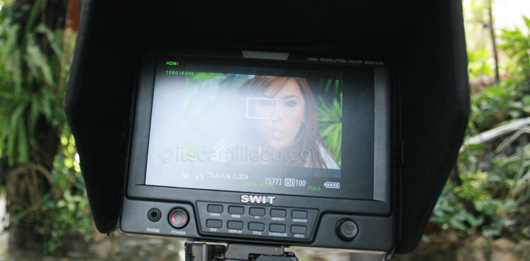 Day 2 of the shoot. Goofing around while waiting for my take.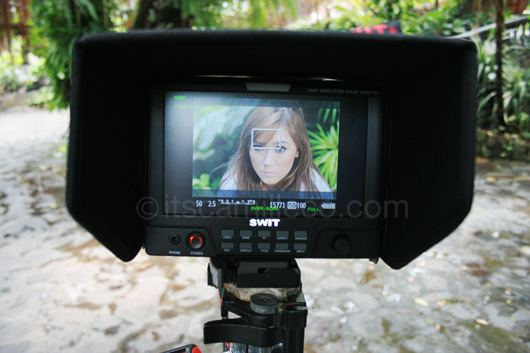 Emote for the video camera. Have I mentioned I have no dreams of becoming an actress? I have the highest respect for people in the showbiz industry. I can never become one. What they do is far from easy!
That's it! I'm sorry for the weird cropping and all. The photos are strategically cropped so as not to give too much away. In a few months, I'll be able to reveal what this shoot is for. Can't wait to see the final product! :)