Last April 14, I got invited to the Belo BodyTite launch at Salon de Ning. I'm not really familiar with Belo and its services (or any other cosmetic surgery clinic for that matter) so I was more than curious and excited to see what the launch was all about. But due to all the craziness and work, I arrived extremely late, which is why you won't see much photos of the launch here. Sucky.
For curious cats like me, here's what you need to know about BodyTite: "BodyTite is a Radio Frequency Assisted LipoTightening (RFALT) device used for assisted liposuction and simultaneous skin tightening." It basically contours and lessens fat on certain areas but with significantly reduced downtime and pain. "BodyTite is perfect to be used in areas which tend to be loose like the inner thighs, arms and the abdomen." To know more about it, visit www.belomed.com. :)
Here are a few photos from that night: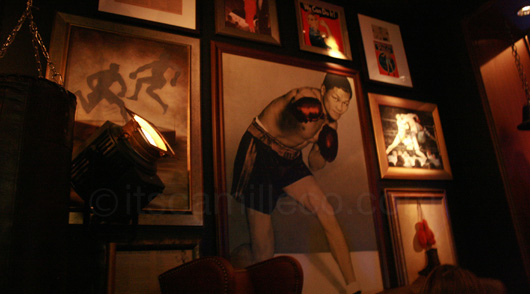 Salon de Ning has one of the prettiest interiors in town!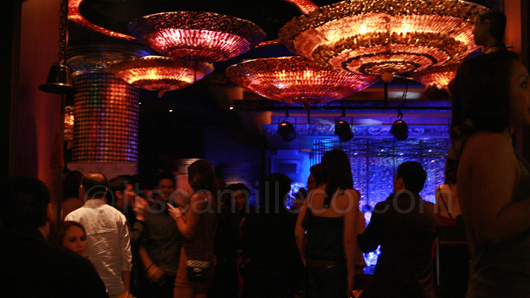 Don't you just love the lights?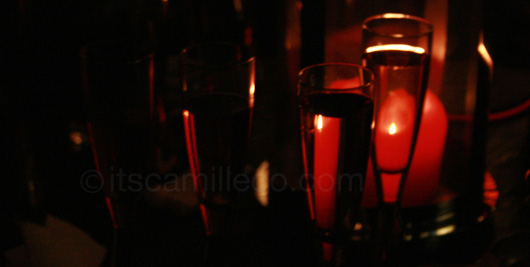 Champagne is love.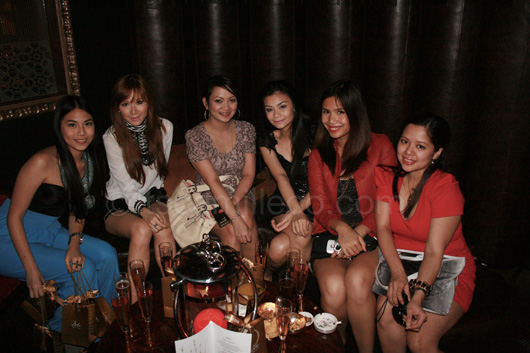 (L-R): Belo's Digital Marketing Officer Denise and fellow (fashion and beauty) bloggers Brigitte, Vern, Reg and Shen.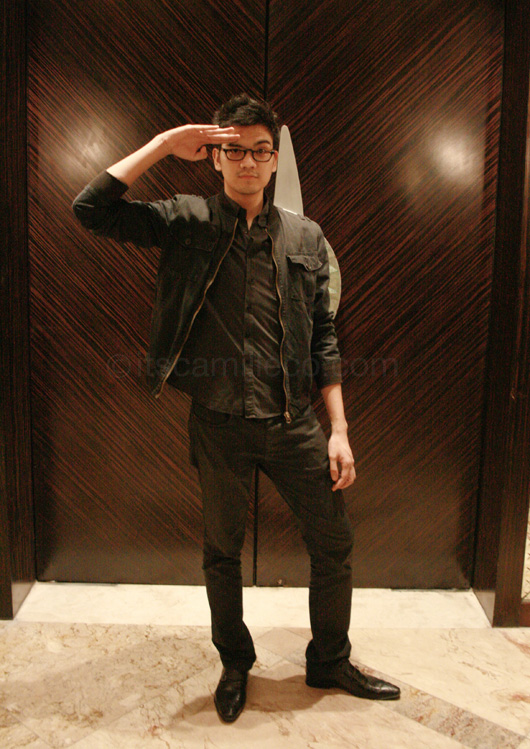 My "date" for the night Porman at your service. He took all the photos. Yay!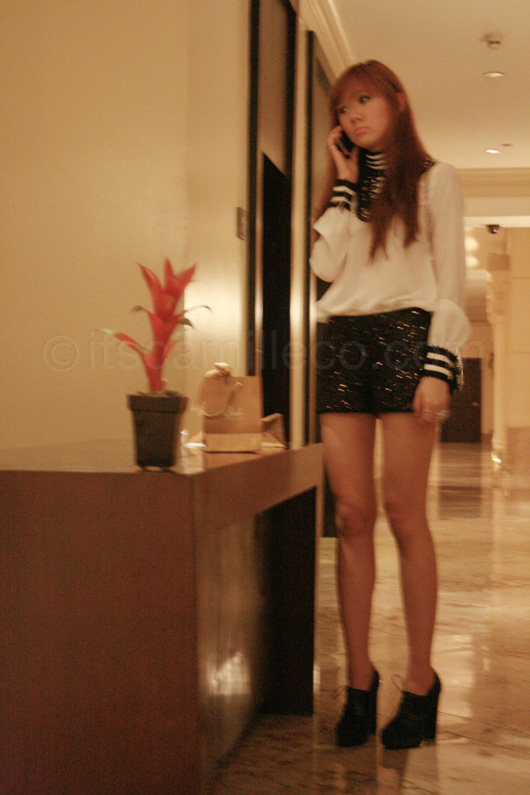 Waiting for ze boyfriend to pick me up. Pacute while on the phone. Please don't hate me haha!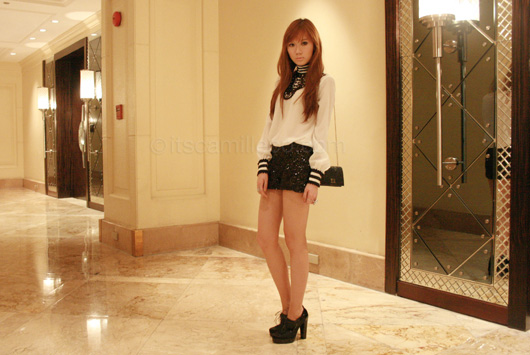 What I wore: iRoo (Taiwanese brand) top and sequined shorts | Lanvin shoes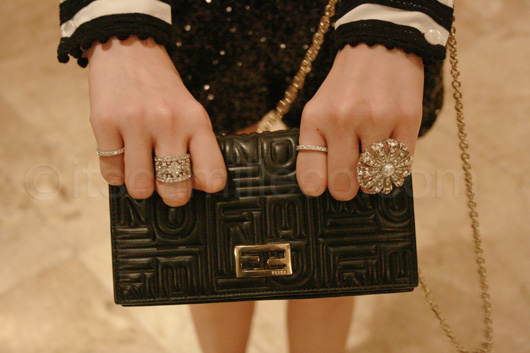 Fendi purse | Custom-made single band diamond eternity rings | Aldo rings
Kilig moment of the night: While on the way out, Jun Escario suddenly told me "I like that: while pointing at me from head to toe. But because I was too stunned at the sight of him, (him being one of our country's fashion greats), I was only able to say "thank you". I should've said "I LIKE YOU!!!!" instead and made a complete fool of myself haha! Oh well, I'm pretty sure he doesn't remember me. Still, I got kilig.