I'm a WAGW girl and I'm proud to be one!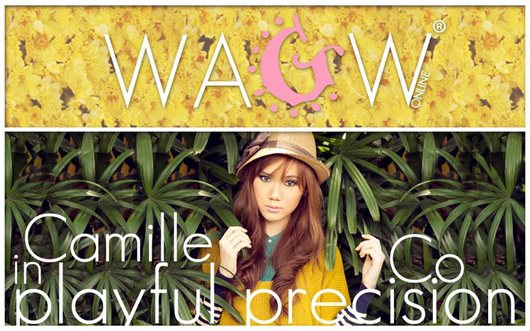 The second collection I modeled for WAGW is out and it's called playful precision. A lot of light button-down blouses, cotton shorts and cute cardigans are part of the collection so check them out!
When I first saw the clothes for the shoot, I automatically thought of resort wear–the type you'd wear to a place like The Hamptons (taas lang mangarap) except the collection has less florals and checks, more stripes and plains, so that's what I went for.
Aside from the clothes though, the accessories need special mention. I love them so much, most especially the hats! WAGW has the best hats ever!

Cuteness overload!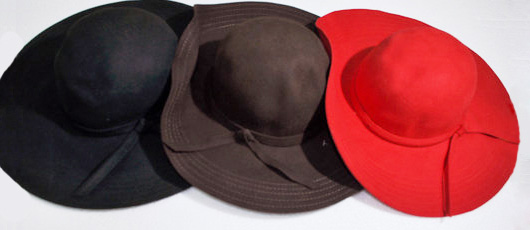 Floppy hats!!!!!!!!!!!!!!!!!!! (Number of exclamation points = level of enthusiasm)

Not only that, take a look at these awesome gold cuffs and bracelets (see photos below). I just received mine the other day and I immediately wore them out yesterday. It's not too obvious that I LOVE THEM! And may i just add that all these bracelets are small enough! It's so hard to find bangles/cuffs/bracelets that fit just right. They're always too big for my wrists. It's such a relief WAGW carries these, not to mention at affordable prices too!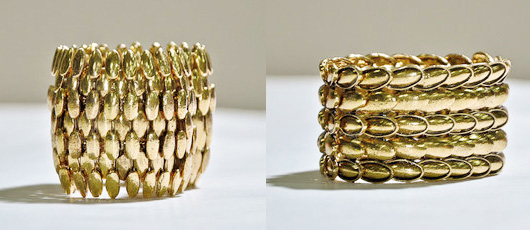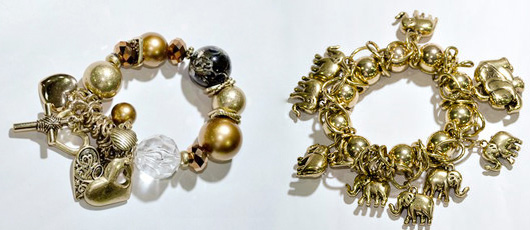 Stocks are selling out fast! I hope you'll visit wagw.multiply.com as soon as you can. Happy shopping! :)