Here it is! As promised, more photos from my trip to Malaysia.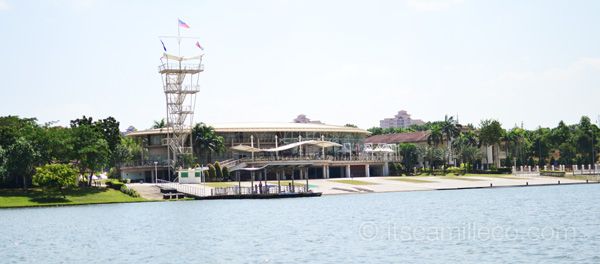 Our first stop upon landing was the Putrajaya Lake Club. It has the most beautiful view! We had our lunch here then we proceeded to a short boat ride around the lake where we were able to see the Pink Mosque and many more beautiful structures around Putrajaya more closely.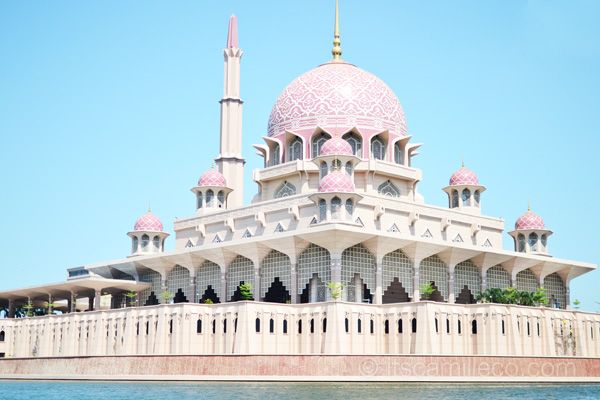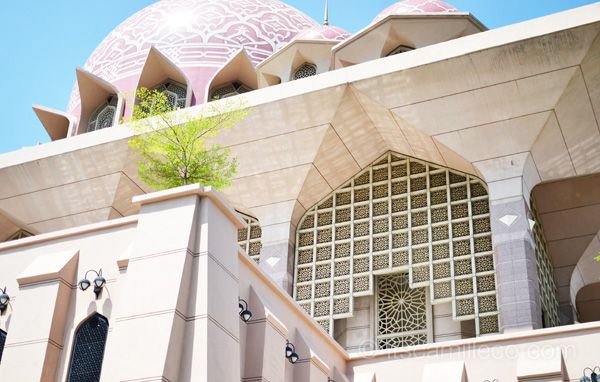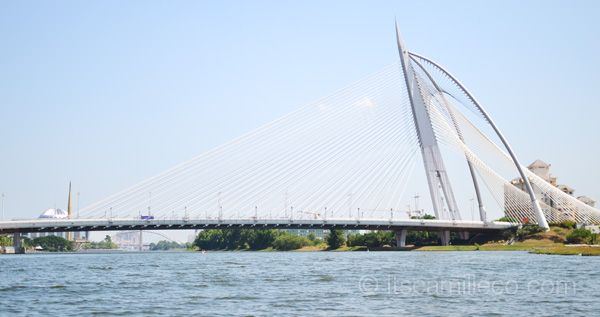 Such a cool bridge!
There's a point at Putrajaya where you can view the whole city from higher ground. You see that bridge? That whole thing is adorned with real bronze! It's worth millions!! And look at the amount of greenery in this city! I think that's what I love the most about Malaysia, their cities are so well-developed but they put great importance to nature.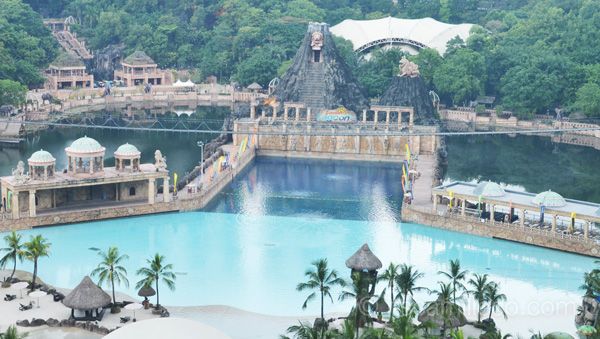 Then off to Kuala Lumpur we went. The main event of our trip to Malaysia was held at Sunway Resort Hotel & Spa. I wish we stayed here!!! It's one big complex! One of its many attractions is the Sunway Lagoon. It's a water theme park and has the longest hanging bridge in Malaysia! I'm definitely going here the next time I visit KL.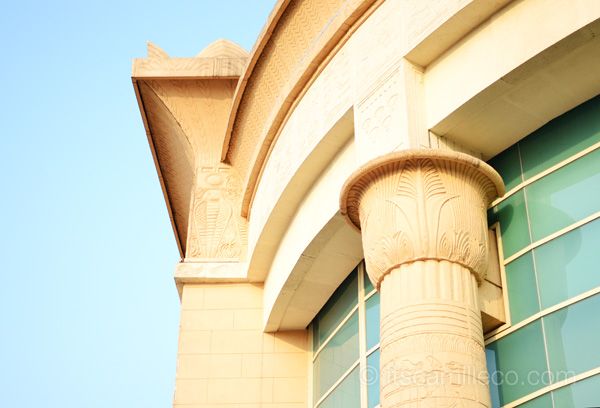 Of course, Sunway also has a mall, called the Sunway Pyramid Mall. It's Egyptian-inspired so everything from the facade to the walls to the ceilings are designed accordingly. Most of the stores here are at mid price range.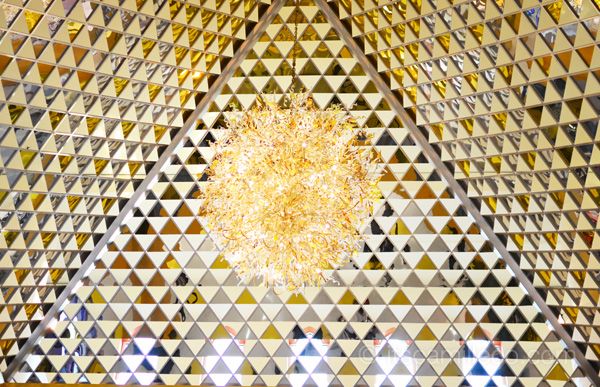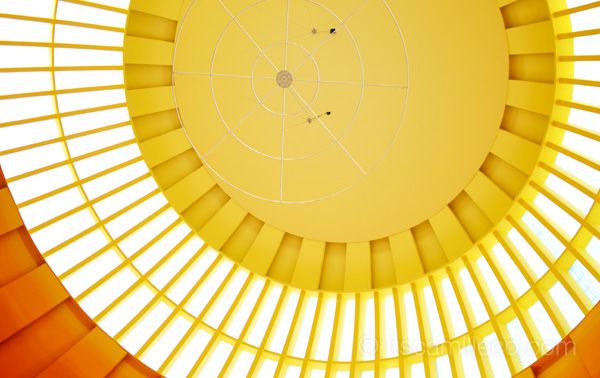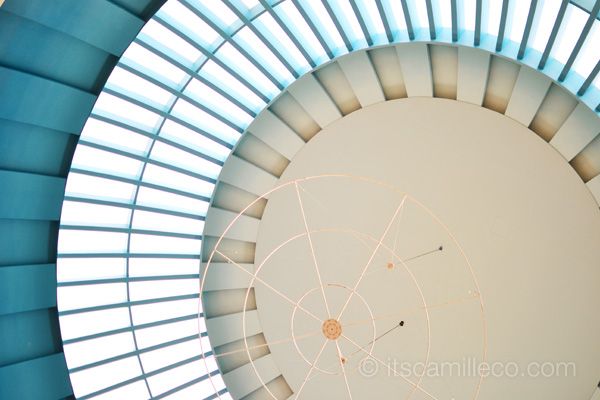 I couldn't stop staring at the ceilings haha!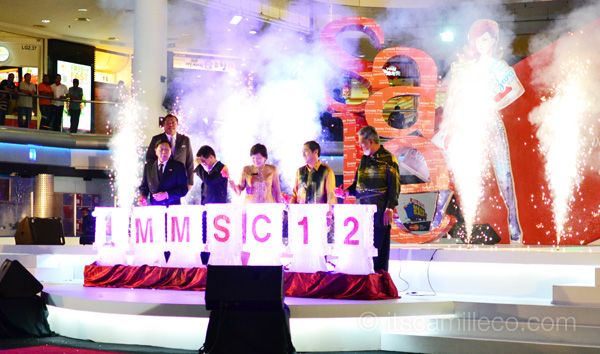 As I've mentioned, the main event was held here. It was the launching of the Malaysia Mega Sale Carnival (MMSC). It's the Malaysian counterpart of the Great Singapore Sale. I had no idea they've been doing this for so long already! I've been missing out! I mean, imagine, just for Malaysia's main shopping district alone, namely Bukit Bintang KLCC (BBKLCC), there's already 9 malls with over 3000 stores. Aside from the Mega Sale, they also offer a special BBKLCC Tourist Privilege Card that gives additional discounts. Add to that the fact that Malaysia is now a duty free shopping destination (which means hello luxury brands)! How can a shopaholic not go crazy in this place? I'VE BEEN MISSING OUT I TELL YOU!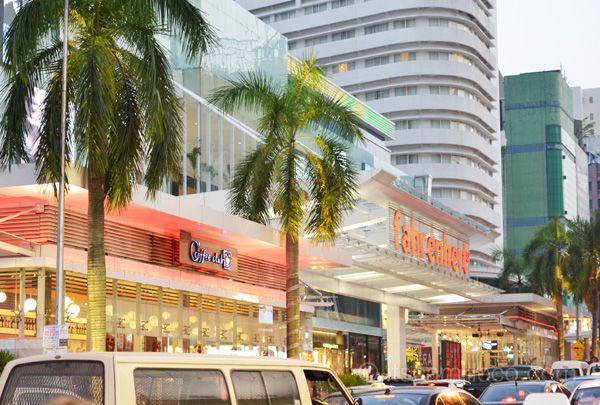 This is the BBKLCC shopping district. Some of the malls here are Sungei Wang Plaza (for more affordable shopping), Plaza Low Yat (for CRAZY cheap electronics), Starhill Gallery ( for your favorite designer labels), Fahrenheit 88 (which houses South East Asia's largest UNIQLO store) and Suria KLCC (located at the base of Petronas Twin Towers and has your favorite mix of high and low brands).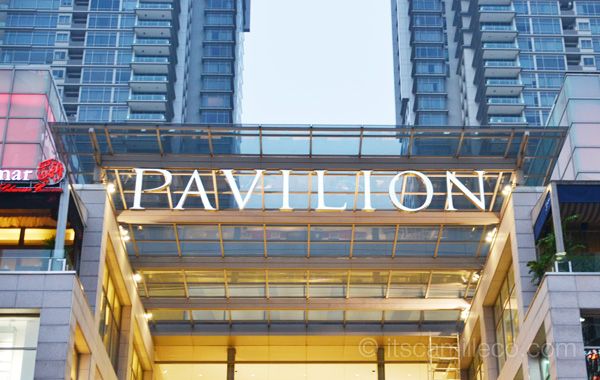 My personal favorite is Pavillion. I love this place because it has a great mix of high low brands (much like Suria KLCC) plus it's the only mall where TYPO can be found. (Check out my cute buys from Typo on my Instagram @itscamilleco.) Proof of how crazy the sale is? I found a pair of YSL Tributes and a pair of Guiseppe Zanottis here at more than half the price off!!! Remember my blue Guiseppe Zanottis? Those are on sale too!!!! *heart breaks* I remember the saleslady who assisted me saying that they actually got sold out the first time they arrived. BUT, just before the mega sale was launched, a pair of the blue Zanottis were delivered. And lucky me, it just had to be in my size. *heart shatters* The world is a cruel cruel place.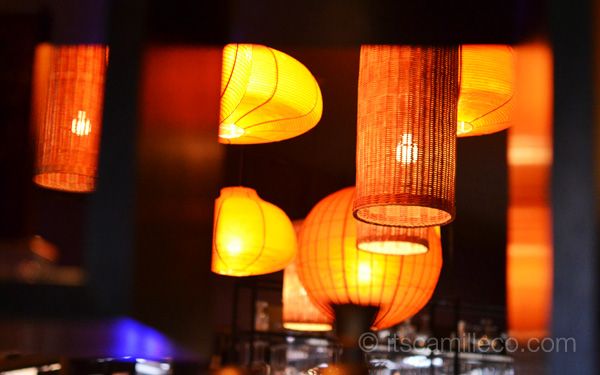 Oh well, nothing better than food to drown my shopping sorrows away. Good thing Malaysia has great dining options. I remember the food trip I went on the first time I visited Malaysia for the Nuffnang Blog Awards. Even their street food is yummy!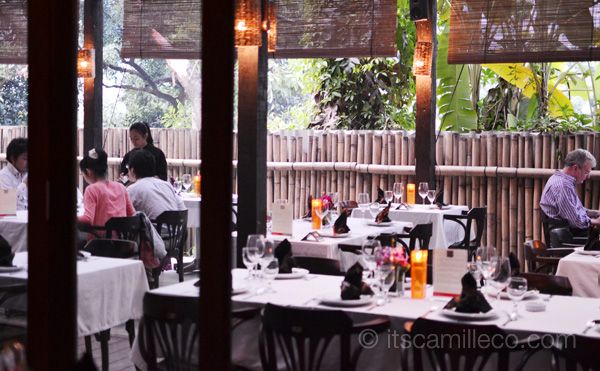 This time, I was able to try something new. No street food, just authentic Malay cuisine at Bijan Restaurant.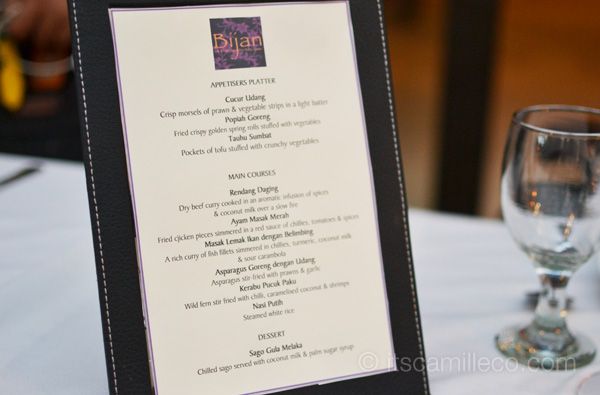 Yummmmmyyyyyyy!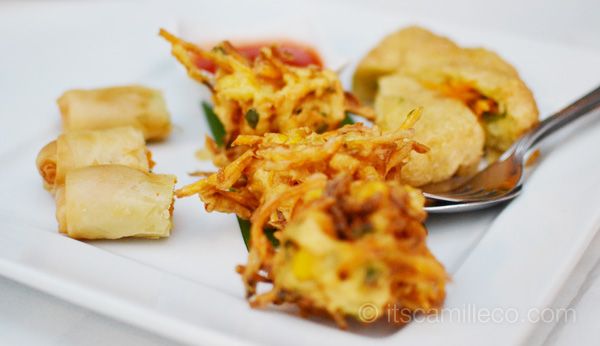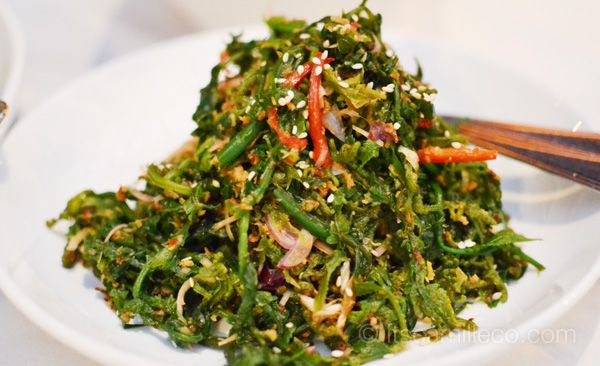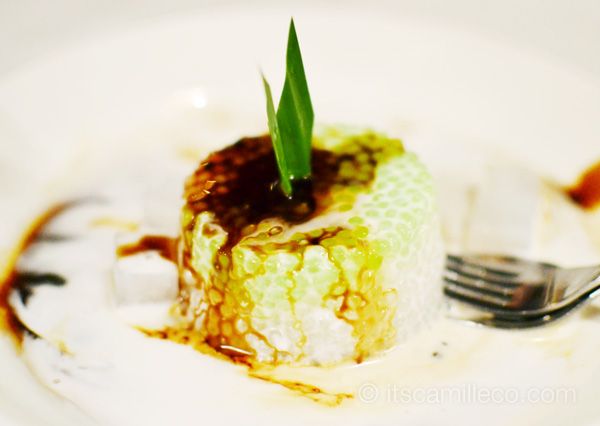 LOVE THIS DESSERT! I'm really a dessert person and this did not disappoint.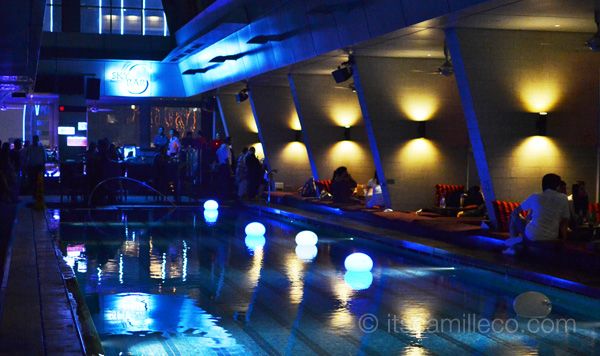 So aside from the sights, shopping and dining, Malaysia has a thriving nightlife as well. One of the bars we were able to visit was Sky Bar. It's located at the 33rd floor of Traders Hotel. This place is definitely unique! I love the ambience. It's a nice chill place for drinking with friends. Just don't drink too much because you might end up taking an unintentional and very embarrassing dip in the pool haha!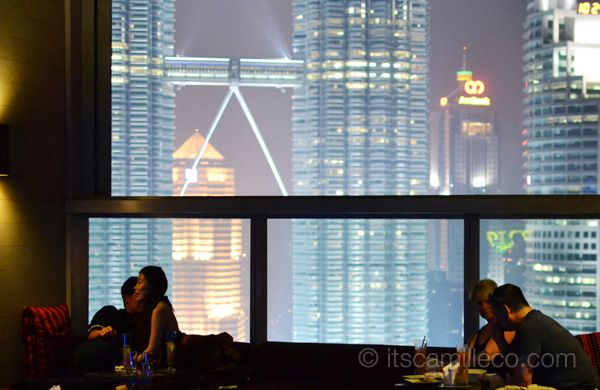 The best thing about Sky Bar? It's definitely the view. I mean look at that! It's the Petronas Twin Towers and the Skybridge. Beautiful, isn't it?
Needless to say, I had a great time at Malaysia. The posts are not over yet! Thank you Tourism Malaysia for your hospitality. I'm definitely adding Malaysia to my list of quick escape destinations. The food, the nightlife, the sights and most importantly, the shopping is great. If you're planning to visit the country, make sure you do so before the mega sale ends this September 2. And I must mention, in service of the shopaholics out there, that Malaysia now has Johor Premium Outlets! Wooot! It's the first of the Premium Outlet Franchise within the South East Asian Region, featuring more than 80 designer labels! Ahhh! My poor poor wallet.