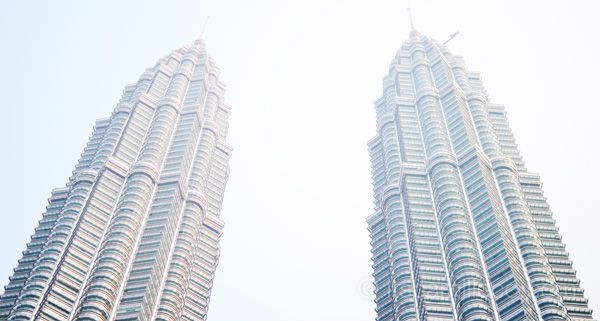 What trip to Kuala Lumpur is complete without a visit to Petronas Twin Towers? The first time I visited KL for Nuffnang Asia Pacific Blog Awards, I was only able to see the famous Twin Towers from afar. This time, I was lucky enough to go all the way up to the 86th floor! But before I show you the wonderful view from the top, let me show you what I wore.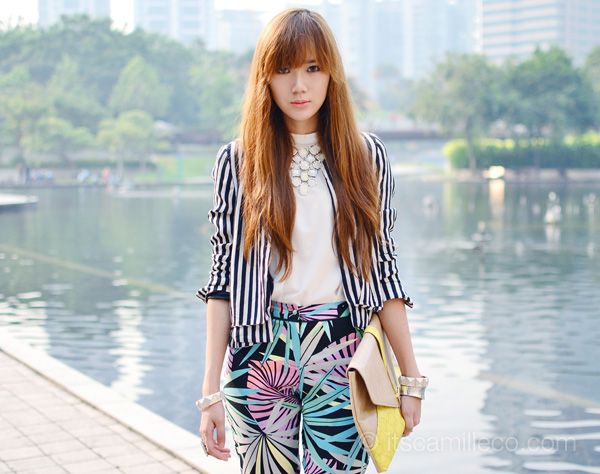 This was the same day we were scheduled to meet THE Jimmy Choo (photos and videos to follow) so I made sure to bring a pair of heels with me. Of course I wasn't crazy to wear stilettos to Petronas! I had my trusty Footzyrolls with me to change into.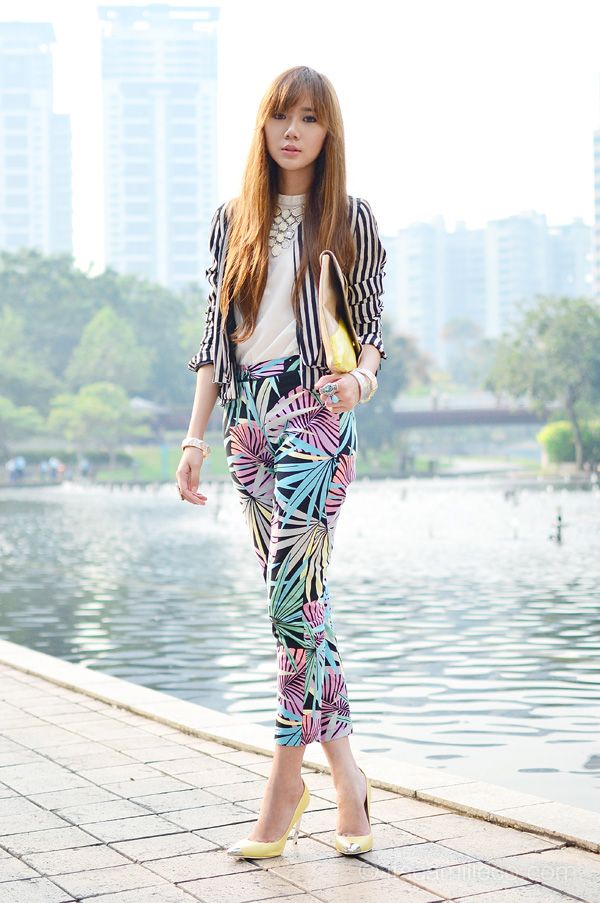 [button link="http://lookbook.nu/look/3655409″ size="small" bg_color="#e5b3b9″ window="yes"]Hype this look at Lookbook.nu[/button]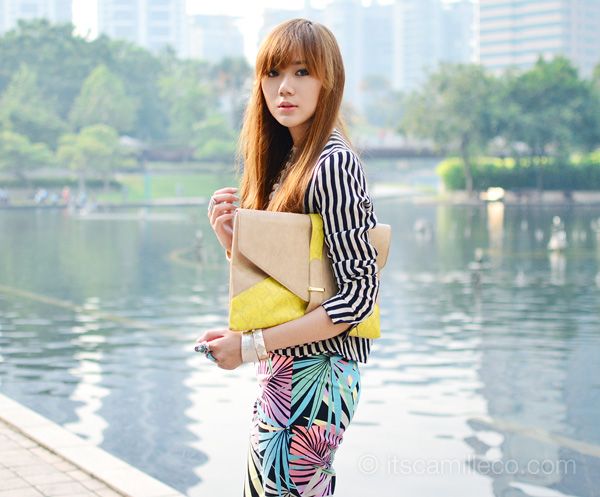 ZARA jacket | Topshop pants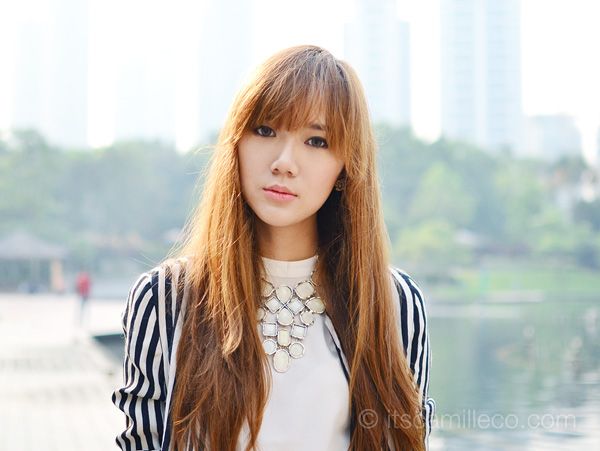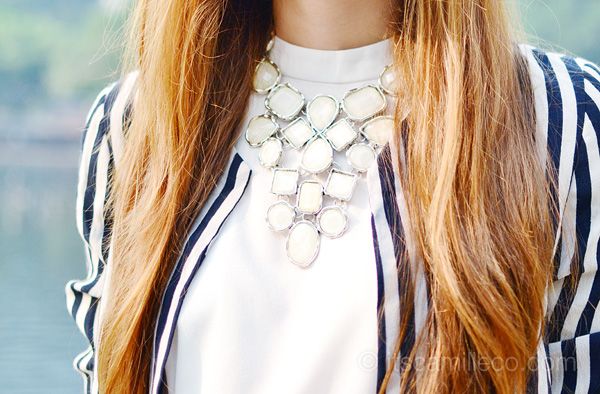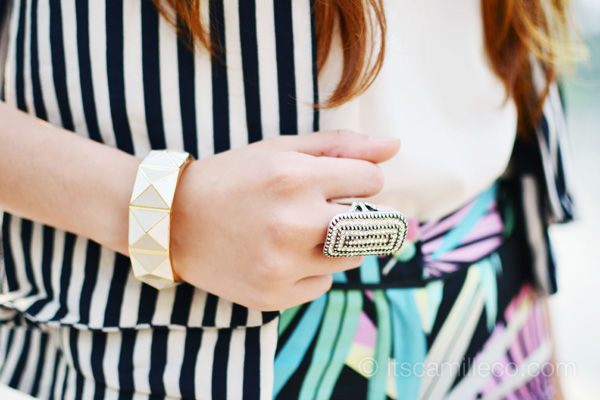 SM Accessories ring | Forever 21 bangle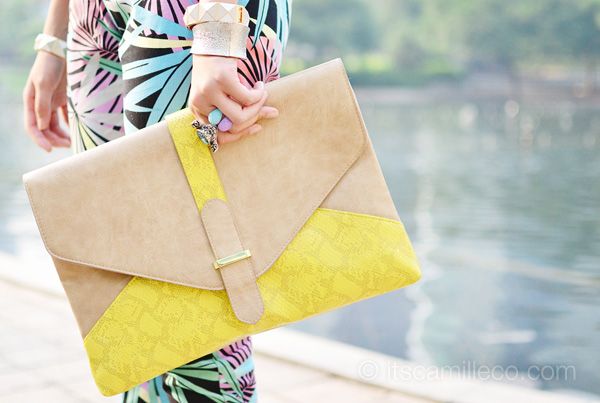 SM Accessories silver cuff | Miss Selfridge clutch | Crave More blue and purple rings | Extreme Finds turquoise ting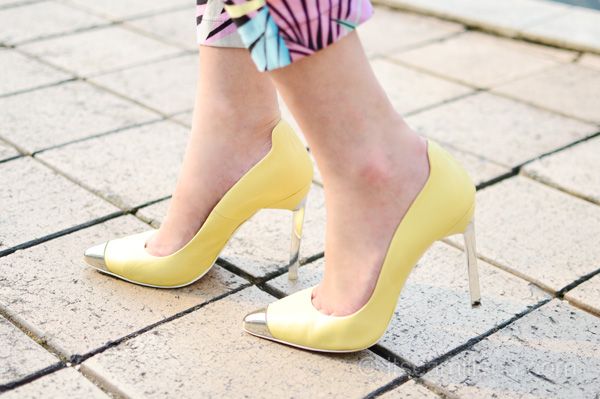 ZARA pumps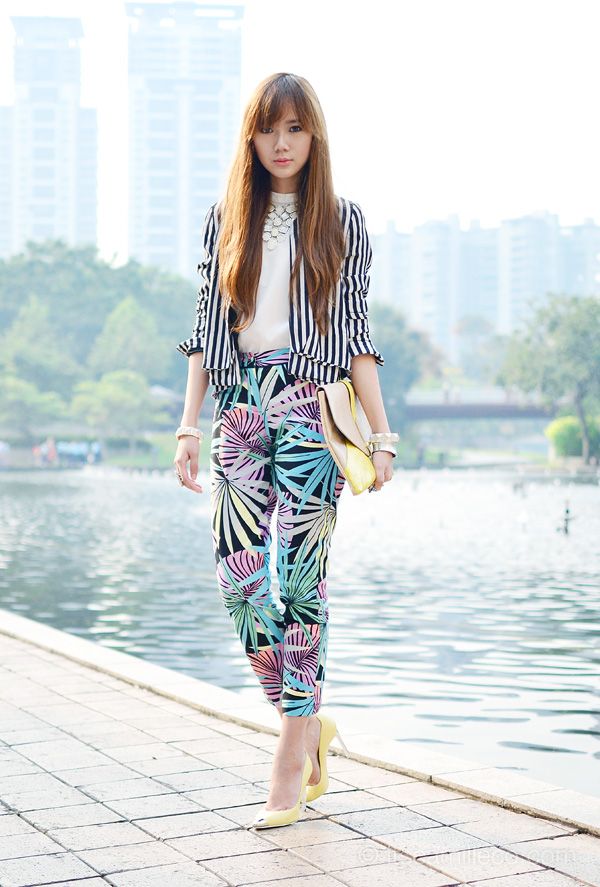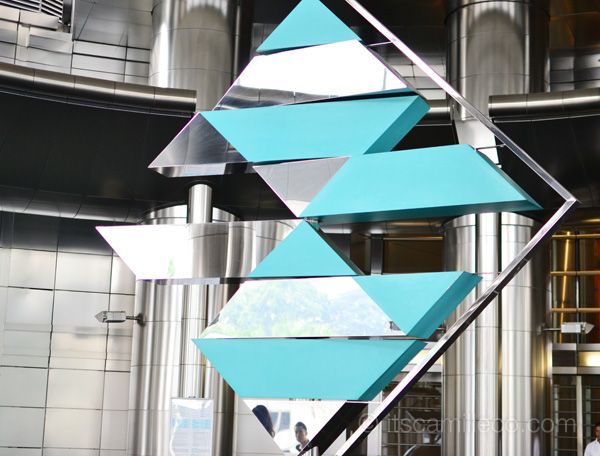 Okay, so back to the Petronas Twin Towers. One of Kuala Lumpur's main malls, Suria KLCC is actually located at the base of the towers. Before you enter the tower, you'll see this structure called Kinetic I and II. Similar to the Petronas Twin Towers joined by the Skybridge, they symbolize unity in diversity which is truly what you'll see in Malaysia.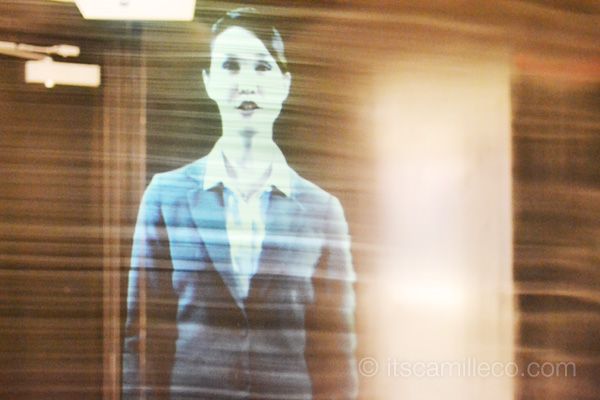 Before the tour started, we were greeted by a not-so-ordinary video presentation. We all found it really cool! Instead of projecting the video on a screen, they did it on some sort of vapor or mist instead, so the whole time, it looked like an apparition of sorts!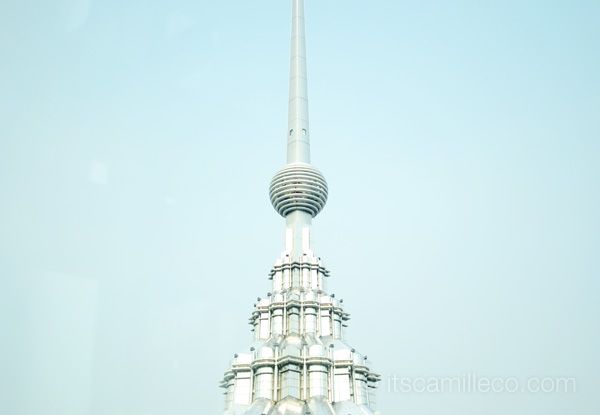 When we finally got to the 86th floor, this is the view that greeted us.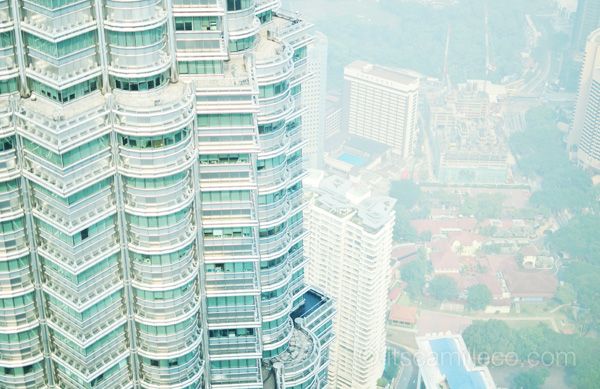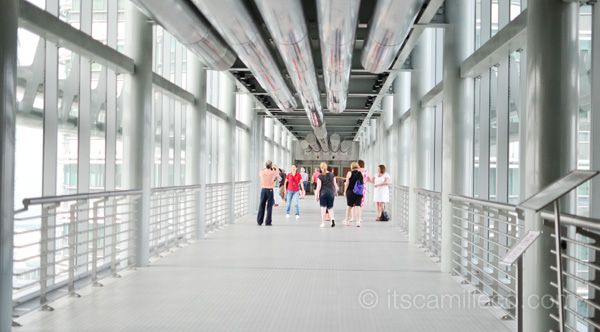 We got to visit the Skybridge too, located at the 41st floor. Little trivia: the Skybridge isn't really connected to the Petronas Twin towers. According to our guide, this is for security purposes.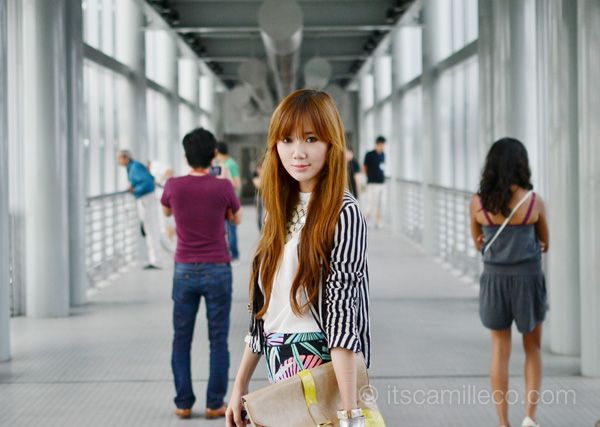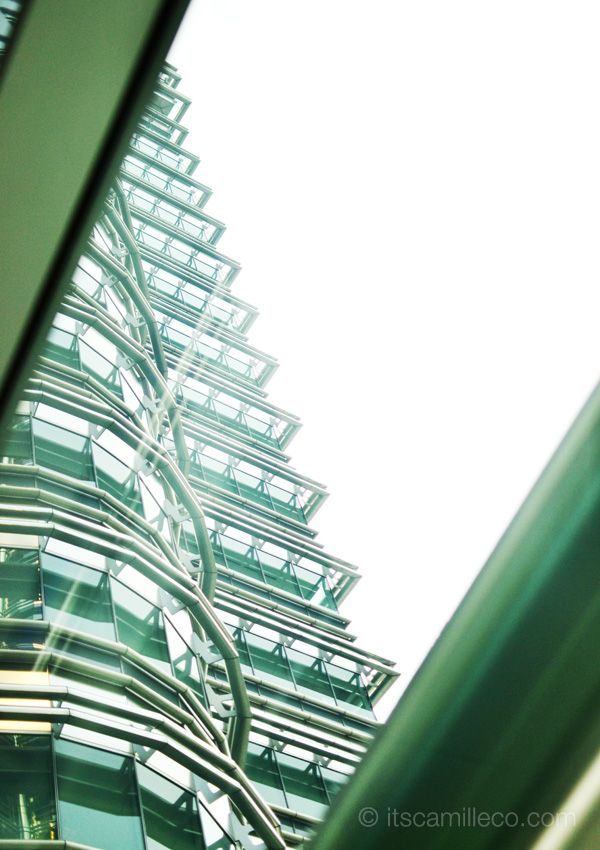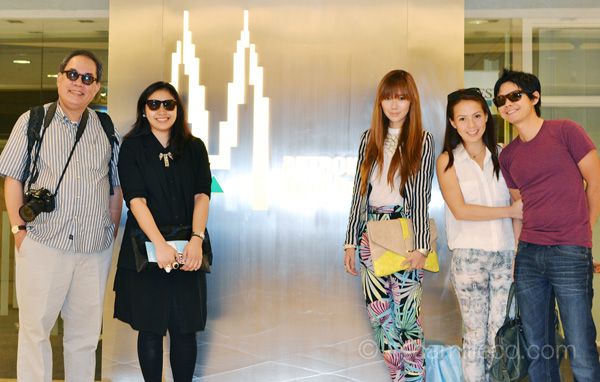 So there you have it! My short visit to the Petronas Twin Towers. To end this post, let me leave you with a photo of team Philippines. That's Sir Butch Dalisay representing the Philippine Star, Happy Lopez for Cosmopolitan Magazine, host and radio DJ Andi Manzano and successful restaurant/bar owner GP Reyes. Turistang turista!