Something exciting is coming your way! Pantene has teamed up with 4 of your favorite fashion bloggers once again and I'm fortunate enough to be one of them! If you remember, I've already collaborated with Pantene late last year when world-class stylist to the stars Barney Martin came to Manila. It's no secret how much I love Pantene so I can not be more thrilled to continue this partnership with them through this new project called "Stylista x Pantene"!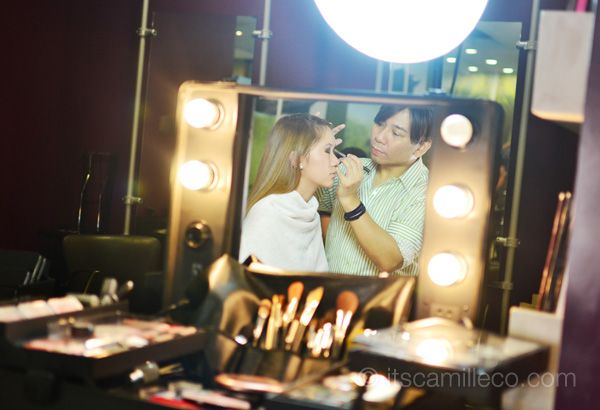 So what is Stylista x Pantene all about? With the help of Pantene Hair Expert Alex Carbonell, celebrity stylist and chief creative director of Studio Fix by Alex Carbonell salon, Pantene and I will show you just how important your hairstyle really is to complete your look. Alex was given 4 different hairstyles from the Autumn/Winter 2012 runway trend report compiled by P&G beauty to be locally interpreted and executed on us bloggers. Quite a feat if you ask me since he had to interpret these 4 looks on all 4 bloggers, in different ways! Bravo!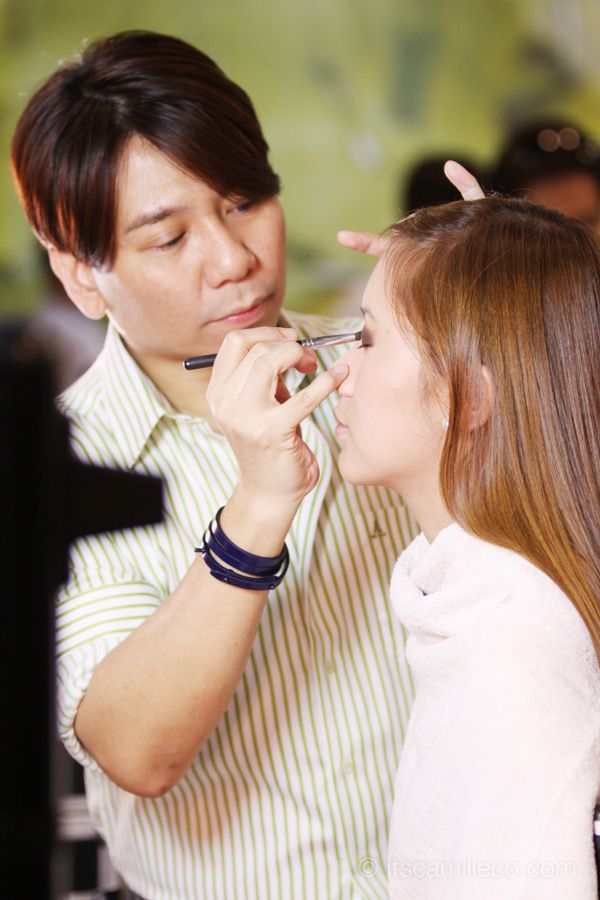 We already finished the shoot a few weeks back. These are just a few sneak peeks of the hairstyles Alex did on me. I can't wait to show you how they look and how I matched my outfits with them! In the coming weeks, I'll be posting not only outfit shots but detail shots as well of the hairstyles Alex did.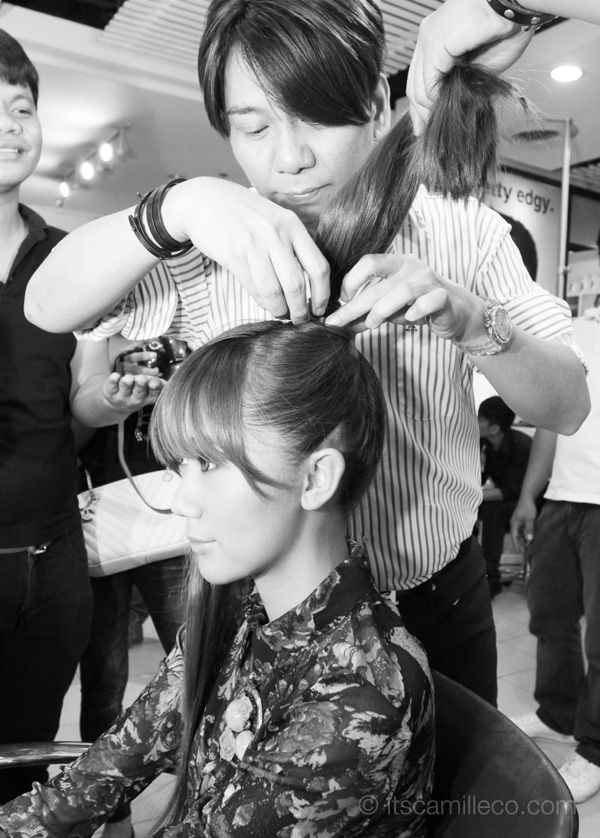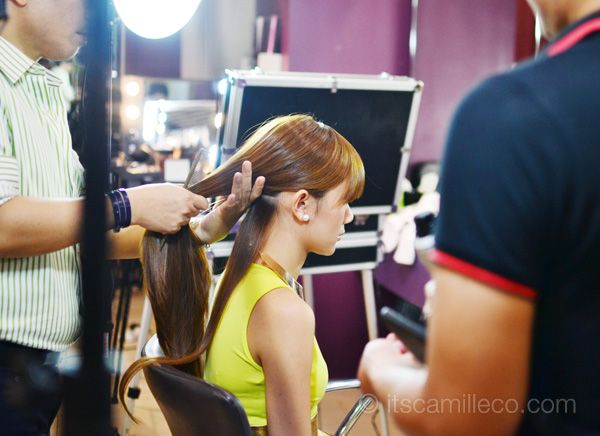 Of course, no hairstyle can look good without healthy hair. I'll be giving a few tips as well on how your hair can survive tough torture situations like heat styling, coloring, friction by brushing and more by using Pantene. As the gold standard in hair health, Pantene protects your hair from damage without weighing it down. You can already see how shiny and beautiful my hair looks here! No TV magic, just Pantene! Imagine the amount of "torture" my hair had to withstand for 4 different hairstyles, add to that the fact that I just wrapped up so many shoots that past few weeks! It just goes to show that with the right levels of conditioning through Pantene, your hair is not only beautiful but healthy too!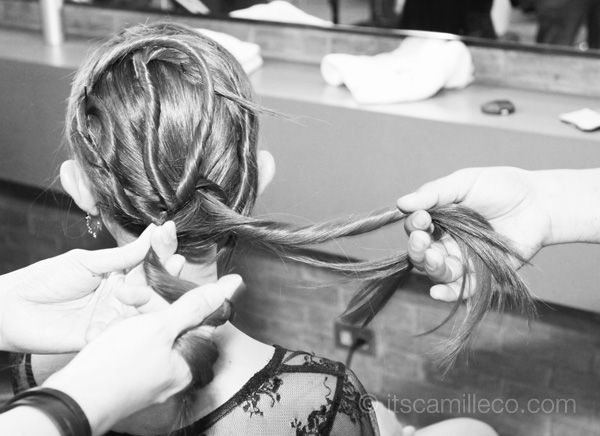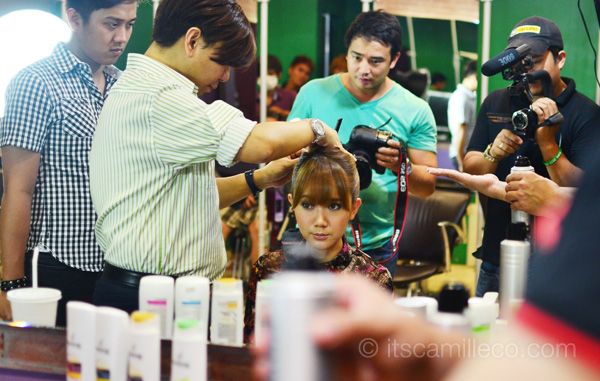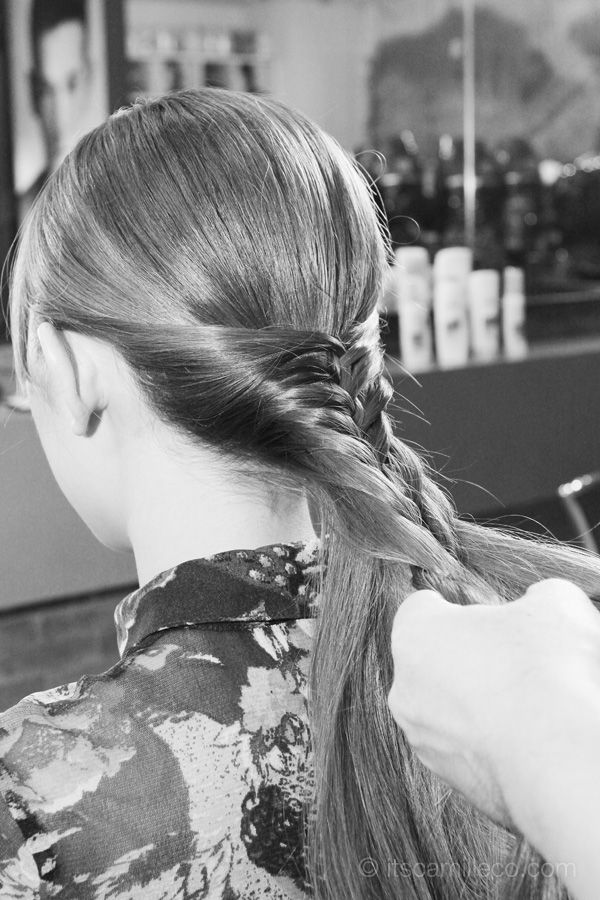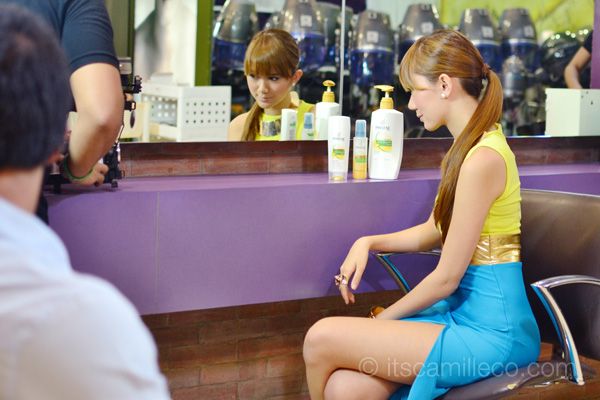 Now who's excited? I know I am! I love Pantene!