I think fashion and interior design go so well together. Interior design was actually one of my career choices before entering college, but as we all know, I eventually found my way into the fashion industry. Even so, my interest in interior design never went away. I still get excited whenever I see nice interiors and furniture. Even though I'm still pretty young, as early as now, I've already saved tons of pegs for my dream space! But since I don't live on my own yet, the space I call mine is my office.
I don't know if you remember but a few months ago, I mentioned that my line Coexist is moving to a bigger and better home. I love my old atelier/office but it was getting a little too crowded for me. We're hiring more people and accepting more clients so the move was inevitable. Frankly speaking, I also think I've already outgrown how my old atelier looks like. I have a new vision for Coexist and myself, and I just don't think my old atelier represented that well anymore. I firmly believe that, like fashion, your space is also an extension of oneself, so it should describe you. You want to be able to show your space off and give guests the right impression. Needless to say, getting the right team to work on my new space was first on my to do list.
Sooooooooo, presenting…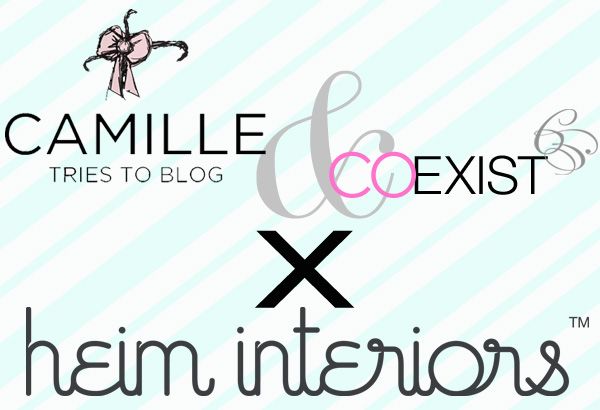 AHHHHHH! Imagine my thrill when Heim Interiors approached me to spruce up my atelier! I felt like a Disney princess getting swept off her feet by her knight in shining armor! OMGJHDJHDJSG! For those who don't know, Heim Interiors is the sister company of Heima, which I'm sure you've already heard of. Heima is only one of the country's most famous furniture stores. They carry functional furniture disguised as stylish gear with vibrant splashes of patterns and colors. I'm such a sucker for their quirky pieces I can just die of happiness!!!! I mean look at these! With things like these, you'll never run out of conversation-starters!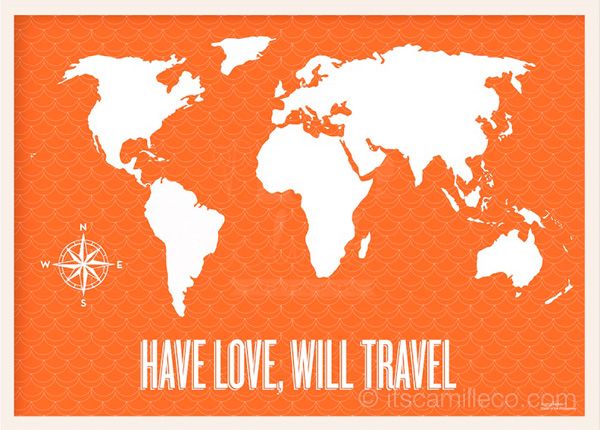 This wall art is so me!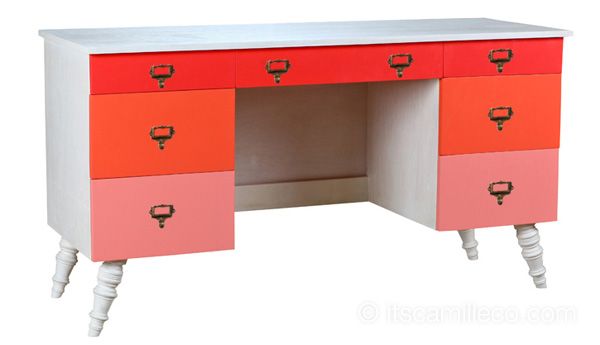 Color blocking, anyone?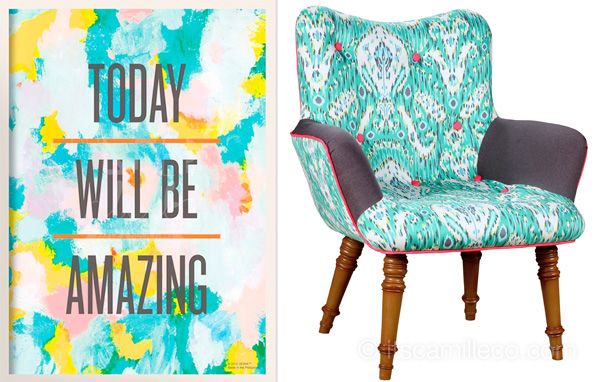 I love these 2! The colors, the art–they're so charming.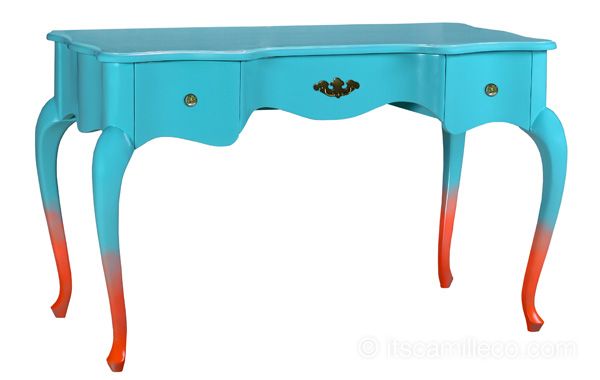 Ombre even on furniture! I'm sure a lot of fashionphiles would love this! Only at Heima!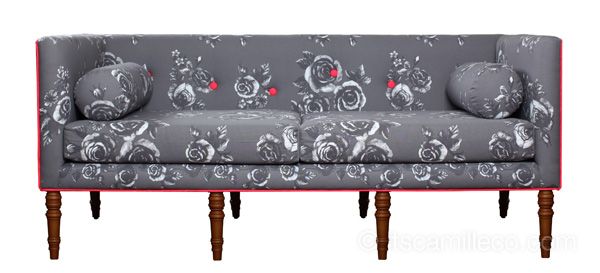 I can already see myself on this couch. Pearls, classic black dress ala Audrey Hepburn. Sigh!
When I finally met with Heim Interiors, they presented me with a full range of concepts that I could choose from to apply to my space. Although they're mostly known for their kitschy style, I was pleasantly surprised when they presented me everything from romantic silhouettes to colorful patterns that are so eco-chic. I got so excited! After consulting with Heim Interiors creative director, Rossy Yabut and her team, I finally decided on some sort of Heima x Victoria Beckham theme. I wanted a space that is sophisticated and sleek while still incorporating my personality and Heima's trademark flair. But of course it's not just about the aesthetics, the space has to be functional too. After all, at the end of the day, I'm there to work.
Sooooooooo, curious how my new space looks like? As promised, I'm sharing this journey with my dear readers so let me start by showing you how the new space looked like pre-Heim Interiors. It's a 2-storey house with 5 rooms, 2 bathrooms, a kitchen and a garage. The photos below are just the main store/showroom area and my office (which has a balcomy btw, woot woot! Can you say, outfit shot??!!!! Haha!)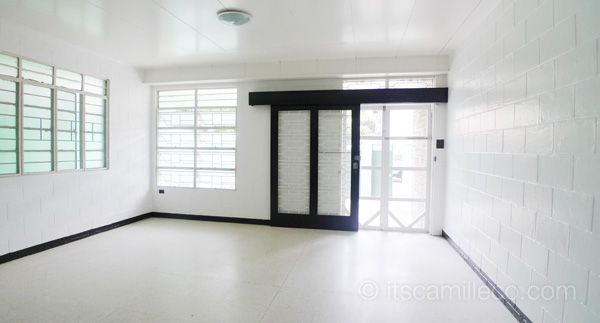 Entrance to the showroom.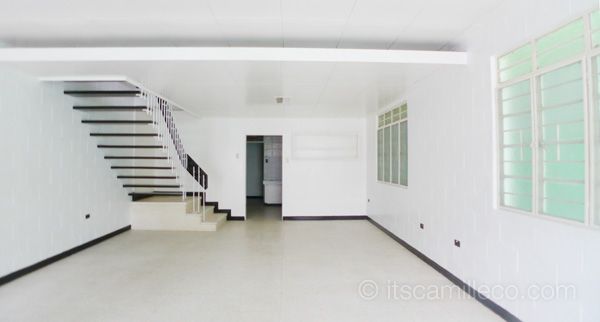 The rest of the showroom. That's the kitchen right behind it and the employees' quarters after that.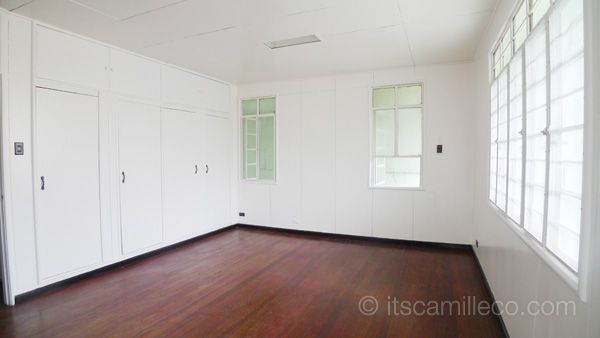 My office. (It's so big and spacious! I just can't quite capture it but trust me, it is. Yayyyyyy!)
Now that you've seen the before photos, let me show you Heim Interiors' proposed design for the main showroom area and my office: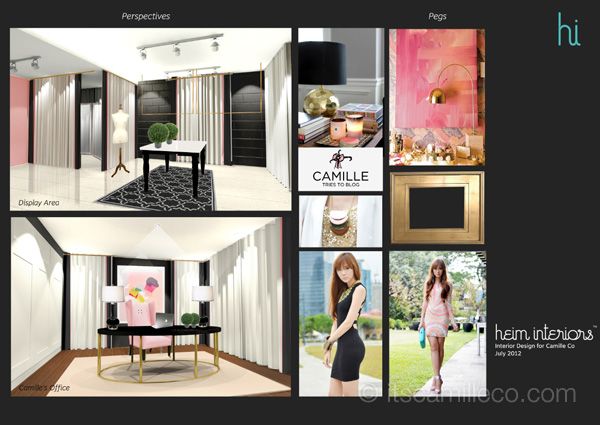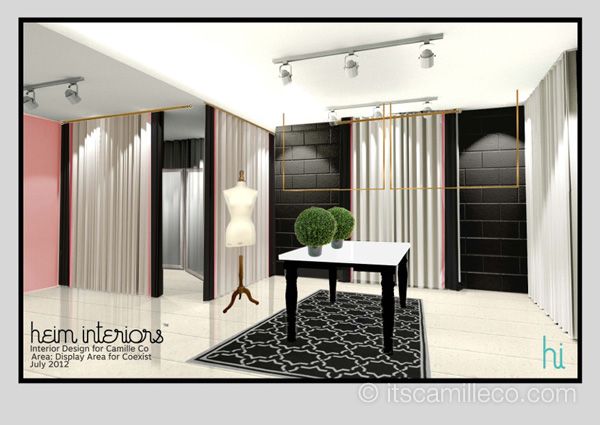 Closer look at one part of the showroom.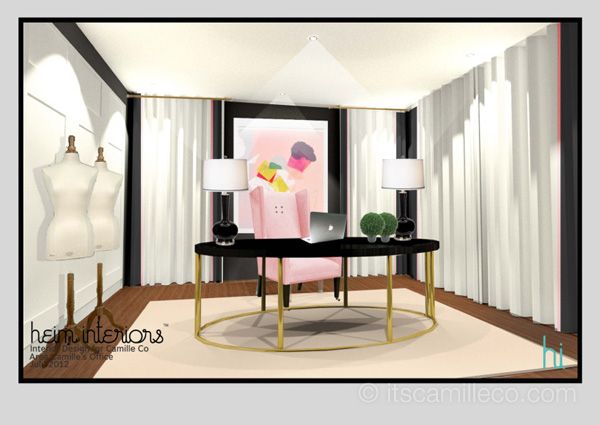 Closer look at one part of my office.
Ahhhhh! I really am so excited! There's just something about having a work area that inspires and motivates you at the same time. I think they got it perfectly. Guess I won't be having a problem going to work now. I might even never come home! Haha!
So that's it for my first update about my new space. They"ve already started repainting and stuff. I can't wait to show you the progress. I'll be even more excited when we start styling the place up! AHHHHHHHHHHHHHHHH! Btw, if anyone is interested to help out with the place, if you're a supplier, artist (for wall art and all kinds of other things), let me know! Let's get resourceful! :)
By taking inspiration from travels and the latest trends, Heim Interiors' promise is to give life, warmth, and excitement to homes with design. To know more about them, visit www.heiminteriors.com and follow them on Twitter. Check out Heima's amazing collection of fun furniture too at www.heimastore.com.