Last July, I was able to meet up with the winner of my Palmolive giveaway for our shopping date, which was part of her prize. I was pretty excited about it because it's my first time to meet her and I really enjoy shopping dates in general. Probably because I'm a frustrated personal shopper haha!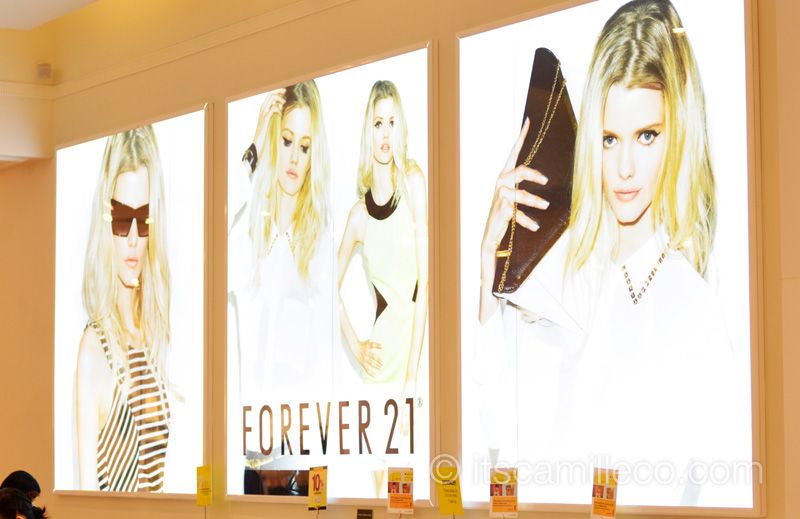 Our shopping date took place in Forever 21, SM Makati. I personally think it's the perfect place for our date because it's a one-stop shop for everything a girl needs to complete an outfit.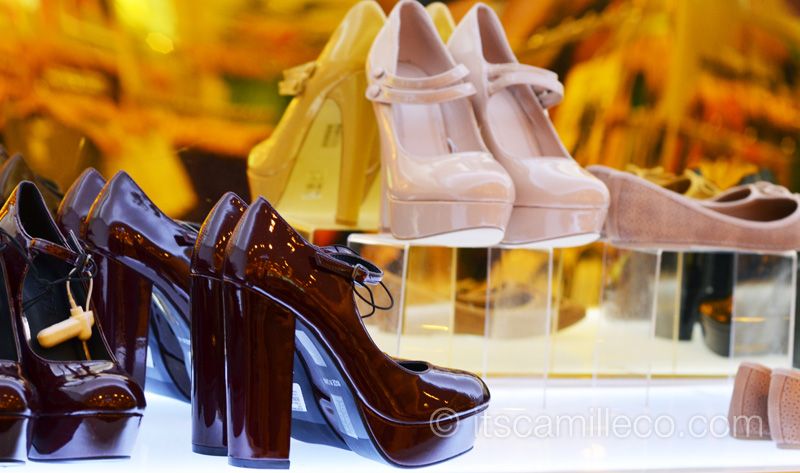 As we all know, Forever 21 not only has the most affordable clothes but shoes as well.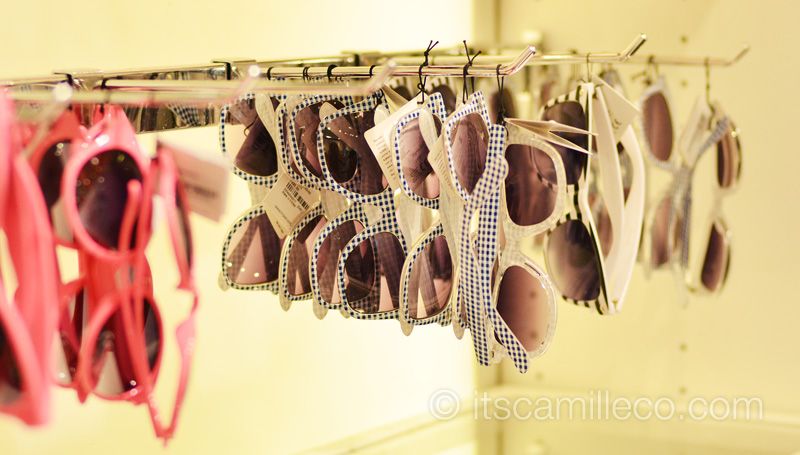 And accessories too!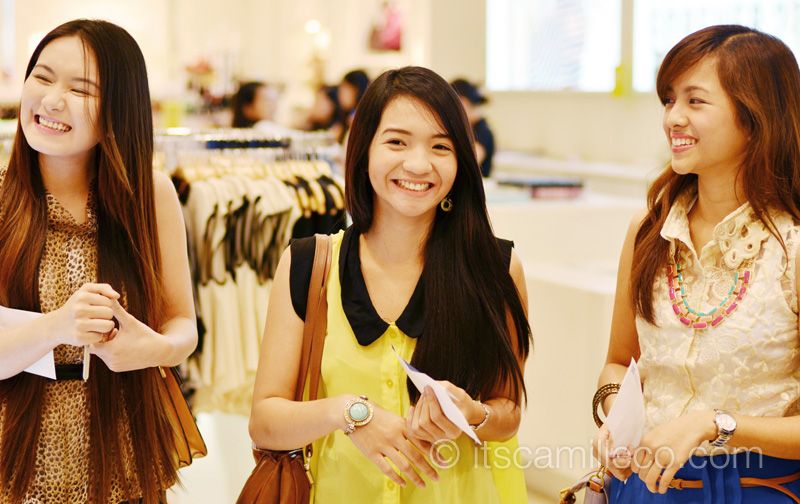 Ready to meet my winner? Let me introduce to you Angel. She's the happy girl standing between bloggers Lissa and Liz' winners.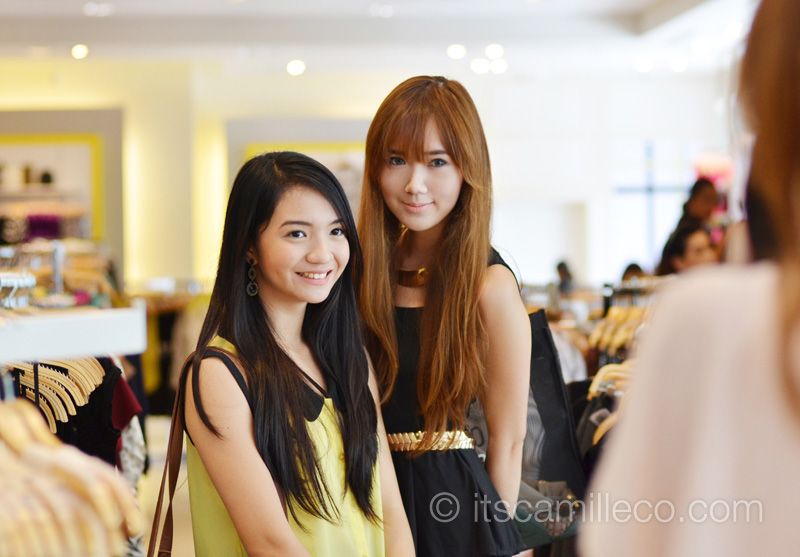 Angel and I instantly hit it off! We were probably the noisiest pair out of all the blogger/winner couples. In the more than 1 hour that I spent with her, I learned that she's a student from UP Diliman who's from outside Metro Manila so she stays at the university's dorm where she can see ghosts. Haha! Random, I know! Her ability to see ghosts was pretty much the subject of half of our conversation.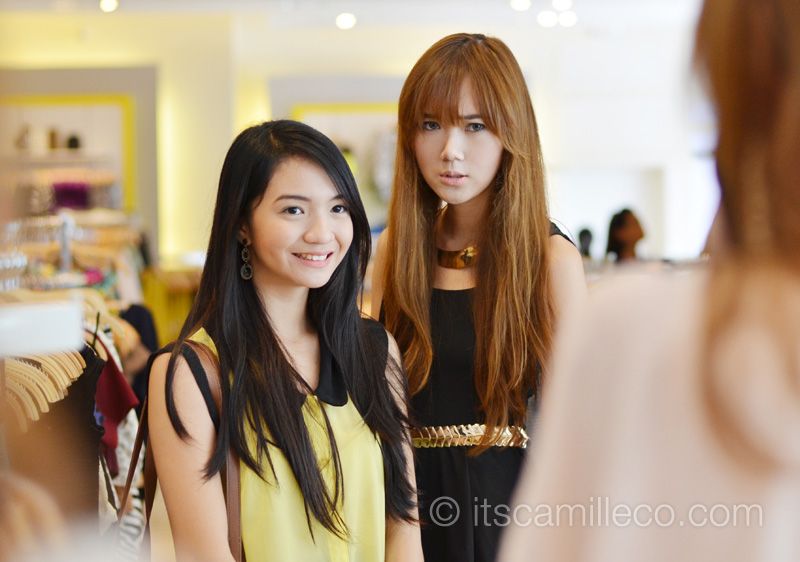 If you're wondering why my face is like this, this is me giving Lissa the eye because her camera kept failing us. HAHAHA!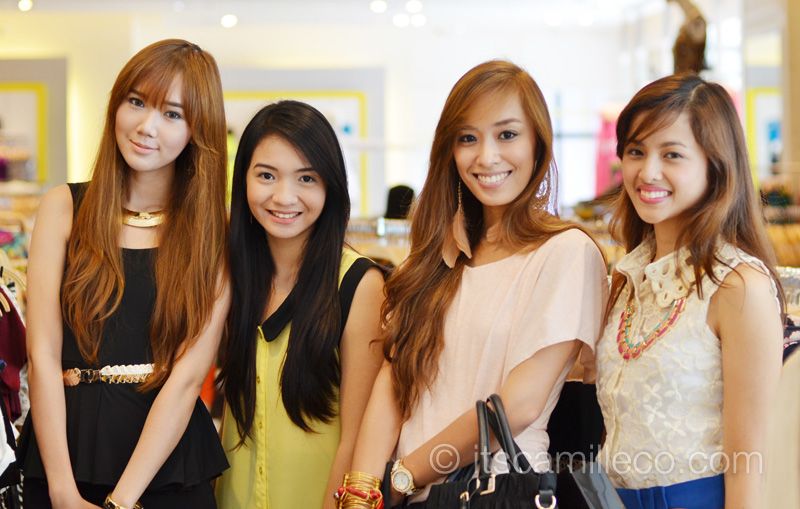 I love you Lissa!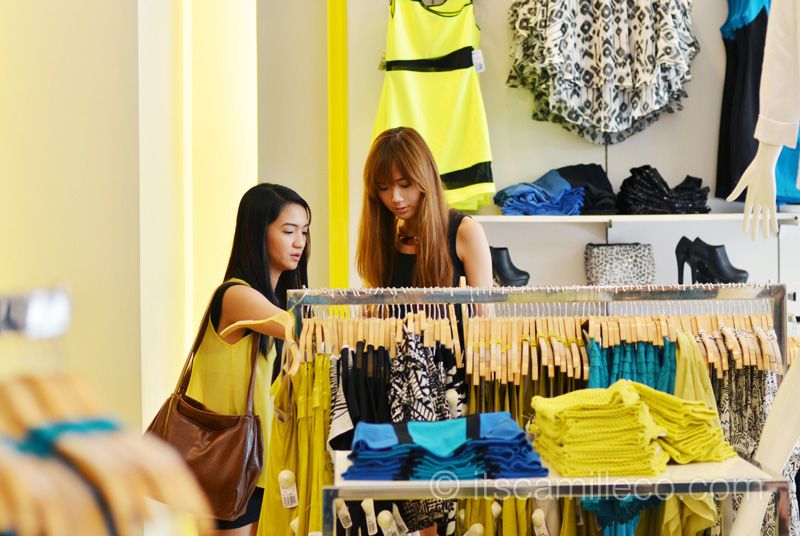 So anyway, on to what we came to Forever 21 for, SHOPPING! I told Angel I'll be her personal shopper/assistant for the day. Our goal was to look for clothes that she can wear to school and a few for night outs.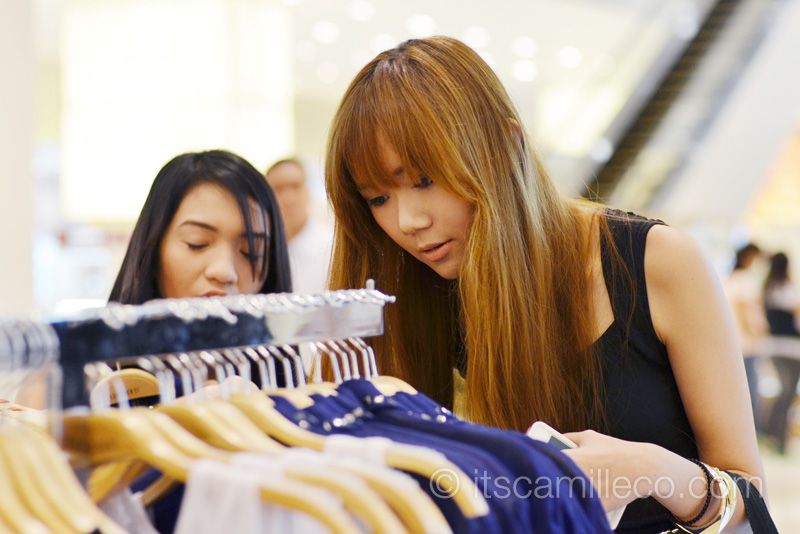 Personal shopper/assistant duty #1: look for Angel's size.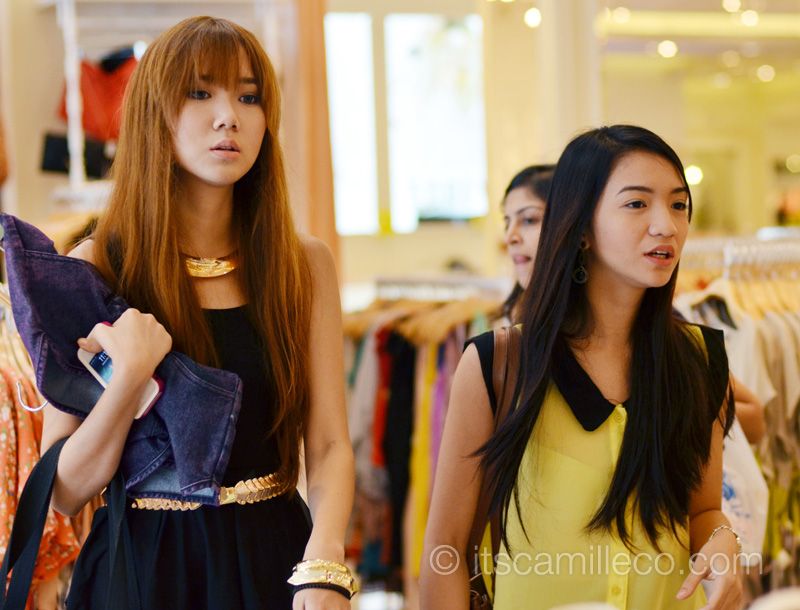 Personal shopper/assistant duty #2: Carry her items.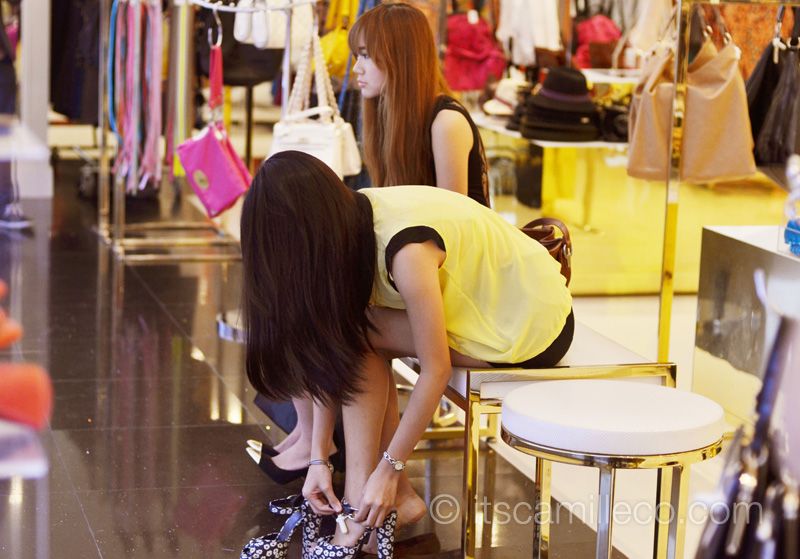 Personal shopper/assistant duty #3: Patiently wait for her to try things on.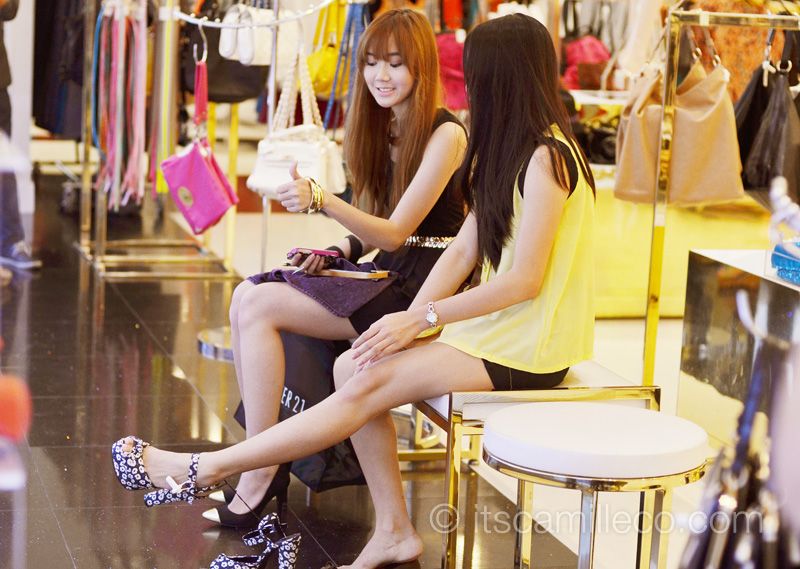 Personal shopper/assistant duty #4: Give my sign of approval (I love that my assistant has ninja skills for taking candid shots!)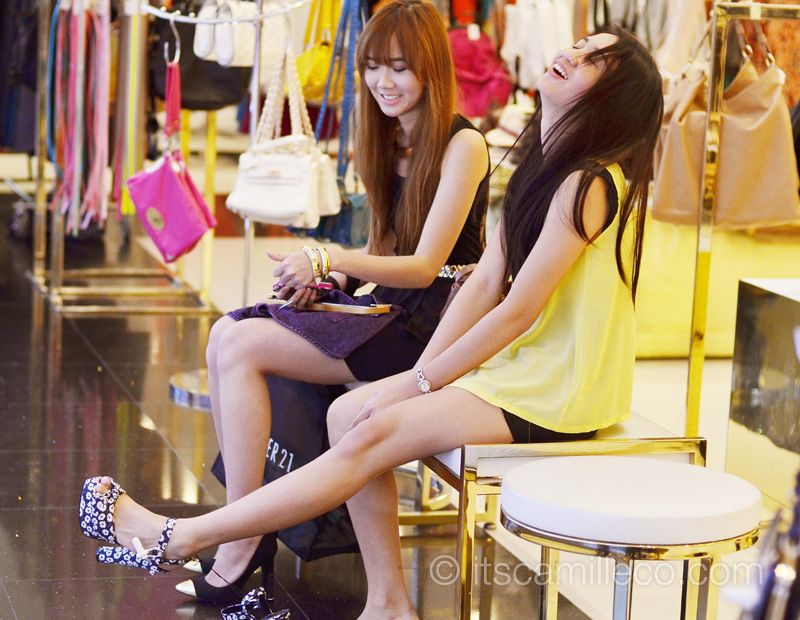 Personal shopper/assistant duty #5: Rejoice with her when she finds the one!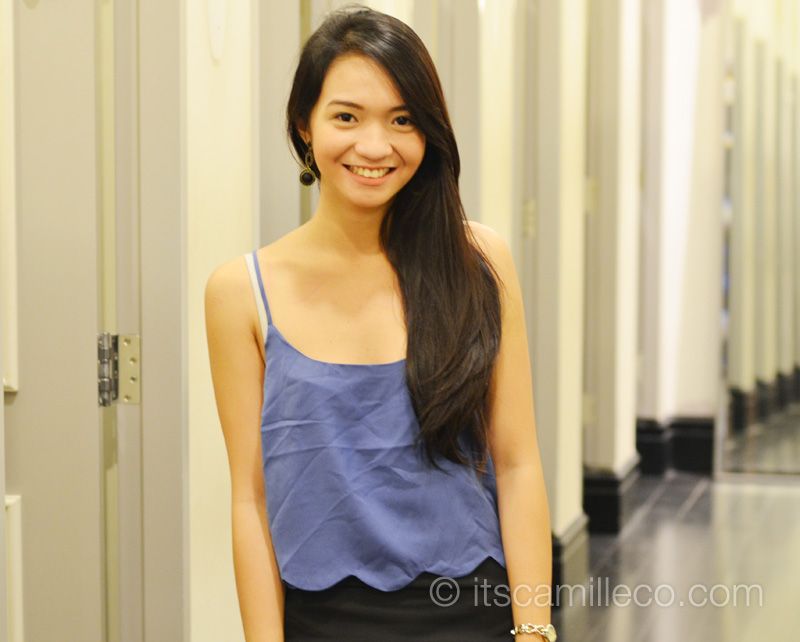 Personal shopper/assistant duty #6: Accompany her to the fitting room and evaluate her choices, like this top! What do you think of it? I think it shows her fair complexion and glowing skin really well!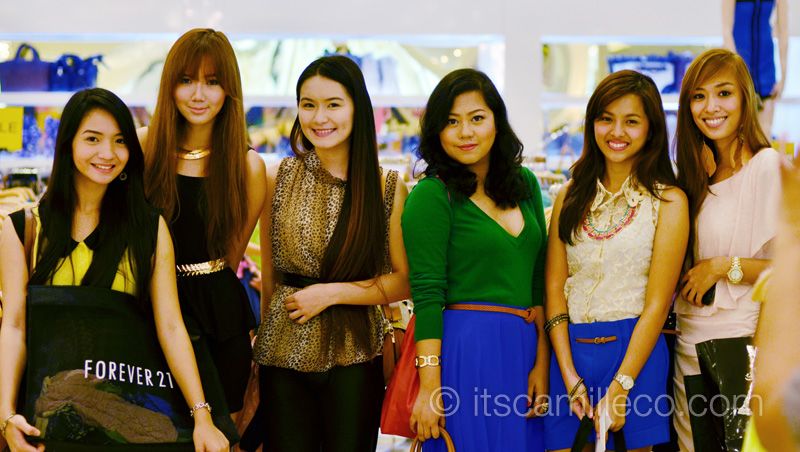 So there you have it! I really enjoyed getting to know Angel and assisting her with her shopping needs. You can actually read Angel's blog entry about our date here. (Thank you so much Angel! I'm glad you enjoyed our date!) Ending this entry with a group photo of me and my fellow bloggers slash personal shoppers for the day namely, Liz and Lissa with our Palmolive winners.
Thank you Palmolive!