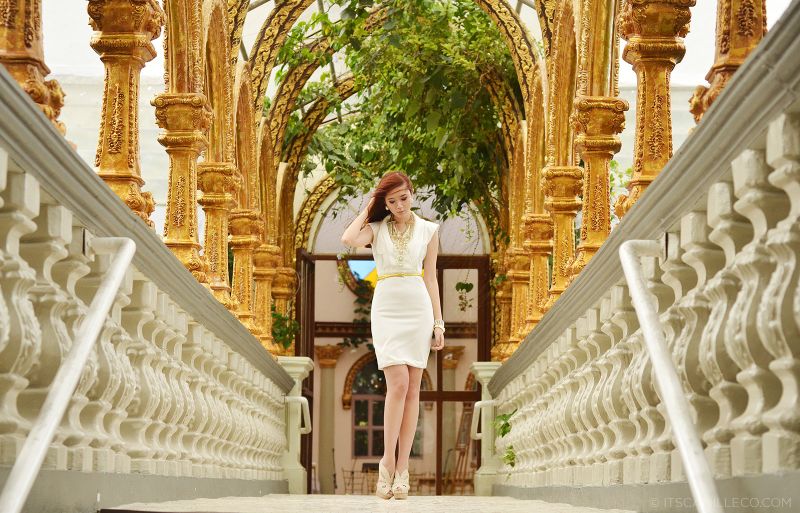 A few months back, I had a shoot arranged by Infinite Flame Digital Solutions with L.A.-based photographer Louie Aguila at Fernbrook – Portofino, Alabang. I've already seen some of the photos from the shoot but before I post those, let me share with you a few of the shots I managed to take using my own camera. I just couldn't resist not taking a few outfit shots for my blog. Fernbrook is so beautiful! I wish I can do shoots here for my blog any time I want!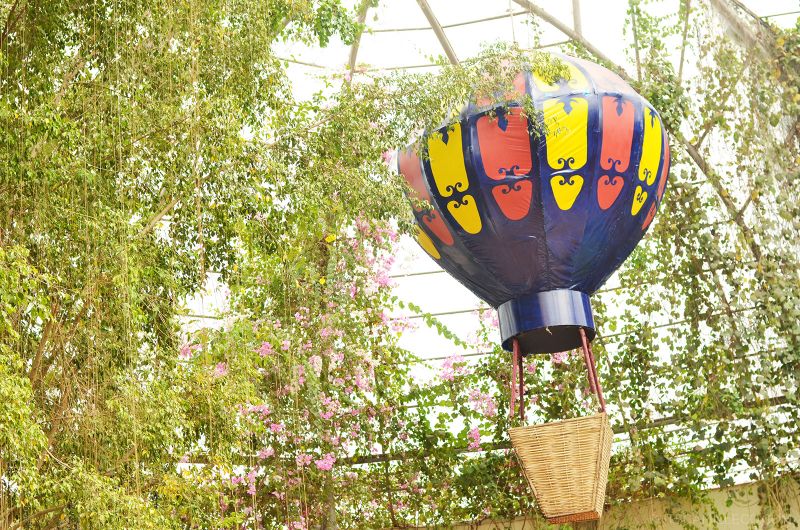 For those who are not familiar with the place, Fernbrook is an events place owned by the same people behind Fernwood Gardens in Quezon City. Remember my Preview Best Dressed editorial last 2011? That's Fernwood. In comparison to that, Fernbrook in Alabang  feels a bit more European and majestic. When I entered the place, I kept ooh-ing and ahh-ing like a little girl lost in an enchanted palace!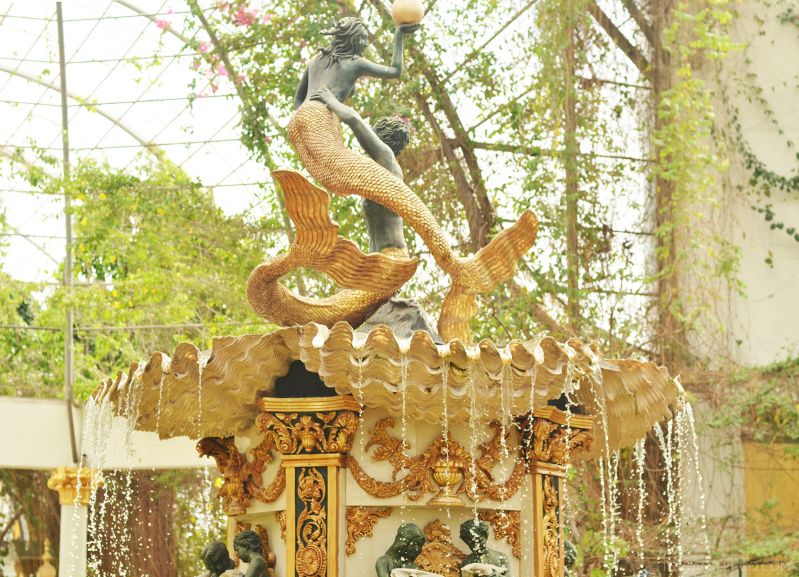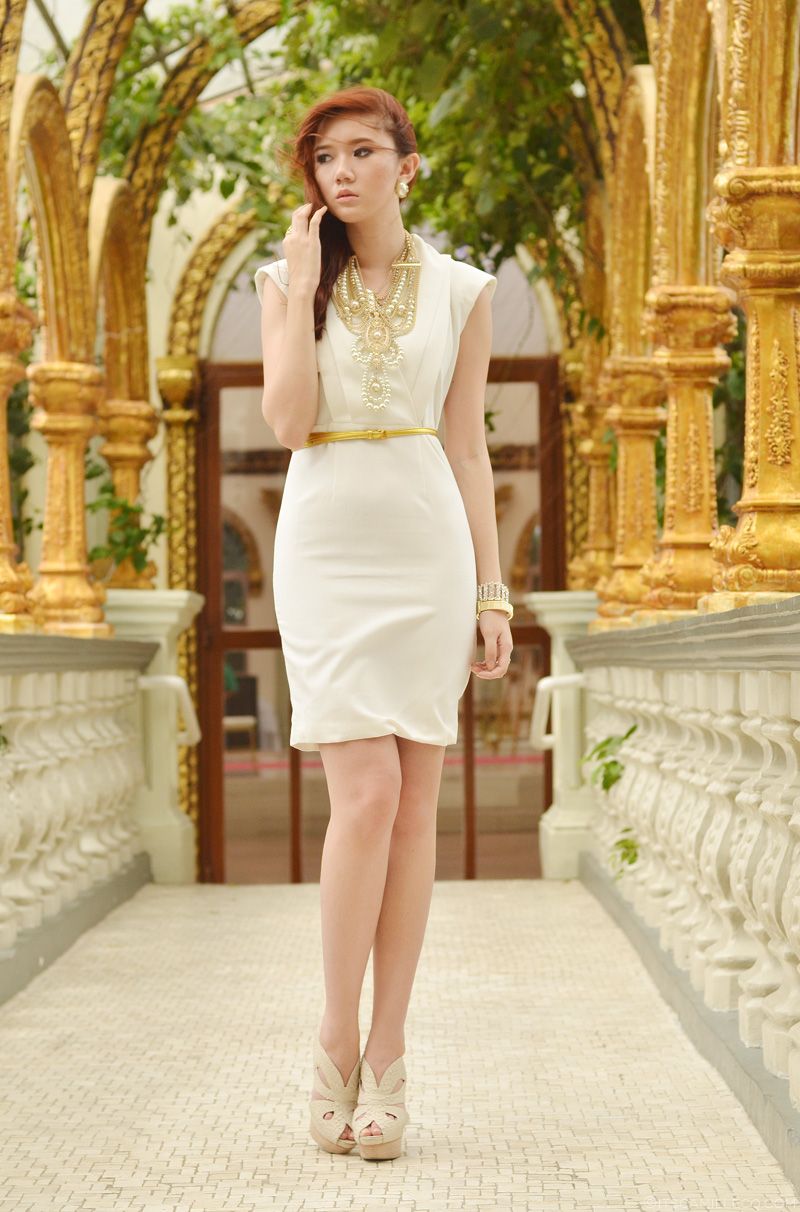 This is one of the bridges to one of the function rooms in Fernbrook. Because of where and how it's built, the winds here felt stronger than ever. I was literally getting blown away. I never felt more fragile in my entire life LOL. And here I thought I'd get swept away by prince charming.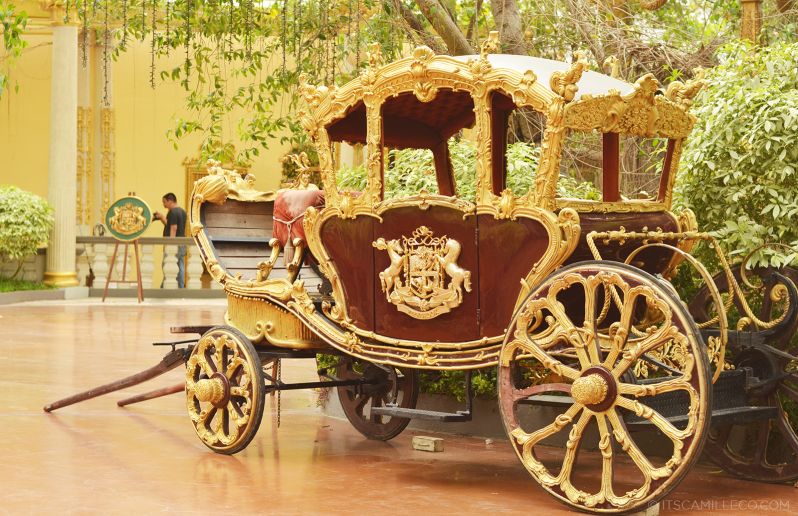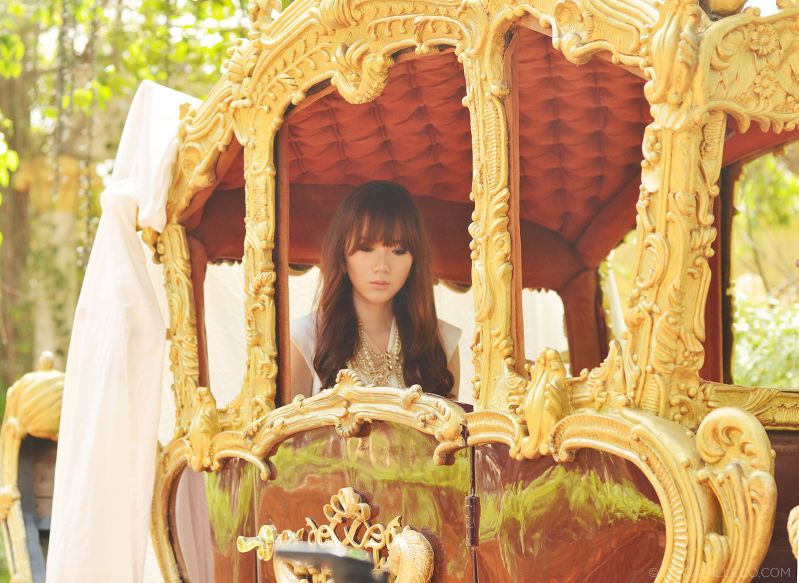 Off I go to the castle!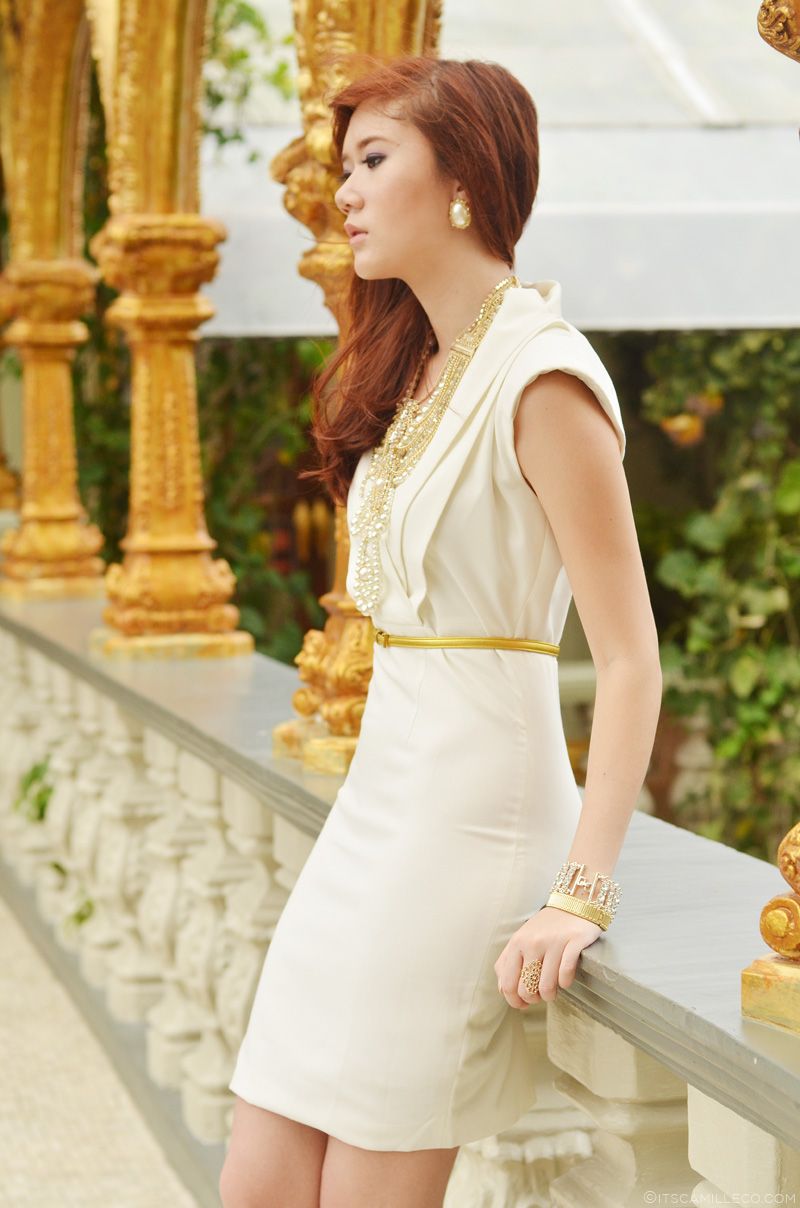 I must admit, at this point, I was getting frustrated with the wind. But as it turns out, it actually worked to my advantage. Good thing I wasn't wearing a frilly dress!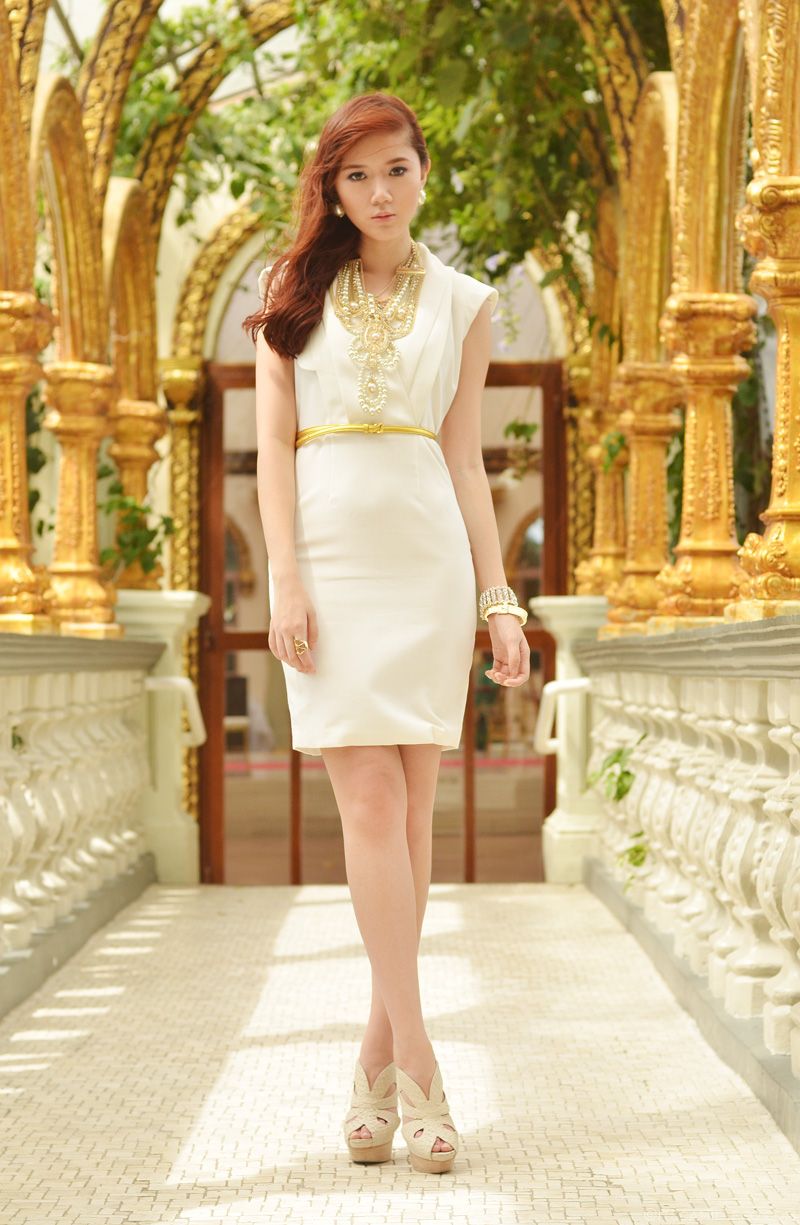 I actually prepared 2 dresses for the shoot. The first one was young and sweet. This second one is a little bit more mature and sophisticated. To tell you the truth, I didn't really think much of this dress when I first got it. I thought it was plain and ordinary. Fortunately, I went against my initial assessment and tried it on, just for kicks. Good thing I did! I loved the way it fit my body. Yes, it is simple but simple is never bad especially when done right. If I were working in a corporate setting, this would definitely be one of my favorite dresses. It'll probably get overused even!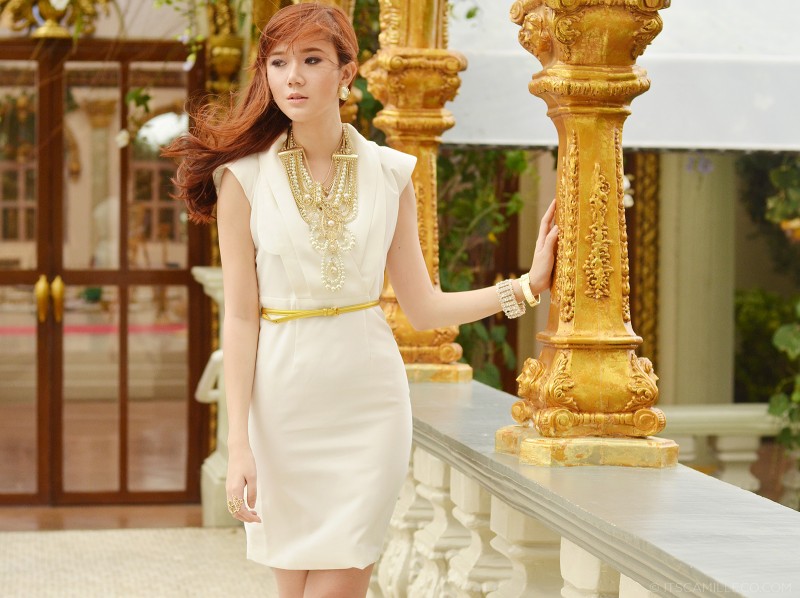 Let's say you have a party to attend to, this dress can still wow. All you have to do is accessorise  As I always say, treat basics (like this one) like a blank canvas. Get creative! A blank canvas has so much potential. There's so many things you can do with it.
[button link="http://lookbook.nu/look/4748693-High-Mighty" size="small" bg_color="#e5b3b9″ window="yes"]Hype this look on Lookbook.nu here[/button]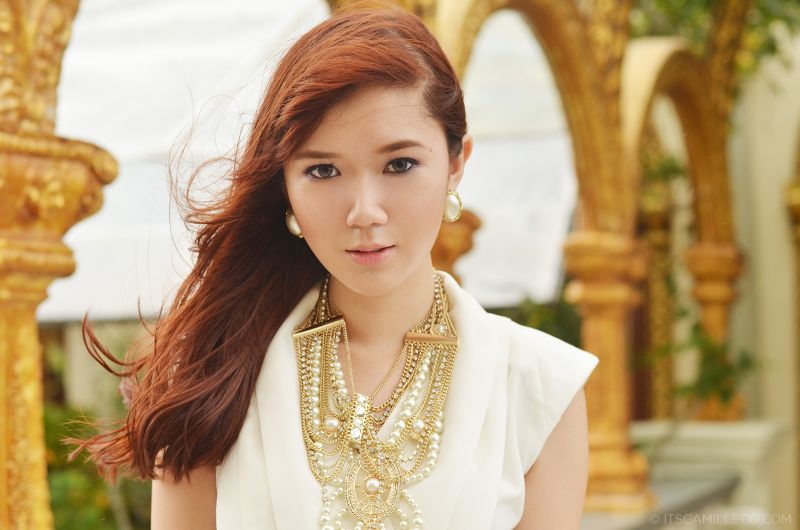 SM Accessories earrings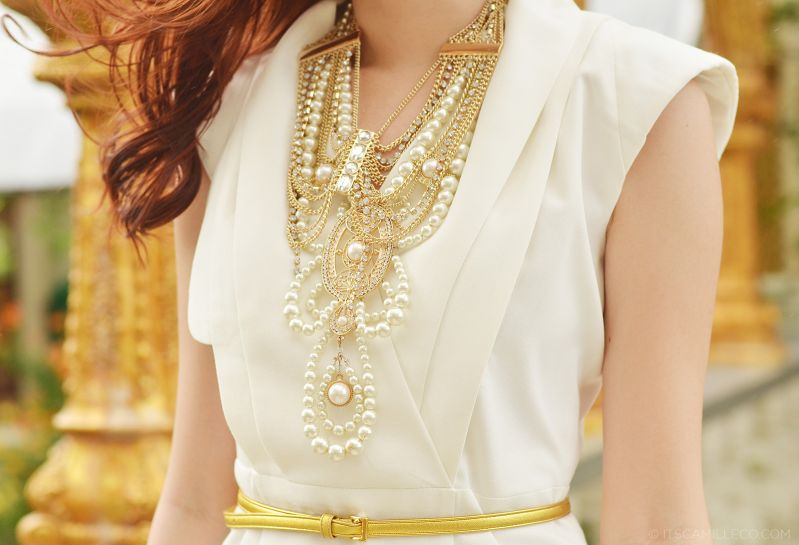 H&M and Aldo necklace | Prada gold belt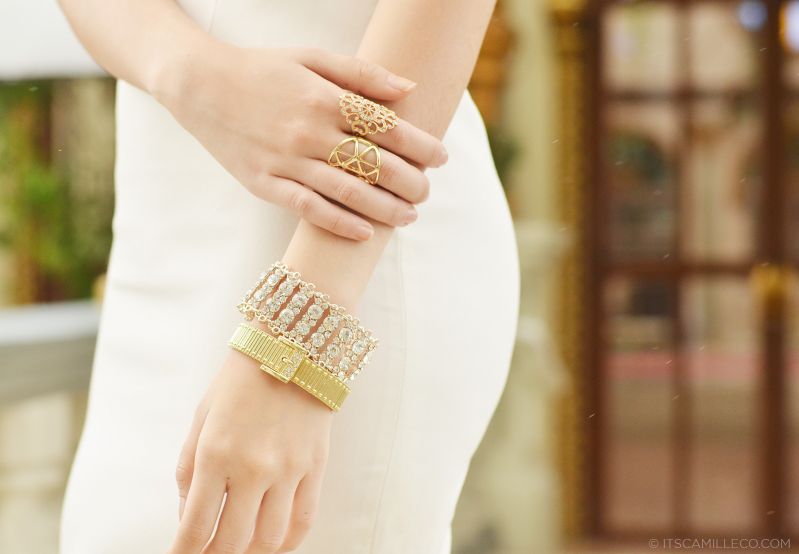 The Lyra Shoppe gold ring | SM Accessories gold diamond ring | SM Accessories belt cuff | H&M diamond bracelet 
Fendi heels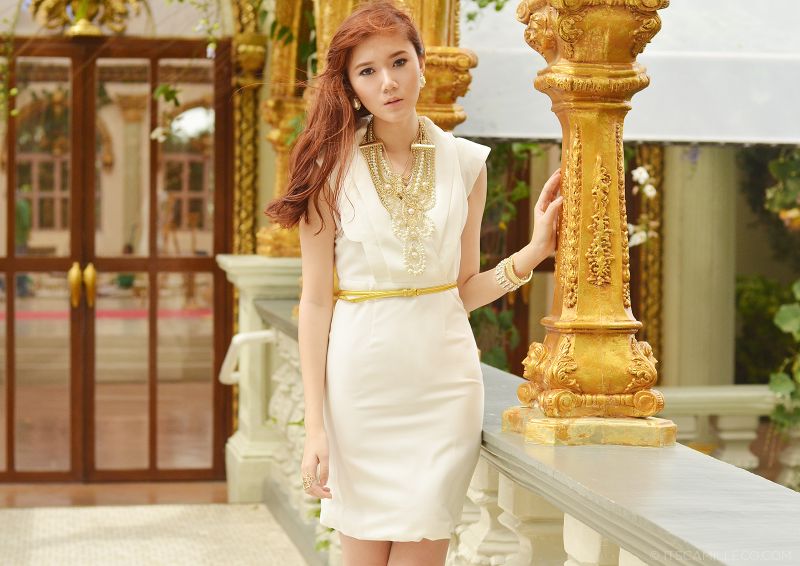 Ministry Of Retail dress