Hello from Barcelona! It's business as usual here on my blog. Here's another outfit post for you. Remember what I said on my blog post, High & Mighty? I mentioned that I had a shoot arranged by Infinite Flame Digital Solutions with L.A.-based photographer Louie Aguila at Fernbrook – Portofino, Alabang. Here are the photos from the first set!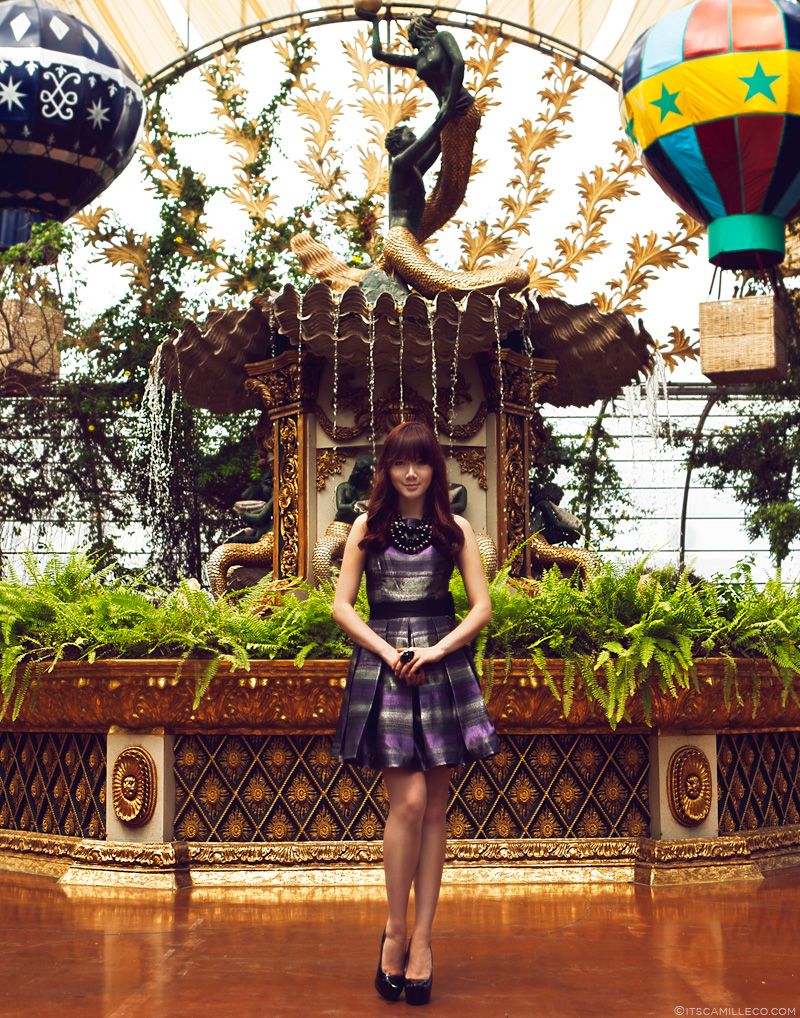 Don't I look like I came right out of the set of Oz? James Franco, you can come out now! LOL!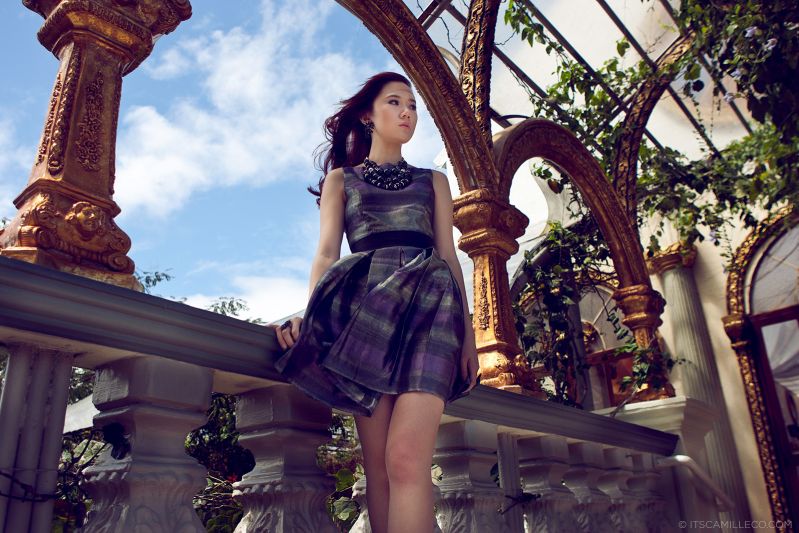 We didn't really talk about any themes prior to the shoot. I was free to bring anything so I didn't have a clue what look I should go for. I'm glad my dress choice worked! I really wanted to show this dress off because BB Dakota clothes are just too pretty not to be given the proper mileage. Good thing Louie was able to bring out the colors so well! I like how the dark metallic colors on my dress matched the regal feel of Fernbrook's surroundings.  This photo came out looking whimsical even.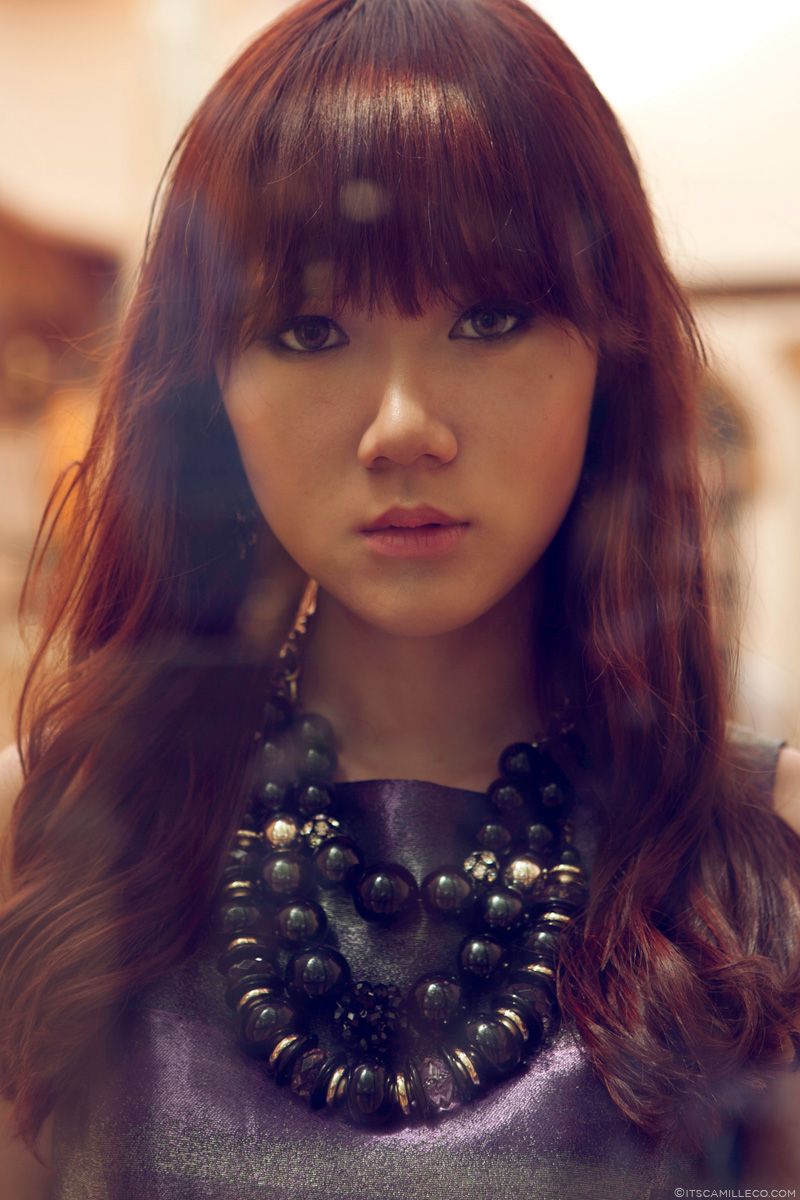 This photo was taken inside one of the function rooms. Louie had me stand behind the glass door. Doesn't it look a bit romantic? It's like I'm saying, "James Franco, nasaan ka na?" No but really, I was looking for Adam Levine. LOL!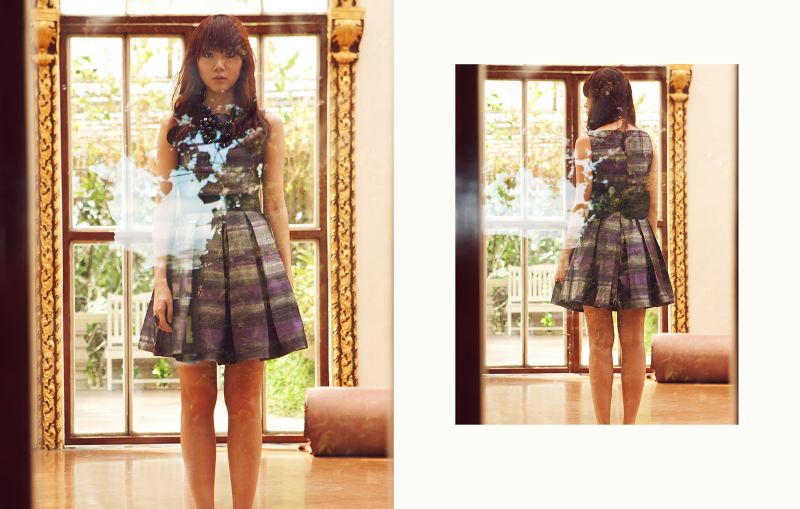 And then these were taken after Adam Levine left me–waiting in the middle of the ballroom. He said, "dream on, girl!" Haha! But seriously, there's something so haunting about these photos. The reflection on the glass doors came out great and added so much to the composition.
[button link="http://lookbook.nu/look/4872567-Bb-Dakota-Dress-Oz" size="small" bg_color="#e5b3b9″ window="yes"]Hype this look at Lookbook.nu here[/button]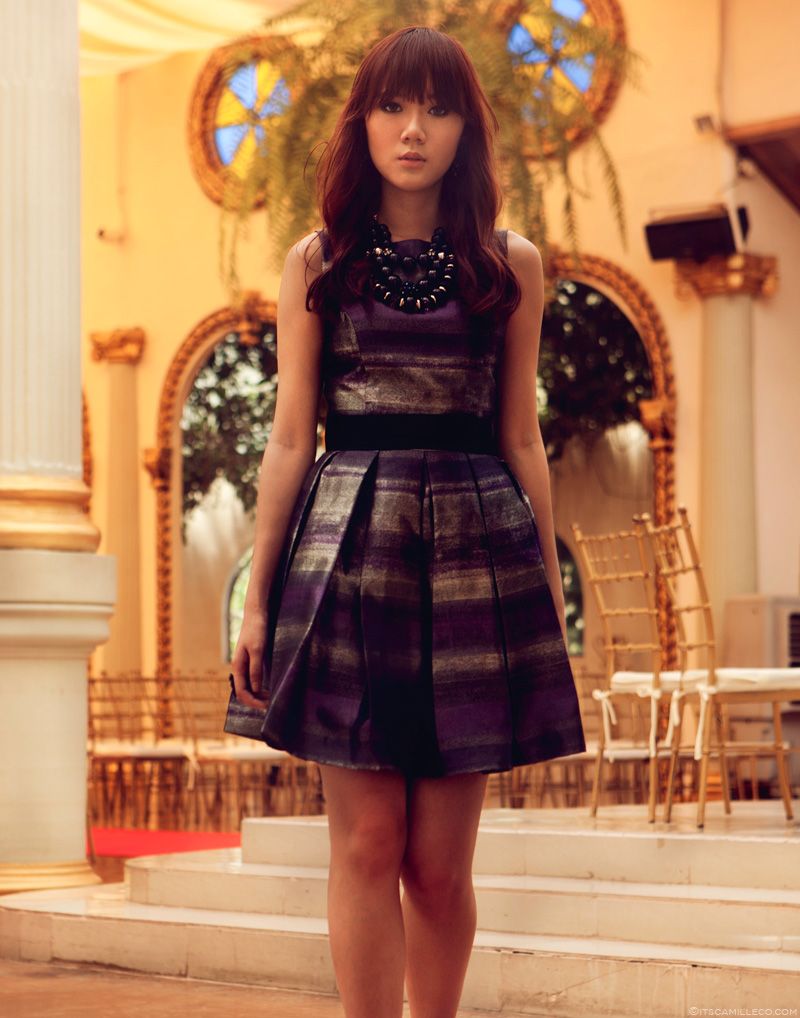 BB Dakota (available at Anthem) dress | SM Accessories accessories | Call It Spring pumps | H&M big bow belt