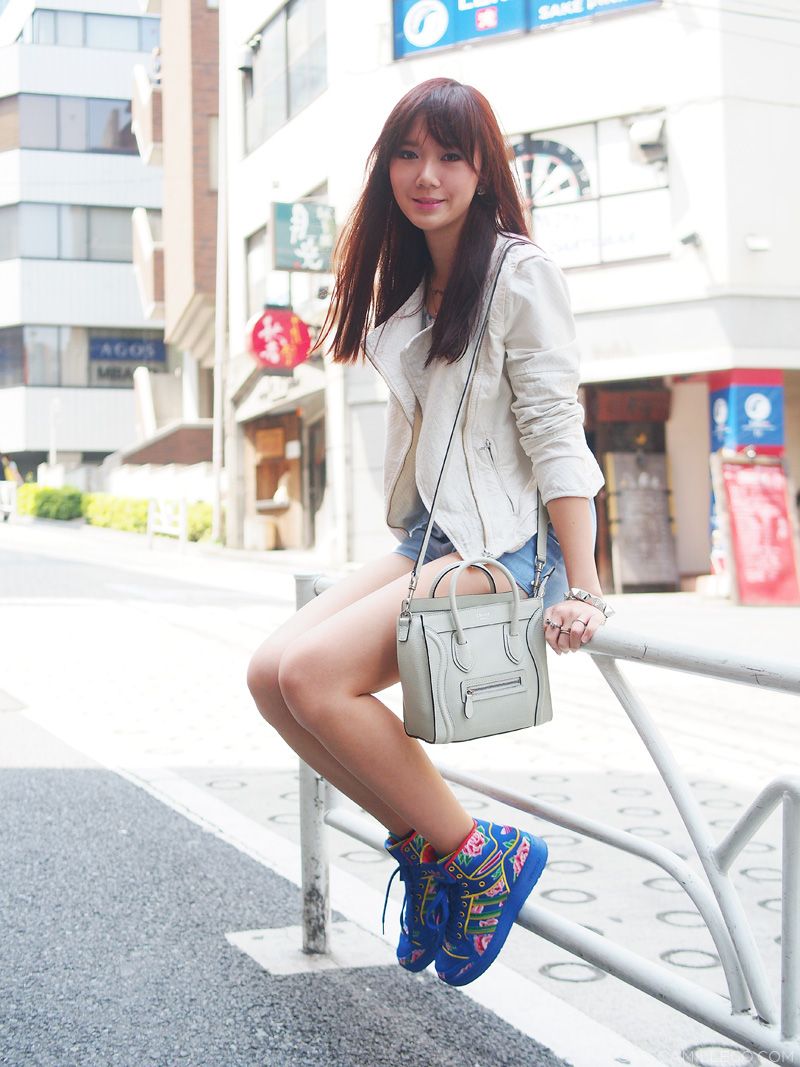 When you've been walking a lot for consecutive days, sneakers tend to call out to you. These are actually the same pair of sneakers I wore on my "Flying Without Wings" post, except here, I took the wings out. I bought them just a day before these photos were taken at the Adidas store in Shibuya. My feet were already so sore from all the walking so I just had to use them right away. Nothing beats a good pair of sneakers!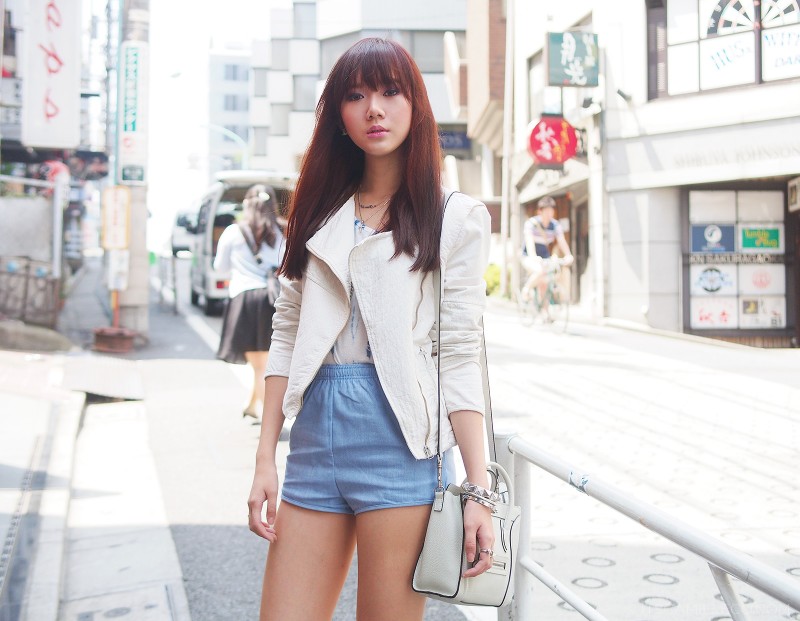 So what's the theme of my outfit? Cool and casual–just the perfect get-up for a day of shopping around Tokyo. My mom, sister and I are quite the shopaholics so we've allotted time for shopping everyday. This day though, this day was special. We had nothing else on our itinerary but SHOPPING. Woot! You know what that means, right? I've got my battle gear on! Ready to shop 'til I drop!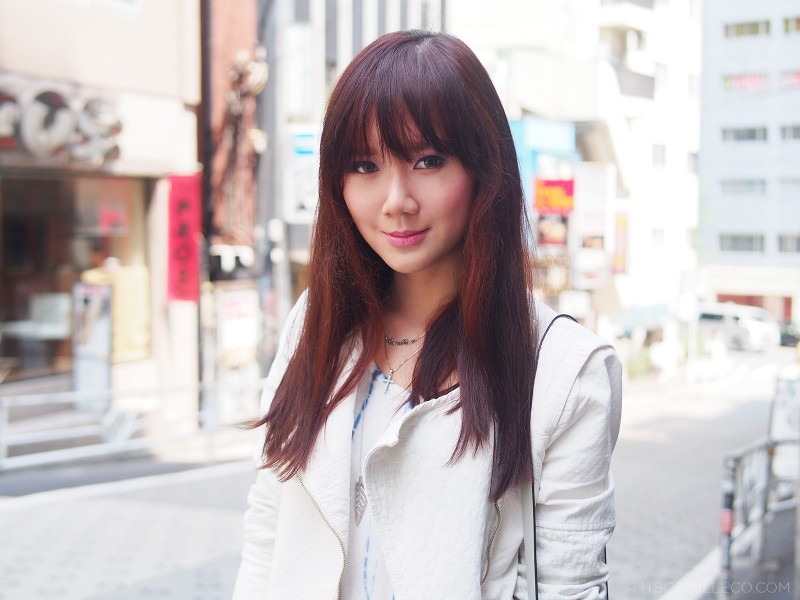 [button link="http://lookbook.nu/look/5079308-Shopping-Around-Tokyo" size="small" bg_color="#e5b3b9″ window="yes"]Hype this look at Lookbook.nu here[/button]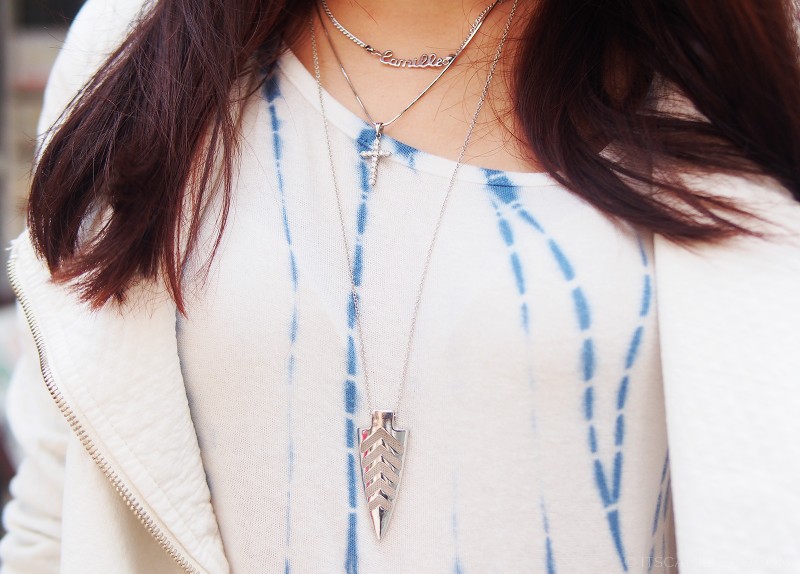 Forever 21 spear necklace | Custom-made cross necklace and "Camille" necklace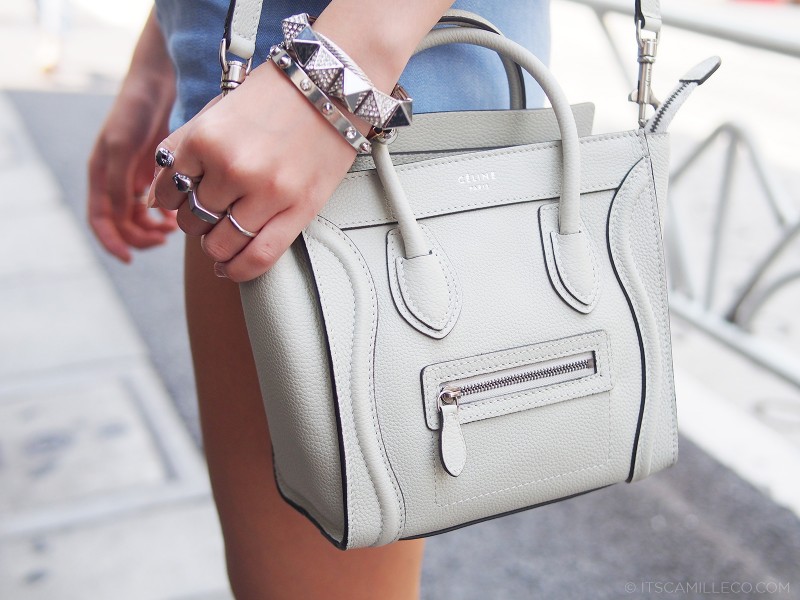 Celine bag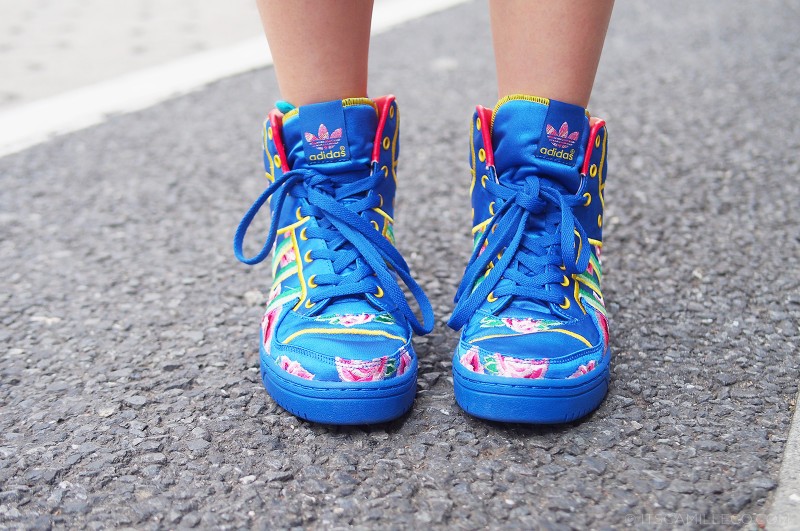 Adidas Originals x Jeremy Scott sneakers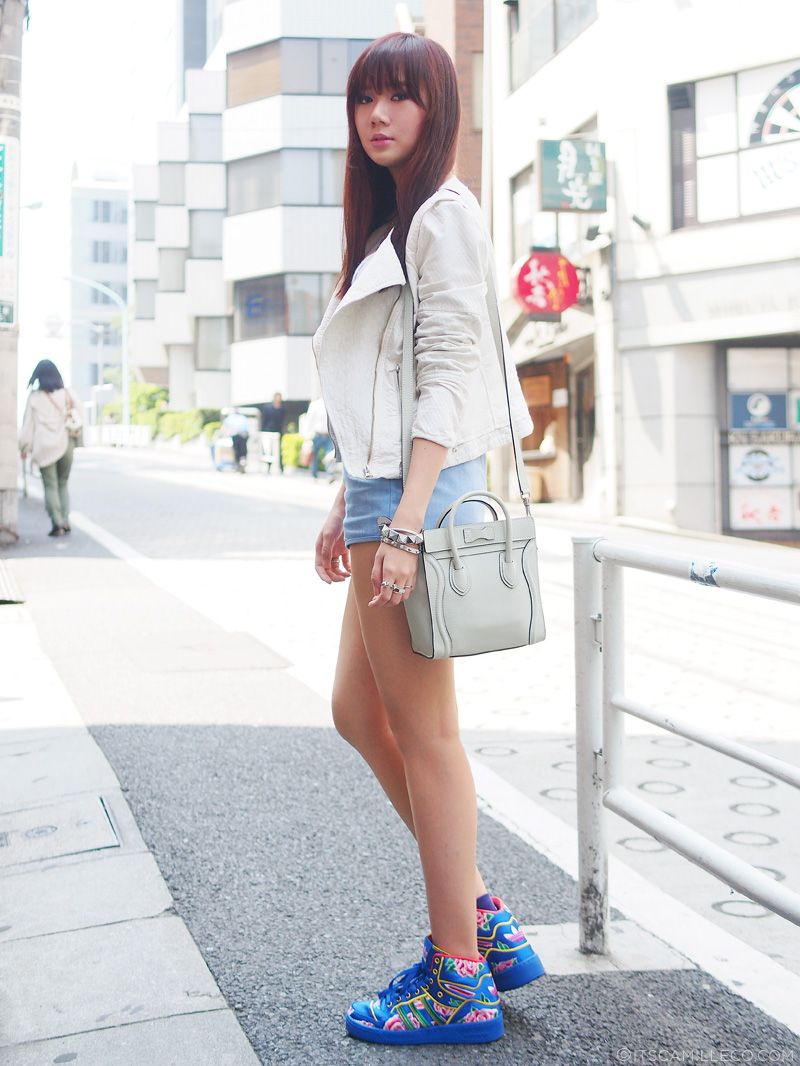 Zara jacket | Forever 21 shirt | Emoda shorts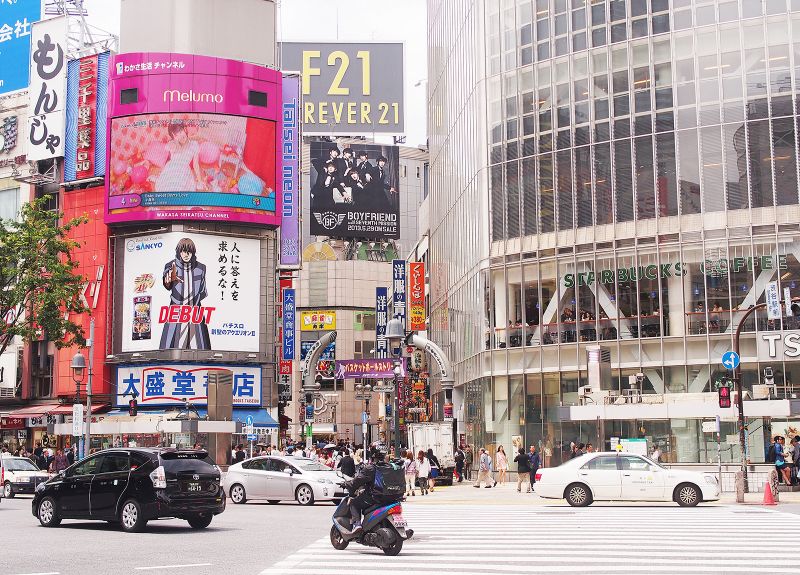 The famous places to shop at while in Tokyo are Harajuku, Shibuya, Shinjuku, Ginza and Omotesando. Here's a photo dump all these places plus a few snapshots of fascinating people I was able to sneakily take photos of during my stay in Tokyo. I'll be injecting a few photos of our food as well just to make you jealous. Har har!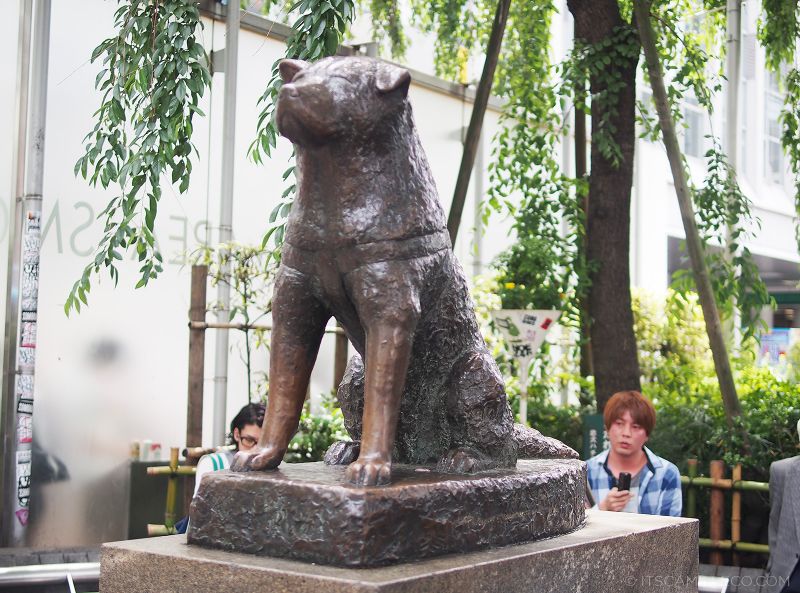 This is the statue of Hachiko, a beloved dog in Japan who got famous for his loyalty to his owner. It's said that everyday, for nine years, Hachiko waited in front of the Shibuya station for his owner to return. Awwww.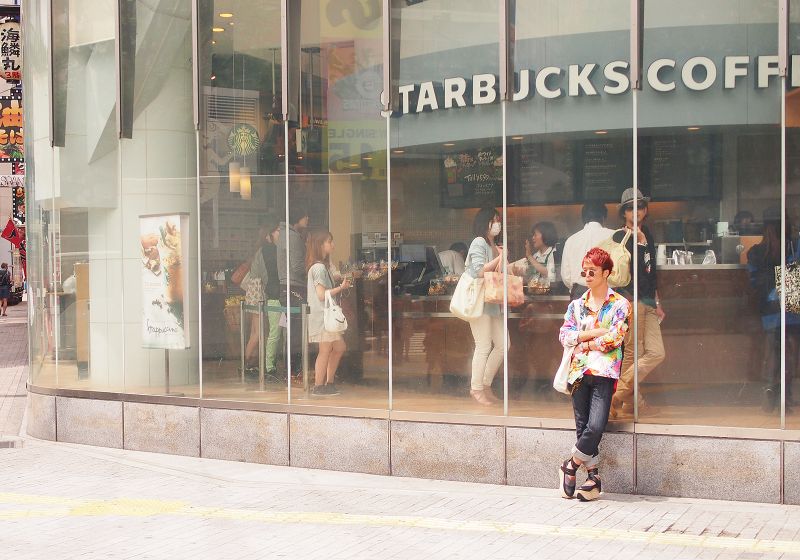 This guy on the other hand is waiting for someone else. LOL! Such a cool get-up!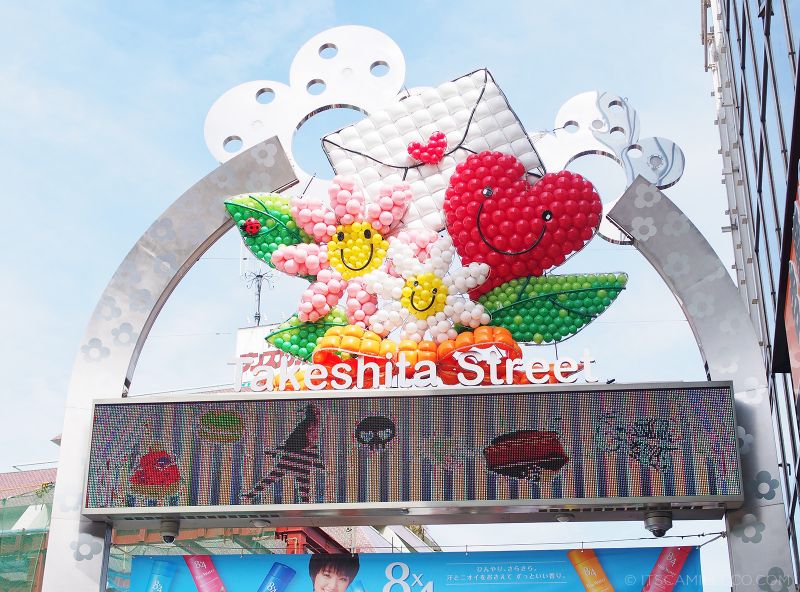 How cute is this! Takeshita Street is located near Harajuku. It's also known as Cat Street.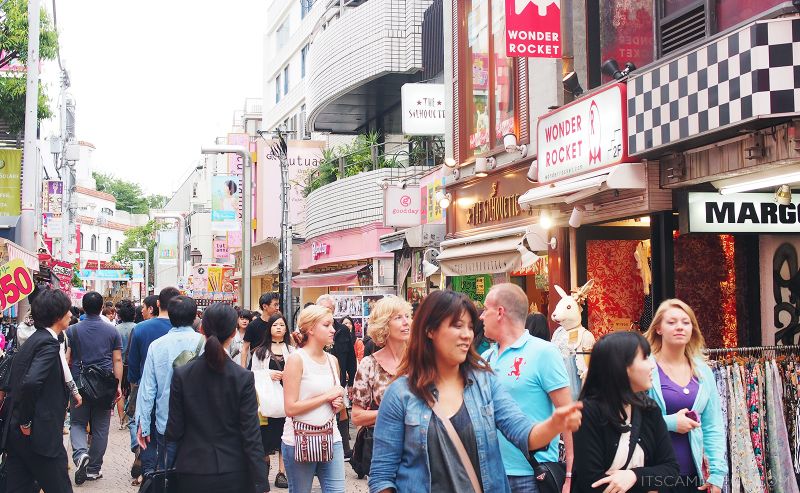 The stuff here are mostly trendy and funky. Think wild prints, bright colors and interesting textures.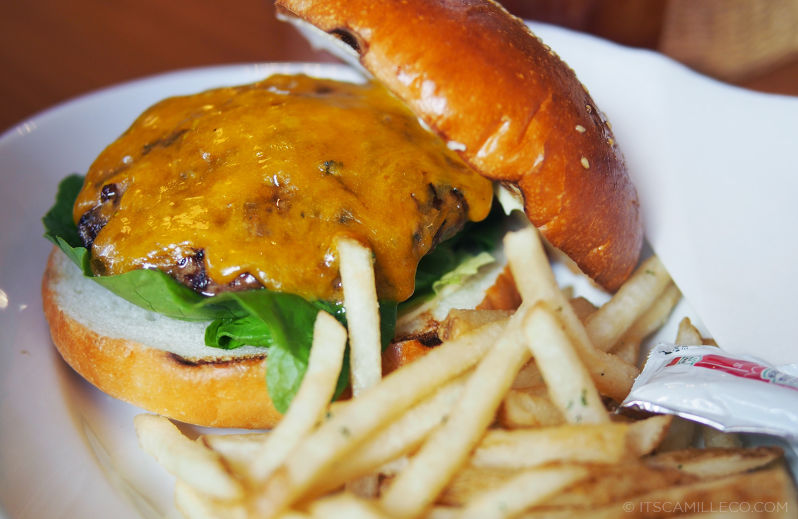 Wolfgang Puck's Wolfgang Express is also located here so if you need a little break from all the Japanese food, you can give this restaurant a try.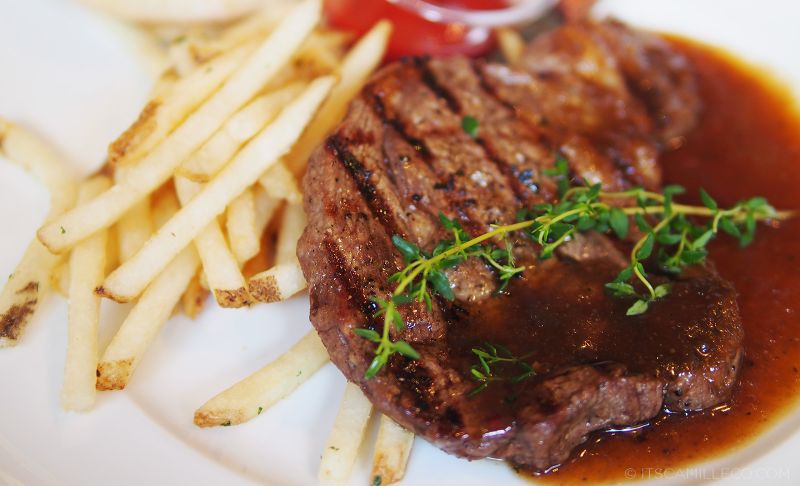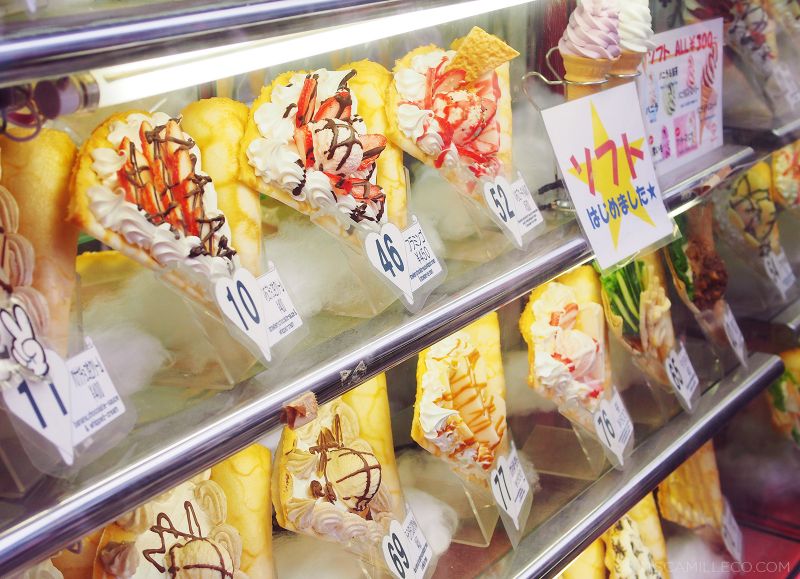 The famous crepes!
Banana nutella crepe for me please!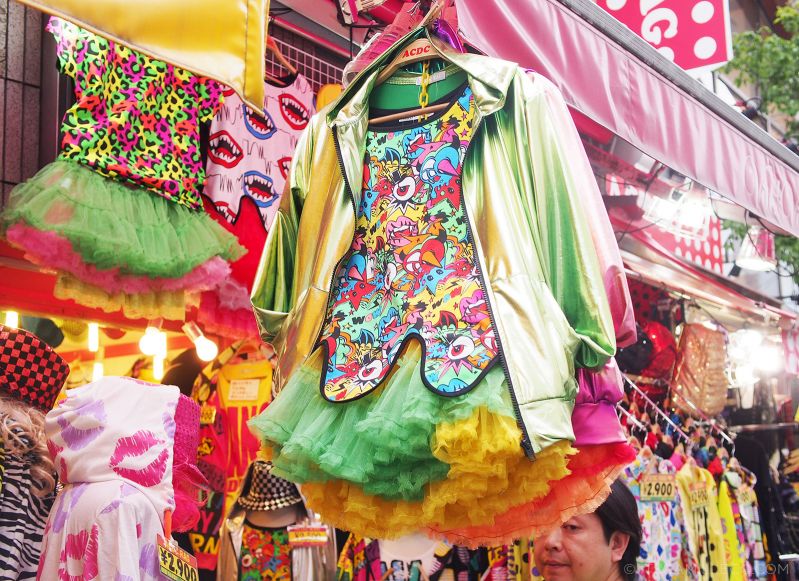 I told you the stuff here are funky. Now, if this isn't funky enough for you, I don't know what is!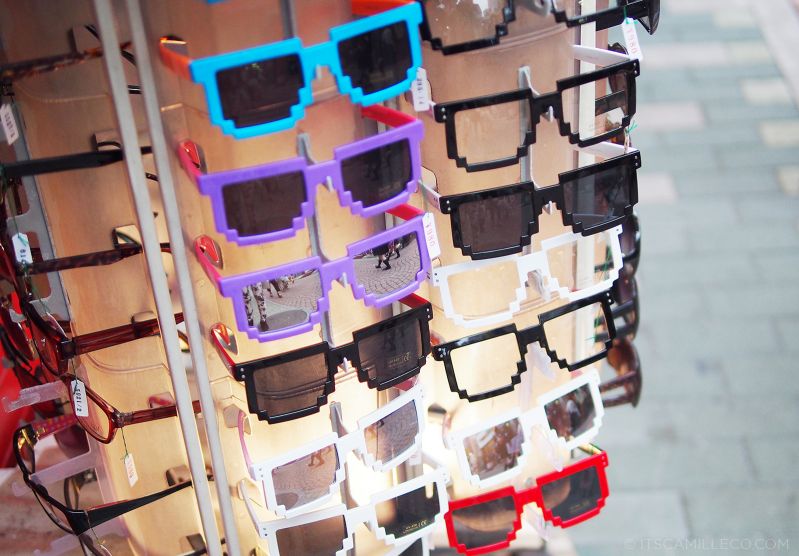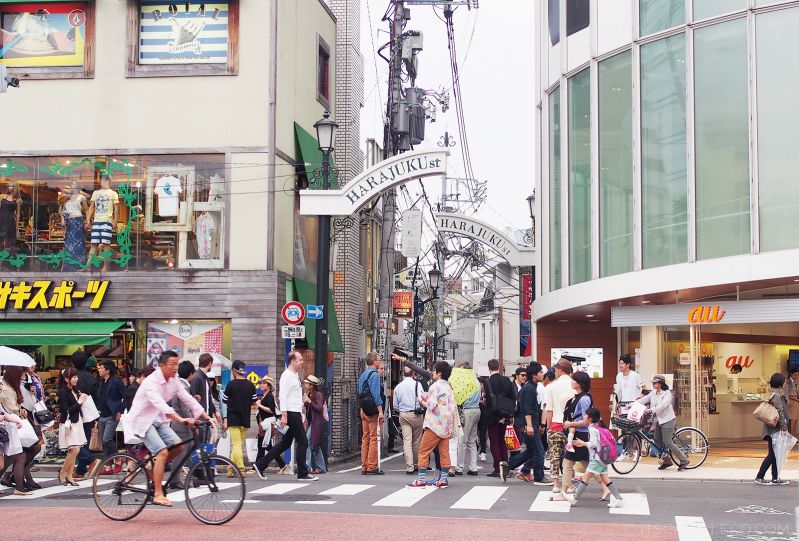 Just a few steps away from Takeshita Dori is Harajuki Street.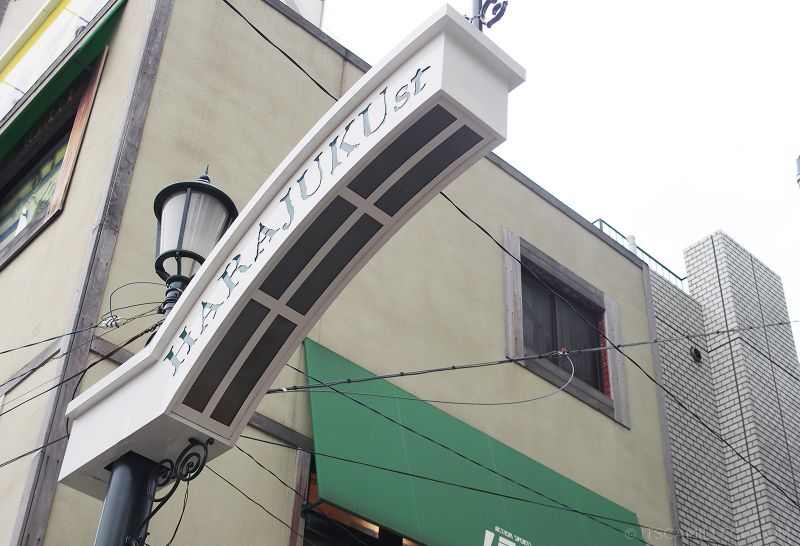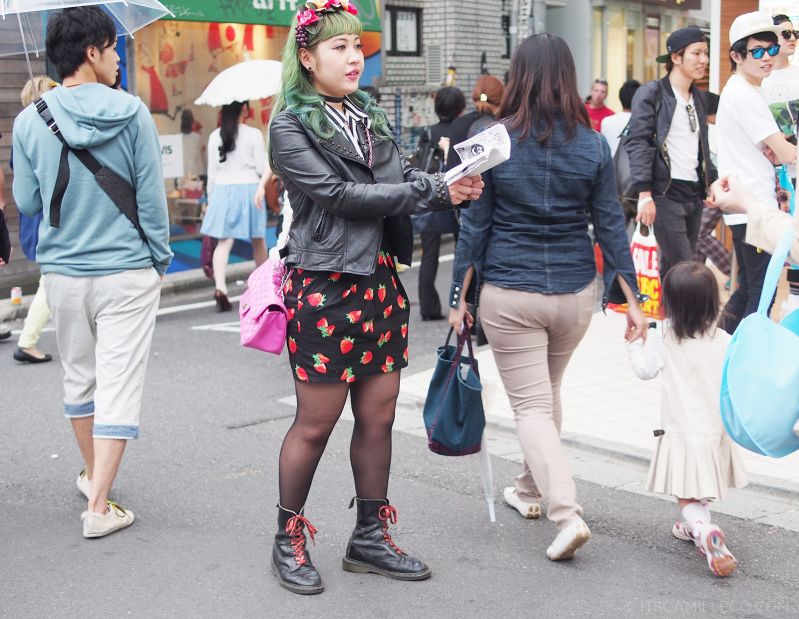 Aside from shopping, this is also a great place to go people watching. Look at her! I love her hair color and the contrast it makes with the flower crown she has on!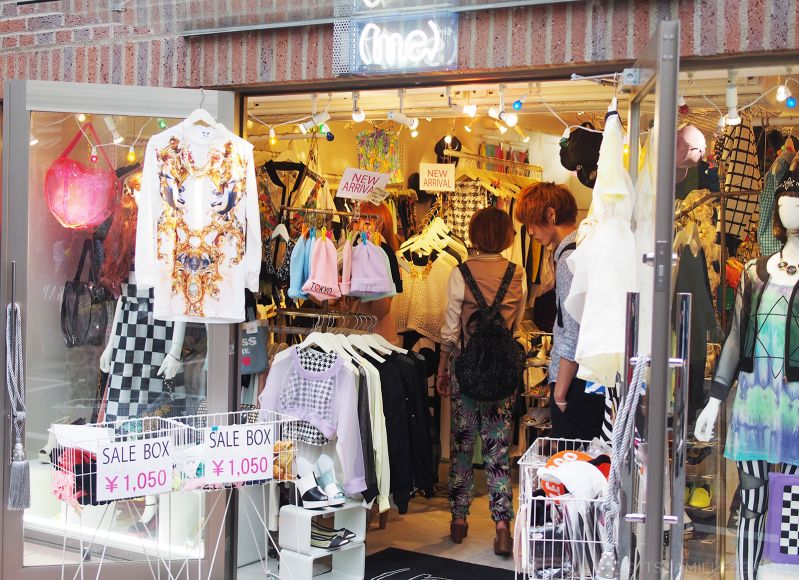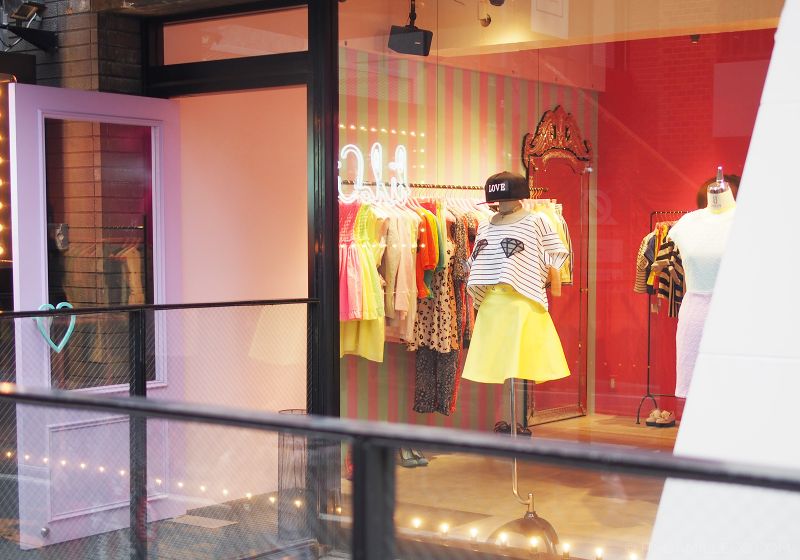 It's easy to go crazy shopping at these stores! These are definitely much more my cup of tea than the stores over at Takeshita.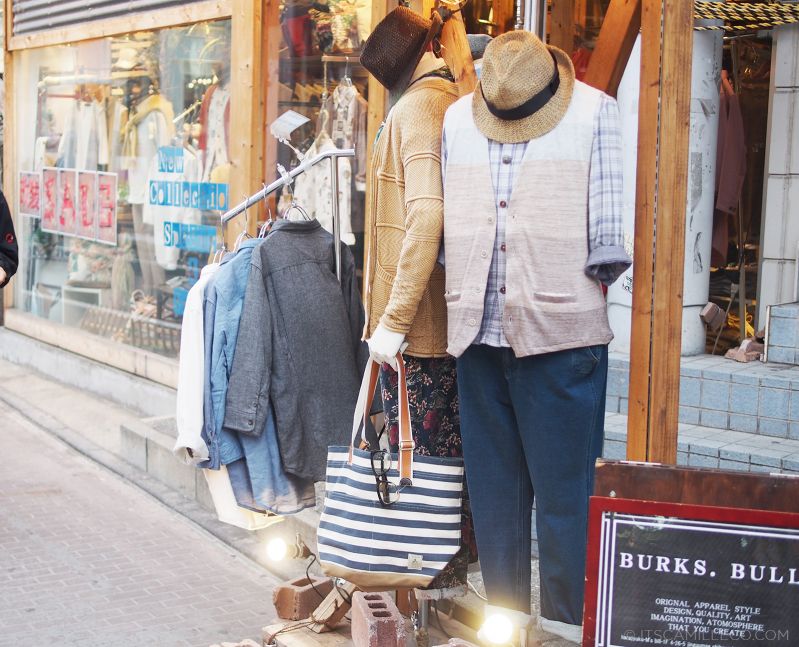 Something for the men out there.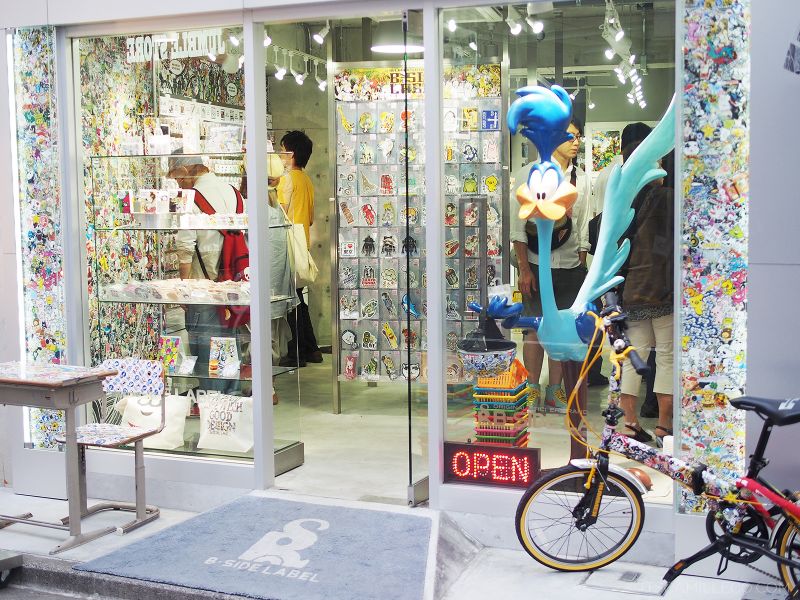 For the artsy-fartsies.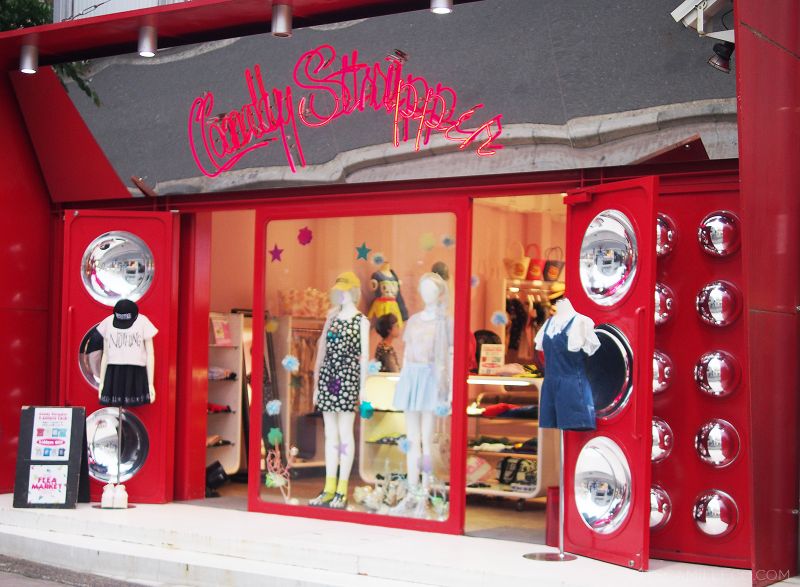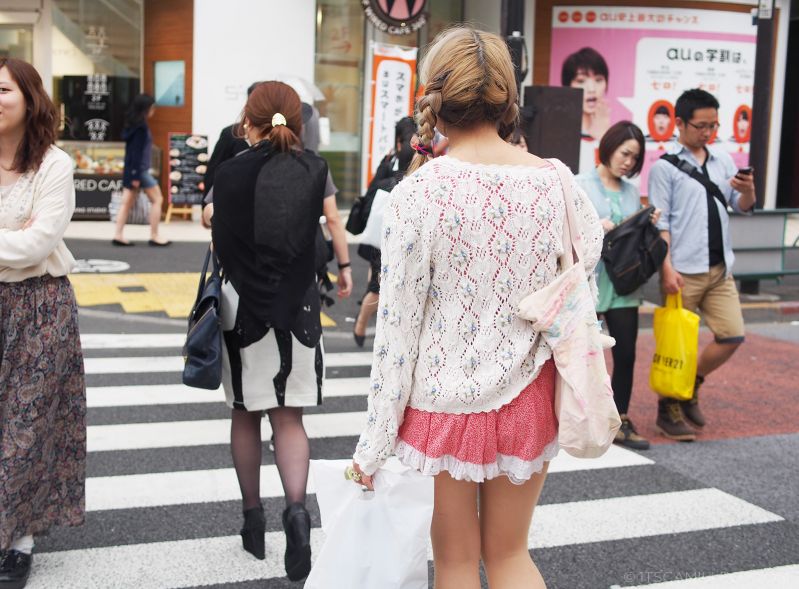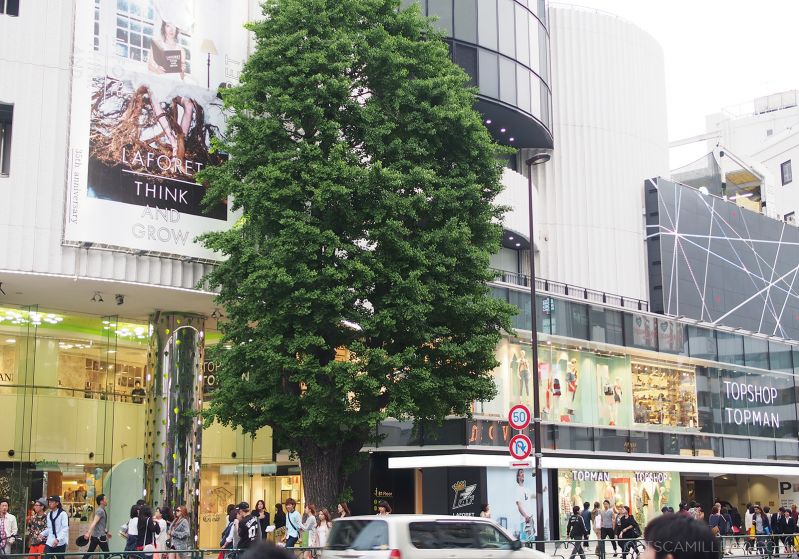 Laforet has a great selection of both foreign and local high-street brands. Young fashionistas would love shopping here!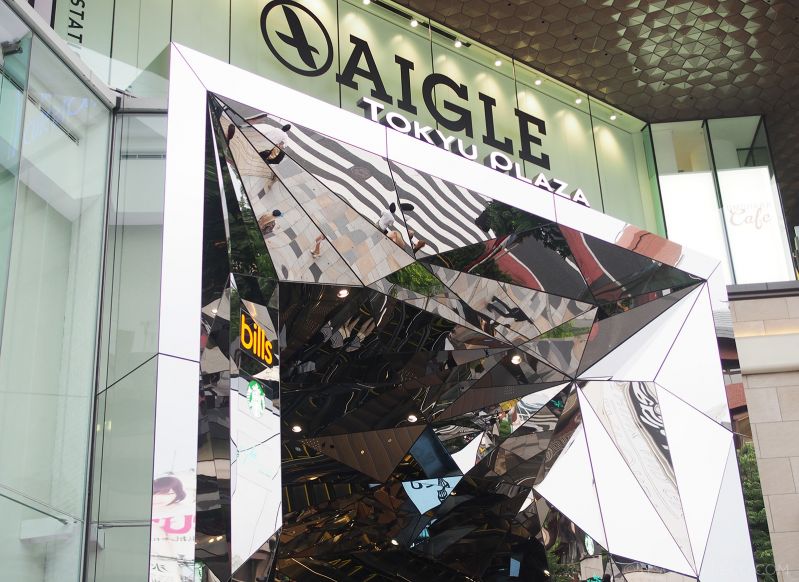 The new Tokyu Plaza.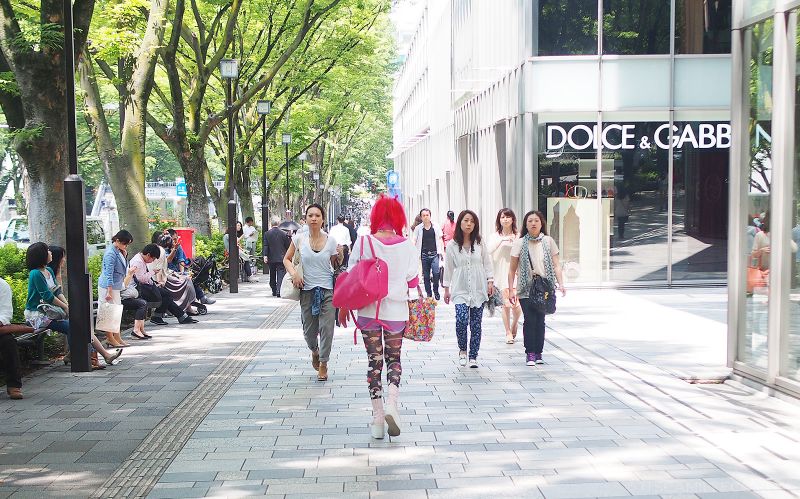 Not too obvious that she loves hot pink, right?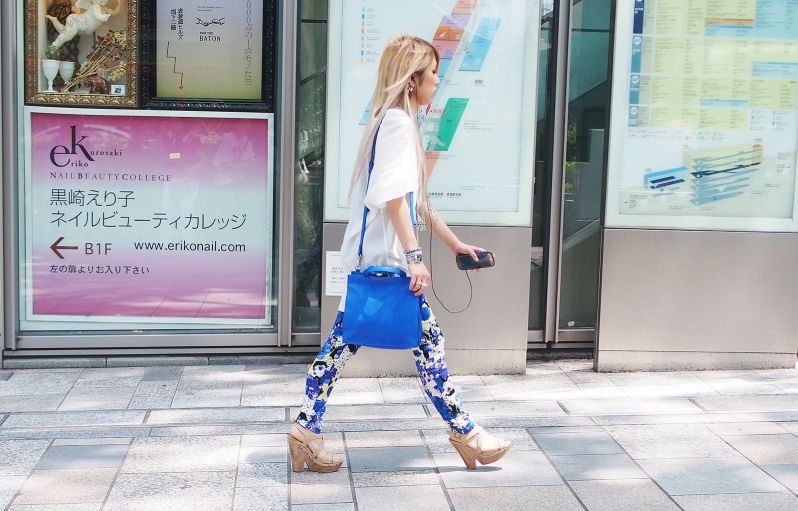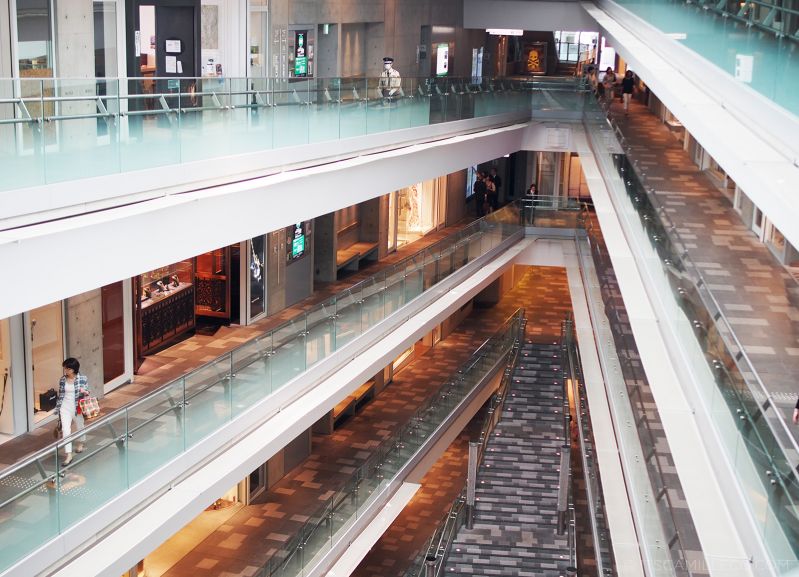 I found this mall so cool!! No need for escalators! Although there are escalators on every other floor. This is Omotesando Hills.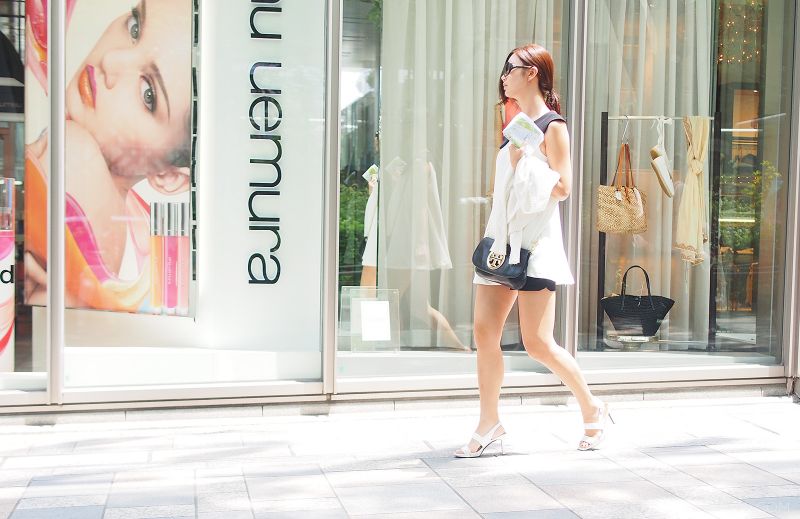 Omotesando and Ginza are the best places to shop at for luxury brands.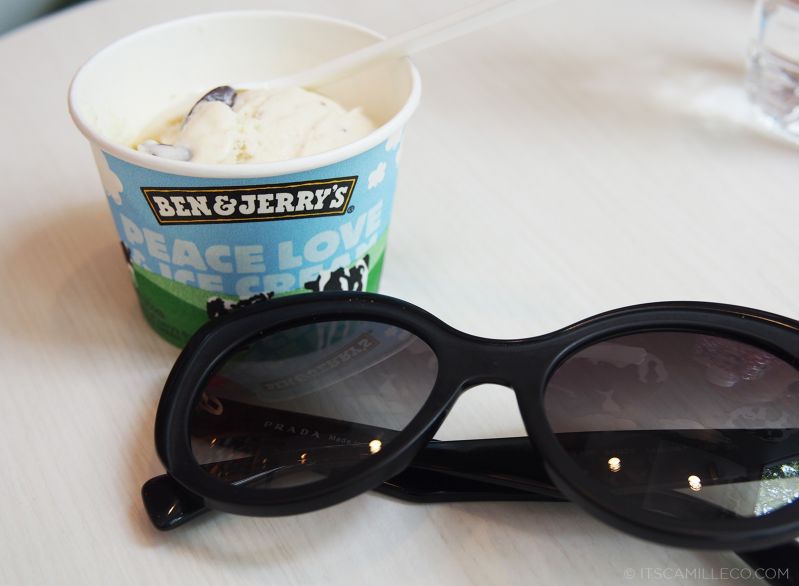 Time for a little Ben & Jerry's break!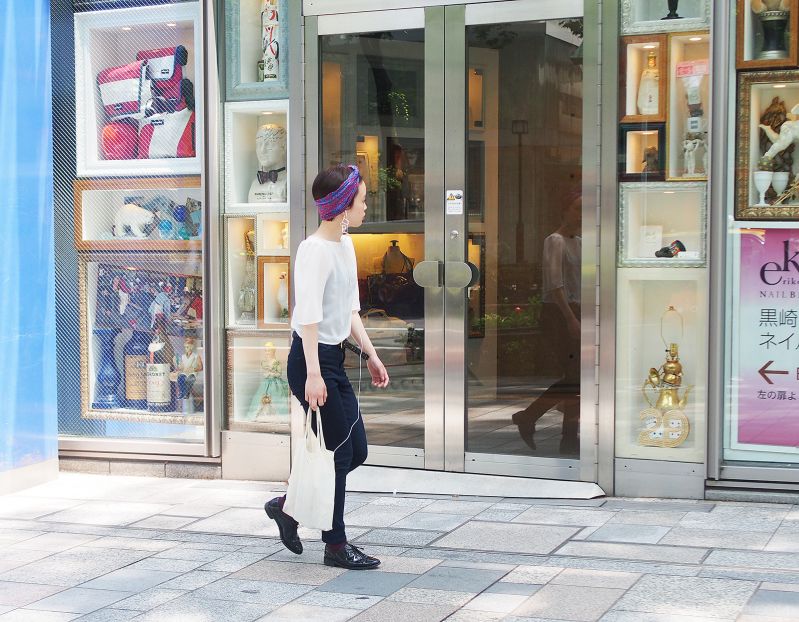 I love her!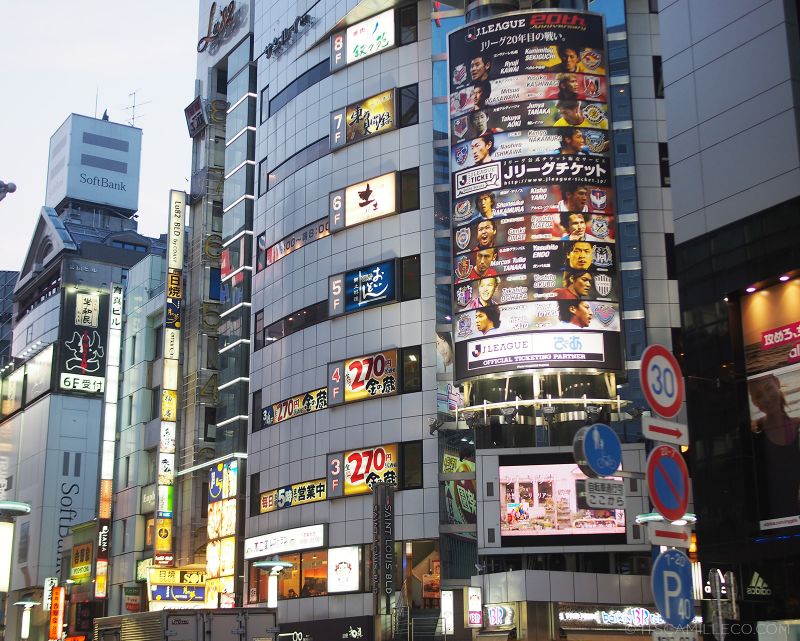 Back at Shibuya.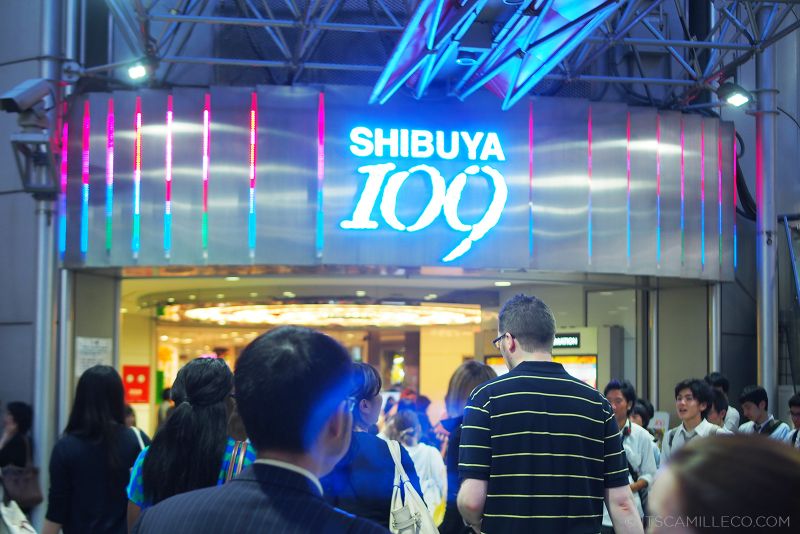 Shibuya 109–the best place to shop at for Japanese high-street brands.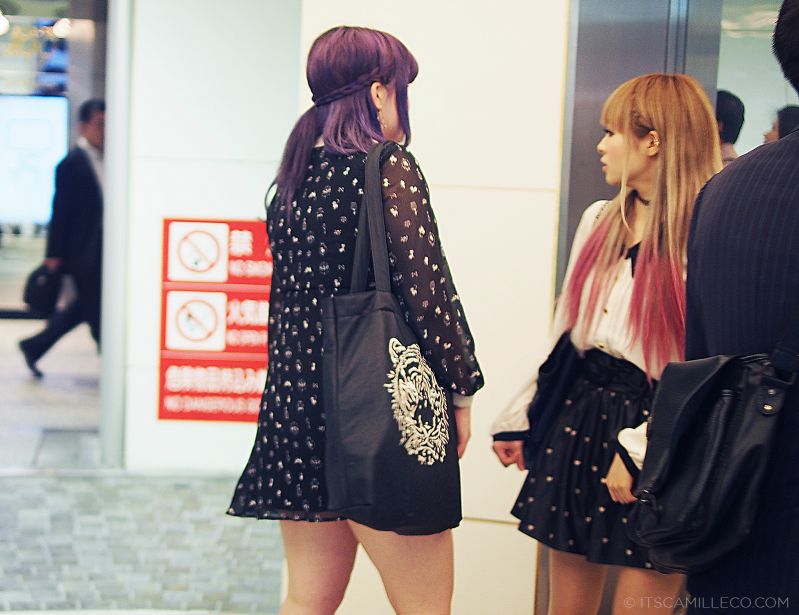 Look at their hair! So jealous!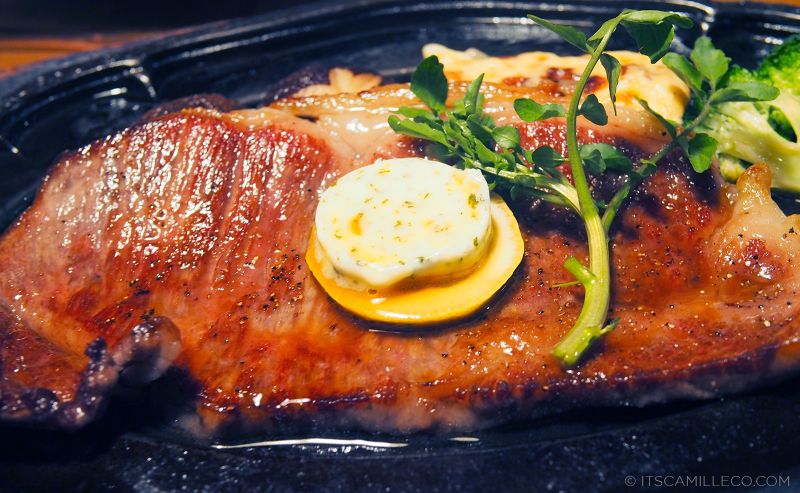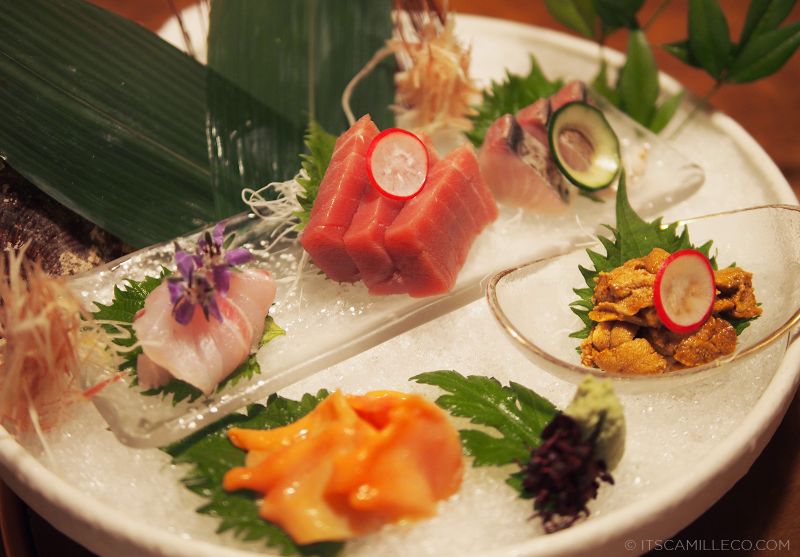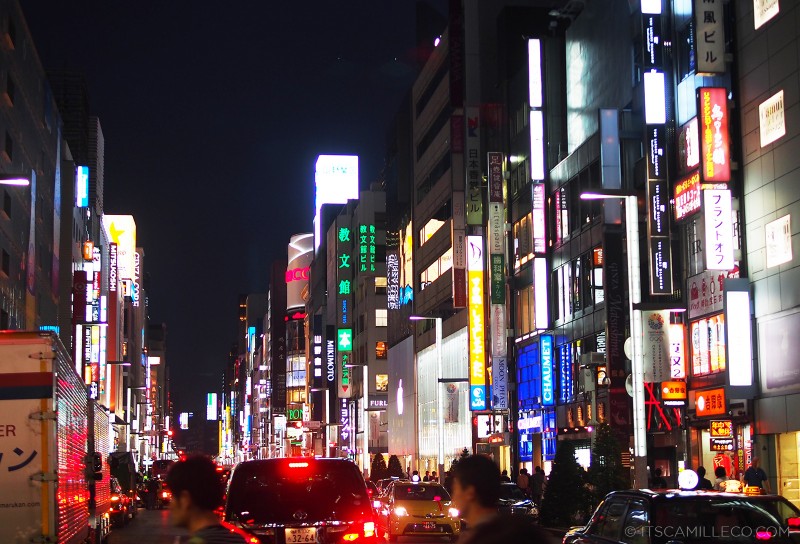 Shinjuku has the best department stores like Mitsukoshi, Takashimaya and Matsuya. They have a nice selection of luxury brands as well.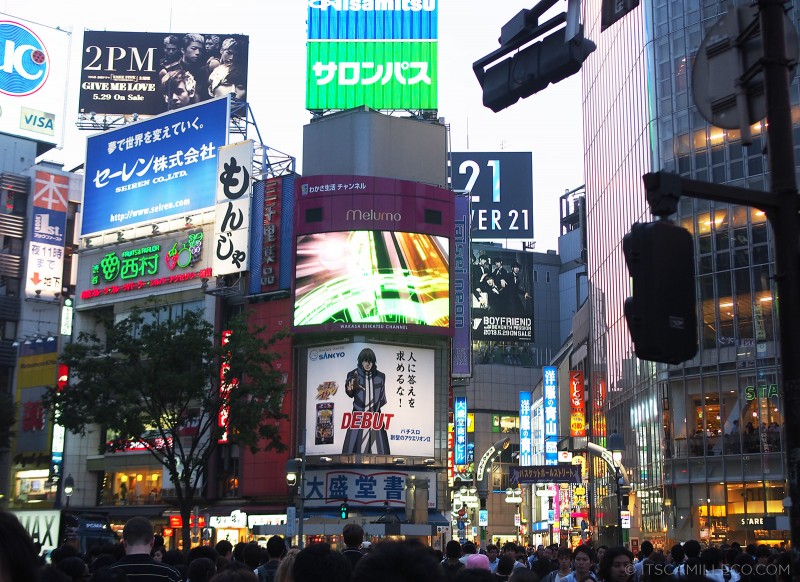 Here's another photo of the Shibuya crossing. I remember when I first visited Japan years ago, I was so amazed to finally stand in front of this famous landmark. I can't wait to visit you again! Tokyo, you will be missed.