Awww, all good things must come to an end. We've arrived at out fourth and final look for the Stylista x Pantene series. (Check out my 1st, 2nd and 3rd look for Stylista x Pantene.) This time, the A/W 2012 runway hair trend Pantene hair expert, Alex Carbonell, is tasked to interpret is called natural luminosity.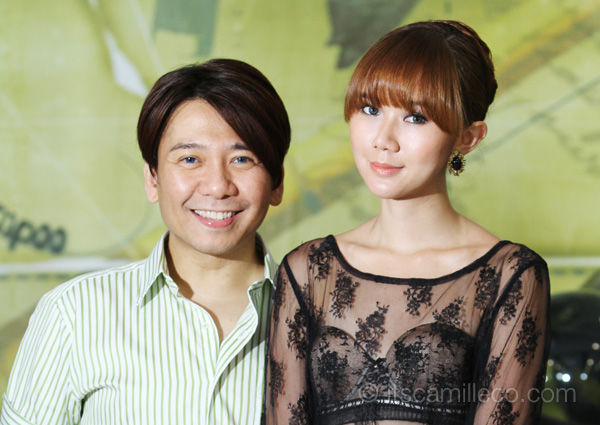 Natural luminosity is a hair look that is inspired by nature and influenced by some of the textural finishes of the collection, in particular the grain of wood. Alex chose to interpret this hair look into an interesting and unique up-do.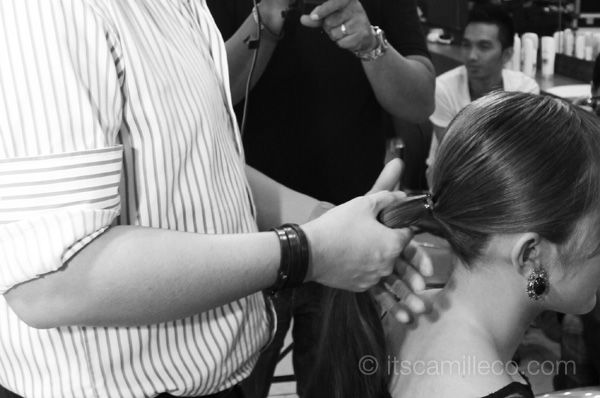 Step 1: Tie your hair up into a ponytail.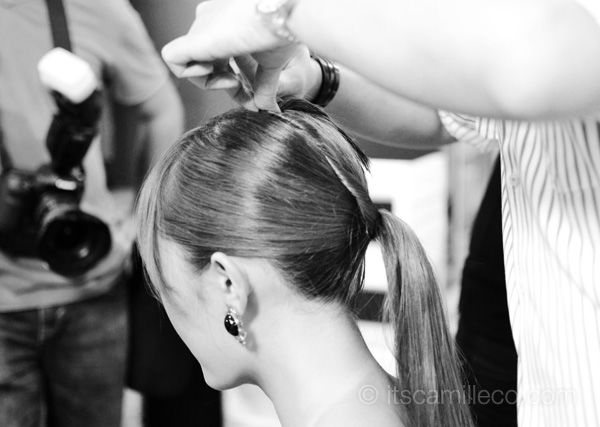 Step 2: Gather a small section of your hair and twist it. After twisting, position the end towards your scalp and pin it in place.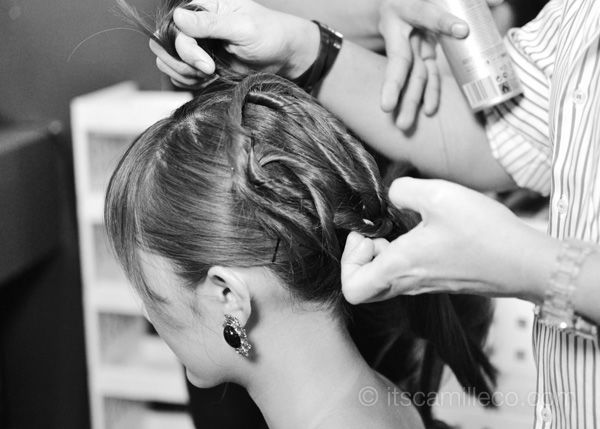 Step 3: This is where you get creative. Keep doing step #2 to the rest of your hair. Twist and position them on your scalp however way you want them.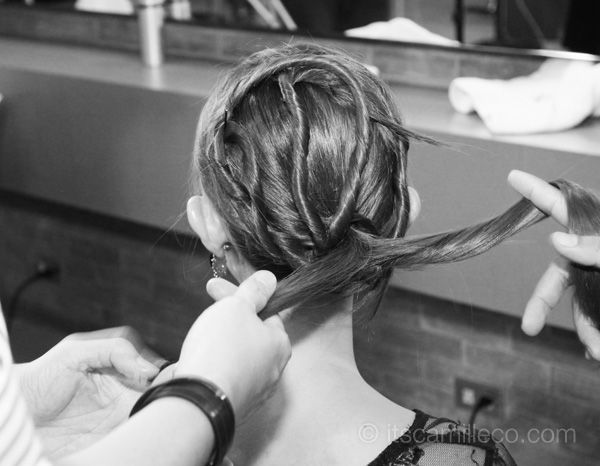 Step 4: Leave 2 slightly bigger portions of your hair. Twist them as well.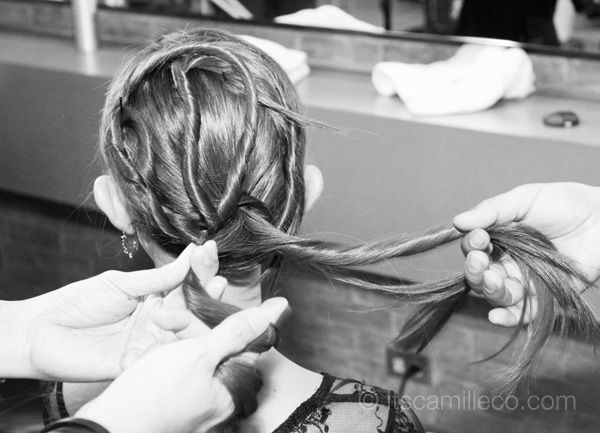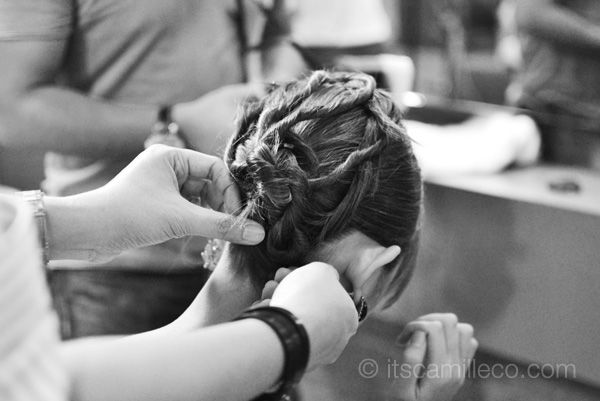 Step 5: Twist and pin them like croissants! (They really resemble croissants or maybe I'm just really hungry right now haha!)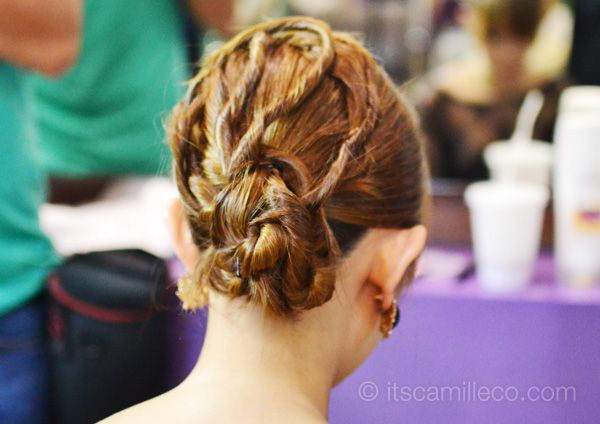 There you have it! As you can see, this hair style requires natural volume while maintaining shine and manageability. To achieve this, you need a light conditioner and shampoo like Pantene's Nature Care Series. I love love love this variant. It's inspired by nature so you're sure the ingredients are topnotch!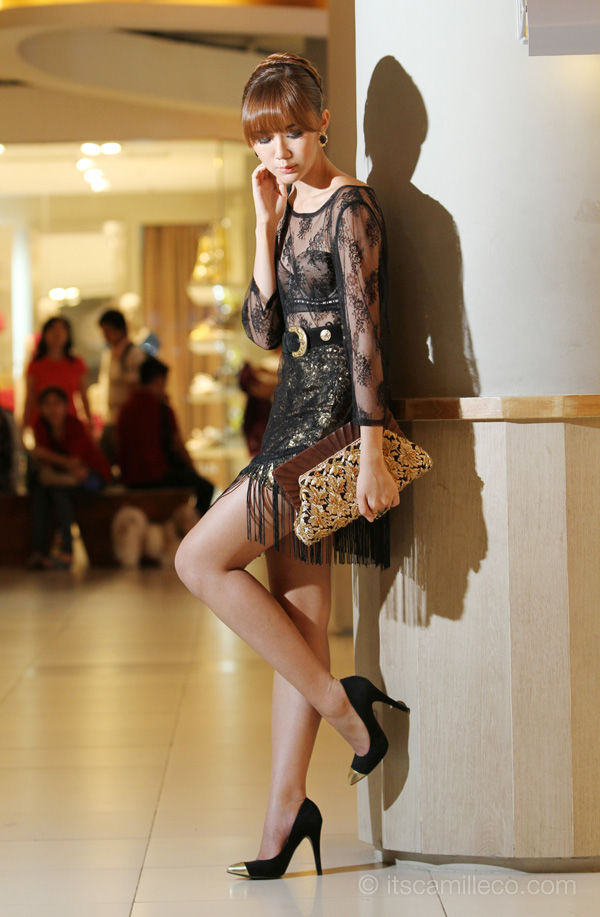 And now, here's my outfit. The key words I remembered while styling this look were nature and texture. I wore lace and dark gold sequins underneath my lace tunic to give a different type of play on texture. The outcome is as unique as my hair! :) The overall look is unintentionally a little old Hollywood too.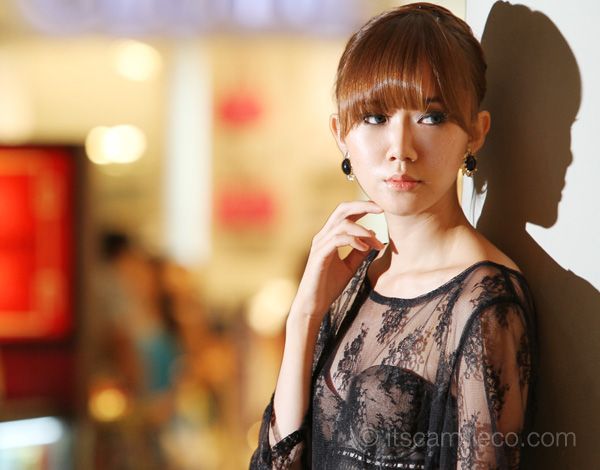 SM Accessories earrings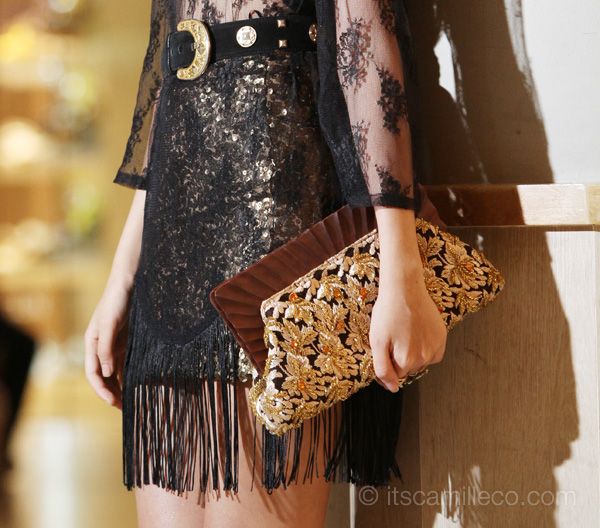 Aranaz bag | Escada vintage belt
Notice the fringe on my tunic's hem? Love!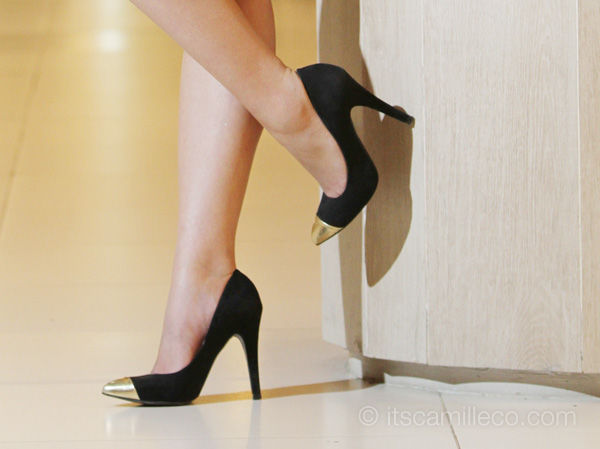 Mango heels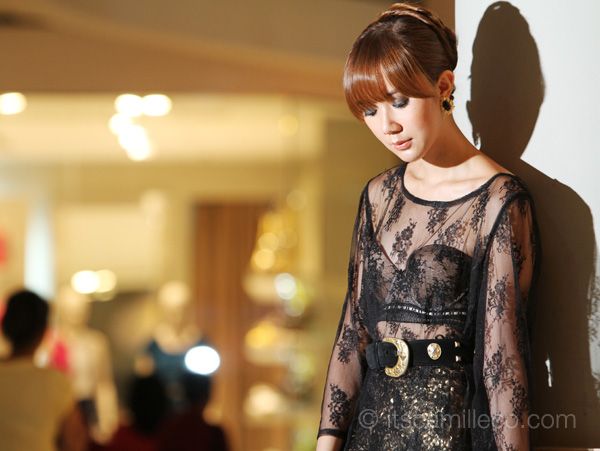 Virgos Lounge lace tunic with fringe | Valisere by Triumph lace bra | H&M skirt
[button link="http://lookbook.nu/look/3792779-Natural-Luminosity" size="small" bg_color="#e5b3b9″ window="yes"]Hype this look at Lookbook.nu[/button]
This  may be the last of our Stylista x Pantene A/W hair trend + outfit series but this doesn't mean my collaboration with Pantene stops here. I've got more surprises in store for you so stay tuned!